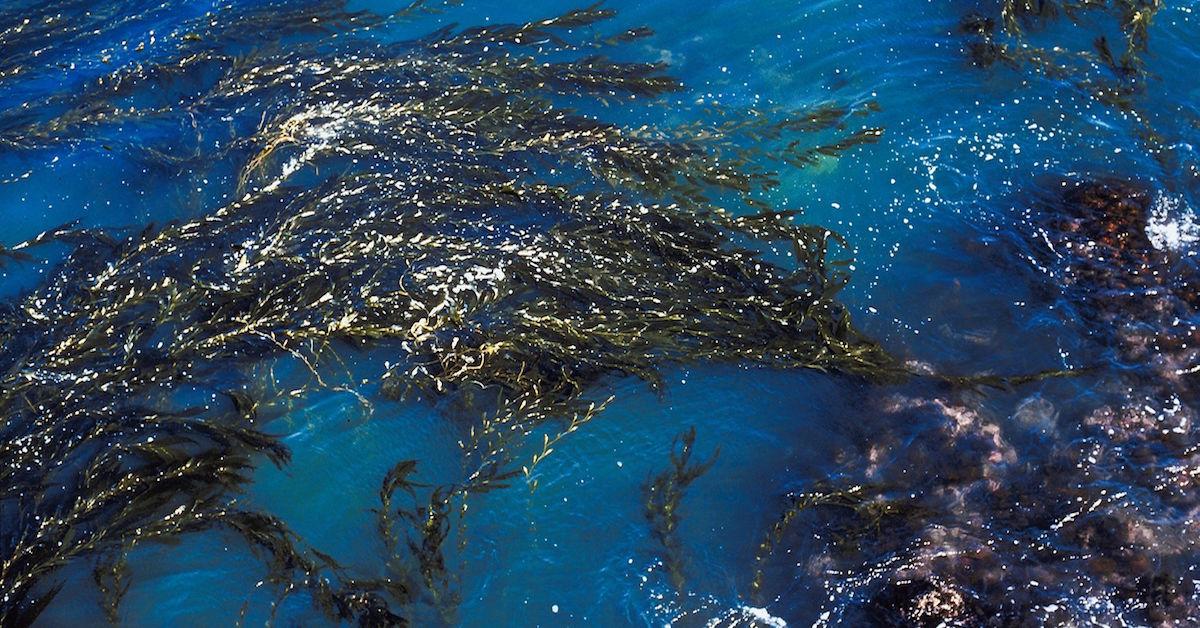 What Are Autotrophs and Why Are They Important?
Most people hear the term autotroph and assume that what we're discussing is some sort of unusual, specialized lifeform. And to some degree, autotrophs are somewhat unusual when compared to the other types of living things that make up our global ecosystems. If you're still wondering what autotrophs are, and why they so essential to life on this planet, read on!
Article continues below advertisement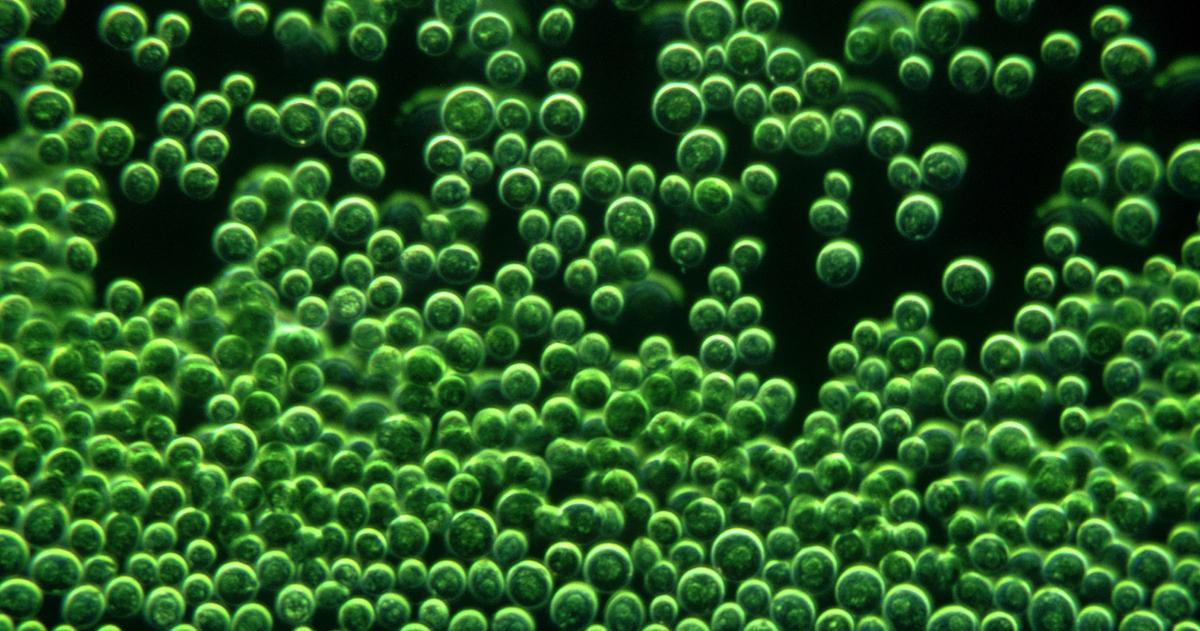 What is an autotroph?
According to National Geographic, the official definition of an autotroph is a living organism that can make its own food out of some unsubstantial or inorganic substance. By unsubstantial, we mean things like oxygen, carbon dioxide, chemicals, or, in the case of many common autotrophs, sunlight. Basically, the answer is that autotrophs are plants.
Article continues below advertisement
Plants, in general, are the most widely-known form of autotroph. They follow all the basic rules, they inhale carbon dioxide and absorb sunlight, which they convert into glucose, a simple sugar. This sugar is converted into energy in a process known as photosynthesis. But plants are not alone in this category.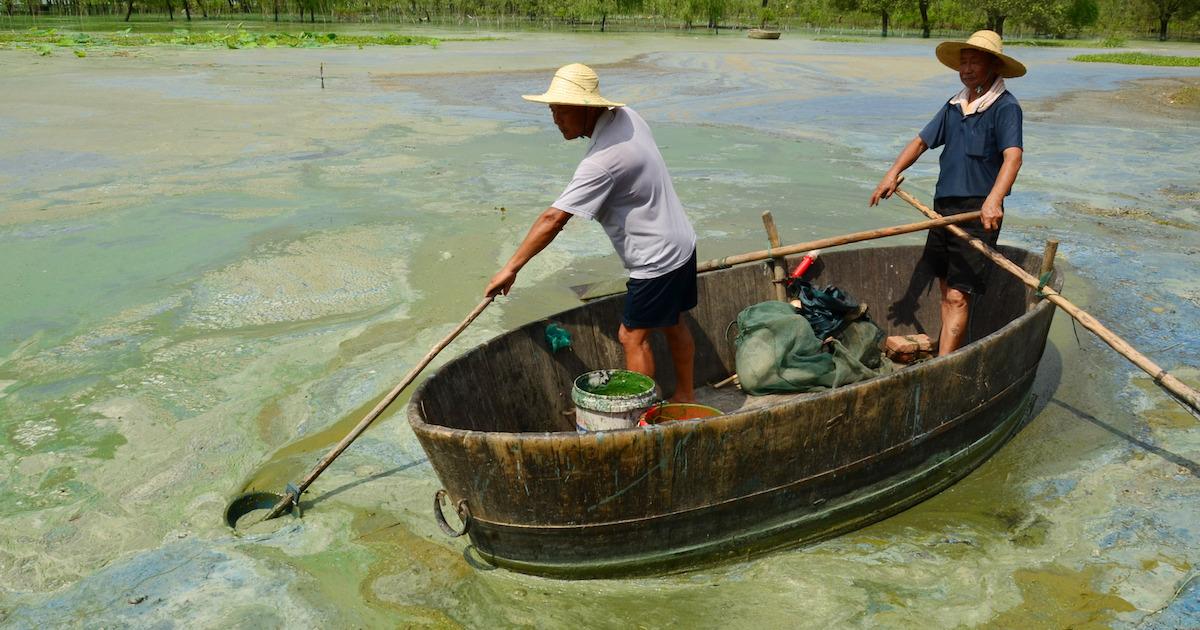 Article continues below advertisement
What are some examples of autotrophs?
Other kinds of autotrophs include algae and most species of seaweed, as well as several species of bacteria and fungi. Green algae, seaweed, and some bacteria practice photosynthesis in the same way that plants do. Plants achieve this through a green pigment called chlorophyll, which is also what gives plants and certain types of algae their distinctive greenish tint.
According to the National Ocean Service, phytoplankton are also considered autotrophs. These tiny plant-like organisms live in the ocean and are fed upon by jellyfish, shrimp, snails, and other marine creatures. They are basically microscopic marine algae, invisible to the naked eye, and floating nearest to the water's surface so they can "feed" upon the penetrating sunlight.
Article continues below advertisement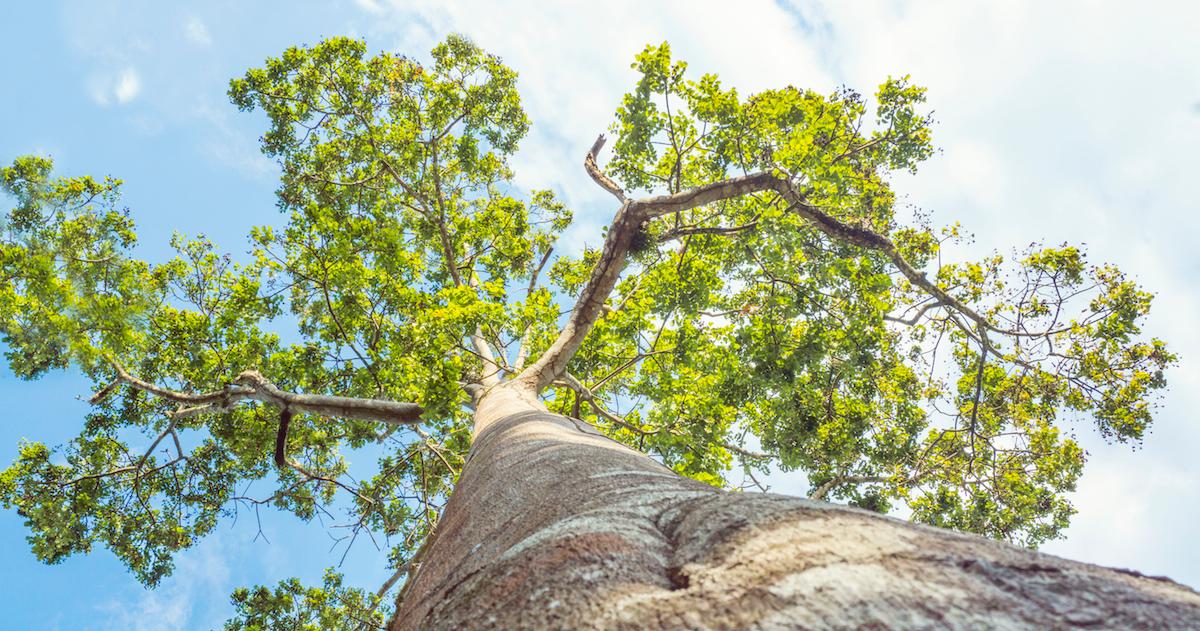 Do autotrophs feed on anything besides sunlight?
Besides photoautotrophs (organisms that feed on solar energy) there are also autotrophs that feed through a process known as chemosynthesis. Chemoautotrophs use chemical oxidation and reactions to create their food. According to Your Dictionary, these picky buggers don't need sunlight to live, so they tend to live in deep, dark places, full of substances like sulfur, hydrogen sulfide, and rust.
Article continues below advertisement
Some chemoautotrophs live deep beneath the ocean near hydrothermal vents in the seafloor, near areas where boiling hot water gets superheated by the residual heat transfer of the Earth's molten core. Others live in similarly deep spots called cold seeps, where methane and hydrogen sulfide creates the perfect chemical connection to create energy. According to National Geographic, some have even been found near hot springs in Yellowstone National Park.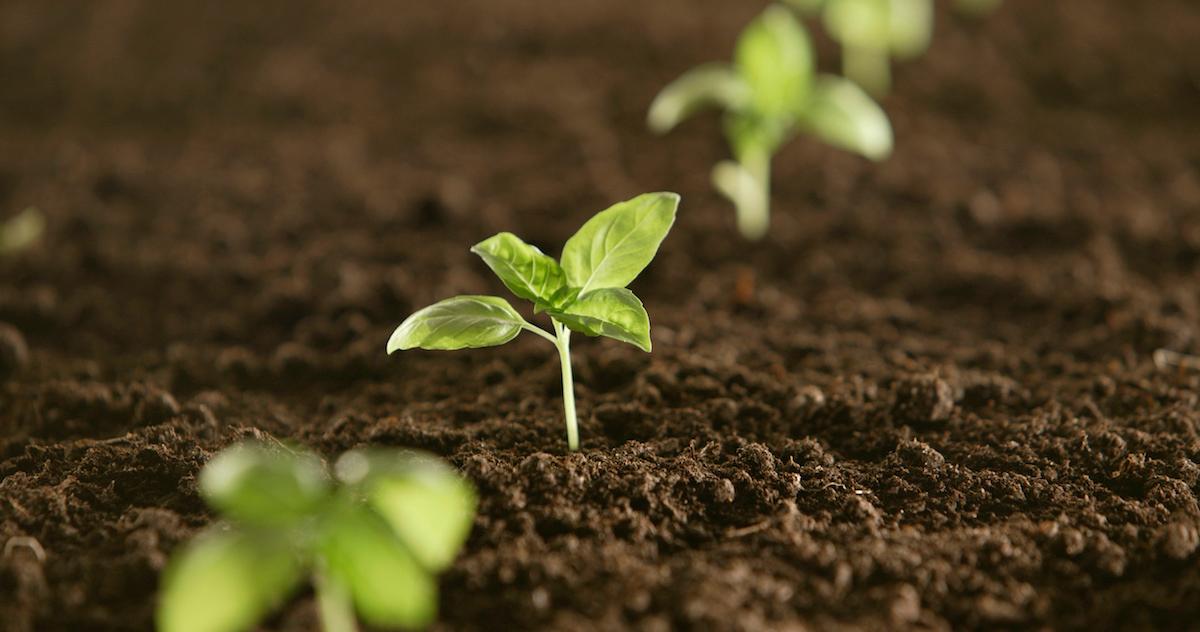 Article continues below advertisement
Are autotrophs and producers the same things?
According to TopperLearning, autotrophs and producers are essentially the same things. They are organisms that create food from inorganic matter, form the base of an ecosystem energy pyramid, and create the fuel that allows other organisms to survive and thrive. In this way, autotrophs are extremely important to the global ecosystem.
Why are autotrophs important?
Autotrophs aren't just important, they are essential. Without them, no herbivores could survive and without herbivores, carnivores would die out. According to Biology Dictionary, the very first lifeforms on Earth were very likely autotrophs, not multicellular prehistoric plants, but bacteria or other microscopic creatures that eventually gave way to ever more complex species. Suffice to say, we owe a lot to these little buggers.