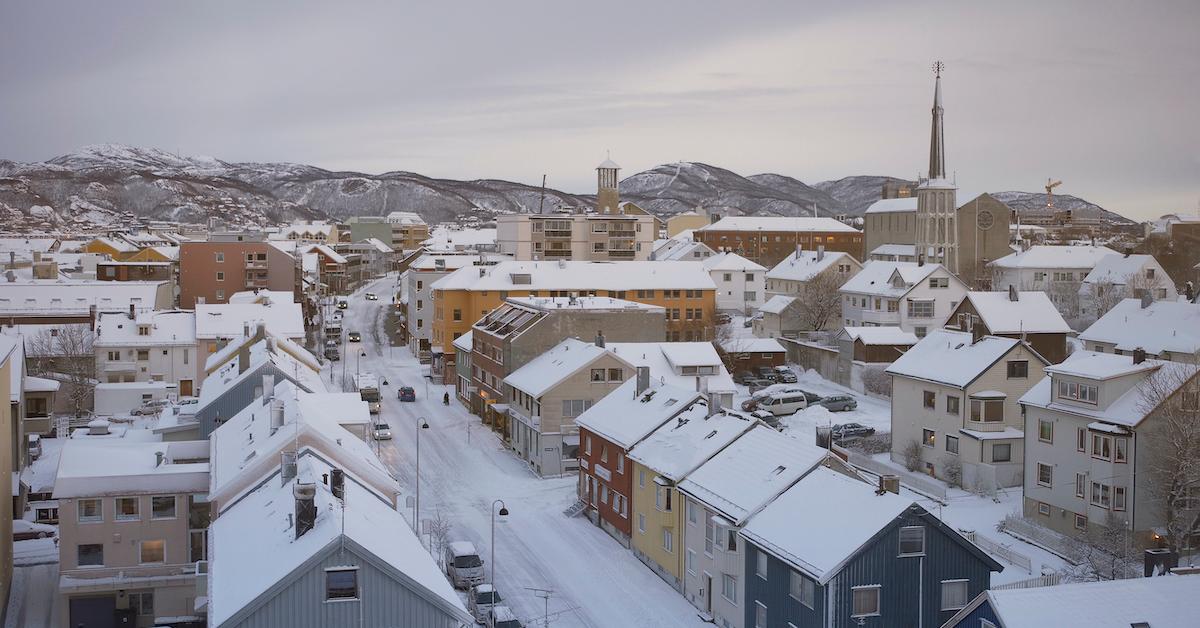 Parts of Norway Can Sometimes Get up to 24 Hours of Sunlight — Here's Why
Why does Norway have 24 hours of light? Depending on the time of year, a natural phenomenon called the midnight sun results in 24 hour daylight.
Norway is home to gorgeous mountains, glaciers, and deep coastal fjords. International visitors flock to the Scandinavian country to go fishing, hiking, skiing, to see the Northern Lights, and to explore the incredible city of Oslo. But one thing that makes Norway particularly unique is the fact that sometimes — depending on the month — it gets 24 hours of sunlight.
Article continues below advertisement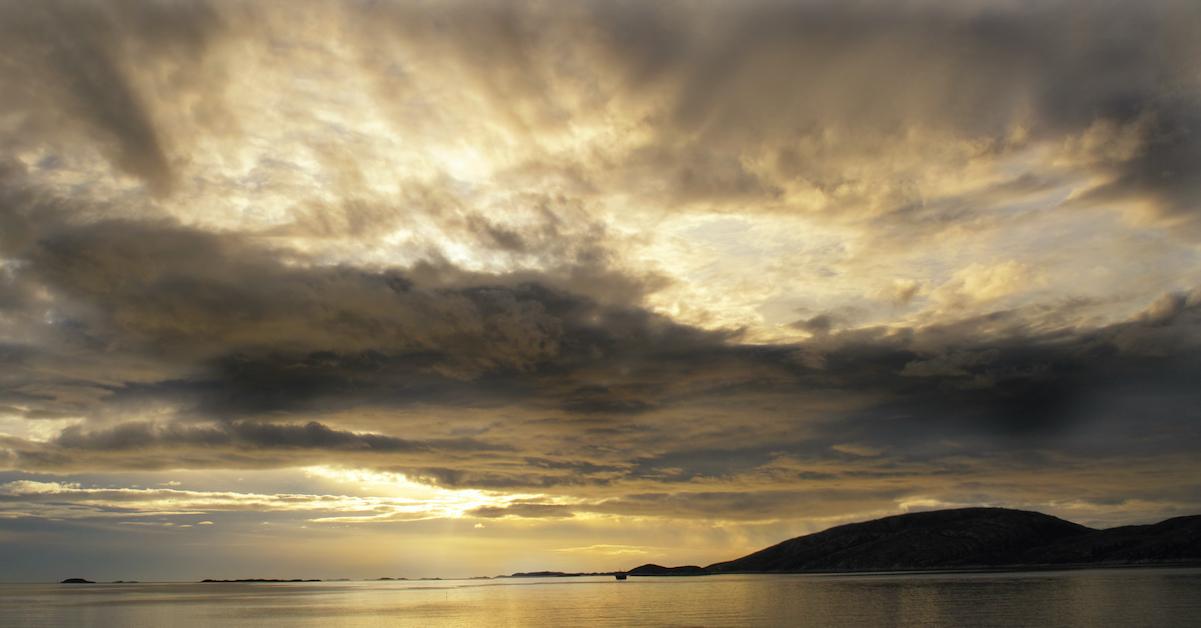 Article continues below advertisement
Norway can get up to 24 hours of sunlight because of the midnight sun.
One would likely visualize midnight in Norway as dark and blustery, lit up by hundreds of shooting stars — and obviously, the Aurora Borealis. However, that isn't always the case — during certain times of the year, according to Fjord Tours, the Arctic Pole and surrounding countries experience a one-of-a-kind phenomenon called a midnight sun, which appears in the middle of the night for sometimes months at a time. In Norway, it can be seen from the end of April through August.
The midnight sun makes is strong in the Arctic, and fades progressively the farther south you travel — in Norway, for example, the midnight sun manifests as more of a late afternoon or early evening sun. Regardless, though, it can make differentiating one day from the next incredibly difficult, as it remains light all day and all night long.
Article continues below advertisement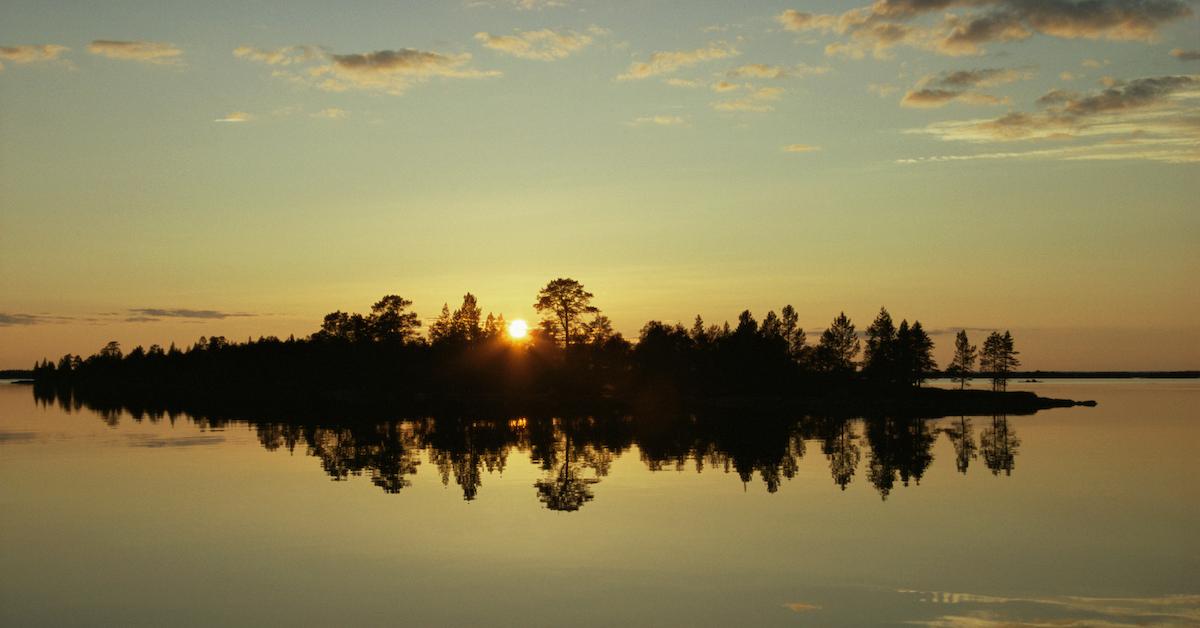 Why does the midnight sun exist?
The midnight sun occurs every year due to the Earth and sun's natural rotations, and because of Earth's natural tilt. According to HowStuffWorks, the Earth fully rotates every 24 hours, resulting in night and day, but its 23.4-degree tilt causes the Northern Hemisphere to tilt toward the sun. Therefore, northernmost countries receive more light than other parts of the world during the summer.
Article continues below advertisement
Nordkapp, for example, receives 1.800 hours — or 75 days — of uninterrupted sunlight. Although humans can adjust to it, the midnight sun can be a total nuisance to those who live there. According to Fit Day, the midnight sun can cause sleep problems, hyperactivity, tiredness, and bad moods. Experts recommend using a sleep mask, maintaining a healthy sleep schedule, and exercising.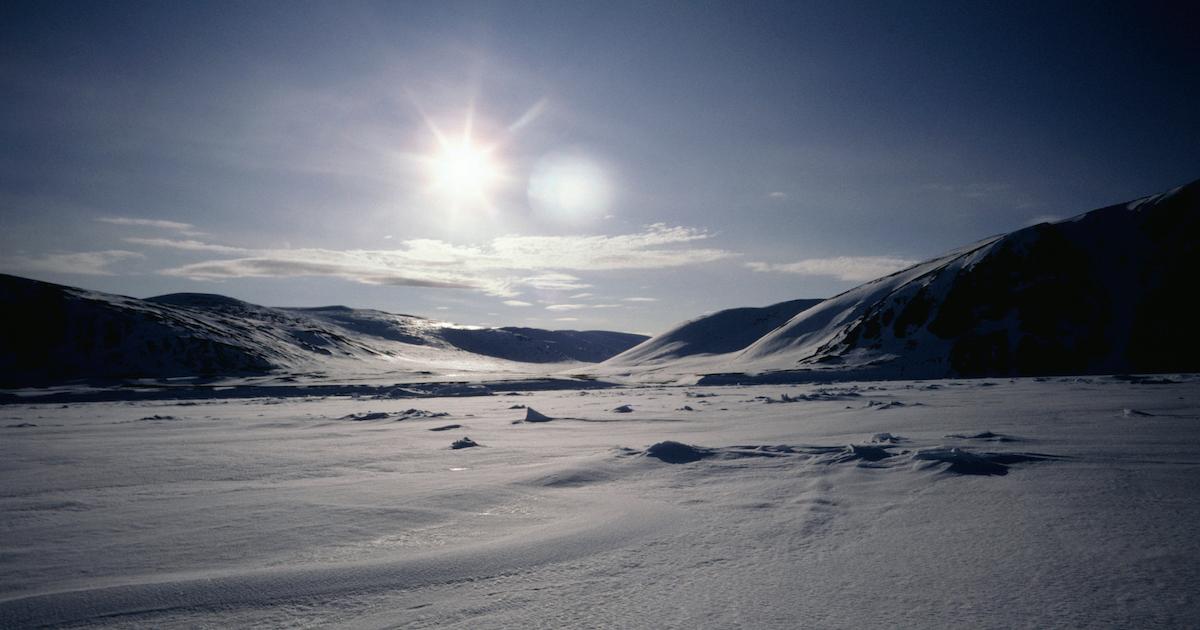 Article continues below advertisement
Where to see the midnight sun this year:
According to Visit Norway, the midnight sun is clearly visible nationwide during the spring and summer months, though there are many unique ways to appreciate it — take a whale safari above the Arctic Circle to take in the wildlife, go for a swim, or embark on a camping trip. Many sights stay open later during this time of year, to take advantage of the extra daylight, such as golf courses and lakes for kayaking, as well.
Seeing the midnight sun for yourself is a one-of-a-kind experience, but make sure to book your trip for the right time of year — winters are the exact opposite, as Norway experiences "polar nights," or very few hours of actual daylight. Yikes.