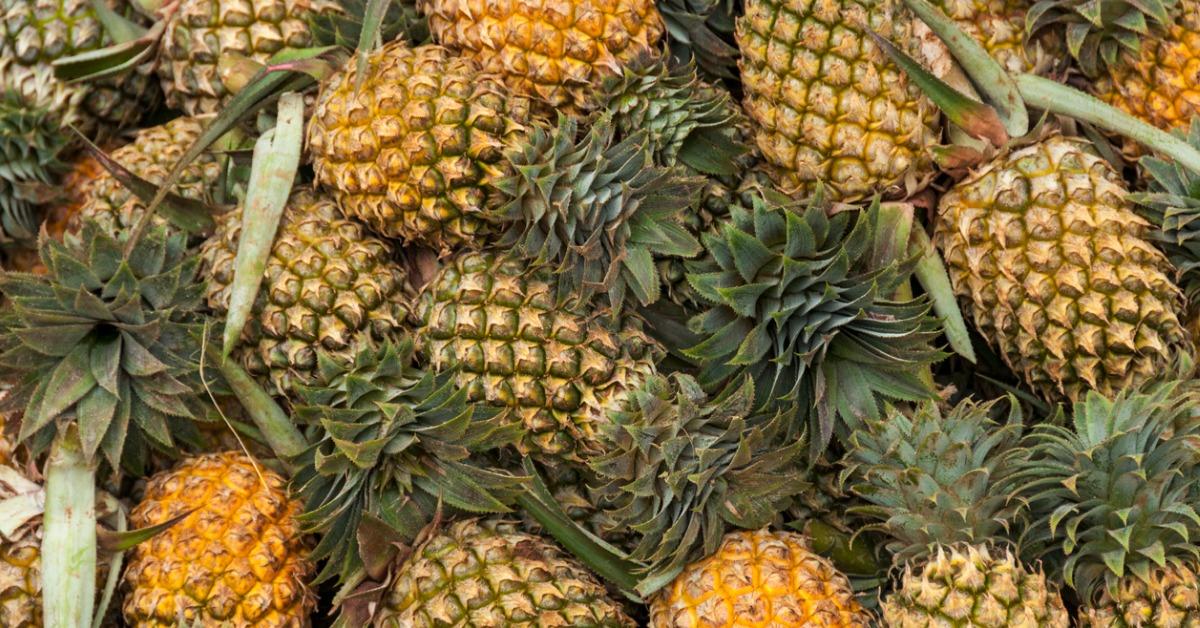 Is Rotten Pineapple Poisonous?
Pineapple can be a highly nutritious and delicious food. It's jam-packed with vitamins and minerals, and it can be added as a sweet and citrusy element to many different dishes. What's more, despite the fact that it can only be grown in tropical or subtropical climates, you can find fresh pineapple at just about every grocery store around the world.
Article continues below advertisement
Unfortunately, anyone who has ever purchased a pineapple knows all too well how quickly this fruit can go from underripe to rotten within the space of a day or so. Rotten might be an exaggeration here, as most of us tend to get down to carving our pineapples just in the nick of time. But what happens if we're a shade too far? Is the pineapple still safe to eat if it's rotten?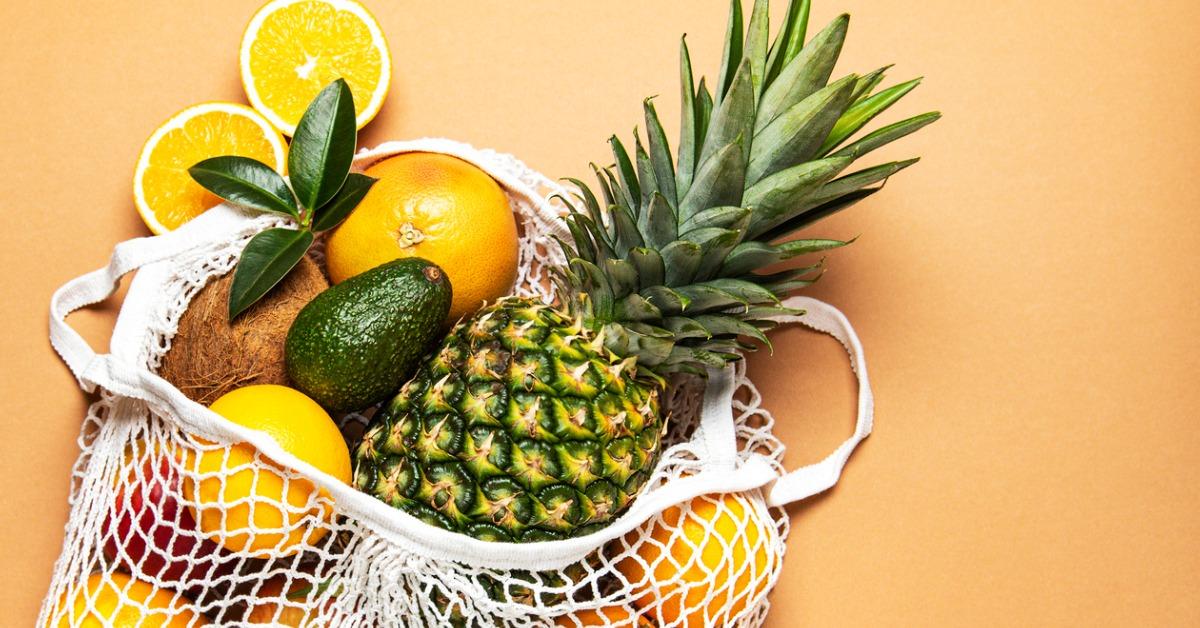 Article continues below advertisement