Climate Change Could Destroy Vineyards, Collapse the Wine Industry
Climate change's increase in temperatures could have a detrimental effect on your favorite vineyard and wine.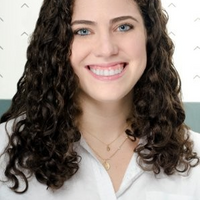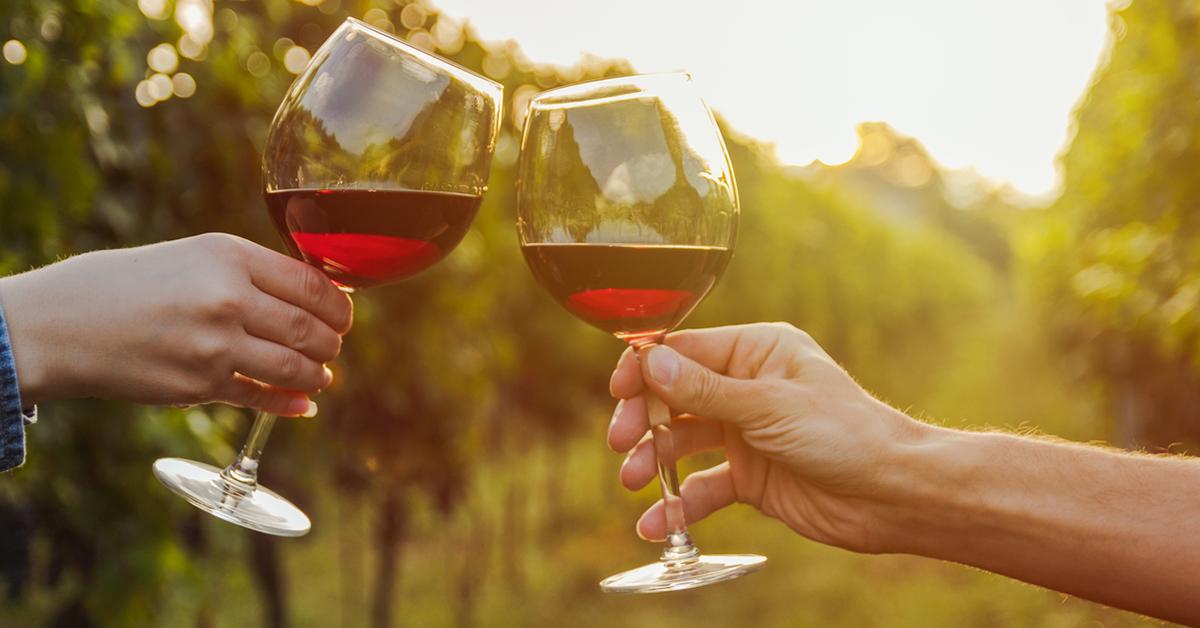 You may find yourself often needing a drink when you read about the latest implications of the climate crisis; but that may soon may not even be an option — as global warming is taking a toll on your beloved (and sometimes much-needed) glass of wine.
Article continues below advertisement
According to a new report published in Proceedings of the National Academy of Sciences, an increase of global temperatures by just 2 degrees Celsius — which we are well on our way of not just hitting, but surpassing — would potentially reduce the amount of vineyard land in wine-growing regions by as much as 56 percent; 4 degrees C could mean as much as 85 percent in vineyard land reduction.
As Benjamin Cook of Columbia University's Lamont-Doherty Earth Observatory and the NASA Goddard Institute for Space Studies — and one of the researchers of the report — explained in a press release, studying vineyards to get a wider look at how the changing climate impacts crops makes a lot of sense. "In some ways," he said, "wine is like the canary in the coal mine for climate change impacts on agriculture, because these grapes are so climate-sensitive."
Article continues below advertisement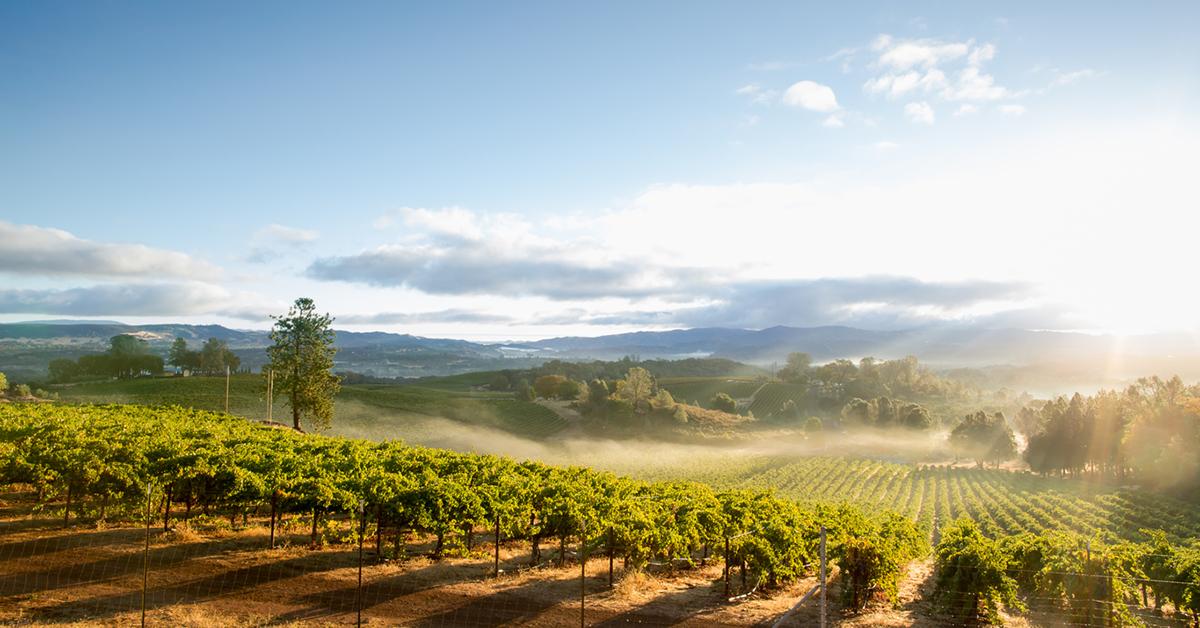 For the study, the scientists studied 11 varieties of grapes: cabernet sauvignon, chasselas, chardonnay, grenache, merlot, monastrell, pinot noir, riesling, sauvignon blanc, syrah, and ugni blanc. Once they established the varieties they were looking into, the team used archives from both researchers and vintners to create a model to predict when each of the varieties would bud, flower, and ripen in wine-growing regions around the world under three different scenarios — no additional warming, 2 degrees C of warming, and 4 degrees C of warming.
Article continues below advertisement
While the losses of land associated with the increase of temperature (and no attempts at adaptation) were significant, it could also change wine as we know it. The shift in temperature that would affect when the grapes would ripen, which would change the quality of the wine.
Additionally, not every region where wine is made is created equally. Per the research, cooler regions — such as Germany, New Zealand, and the Pacific Northwest of the United States — would be less affected in the event of a two-degree increase, while the already-warm regions — like Italy, Spain, and Australia — faced the largest potential loss.
Article continues below advertisement
The scientists reassured vineyards (and winos all over the world, presumably) that not we aren't heading for a wine-less world; one of the ways that vineyards could adapt to their changing climate is by changing the type of grapes they grow based on the new climate they're in. However, the tremendous logistical implications of that change — legal, financial, or cultural for example — isn't lost on the researchers.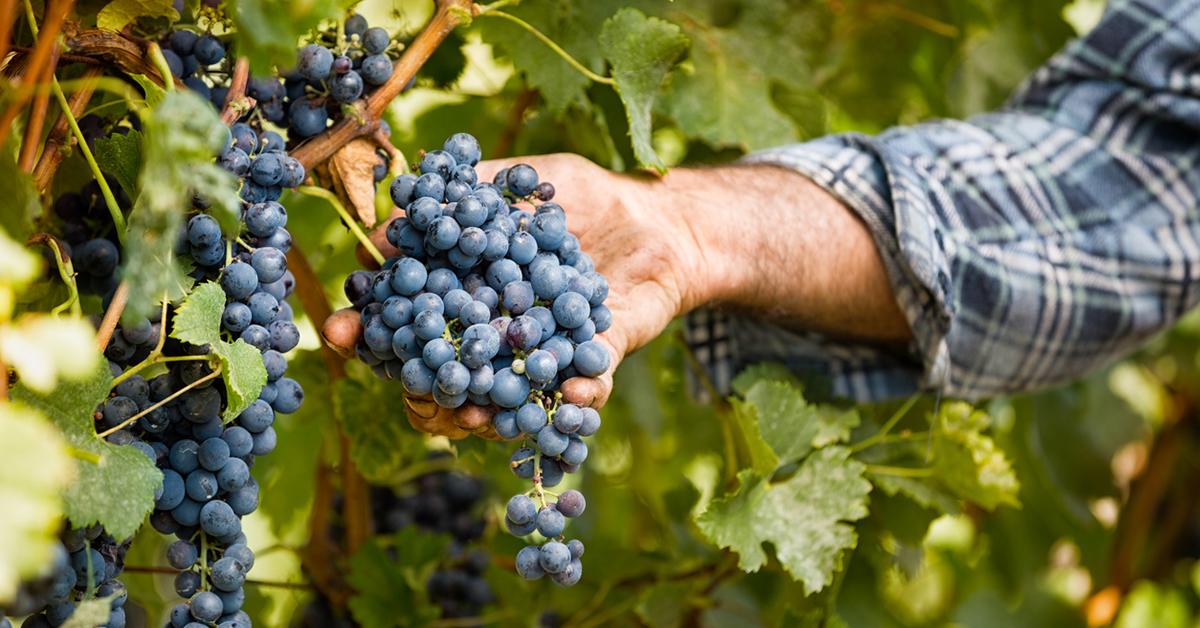 Article continues below advertisement
"Conversations in Europe have already begun about new legislation to make it easier for major regions to change the varieties they grow," one of the leads on the study, Elizabeth Wolkovich of University of Alcalá, said. "But growers still must learn to grow these new varieties. That's a big hurdle in some regions that have grown the same varieties for hundreds and hundreds of years, and they need consumers who are willing to accept different varieties from their favorite regions."
There are also smaller-scale solutions that'll allow vineyards to adapt to their changing climates, like increasing irrigation and using shade clothes — but those are only helpful when there are lower levels of warming. Ultimately, the most important thing to do (for all of us) is make changes to our lives that'll lower greenhouse gas emissions and hopefully keep global temperatures down.
"The key is that there are still opportunities to adapt viticulture to a warmer world," Cook said. "It just requires taking the problem of climate change seriously."