Avalanche Season May Be Getting Worse — Why That Is, and How to Avoid Them
What causes an avalanche? The U.S. has endured one of its worst avalanche season in years, which may be related to climate change and the pandemic.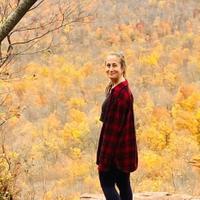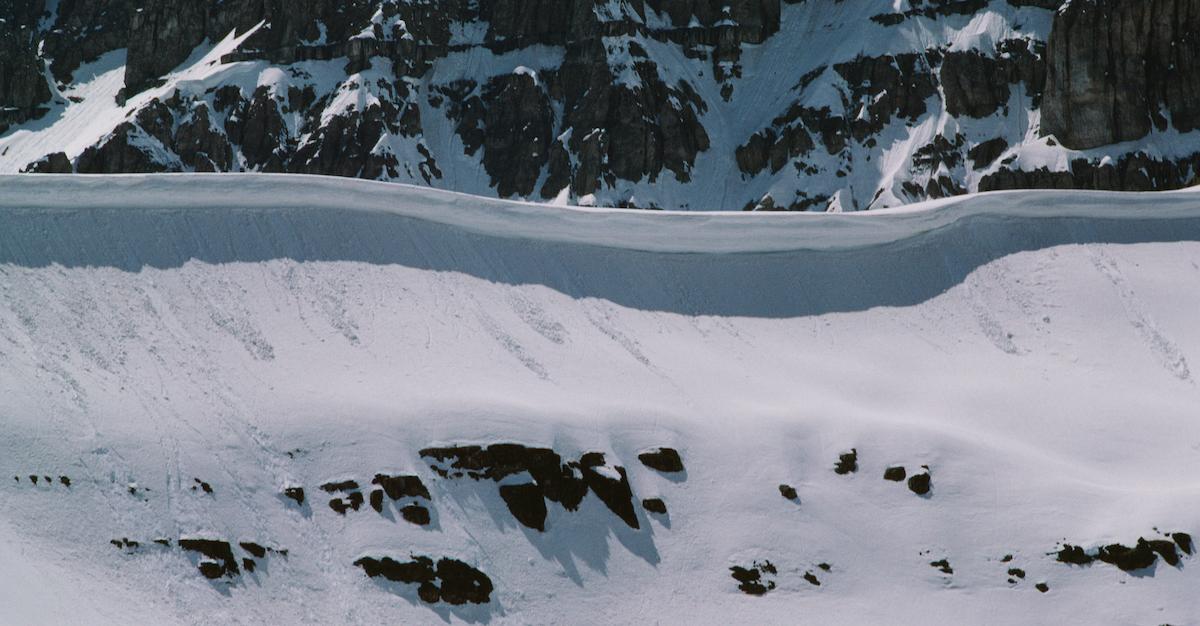 Avalanches have always been somewhat glamorized, making way for a wide range of dramatic movies from Will Ferrell's Downhill to Martin Campbell's Vertical Limit. But avalanches are no laughing matter — avalanche season has gotten noticeably worse in the U.S., causing 33 deaths over the 2020-2021 winter season. This death toll is close to meeting the deadliest U.S. avalanche record, which tied in 2008 and 2010 with 36 total deaths.
Article continues below advertisement
What causes avalanches? And why is avalanche season getting progressively worse in the U.S.? Keep reading for more on the increasing dangers of tumbling snow.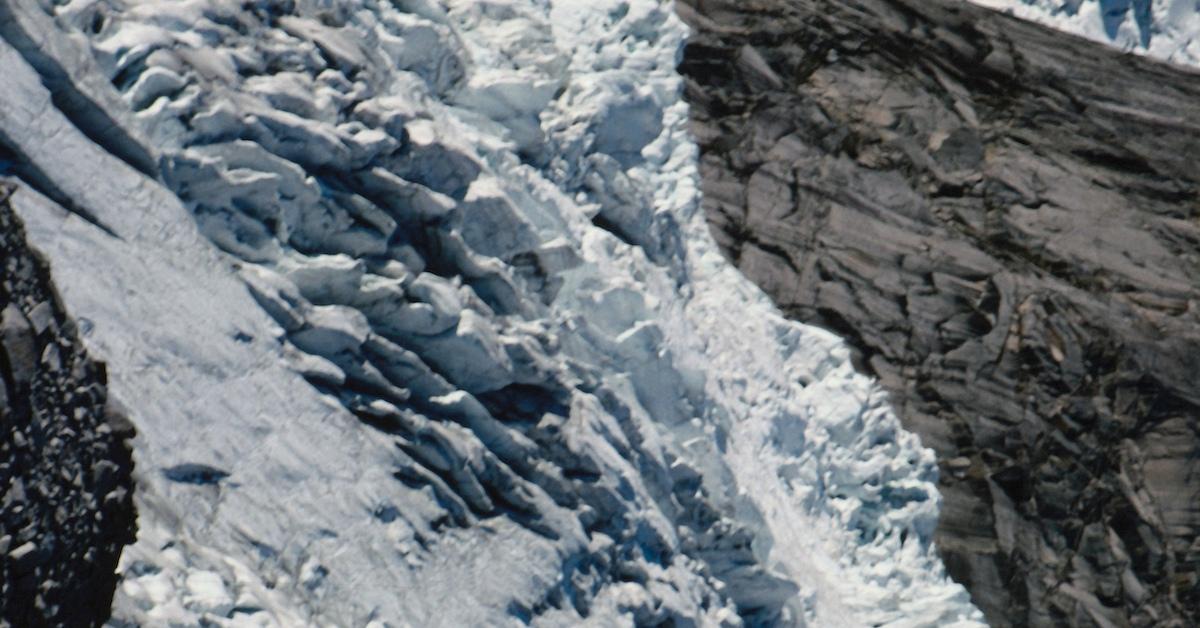 Article continues below advertisement
Avalanche season is exacerbated by climate change.
As previously mentioned, the Colorado Avalanche Information Center (CAIC) has recorded 33 avalanche-related deaths in the U.S. during the 2020-2021 winter season, which comes close to two of the record-setting years, 2008 and 2010. CNN attributes this to two things: climate change, and the ongoing coronavirus pandemic.
According to CNN, avalanches can be triggered by a weak snowpack. Many years of droughts and weak snowfall are currently trapped underneath this year's heavy snowpack, which creates an unstable and weak surface layer. It becomes susceptible to crumbling, and ultimately falls down the mountain when there's any kind of trigger. This ultimately causes an avalanche.
Article continues below advertisement
"Like any structure, you don't want your weakest materials at the bottom, so when you build a snowpack structure with weaker layers under stronger layers, it's the perfect condition to produce avalanches," explained CAIC deputy director Brian Lazar, per CNN.
"This year was characterized by early season snowfall that stuck on the ground followed by a fairly pronounced drought period, and when you have these drought periods during cold, clear conditions, it turns the existing snow on the ground into weak layers."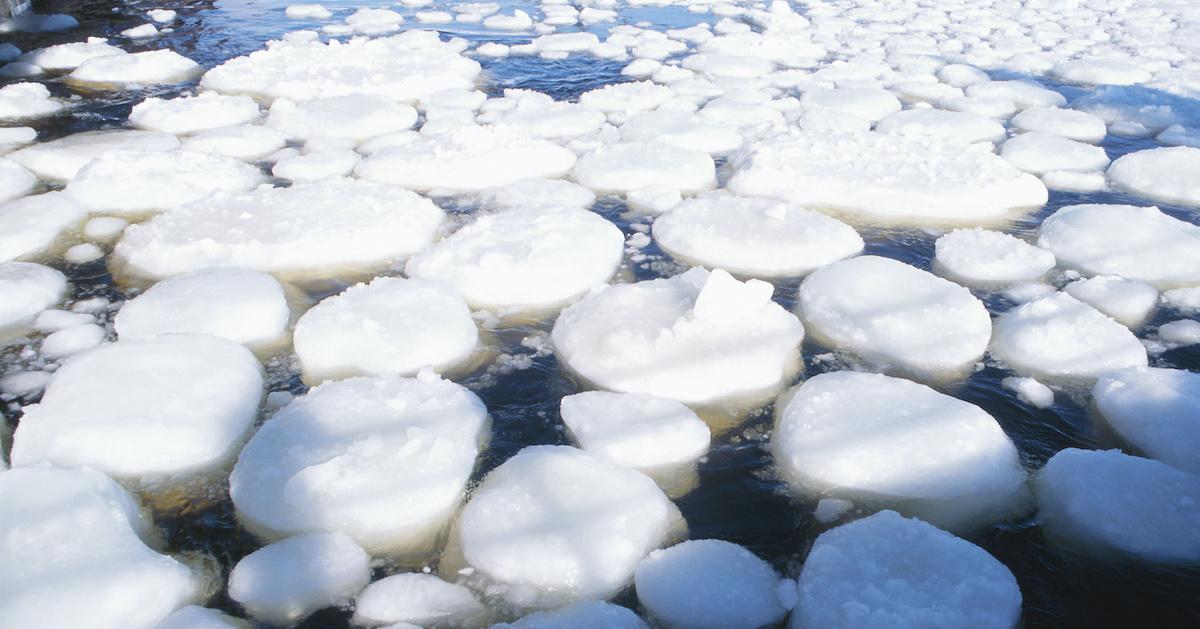 Article continues below advertisement
The avalanche death toll has also increased because of COVID-related boredom.
COVID-19 has definitely inspired more people to get off their couches and outside, and while that's been an undeniably positive aspect of the ongoing pandemic, it's caused more people — with less outdoor experience — to be exposed to natural disasters such as avalanches. According to KCTV5, more visitors at ski resorts is generally positive, but with this year's precarious snowpack, it's a little dangerous.
An increased number of people in the mountains and backcountry can trigger an avalanche. And oftentimes, many of these people, who are new to winter sports, don't have avalanche rescue gear.
"We are seeing dramatic increases in use in our public lands, so there's more people out there skiing and snowboarding, and it means there's more potential triggers," said Dr. Karl Birkeland, director of the US Forest Service's National Avalanche Center, as per KCTV5.
Article continues below advertisement
"The pandemic has definitely increased the number of people going into the backcountry, which increased our exposure to potential avalanche accidents," he continued.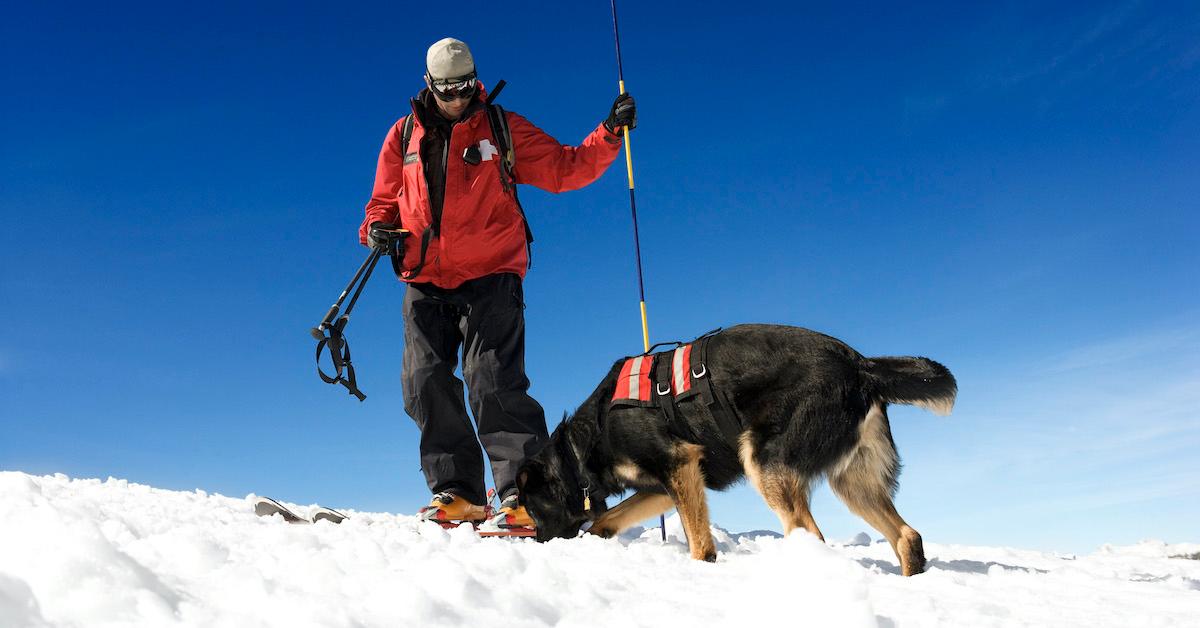 Article continues below advertisement
Here's how to avoid an avalanche:
There are many ways to avoid avalanches and to ensure you're exploring the outdoors safely. Checking avalanche forecasts before an outdoor adventure is definitely advised, and those exploring less popular areas should consider bringing avalanche safety equipment — shovels, airbags, blades, shafts and handles can all be useful, according to Back Country.