Wales Still Faces Environmental Turmoil, Years After the 1966 Coal Slide in Aberfan
Wales experienced a coal mining-fueled disaster in 1966, when a coal slide destroyed a community, and the small U.K. country is still facing eco turmoil.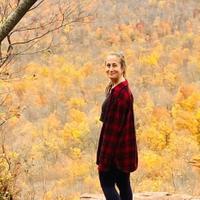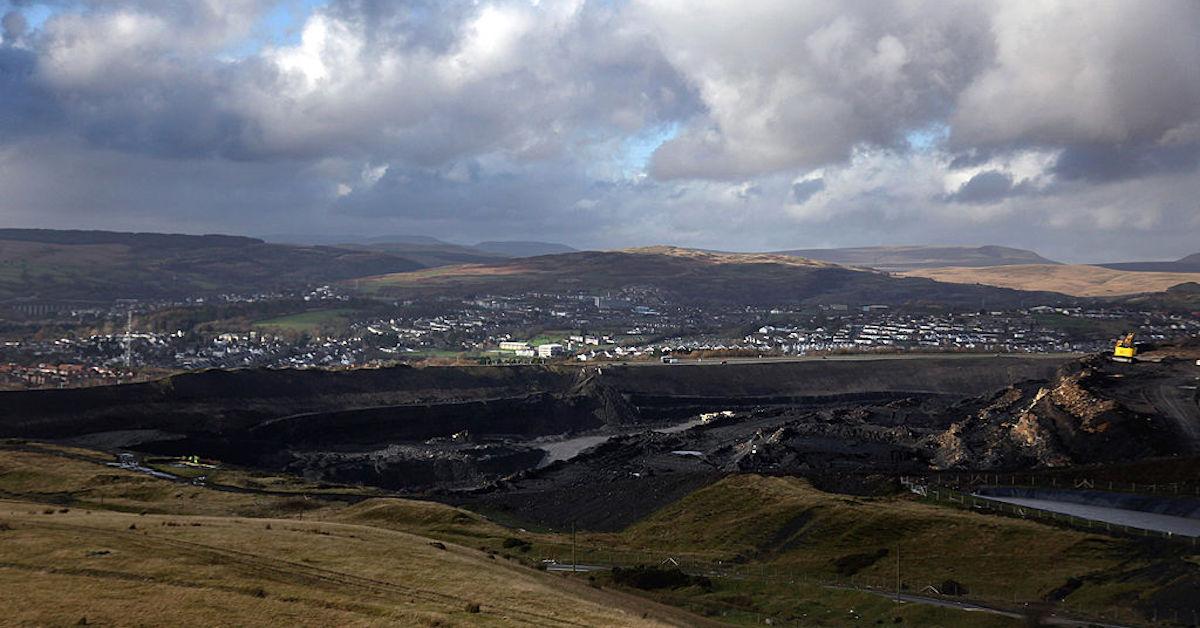 Wales is small, charming, and incredibly green — it's nestled along a gorgeous rugged coastline with green mountains everywhere you look — though despite its lush facade — the U.K. country has faced serious environmental turmoil over the years. In 1966, a small community called Aberfan suffered from an unthinkable coal mine disaster, and to this day, they are still fighting a plethora of eco issues, though it seems like things may be about to change with specific goals in mind.
Article continues below advertisement
"To tackle climate change we have to be ambitious," said Plaid Cymru's shadow minister, Delyth Jewell, as per The BBC. "It's been two years since the Welsh Government declared a climate emergency but empty words have been followed by little action."
Keep reading for more on the Wales' 1966 Aberfan Coal Mine Disaster, and for more on the issues they're currently facing.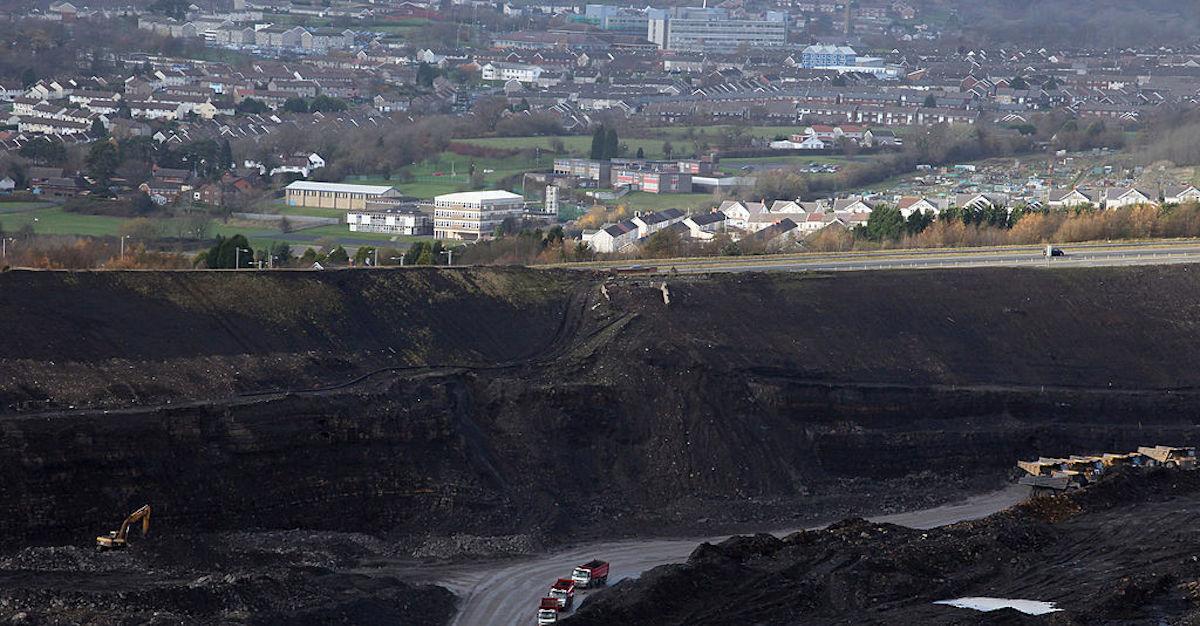 Article continues below advertisement
What happened in the 1966 Aberfan Mine Disaster?
During the Industrial Revolution, Wales gained notoriety for coal mining, according to History — the Merthyr Vale Colliery coal mine opened sometime in the 1800s, and the industry peaked in 1920. It began to decline in the 1960s, though it still provided jobs for thousands in the area, especially in Aberfan, where tons of coal mining waste was being dumped on a steep hill or at a "tip" above the village. The dumping raised concerns which were ignored, and eventually, fatal danger ensued.
An avalanche of coal waste slid down the rain-saturated mountain on Oct. 21, 1966, destroying an entire school house, and most of the village. A total of 144 people died, and 116 of them were students. Investigations concluded that the National Coal Board was responsible for the disaster, and that it was preventable.
"[The disaster was caused] not of wickedness, but of ignorance, ineptitude and a failure in communications," wrote a tribunal following the incident.
Article continues below advertisement
The tips, or dumping sites, that were situated above the village were then removed, and the parents of the children who died in the accident were paid off. And although one would think Wales was cleaned after that unthinkable incident, the country still suffers from tremendous environmental issues.
Article continues below advertisement
Despite this environmental disaster, Wales still struggles to be more sustainable.
Over the last several years, Wales has faced increasingly erratic weather patterns and rising waters along the coastline, which experts believe is caused by climate change. In a press release from April 2019, the Wales government declared a climate emergency, making a commitment to stick to the Paris Climate Agreement, and be carbon neutral by 2030 and to transition away from fossil fuels, for the sake of society's wellbeing.
The declaration, however, did very little to influence tangible changes — Wales residents were still using gas boilers at home, and factories still ran on coal. Now, Welsh government is once again calling for change, saying "business as usual" is no longer feasible, according to The BBC. Wales is now committing to push for net zero emissions by 2050, which environment minister Lesley Griffiths says is overdue.
Article continues below advertisement
However, Wales' goals are now more tangible than before — boilers are being replaced, steel production is going green, sustainable farming practices are being implemented, buildings are being built with better insulation, and carbon capture technology is being put to use. The country expects to reduce emissions by 63 percent by 2030, by 89 percent in 2040, and by 100 percent in 2050. Wales' government will devise a new action plan before major UN conference, COP26, in Glasgow at the end of 2021.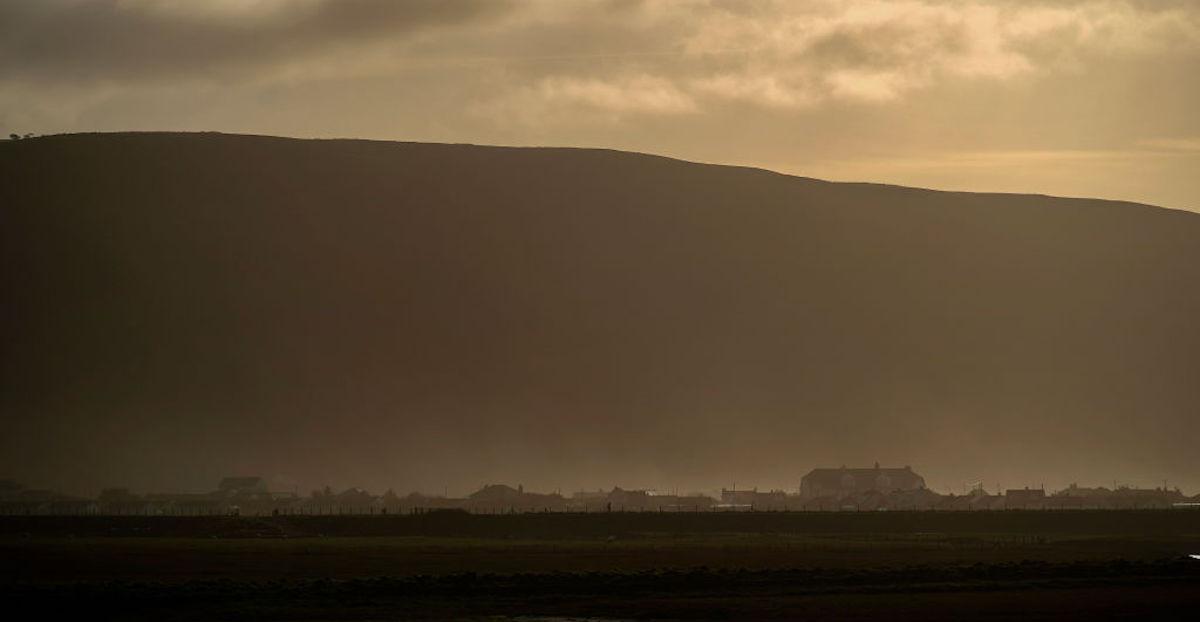 Although Wales has mostly recovered from the Aberfan disaster, the small country is still plagued by environmental calamity — it's on the government to actually make sustainable changes, before things get much, much worse.