Hotels.com Is Hiring a Team of "Creature Critics" to Rate Their Pet-Friendly Hotels
Hotels.com is hiring a team of three "Creature Critics" to review pet-friendly hotels, to help travelers decide where to stay on future vacations.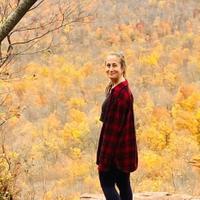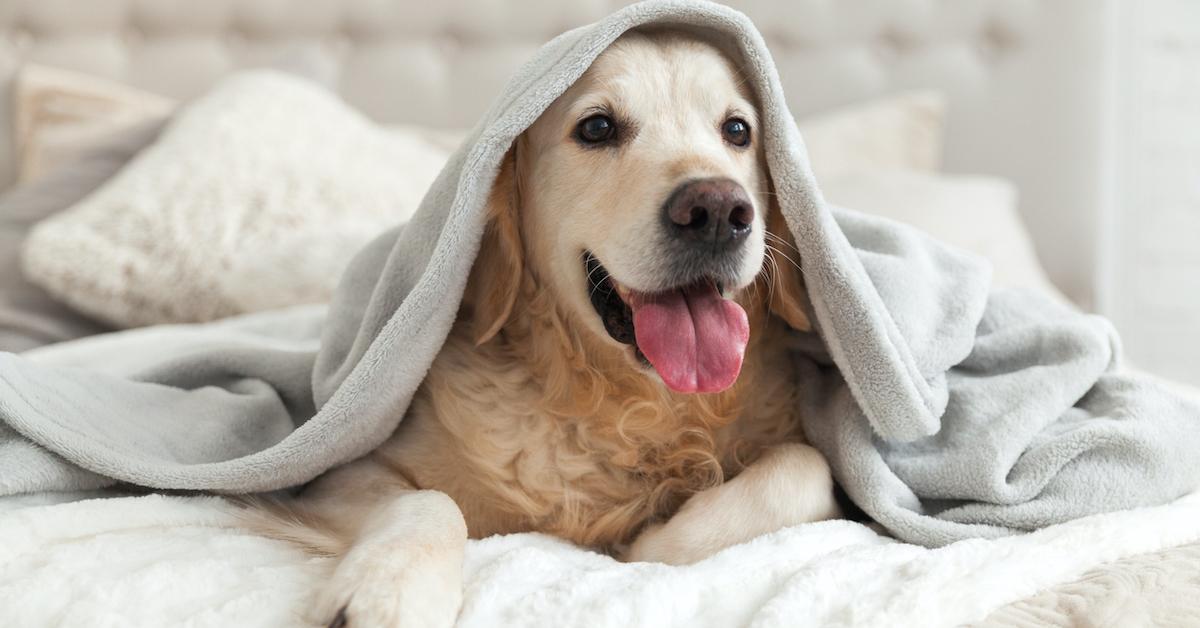 Most pet owners have experienced separation anxiety from their beloved fur babies at some point or another while traveling, whether it's for work or for pleasure, and, apparently, traveling with pets has become increasingly popular amid the ongoing pandemic. That being said, Hotels.com is seeking out "Creature Critics" to review their extensive list of pet-friendly hotels.
Luckily, applying for the position is seriously simple.
Article continues below advertisement
How should animal lovers apply for the Creature Critic position, and what is required of the applicants? Keep reading for more regarding this highly desirable — and paid! — opportunity for pet lovers across the globe.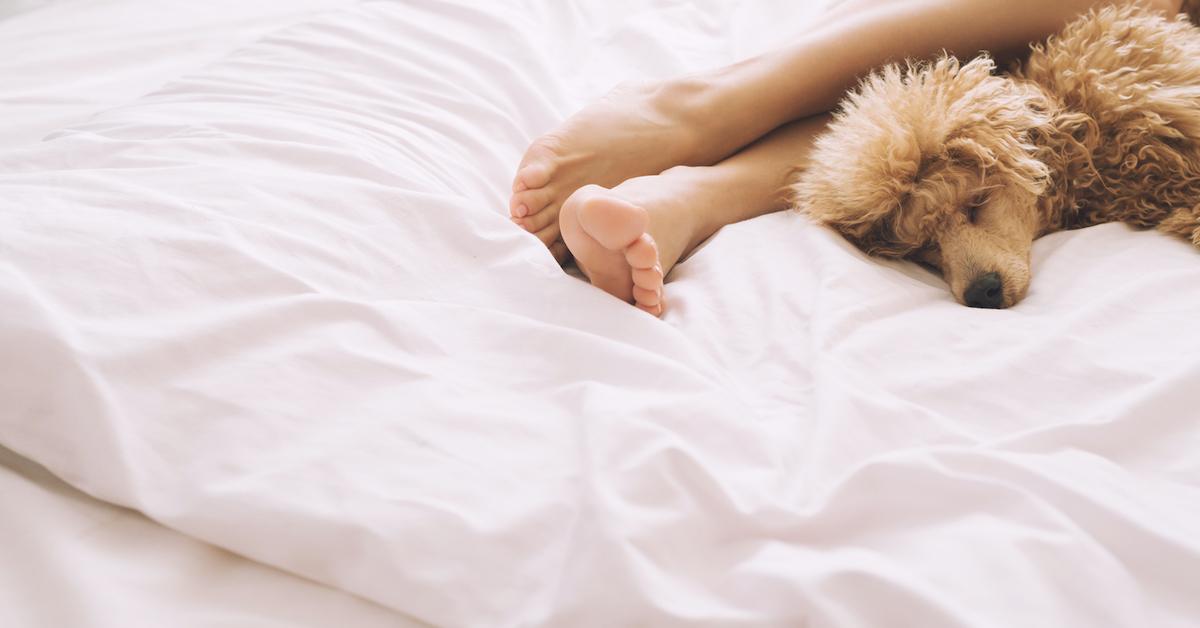 Article continues below advertisement
What is required from a "Creature Critic"? Here's what Hotels.com expects from candidates:
As previously mentioned, Hotels.com is currently seeking out three "Creature Critics" who will be required to review "Loved By Guests" pet-friendly hotels, according to a job posting on the company's website. Those selected will receive 10 free night-stays through Hotels.com — which would normally be valued at $150 per night — to bring along their pet (regardless if it's a cat, dog, or reptile) and ultimately rate their experiences at these "pet-friendly" hotels.
The hotel-booking platform is looking to fill this position, because Pet Separation Anxiety (PSA) is at an all-time high while pet owners are beginning to re-book the trips they canceled during the pandemic. But because searches for pet-friendly hotels on the website have skyrocketed by 300 percent in the last few months, the site found it important to redirect their focus and better highlight pet accommodations.
Article continues below advertisement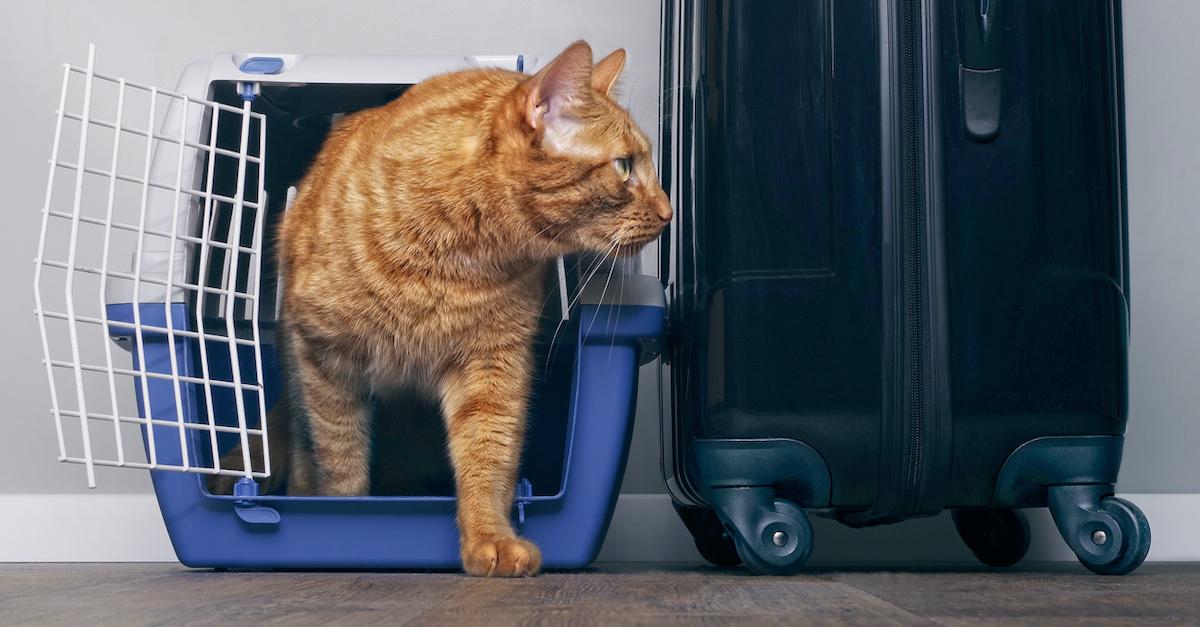 If you're interested in joining Hotels.com's Creature Critics team, here's how to apply:
There's no denying that Hotels.com's Creature Critic position sounds like a total dream come true, and luckily, applying is seriously simple. According to the job posting on their site, candidates can "apply" by heading to Twitter and uploading a photo of their pet, or by writing a summer explaining why they deserve the job. Obviously, applicants should make sure to tag and follow @hotelsdotcom, and use the hashtag #CreatureCritics.
Article continues below advertisement
Those who would rather apply via Instagram can do so with the same post (including a photo or a short essay), including the same hashtag, #CreatureCritic. Before posting, remember to tag and follow @hotelsdotcom on the app, and regardless of how you ultimately apply, make sure to create your post — publicly — prior to Friday, Oct. 9, as that's when the applications will officially close.
Even if you don't end up successfully securing this widely coveted position with Hotels.com, we're seriously looking forward to having our Twitter and Instagram feeds flooded with pet pics by applicants. It's truly a dream application process, even for those who aren't applying.
Article continues below advertisement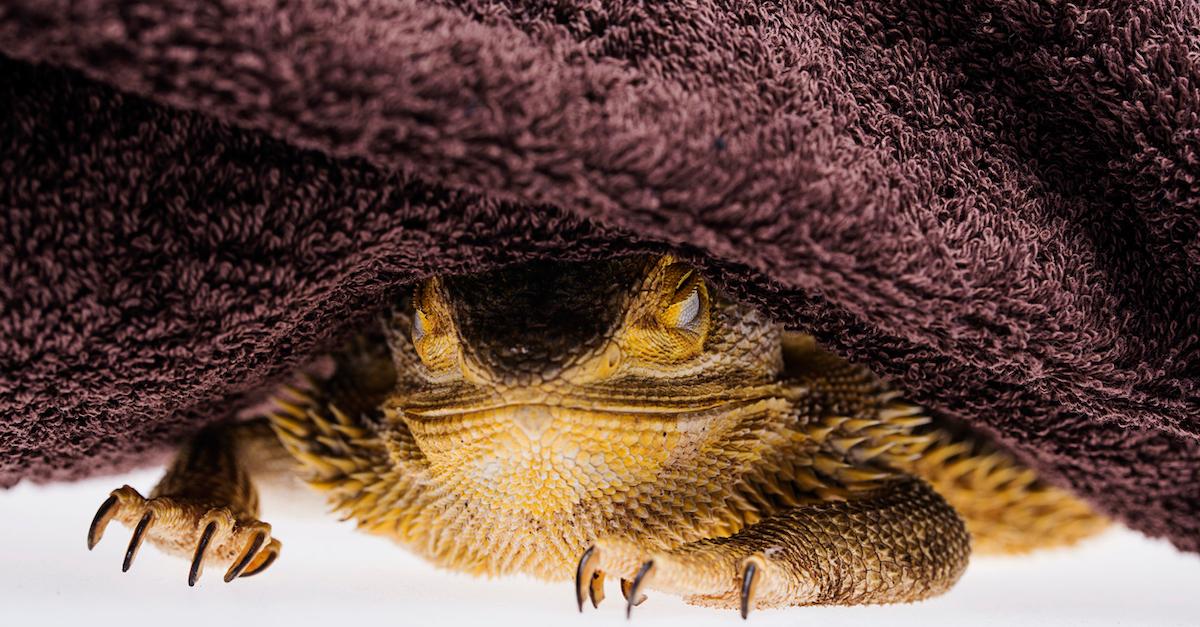 The Green Matters team wishes you the best of luck during this highly competitive application process for securing the position of Hotels.com's Creature Critic. Between having the chance to travel for work, and getting to spend a little extra time with your fur baby while on-the-go, this is truly the job of our wander-lusting, doggo-loving dreams.