Vegetable Ivory Is Making a Resurgence in Fashion — How the Sustainable Material Is Made (Exclusive)
What exactly is vegetable ivory, and what can it be used for?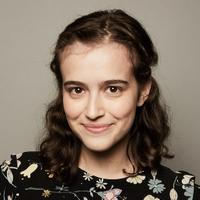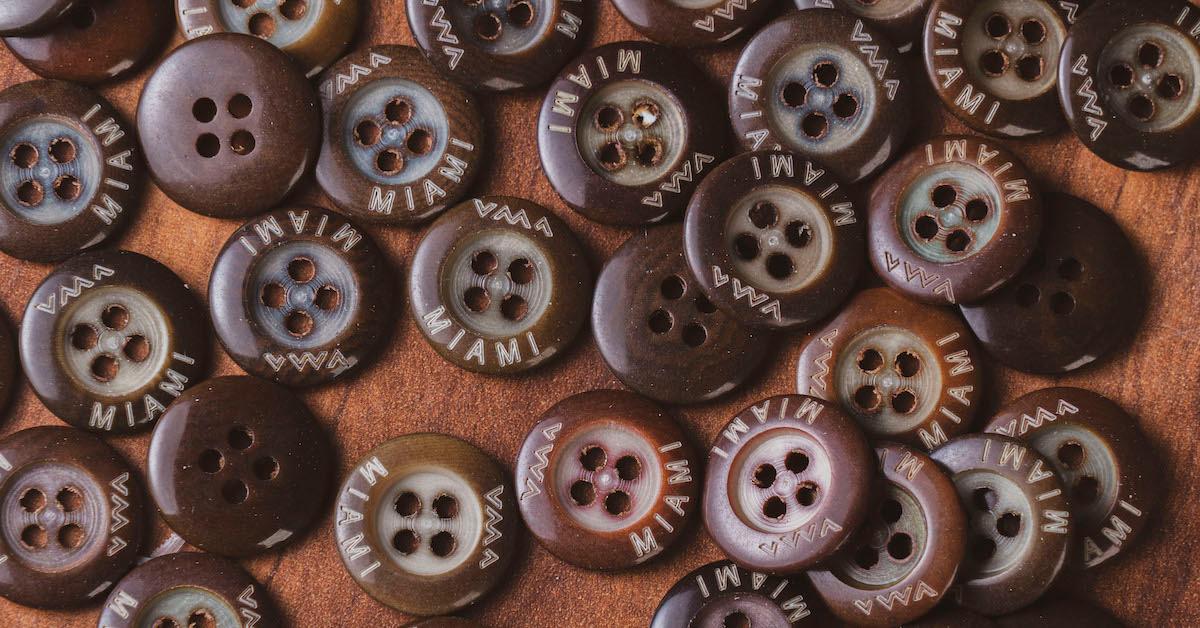 To truly rid society of our dependence on plastic, we need innovators to develop, use, and produce alternative products out of natural and renewable materials. And one material with the potential to replace plastic in a number of applications is vegetable ivory. The material has actually been used since the 1800s, and is a big part of Ecuadorian culture; and now, it is making a resurgence, especially in the fashion industry.
Article continues below advertisement
What exactly is vegetable ivory, and what can it be used for? Keep reading to learn more about this unique and sustainable material, plus the details on how one small, sustainble fashion company uses vegetable ivory to make buttons.
Article continues below advertisement
What is vegetable ivory? It has been used for centuries to make buttons, jewelry, and more.
Vegetable ivory, also known as corosso, corozo, or tagua, is a hard, plastic-like material made from the endosperm seeds of specific species of palm trees, according to Technology Org. It can be used in place of plastic, elephant ivory, horn, or other animal materials to make a variety of objects, such as buttons, chess pieces, dominoes and other game tiles, jewelry, and musical instruments, according to Owlcation.
As noted by Technology Org, ivory from elephant tusks was commonly used to make buttons for centuries, and in the late 1800s, many more manufacturers started using vegetable ivory to make buttons instead. At one point, vegetable ivory was used to make about 20 percent of all new buttons in the U.S.
Article continues below advertisement
Of course, that changed when plastic took over in the mid-20th century. But over the past few decades, as more people recognize the need to move away from plastic, more fashion companies are turning to vegetable ivory for buttons yet again. A few major brands, including Banana Republic, the Gap, and Patagonia, have even used the material for their buttons, as per Owlcation.
How is vegetable ivory made? Here's how this small fashion brand harvests the material for buttons.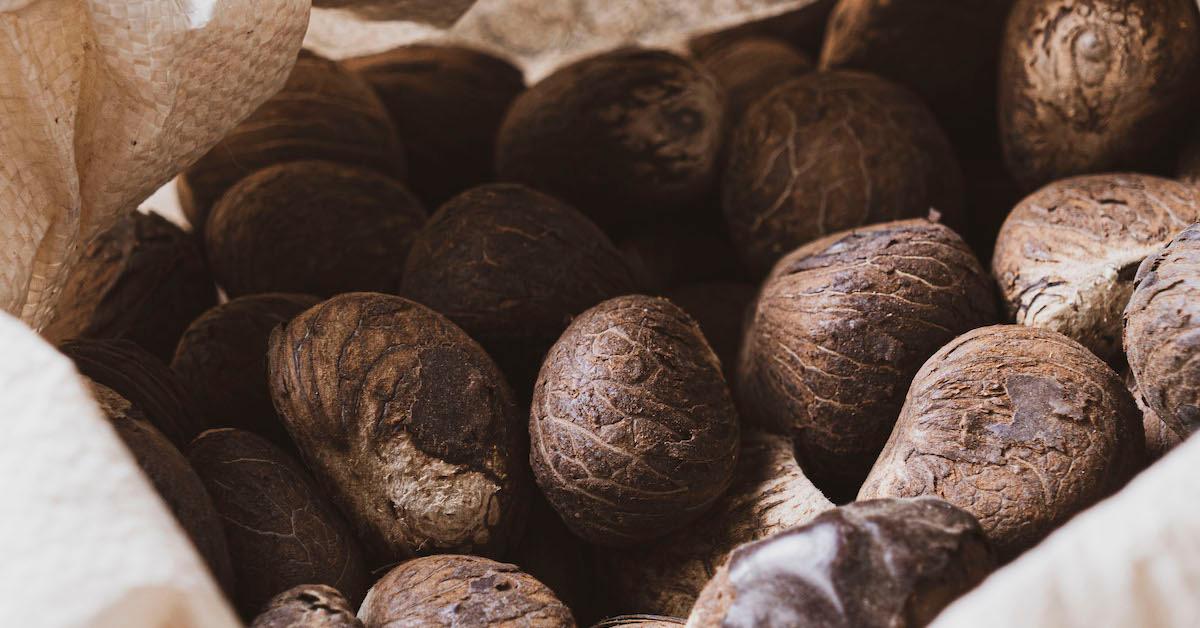 UMA Miami Apparel, a Miami-based slow fashion company, harvests its tagua from Manta, a port city on Ecuador's central coast, where they grow in pods on the Ecuadorian Ivory Palm. As the brand's founder Andres Martinez explains to Green Matters in an email, ants actually eat the seeds' shells, leaving the seeds ready for harvest.
Article continues below advertisement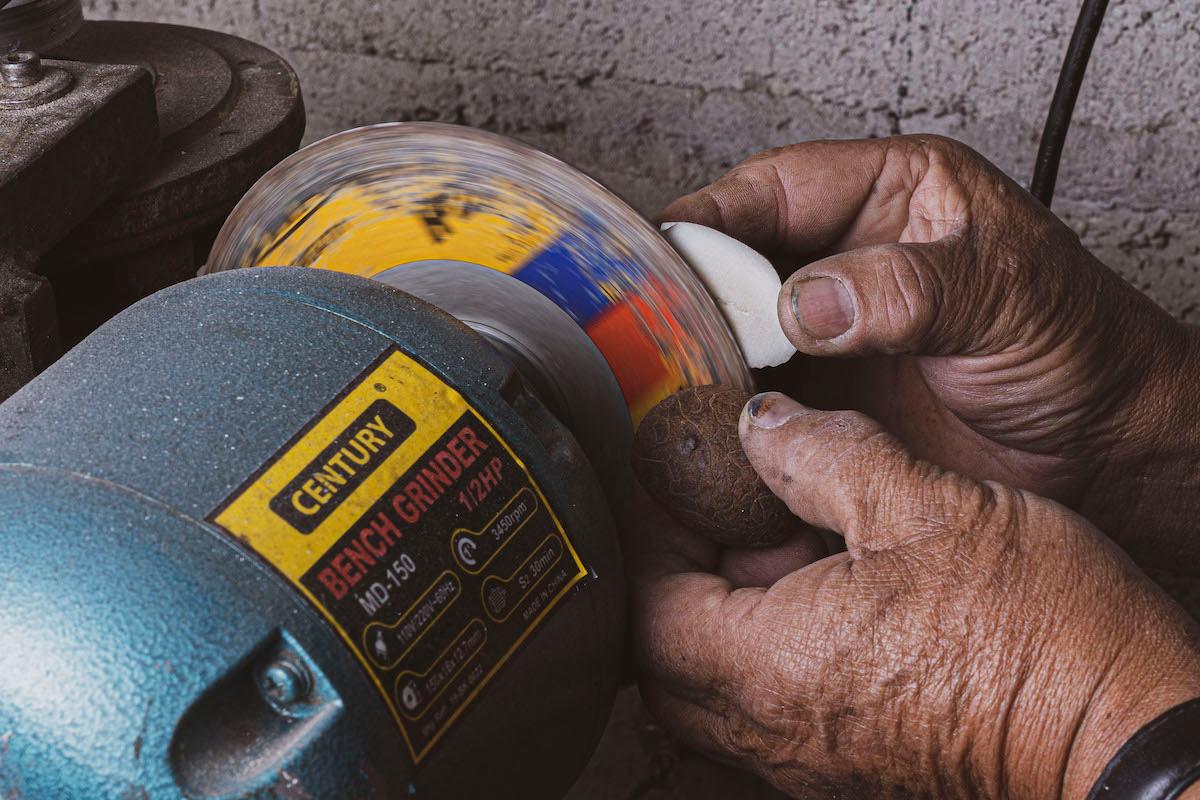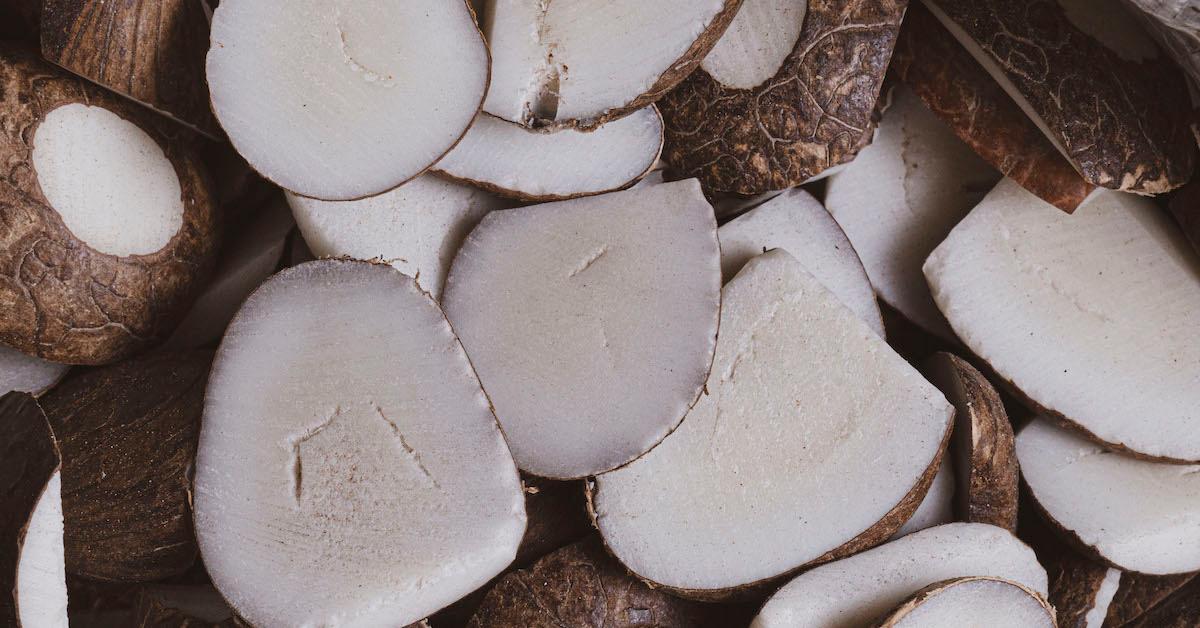 Article continues below advertisement
After being harvested, the seeds are left to dry in the sun, and then artisans peel, slice, and shape the seeds into buttons. Then, the holes are drilled, the buttons are dyed with organic vegetable dyes, tumbled in a machine — Martinez says tumbling "is the secret to its ivory-esque shine" — and engraved to read "UMA Miami."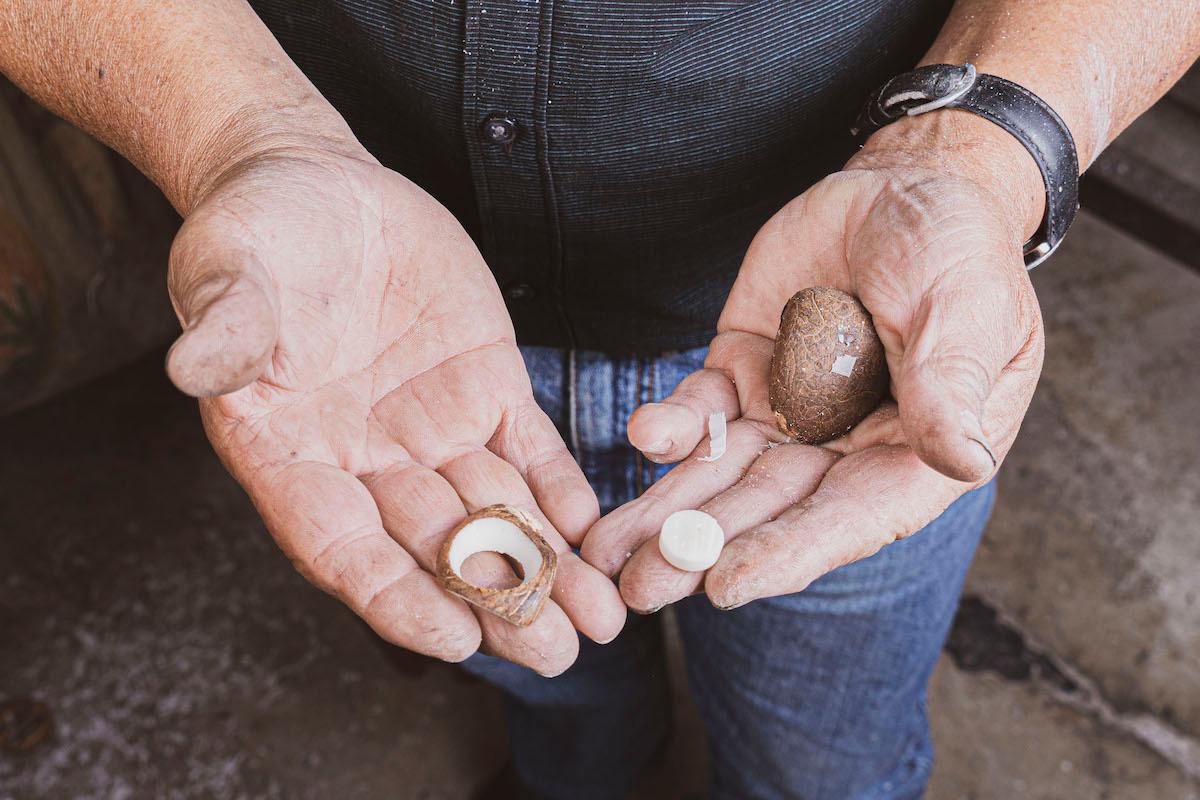 Article continues below advertisement
Then, the buttons are taken to UMA Miami's design center, where they are sewn into the brand's shirts, which are all handcrafted, made of 100 percent canvas cotton, and created using an ancient Andean technique by artisans in Otavalo, Ecuador. UMA also donates 10 percent of profits to cancer research organization Castaways Against Cancer.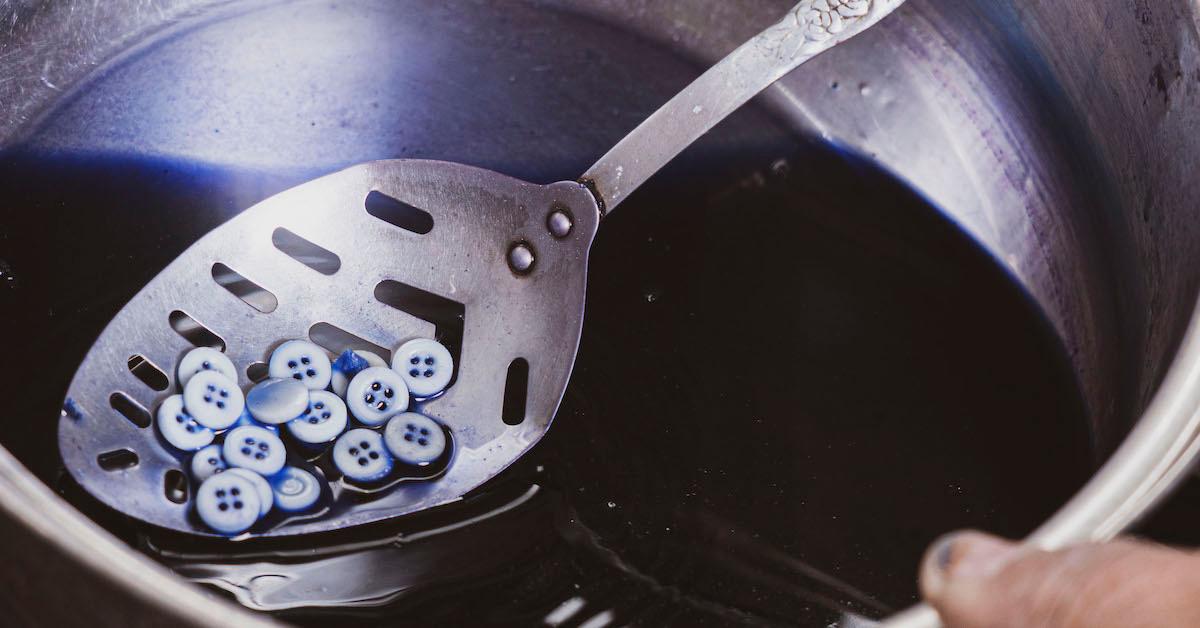 Article continues below advertisement
Vegetable ivory is a sustainable alternative to plastic.
Martinez tells us that he chose to use vegetable ivory buttons in UMA's products because the material is a "huge staple of Ecuadorian culture," in addition to being renewable and sustainable.
"What makes the Tagua nut such a sustainable choice is its availability year-round and that it is fully biodegradable — nothing goes to waste," he tells Green Matters. Any would-be waste from the button production process is recovered and sold to skincare companies, which use these scraps as fillers and for exfoliating effects; additionally, UMA repurposes the dust produced from drilling button holes as feed for cows and chickens.
Article continues below advertisement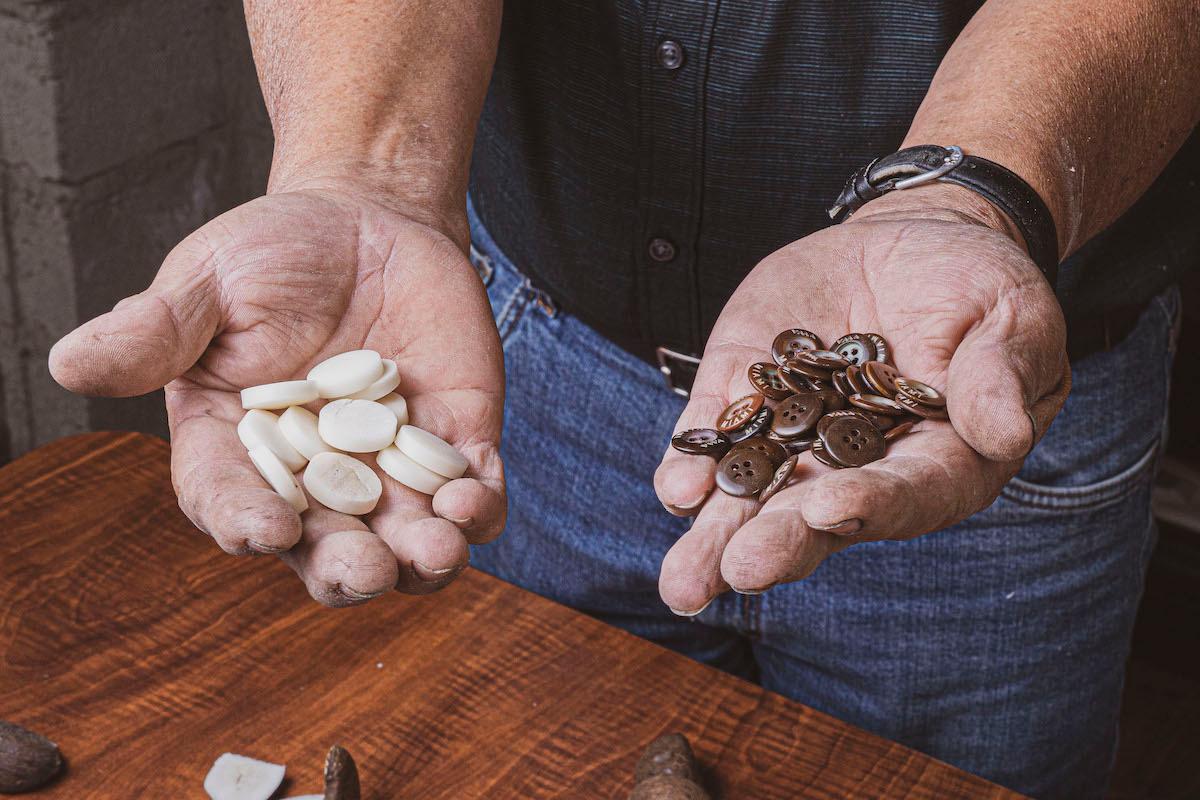 "I think the industry will begin to experiment more with [vegetable ivory]," Martinez adds. "We're currently exploring ways to introduce vegetable ivory to the sunglass and watch industry. One of our close friends has even inquired about how to use tagua to replace the ivory tops on trumpet keys. The opportunities are truly endless."
Green Matters' new book, Green Living, is the perfect guide to living an eco-friendly lifestyle for people at every stage of the process. You can order Green Living here.