Comfort Without Cruelty: The Best Vegan UGG Boot Alternatives
These vegan boots look and feel just like UGGs, but they're made without the animal cruelty.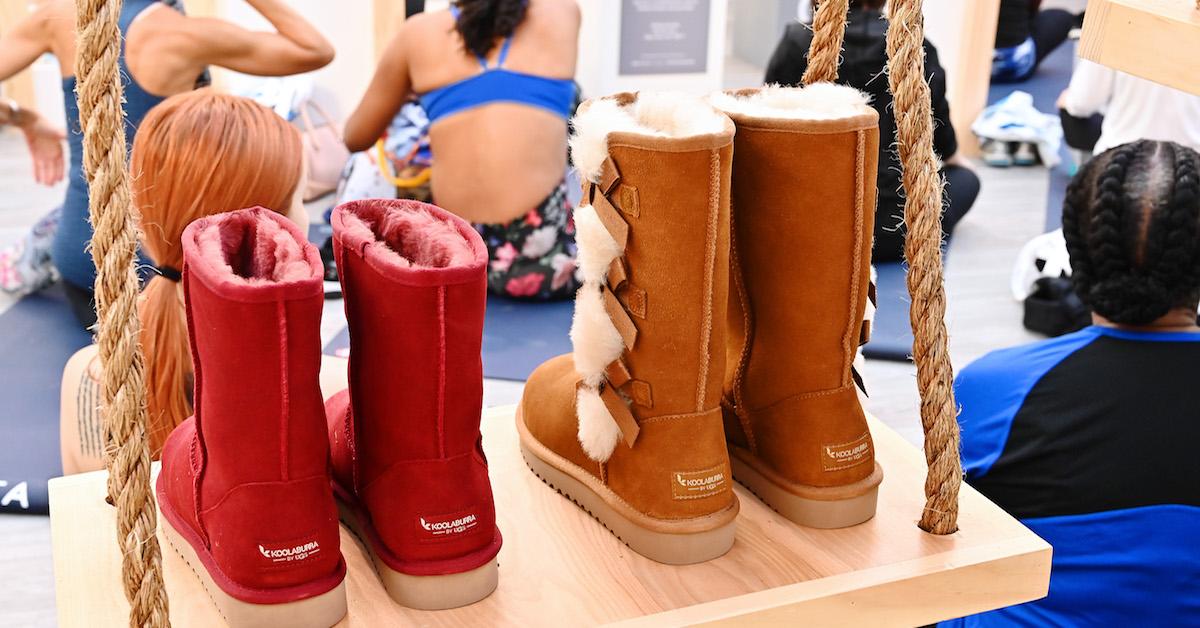 UGG boots have a specific look and comfort which — despite other questionable qualities — has made them quite desirable in the realm of footwear.
Article continues below advertisement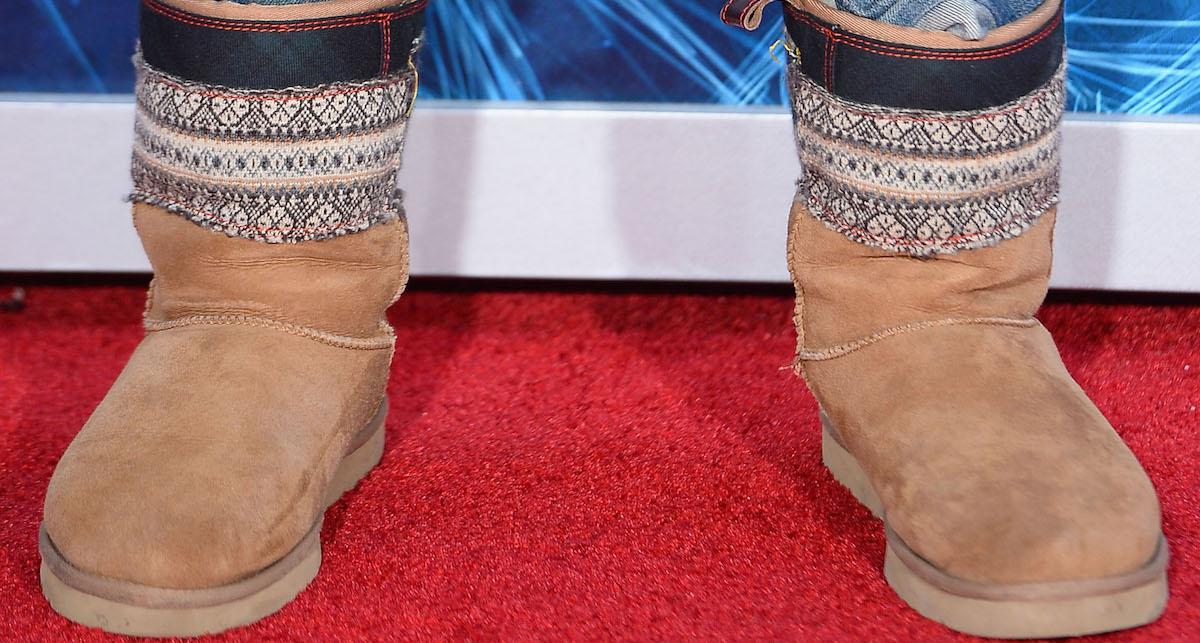 Does UGG sell any vegan boots or shoes?
UGG also uses other animal-based materials in its shoes, including wool, leather, suede, and down, which are also not vegan. These days, UGG does sell a few vegan shoes, but no vegan boots.
That said, if you're looking for all the comfort with none of the cruelty, try the following vegan UGG boots on for size.
Vegan alternatives for UGG boots:
If you're looking for vegan UGG-style boots, try one of the five below brands!
Bearpaw
Bearpaw sells a number of different vegan boots and sandals including a vegan UGG alternative available in short, tall, and slipper options. The boots themselves start at around $69.99 a pair and are completely vegan, all the way down to the glue that holds the shoes together.
You can also find Bearpaw boots at Target.
Vegetarian Shoes
If the name wasn't enough of a clue for you, Vegetarian Shoes is all about that vegan style. Its Snugge boots are made of a type of fleece rather than wool or shearing. Manufactured and shipped from Europe, these boots are naturally water-resistant, available in a number of different sizes, and will run you around £99.00 (about $124 USD) for a pair.
City Beach Australia's Mooloola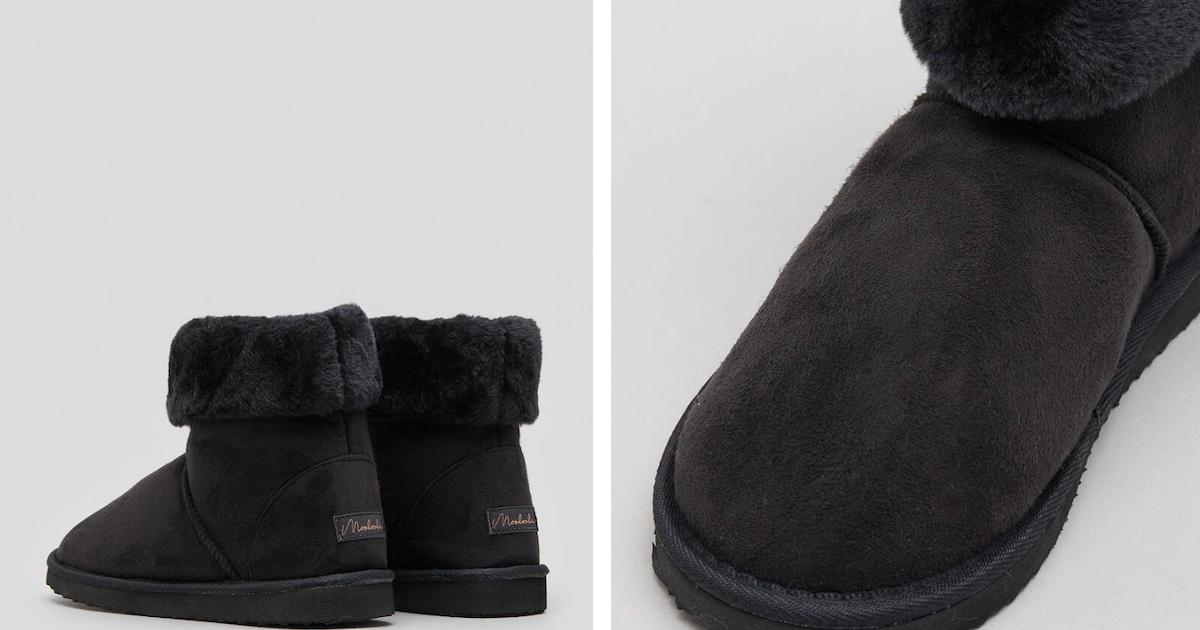 Made of faux fur and vegan suede, City Beach Australia's Mooloola boots come in a variety of styles for the discerning foot fashionista. You can get Mooloola's cozy slippers, stylish boots, or a very realistic-looking pair of fake UGGs via the City Beach Australia website, starting at $19 AUD (about $12 USD) per pair.
Article continues below advertisement
PAWJ
PAWJ boots are quite similar to UGGs, especially when it comes to price. There is one major exception, however, these boots are made of entirely vegan ingredients like faux wool and faux suede. Starting at about $140 per pair, PAWJ boots come in tall and short varieties. They claim to be soft, breathable, and warm, and to stretch and mold to your foot with wear, just like UGG boots.
Article continues below advertisement
OnceWild
Australian brand OnceWild makes cruelty-free UGG-style boots in two heights: classic ($149) and 3/4 height ($159), and in three natural colors: chestnut, grey, and black. OnceWild's boots are seemingly designed to look as close to UGGs as possible; in fact, they even feature labels that read "UGG" on the back of each shoe, just like UGG boots.
Article continues below advertisement
The boots are certified vegan by Vegan Australia, and feature a vegan synthetic upper, lining, and faux shearling insole. OnceWild recommends ordering the boots to fit you a bit snugly, since they will stretch and mold to your foot's shape.
This article, originally published on April 23, 2021, has been updated.