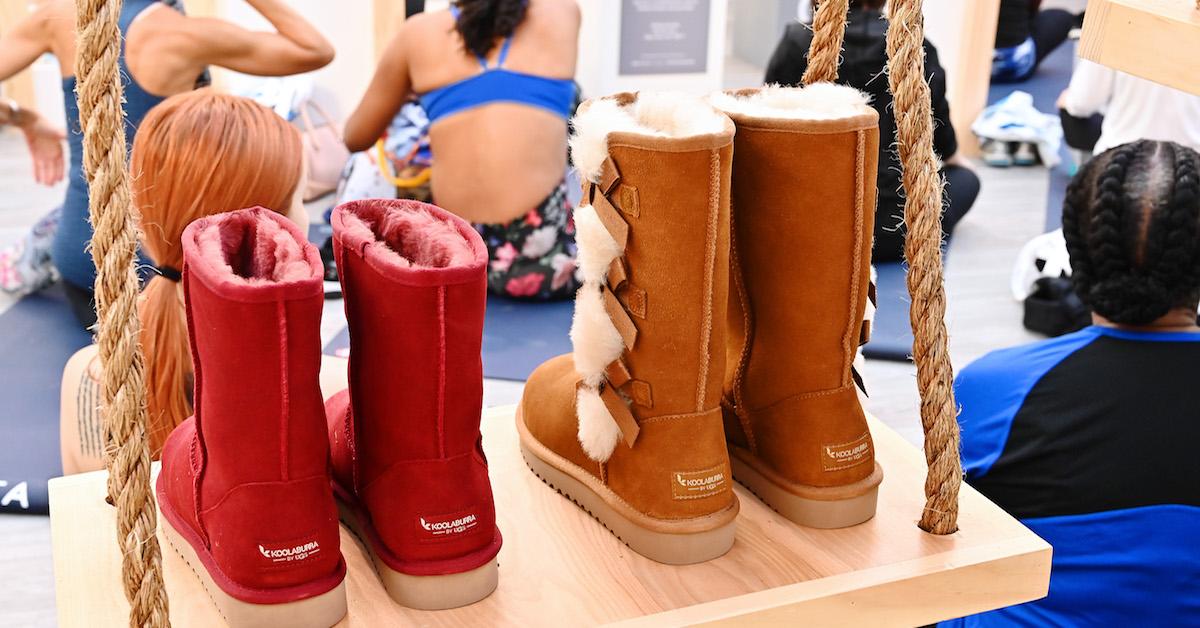 Comfort Without Cruelty: Exploring the Best Vegan UGG Boot Alternatives
The vegan alternatives look and feel just like UGG boots, but they're made without the animal cruelty.
UGG boots have a specific look and comfort which — despite other questionable qualities — makes them quite desirable in the realm of footwear. In terms of animal cruelty, however, UGGs are... not the best. UGG boots are made with sheepskin, fur, suede, and wool, and although they technically comply with ethical standards, they are far from a vegan product. That said, if you're looking for all the comfort with none of the cruelty, try these 8 vegan UGG boots on for size.
Article continues below advertisement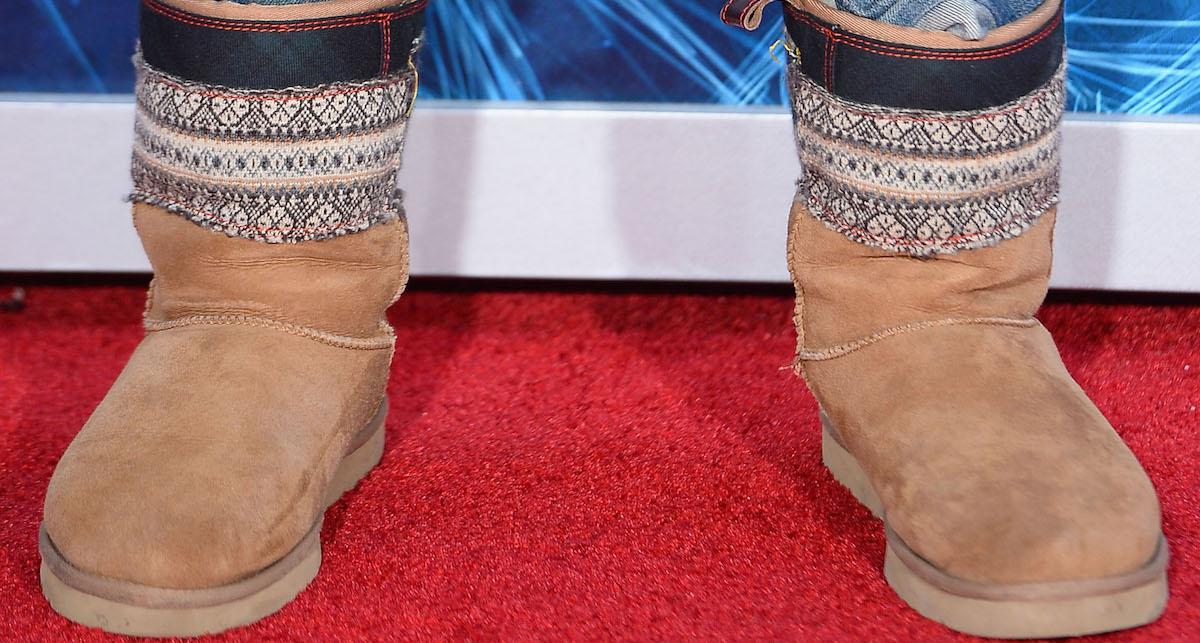 Vegan alternatives for UGG boots:
Besides the eight brands highlighted below, many retailers do sell their own store-brand versions of the popular UGG boots. Target and Costco (Kirkland) all have some options, though not all of them are actually animal-free, even if they are advertised as faux fur. If you're unsure or looking for something more sustainable overall, try one of the brands below, instead.
BearPaw
BearPaw sells a number of different vegan shoes and sandals including a vegan UGG alternative available in short, tall, and slipper options. The boots themselves start at around $109 a pair and are completely vegan, all the way down to the glue that holds the shoes together.
Vegetarian Shoes
If the name wasn't enough of a clue for you, Vegetarian Shoes is all about that vegan style. Its Snugge boots are made of a type of fleece rather than wool or shearing. Manufactured and shipped from Europe, these boots are naturally water-resistant, available in a number of different sizes, and will run you around $117 U.S. for a pair.
Article continues below advertisement
Fourever Funky
Fourever Funky sells an UGG boot alternative that looks almost exactly like the real thing, only with a little touch of animal print on the cuff. Thankfully, these boots are completely synthetic, made of vegan suede and faux fur, so no animal had to suffer in the production process. For about $20, you can get a sweet pair of mid-calf or ankle booties.
Article continues below advertisement
Article continues below advertisement
Mooloola
Made of faux fur, vegan suede, and plastic, Mooloola boots come in a variety of styles for the discerning foot fashionista. You can get cozy slippers, stylish boots, or a very realistic-looking pair of fake UGGs, all for about $30 a pair — though different sizes and styles do vary in price.
Article continues below advertisement
Sleepy Squirrel
Sleepy Squirrel is all about cruelty-free style. Its vegan UGG boots come in a variety of fun and unique colors and styles, including fluffy, open-toed slippers, all made from a blend of faux suede, faux fur, and vegan wool. Shoes start at around $20 a pair but go up to $30 for most of the UGG-liest styles.
Article continues below advertisement
Sanuk Puff Booties
Mostly famous for making the casual flip flops you see sold at CVS, Sanuk isn't exactly known for making boots. Nevertheless, this recognizable brand's line of cozy-looking puff booties offers shoe lovers a unique and comfy style of UGG-like shoe, made of entirely sustainable, vegan materials. A pair should run you for about $50.
Article continues below advertisement
PAWJ
PAWJ boots are quite similar to UGGs, especially when it comes to price. There is one major exception, however, these boots are made of entirely vegan ingredients like faux wool and faux suede. Starting at a hefty $150 a pair, PAWJ boots come in tall and short varieties. They are soft, warm, and breathable despite how warm they are.
Article continues below advertisement
UGGs Themselves
As it turns out, not all UGGs are made from animal products. UGG recently released a line of different shoes made from sustainable and vegan materials like Hevea rubber hemp, TENCEL, and even sugarcane! Still, while these new product offerings are a step in the right direction, most of UGG's traditional products are still made using animal products. We'd just be remiss if we didn't mention it.