April Showers Bring May Flowers — Shop Our Favorite Sustainable Rain Boots
If you're looking to stay dry during the impending spring showers these next few months, peruse some of our favorite eco-friendly rain boots.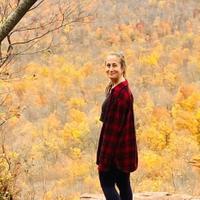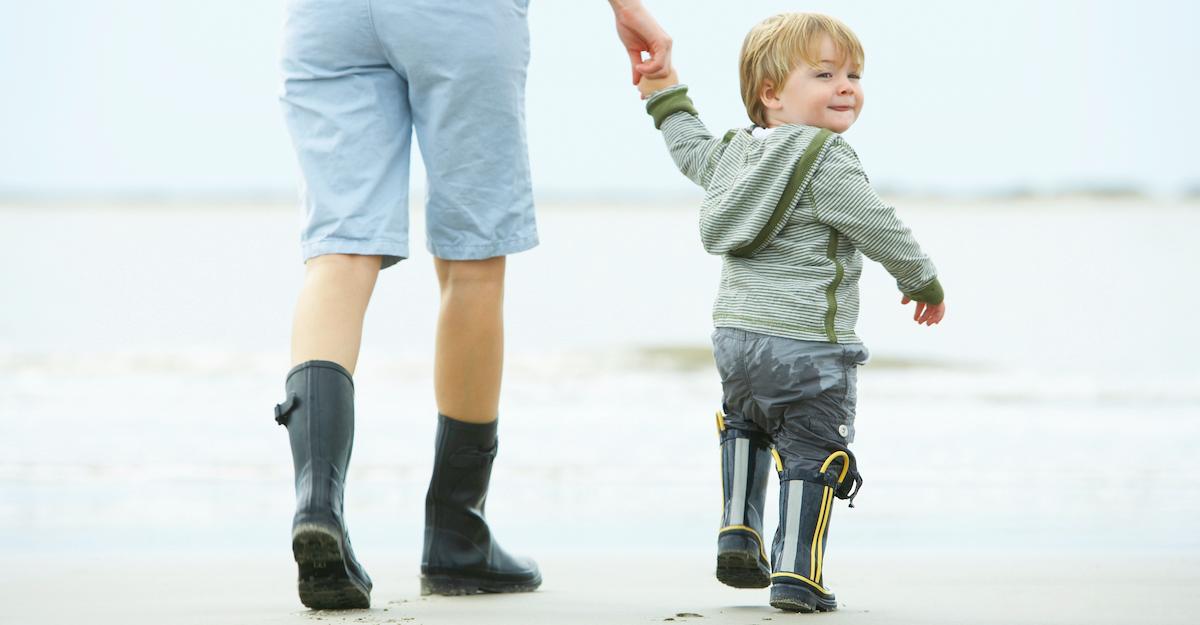 In North America, spring is undeniably the most beautiful seasons of the year. Temperatures are relatively mild, plants start sprouting, animals give birth to newborn babies, and flowers start blooming. However, April and May happen to be two of the rainiest months of the year, and therefore, equipping yourself with a reliable pair of eco-friendly rain boots is absolutely essential — unless you're willing to submerge your new shoes in a puddle. Check out a few of our favorites, below.
Article continues below advertisement
Matt & Nat
Matt & Nat's Romina Women's Vegan Rain Boots ($81) have a matte finish, and they feature a recycled nylon trim made from 100 percent plastic bottles. The waterproof boots have a little heel — to give you some much-needed leverage — and the brand is completely vegan and eco-friendly, using only high quality and mostly recycled materials.
Handmade Barcelona's Nevaditas Winter Ruby Rain Boots
Handmade Barcelona's Nevaditas Winter Ruby Rain Boots (€95.94 EUR, or $112.96 USD) are a little different than your average wellie — in addition to being completely vegan, made with all-natural materials, and ethically made by artisans in Colombia, this lace-up ankle boot is seriously stylish. To be completely honest, you might forget you're actually wearing a rain boot... and that's just fine.
Article continues below advertisement
Hunter Boots
Hunter Boots is famous for its Original Tall Rain Boots ($150) that come in several colors — and are totally classic. The brand offers a wide of vegan kicks, and all of them are handmade with natural rubber. The company has 278 PETA-certified products to date, and when you've worn out your latest pair, the brand allows U.K. customers to participate in Hunter Reboot, a recycling program that ensures your boots are given a second life.
Article continues below advertisement
Everlane's Rain Boots
Everlane's Rain Boot ($75) is ankle-height, a little chunky, it comes in three different colors, and it's roomy enough to layer with thick comfy socks to stay warm on unseasonably chilly days. Everlane uses no new plastic, is farm-to-factory, and uses all organic cotton. The company did, however, run into controversy regarding the BLM movement in the summer of 2020, some of which has since been addressed, but we suggest reading up on the matter before supporting them first-hand.
Article continues below advertisement
Merry People's Bobbi Rain Boot
Merry People's Bobbi Rain Boot ($129.95) is fully waterproof, 100 percent vegan, and it provides arch support for those who of us who really appreciate a good long walk in the rain. The boots are made with natural quality rubber, and the company prides itself on being completely transparent about its materials and manufacturing practices — all good things.
Article continues below advertisement
Kamik's CHLOE Rain Boot
Kamik's CHLOE Rain Boot ($54.95) is fully waterproof, PVC-free, vegan-friendly, and is lined with an odor-eliminating, all-natural Cleansport NXT treatment. The company is big on recycling, uses recycled plastic to make winter boot felt liners, and offers a recycling program to ensure your well-loved Kamiks are given a new life — the company even send you a pre-paid shipping label.