The McDonald's "McPlant" Burger Is Finally Available — but Where?
When is the McDonald's veggie burger coming to the U.S.? Rumors of the McPlant are running rampant, and some say it's available at certain locations.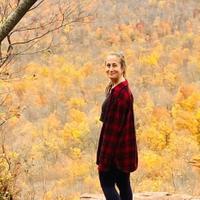 Fast food restaurants have been unleashing plant-based versions of their classic dishes for a while now, from Burger King's Impossible Whopper to Taco Bell's upcoming collaboration with Beyond Meat, enabling customers to recreate plant-based versions of any menu item. And although McDonald's was admittedly a little late to hop aboard the plant-based train, the fast food chain announced the release of a "McPlant" burger at the end of 2020, and it's now available in several cities.
Article continues below advertisement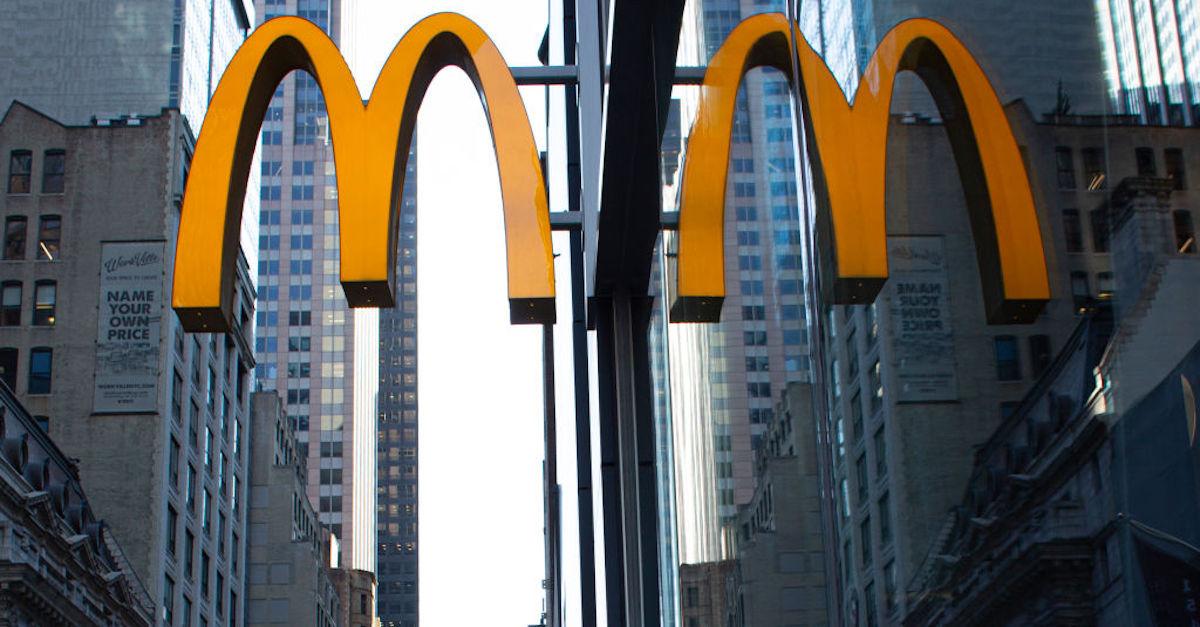 Article continues below advertisement
Where can McDonald's fans find the McPlant burger?
In November 2020, Mickey D's officially announced its entry into the world of plant-based meals, with a sandwich called the "McPlant." The announcement, which was sent to Green Matters last year, said the plant-based burger would be tested in markets as early as 2021. According to VegNews, it became available at test locations in Sweden, in Linköping and Helsingborg in March, and at certain Denmark restaurant locations in April.
So, has it made its way across the pond yet?
According to CNN Business, you can find it at eight restaurants nationwide as of Nov. 3, in El Segundo and Manhattan Beach, Ca.; Cedar Falls, Iowa; Irving and Carrollton, Texas; and Jennings and Lake Charles, La. It's only available for a limited time, though, so you'll want to grab one ASAP.
Article continues below advertisement
Fans have been petitioning for a McDonald's veggie burger for years.
Nutrition writer Kathy Freston had been campaigning for McDonald's to release a vegan menu item in the U.S. for months via Change.org, and it seems like her goal will be met in the foreseeable future. The petition has received almost 240,000 signatures.
"For years now consumers have been asking McDonald's to add a plant-based burger to their menu in the United States," Freston wrote in an Instagram post when the McPlant was finally announced last year, months after she created the petition.
Article continues below advertisement
"This development is extremely good news for the millions of people looking for healthier alternatives when they eat at McDonald's, and a testament to the people power of those who've been asking McDonald's executives for this change for years. Now the hope is that this becomes bigger than just a few test markets, but a truly revolutionary change to McDonald's menu all across the country and the globe."
Article continues below advertisement
What is McDonald's McPlant burger made of?
The McPlant will likely taste like a classic McDonald's burger, per CNN, sans the meat. The patty is made from peas, potatoes and rice, and it's served atop a sesame seed bun with mayonnaise, American cheese, ketchup, tomato, lettuce, pickles, and onions.
Per Fast Company, an iteration of the McPlant was tested in Canada last year, which was co-created with Beyond Meat, which is made from pea protein.
We truly cannot wait to try the McPlant's U.S. — hopefully, it will become a full time offering sooner rather than later, and fingers crossed we can lock down some extra pickles.
This article has been updated.