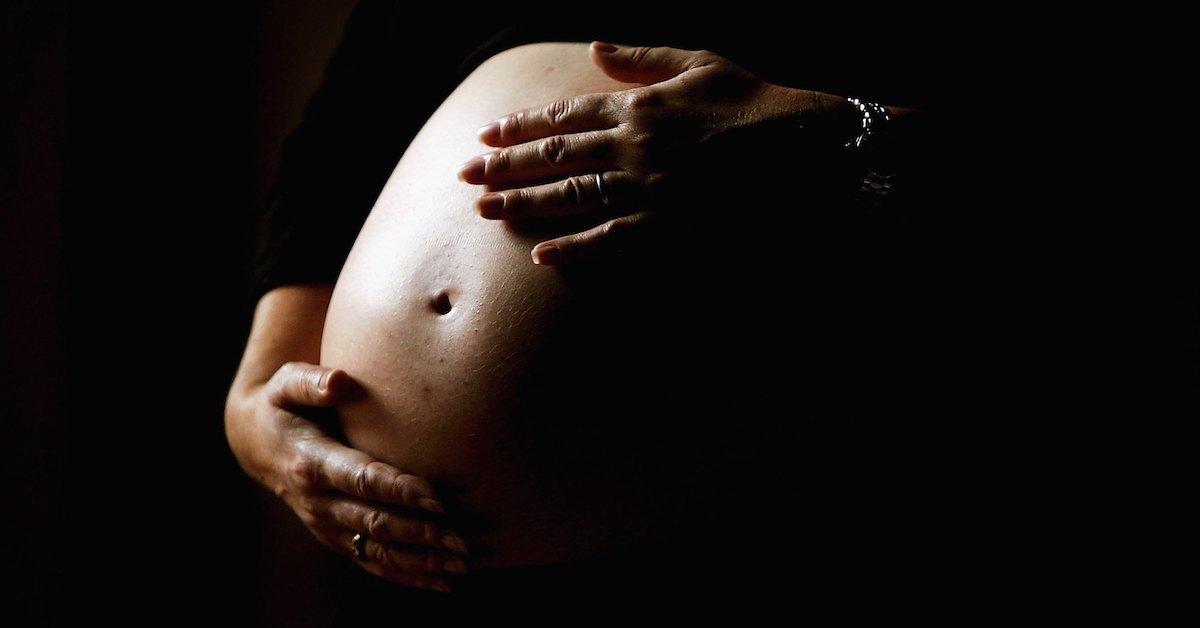 How "Forever Chemicals" Are Affecting Fertility, Sperm Count, and Even Penis Size
If you need a smaller-scale visual of the climate crisis, envision a family setting their own home on fire, and ignoring the flames around them. That's essentially what humans are doing — by using destructive chemicals and pollutants, we're hurting our own species, and going about business like nothing's wrong. Unfortunately, recent research has found that this behavior has reached some of the most sensitive facets of human life — toxic chemicals are affecting human fertility, sperm count, sexual satisfaction and desire, and even penis size.
Article continues below advertisement
Is this something we should be worried about? Keep reading to learn all about how "forever chemicals" are affecting humanity by potentially preventing us from furthering the human race.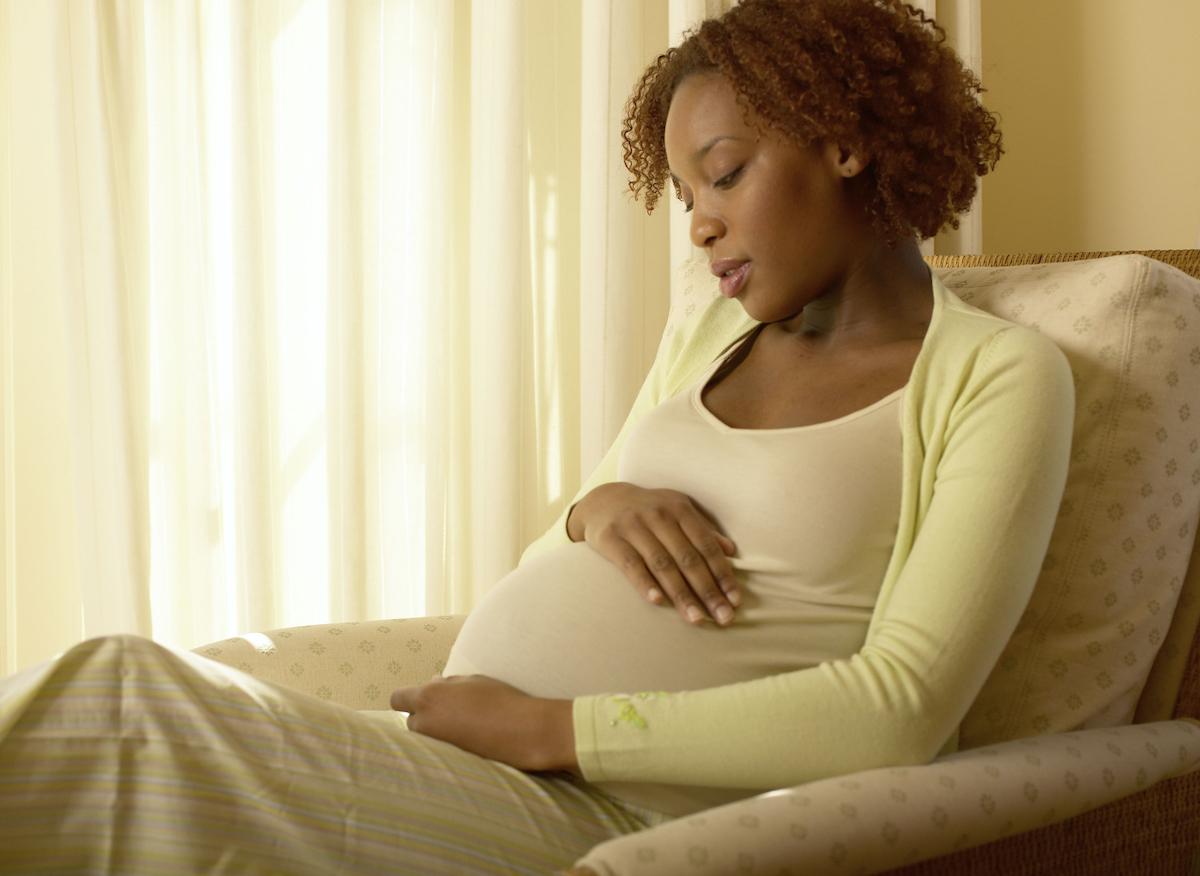 Article continues below advertisement