These Companies Are Upcycling Food Waste Into All New Products
The upcycled food trend is turning ugly vegetables and formerly wasted grains into new and impressive edibles.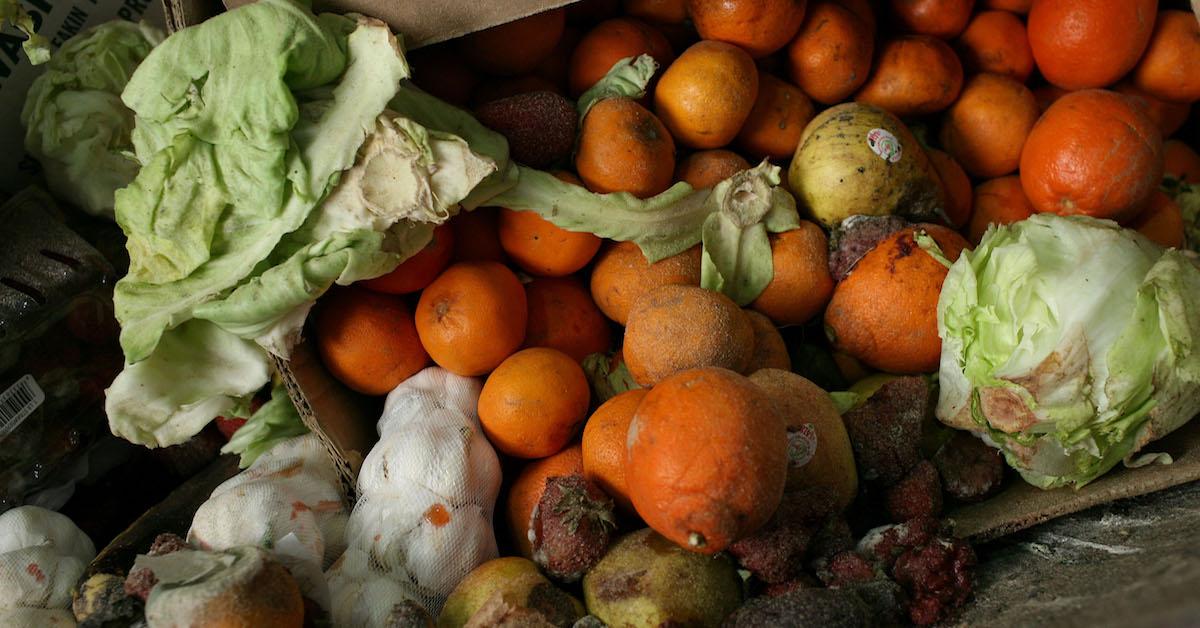 xAmericans waste tons of food every day. It's reprehensible, especially considering how many people go hungry all over the word. Historically, most of this food would have ended up in landfills, but today, certain organizations have dedicated their lives to repurposing all of that still edible, though temporarily discarded food into something great. Upcycled food represents a new trend in zero-waste living and it's catching on faster than anyone anticipated.
Article continues below advertisement
What is upcycled food?
According to CBS, upcycled foods are marketable food products that have been made from ingredients usually destined for the landfill. Many of the food scraps, juice pulps, and grains that would have normally been thrown away by restaurants, supermarkets, and breweries are finding new life as delicious, usable products. Not only is it a great way to reduce waste, it's turning something that most people consider trash, into something useful.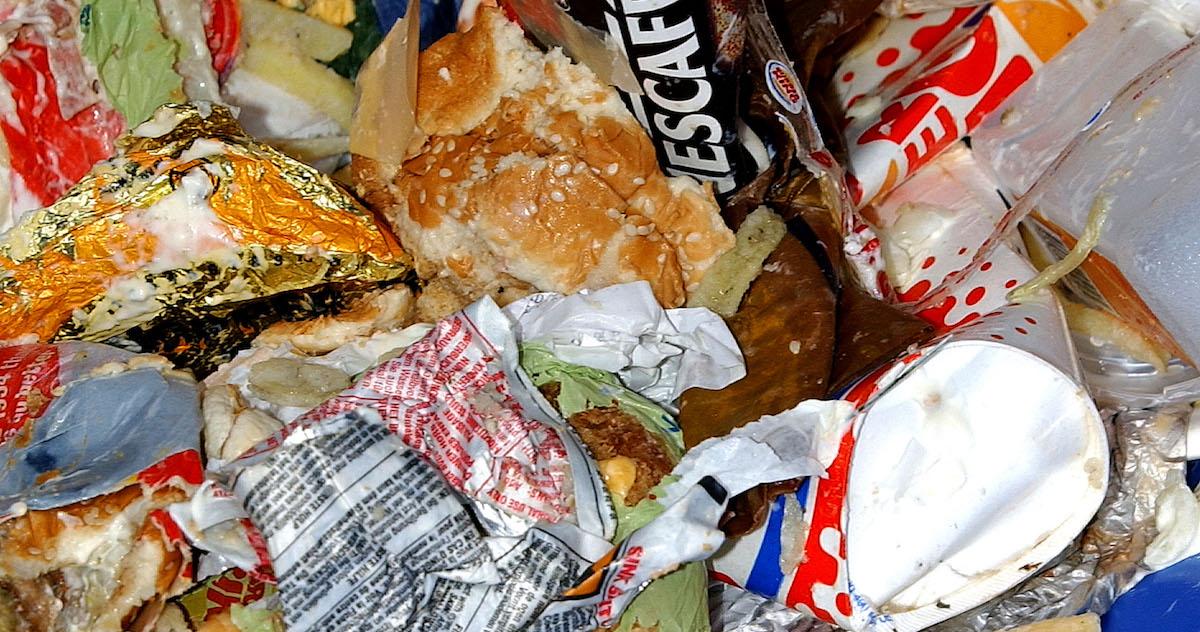 Article continues below advertisement
Why upcycle food at all?
Want to know how much food is actually thrown out in the U.S. each year? According to Martha Stewart, the U.S. disposes of more than 52 million tons of unused food annually. This includes restaurant waste, supermarket waste, and the wasted "ugly" produce that growers don't send to market because they don't think people will buy it.
Upcycling food is a way to repurpose food that the rest of the world considers garbage. We're not advocating eating a rotten onion or anything, but oftentimes, much of the vegetable and fruit scraps that have been cut away can be repurposed into something delicious.
Article continues below advertisement
Part of the issue is with aesthetics, which plays a big part in what people consider to be unusable, but another is lifestyle bias. There is a belief that by eating something someone considered trash, you are somehow dirty, even if it has been cleaned, cooked, and made edible.
How does upcycling food work?
For this example, we shall use Keg & Lantern Brewing Company in Brooklyn, N.Y. According to CBS, head brewer Jeff Lyons used to discard over a dozen barrels of spent malt barley a week. That barley, which contains protein, carbs, and fiber, is now being collected and utilized by a company called Rise to make a deliciously nutritious "super flour."
Article continues below advertisement
Upcycled food companies
And this amazing piece of cross-marketing isn't the only upcycled food product finding its way onto the market these days. The five companies listed below are all utilizing food scraps or leavings and repurposing them in delicious ways.
Article continues below advertisement
ReGrained
Like Rise, ReGrained uses spent grain from breweries and turns them into fiber-rich SuperGrain+ bars flavored like the beers they hail from. Flavors include Honey Cinnamon IPA and Chocolate Coffee Stout.
Toast Ale
Toast Ale is a U.K.-based bread company that sort of does the reverse of Rise and ReGrained. It takes surplus bread that would otherwise have been discarded, and uses it to replace one-third of the malted barley it would normally have used in their brewing process.
Article continues below advertisement
Forager Project
Forager Project uses vegetable pulp leftover from juicing and turns it into crunchy snack chips. The cold-pressed pulp creates a chip that's perfect for scooping dips and salsas.
Article continues below advertisement
Rubies in the Rubble
Ugly produce is often one of the biggest waste food products but Rubies in the Rubble upcycles those uglies by turning them into condiments including chilis, chutneys, relishes, and ketchup, all made from nutritious, though unsightly, foodstuffs.
Kromkommer
Kromkommer uses old or ugly fruits and veggies to produce delicious soups. It also has a brick-and-mortar location in the Netherlands, called the Wonky Vegetable and Fruit store, which sells imperfect produce right out of the crate.