Food Waste-Saving App, Too Good To Go, Expands to More U.S. Cities (Exclusive)
Food waste-saving app, Too Good To Go, is expanding beyond New York to other cities nationwide, with plans to debut in more by the end of 2021.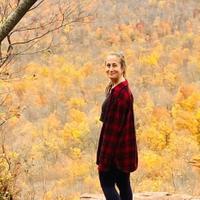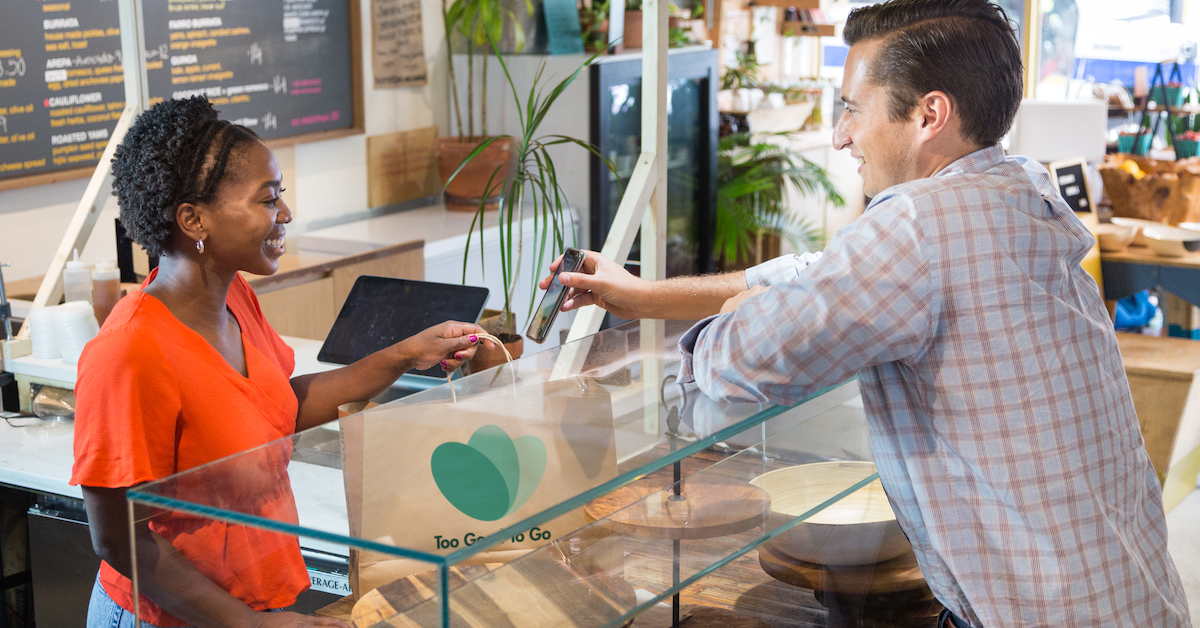 Since 2020, New Yorkers and Bostonians have been reaping the benefits of Too Good To Go, an app that combats food waste by offering what would otherwise be tossed from restaurants and grocery stores in inexpensive "surprise bags." From a dozen bagels for $3.99 to a full vegan bowl for $5.99, users have snagged and saved so many delicious meals from a wasteful fate (at seriously low prices!) and less than a year after making its U.S. debut, it's finally expanding nationwide to other cities.
Article continues below advertisement
Green Matters caught up with Too Good To Go's co-founder, Lucie Basch via email on what inspired her to create the app, updates on its nationwide expansion, what she sees in its future, and more.
"While we're excited to continue to inspire and empower restaurants to join us in taking action against food waste," Basch says, "we also hope these businesses will be compelled to take even more initiative in expanding on their food waste and sustainability solutions."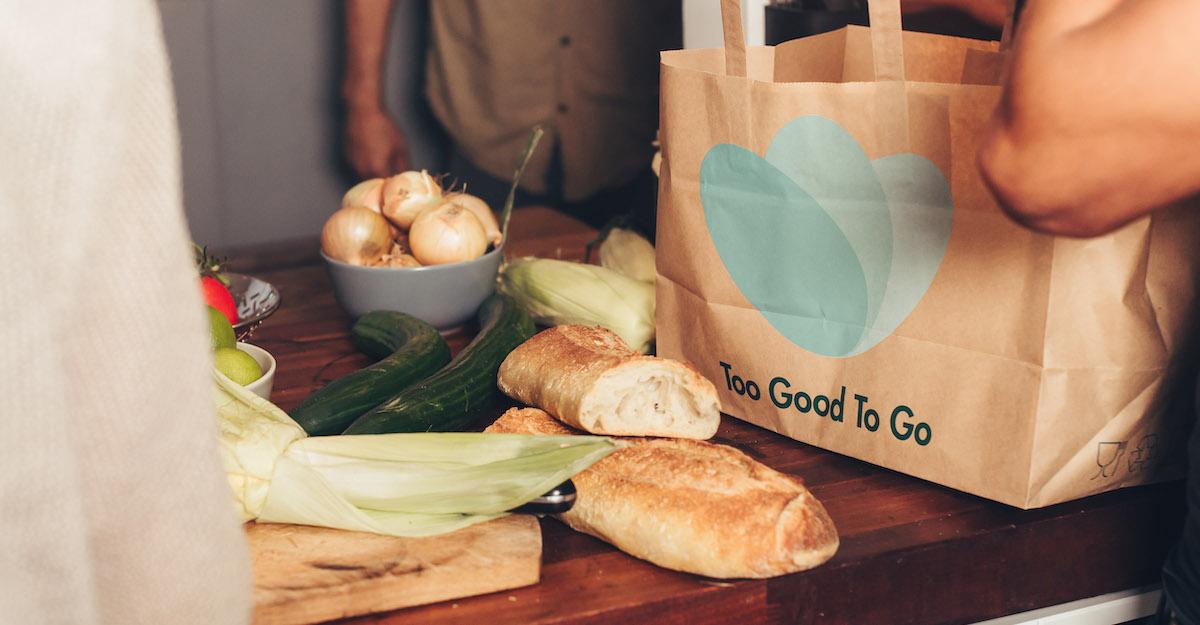 Article continues below advertisement
Understandably, Lucie Basch is very excited about Too Good To Go's U.S. expansion.
Too Good To Go first launched in Denmark in 2015, and expanded to a few different countries, including England, France, Germany, Norway, Switzerland, and the Netherlands. It finally made its way to the U.S. in September 2020, and has since amassed upwards of 650,000 users, saved 250,000 meals, and added more than 2,000 restaurant and food retailer partners nationwide.
"We're so excited to be launching in the Bay Area, followed closely by Seattle and Portland," Basch says. "We plan to be in many major U.S. cities by the end of 2021. In the future we'd ideally like Too Good To Go to be available everywhere in North America, from big cities, to small towns! While we're currently focused on spreading the word about our app — as well as raising awareness about the massive food waste issue and its implications for climate change — we also want to start thinking about how we can have a greater impact beyond our app here in the U.S."
Article continues below advertisement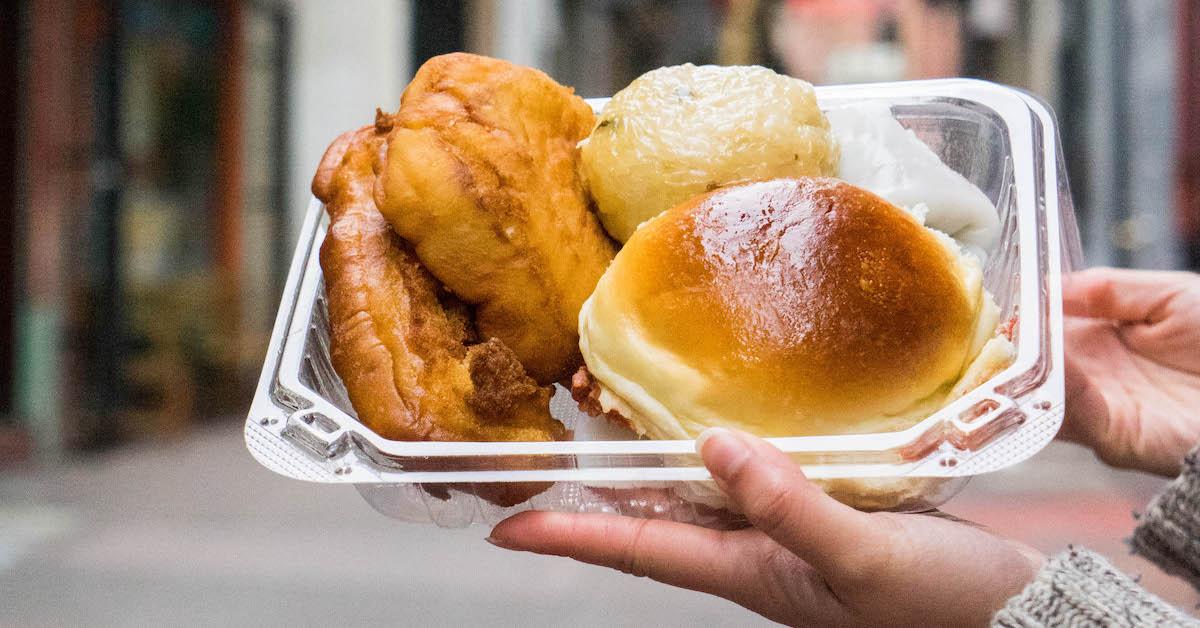 Beyond saving food now, Basch is looking to make long-lasting changes in the food industry.
Basch tells us she's currently working on making major policy changes within the food industry, to combat food waste.
"We'd love to help inform U.S. food policies, especially when it comes to date labeling. We've already seen great success with this in Europe and are eager to kickstart the same momentum stateside. In the UK, we've recently partnered with many influential food brands on a date labeling campaign, which is raising awareness around the differences between 'use by' and 'best by' dates, and how they often contribute to the issue of food waste," she explains.
Article continues below advertisement
"Similarly in France, we created an anti-food waste pact where over 40 food and beverage companies, like Nestlé and Danone, partnered with us to reduce the 'best before' and 'use by' date labeling confusion on their products," Basch tells us. "We have also worked with the United Nations Food and Agriculture Organization and mayors in France and Belgium to help inform policy and improve practices around food waste prevention."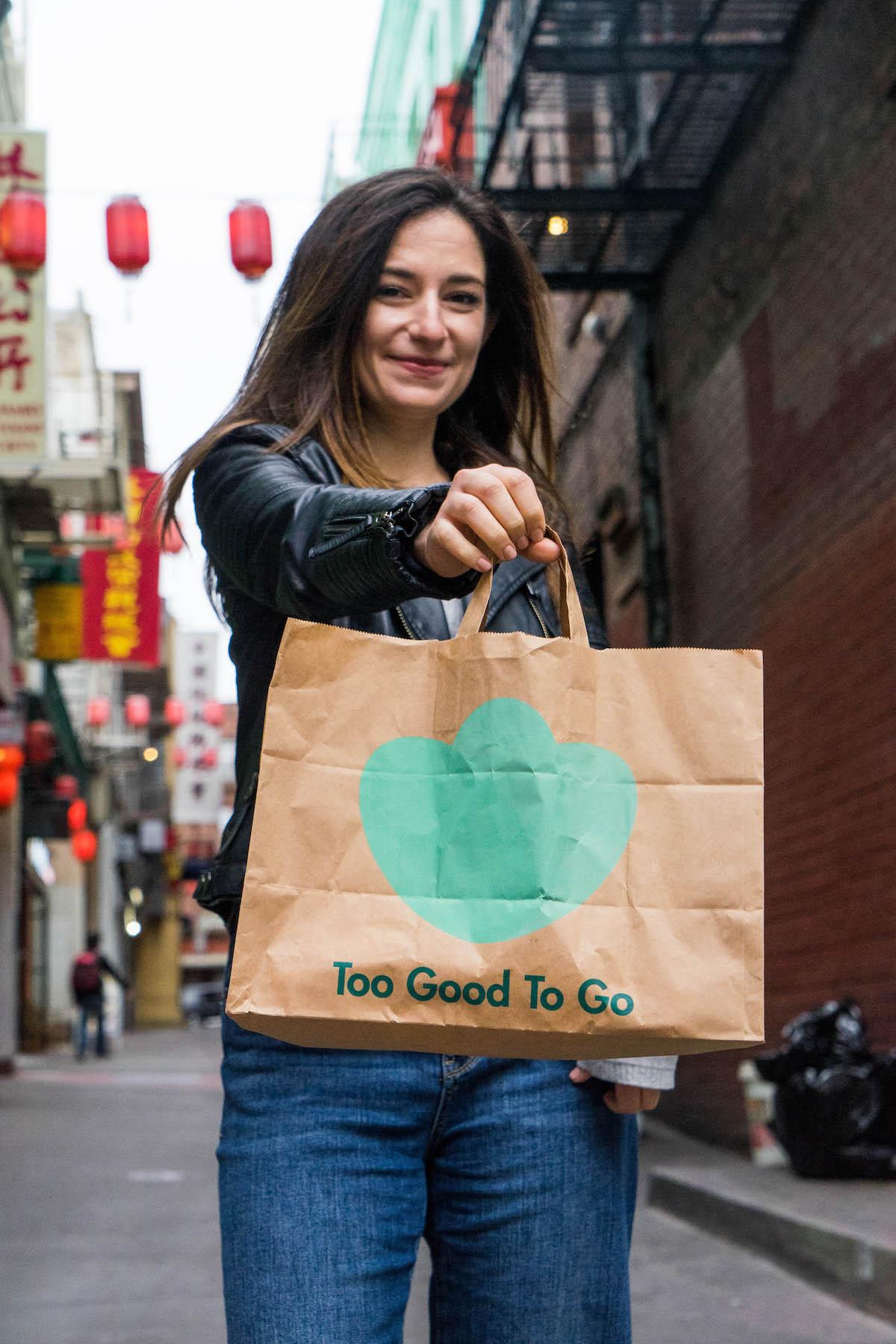 Article continues below advertisement
Working in food production inspired Basch to find an end to food waste.
Basch tells us she was inspired tackle the issue of food waste when she worked in food production. She began her career in food manufacturing, and saw just how wasteful the industry was.
"One day I was passing by a bakery and the baker was throwing away a lot of great products. I asked if I could have them, but the baker said he wasn't allowed to donate the food," she explained.
"So I paid for it, and he ended up giving me three times more than what I had paid for. That made a light bulb go off. This is something that could happen every evening at every local food store. It's been five years since that day and we have saved over 71 million meals thanks to this super simple concept," Basch tells us.
Article continues below advertisement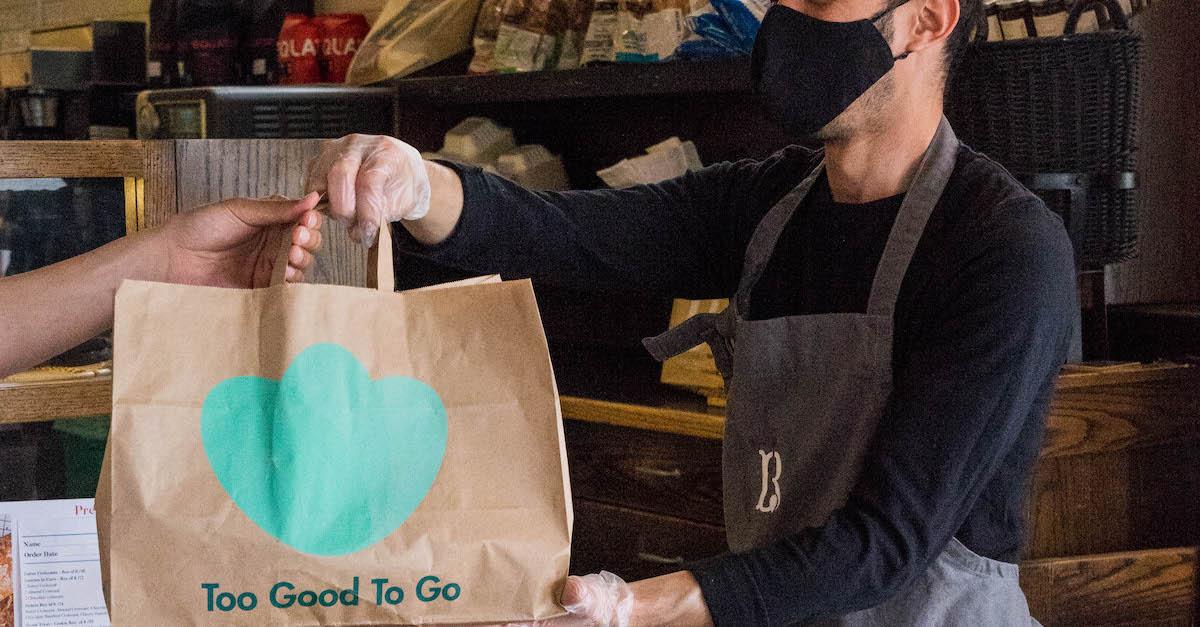 Not sold on using Too Good To Go? Here's what Basch has to say:
Not everyone might be sold on using Too Good To Go as a retailer or customer, and Basch tells us she'd like to have a conversation with those apprehensive to try the app.
"A third of food goes to waste globally, which contributes to 8 percent of all global greenhouse gas emissions and equates to $1.3 trillion worth of food. In the U.S. it's actually 40 percent of edible food that goes wasted, which equates to throwing out the weight of a midsize SUV every second," she explains.
Article continues below advertisement
"Too Good To Go provides a win-win-win solution for this issue by giving consumers a chance to snag delicious surplus at great value, store owners the opportunity to profit and recoup costs from fresh food that would otherwise be tossed, and everyone involved the ability to work together to build a greener planet by reducing food waste and CO2 emissions," she continues.
She says there's no harm in giving the app a shot, even just once.
"I'd say, just give us a try! Restaurants find our platform very easy to use, and consumers will find that using the app is an easy, fun and accessible way to live sustainably on a daily basis."