This App Rates Restaurants Based on How Wasteful They Are (Exclusive)
Many restaurants produce quite a bit of waste between packaging and utensils, but we spoke with the creator of an app that rates restaurants on sustainability practices.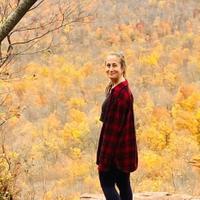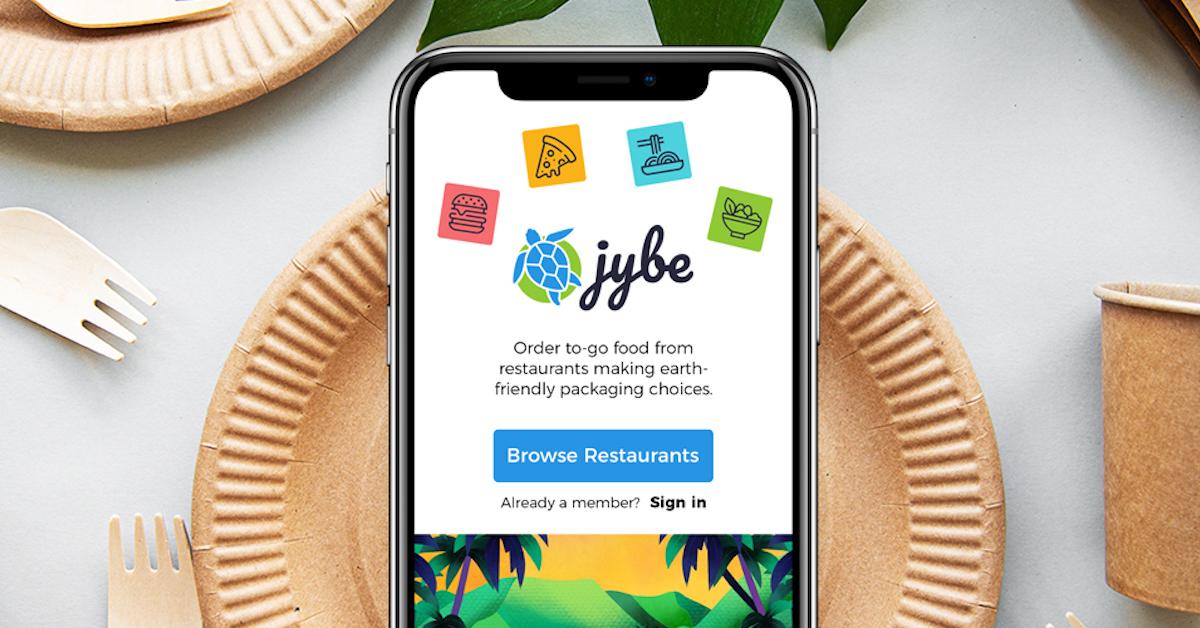 The restaurant industry is notoriously wasteful. In the kitchen, copious amounts of food are tossed, packaging isn't properly recycled, and single-use items are often used over reusables. Then, once the food leaves the kitchen, excessive amounts of takeout packaging and utensils are often distributed en masse — which is why eating out is often a point of contention for low-wasters. But JYBE, an app that posts sustainability ratings for restaurants, is looking to combat this exact problem.
Article continues below advertisement
"One of the biggest downfalls is society's general acceptance of single-use plastic items," JYBE's CEO, Alison Diamond, tells Green Matters via email. "We've gotten way too comfortable strolling into a Starbucks, ordering something cold to drink, enjoying it for a couple of minutes and then tossing it out...multiplied by hundreds of millions of times a day. Through genius marketing, we've been told that plastic is recyclable and not to worry about it, but that is far from the truth."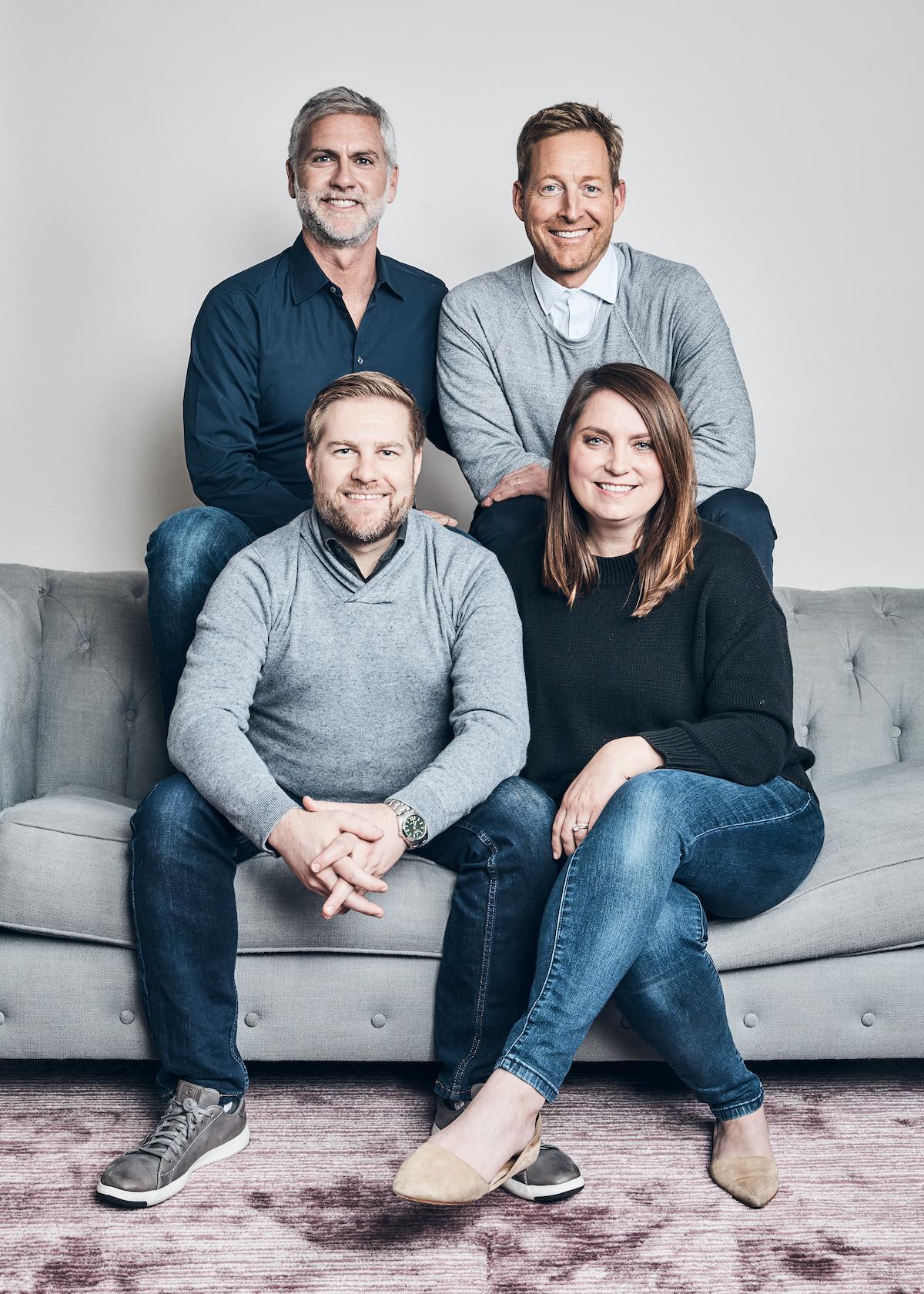 Article continues below advertisement
Paul Kradin and Steve Bauerfeind co-created JYBE when they worked in commercial production.
Sometimes after a long day of work, many of us are accustomed to ordering a ready-made dinner to our doorstep. But Diamond tells us when co-founders Paul Kradin, who started Co2Cycle, and Steve Bauerfeind, who runs Bauie Productions, were both working in commercial production and constantly ordering delivery to their homes, they noticed they were constantly tossing packaging and utensils they didn't ask for — which would have deterred them from ordering from that restaurant in the first place.
"That's when it hit them that others may feel the same way, and an app that would help them find restaurants making Earth-friendly packaging choices would empower diners and turn the tide. That's when JYBE was born. My husband, also JYBE's co-founder and CTO and I had just had our daughter, Norah, when Paul and Steve approached us with their idea," she tells us.
Article continues below advertisement
"In the moment, I was struggling to spend so much time away from Norah after having gone back to work from a three-month maternity level," Diamond says. "I knew I wanted to work but if it was going to mean hours away from her during the day, it needed to be something that had a direct and measurable impact on her future. It was a no-brainer when they asked me to join the team."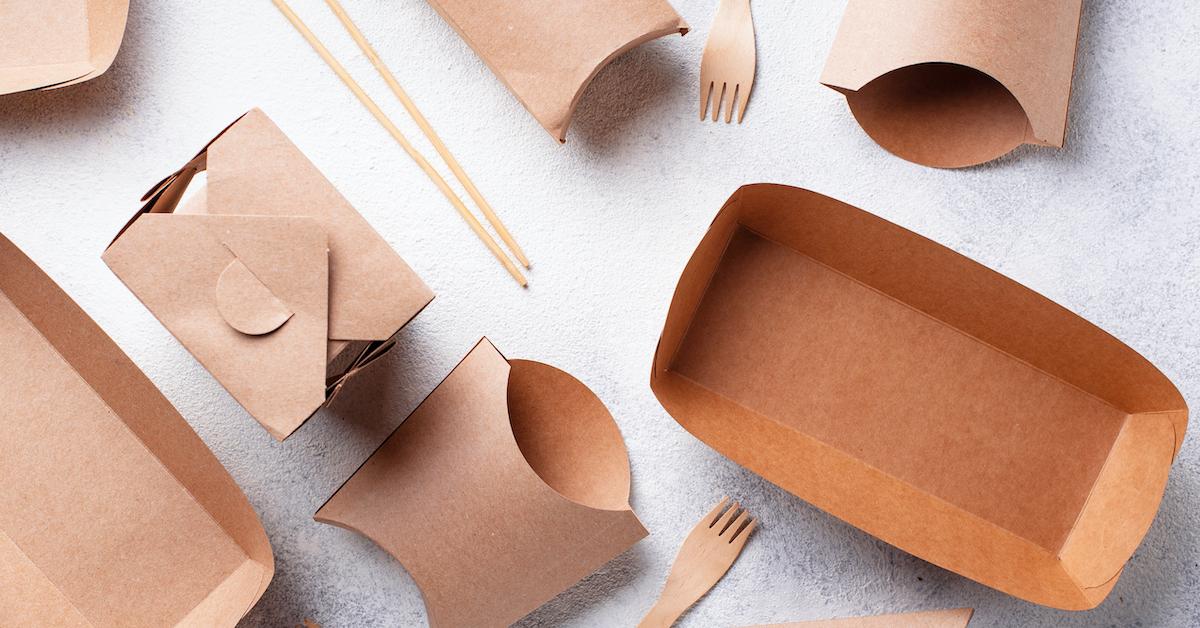 Article continues below advertisement
Diamond walks us through how JYBE works, telling us it's already inspired restaurant owners.
The way JYBE works is pretty simple — the app's developers created a machine-learning algorithm that collects information submitted by customers about the type of packaging each restaurant uses. This contributes to the restaurant's Turtle score, which tells users what they can expect in terms of plastic packaging, utensils, polystyrene, and if anything requires the use of an industrial composting facility. Each rating submitted by diners is then assessed and validated by the JYBE team.
"We want the power of the marketplace to do what it's best at," she explains. "[To] compel businesses to respond to customer preferences. We have met many restaurant owners and managers who are eager to implement more sustainable packaging. Sometimes it's just a matter of educating them about the best choices and how to avoid products that are clearly just greenwashing."
Article continues below advertisement
"Other operators are under the misimpression that eco-packaging is more expensive than plastic, which is one of the main reasons we started the Provider Playbook program to give those folks a chance to try good alternatives for free, and to see they work just as well for the exact same price," Diamond tells us. "But, in all candor, there are plenty who just aren't interested in voluntarily moving toward better products, so we want them to hear over and over again from their customers that it's time to make better choices."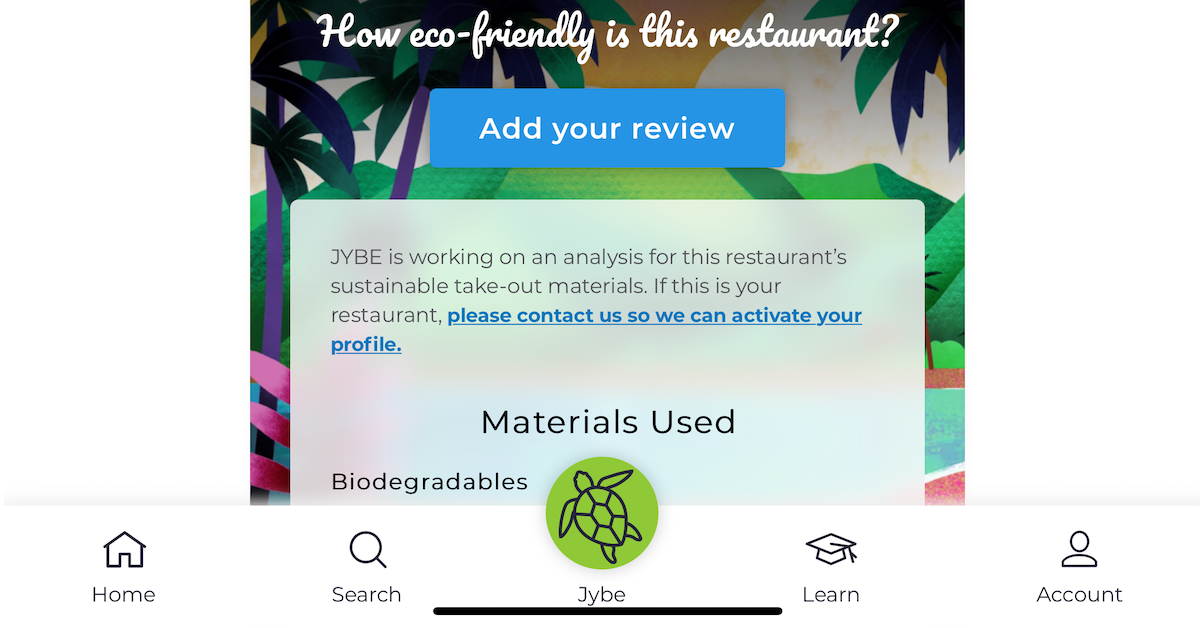 Article continues below advertisement
Diamond hopes JYBE will lower the impact of the restaurant industry.
Although sometimes it's easier for restaurants to utilize single-use items or opt for plastic packaging, Diamond tells us it's up to restaurants to implement change.
"Plastic is cheap, functional and displays its contents, which restaurants love. But at a steep and dire cost to our ecosystem," she says.
"Until the responsibility of a product's full lifecycle falls squarely on the manufacturers, it'll be really hard to turn things around unless we, as customers, stop accepting single-use plastic, make reusables our habit and direct our spending power towards businesses making planet-friendly choices. JYBE is here to help those that need to make swaps and celebrate those already doing their part to protect our home."
Article continues below advertisement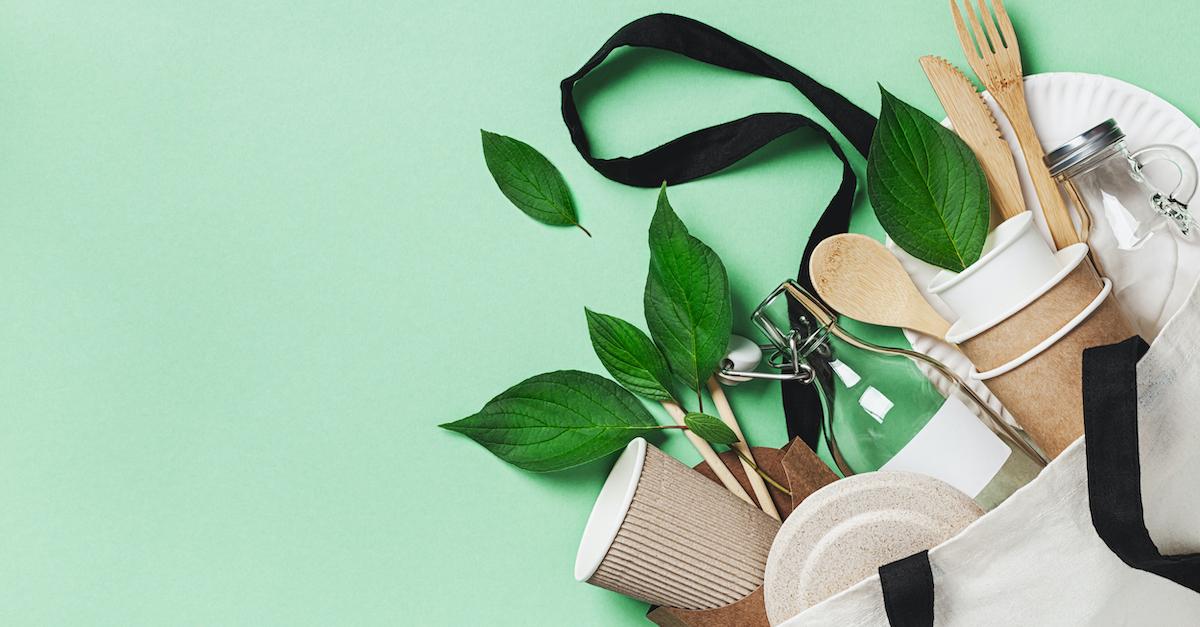 In the long run, Diamond hopes to see systemic changes within the restaurant industry.
Regardless of what happens with JYBE, Diamond is eager to see the restaurant industry change their ways.
"Whether by market force or by regulation, takeout packaging will look completely different at the end of this decade," she says.
She believes the best solution would be a closed loop system — similar to what many restaurants have started implementing already.
"The ideal solution would be reusables – the gold standard – in which everyone subscribes to a service that provides a washable, reusable set of universal, on-demand containers," she says.