Trump's New Hunting Laws in Alaska Could Ultimately Demolish Wildlife Habitats
Trump eased Alaska's hunting restrictions, now allowing hunters to shoot and kill bear cubs and wolf pups in their dens. This could ruin the ecosystem.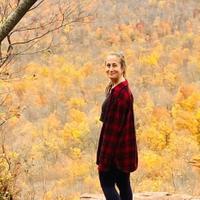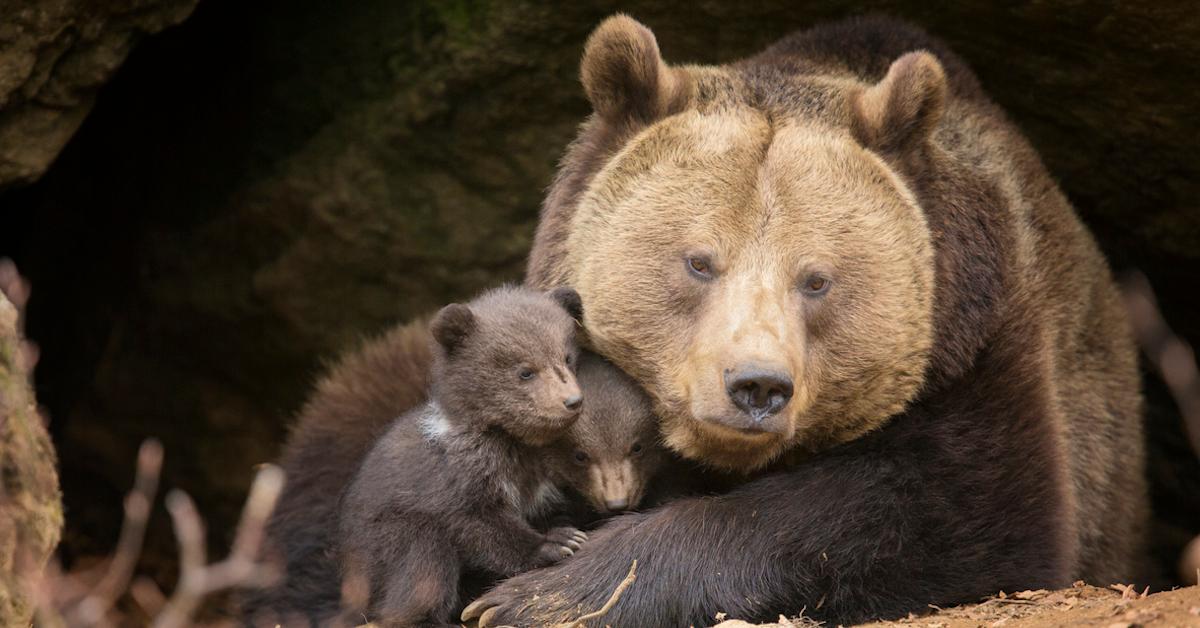 The last four years have been overall disastrous for the environment — since Trump was elected back in 2016, he has abolished 64 environmental policies, decreased environmental regulations, and rolled back on environmental protections during the pandemic. Now, the president has unfortunately changed a rule for Alaskan hunters that could ultimately ruin the ecosystem by allowing them to kill bear cubs and wolf pups in their dens.
Article continues below advertisement
"The Trump administration has shockingly reached a new low in its treatment of wildlife," Defenders of Wildlife President Jamie Rappaport Clark said in regards to President Trump's new hunting restrictions. "Allowing the killing of bear cubs and wolf pups in their dens is barbaric and inhumane."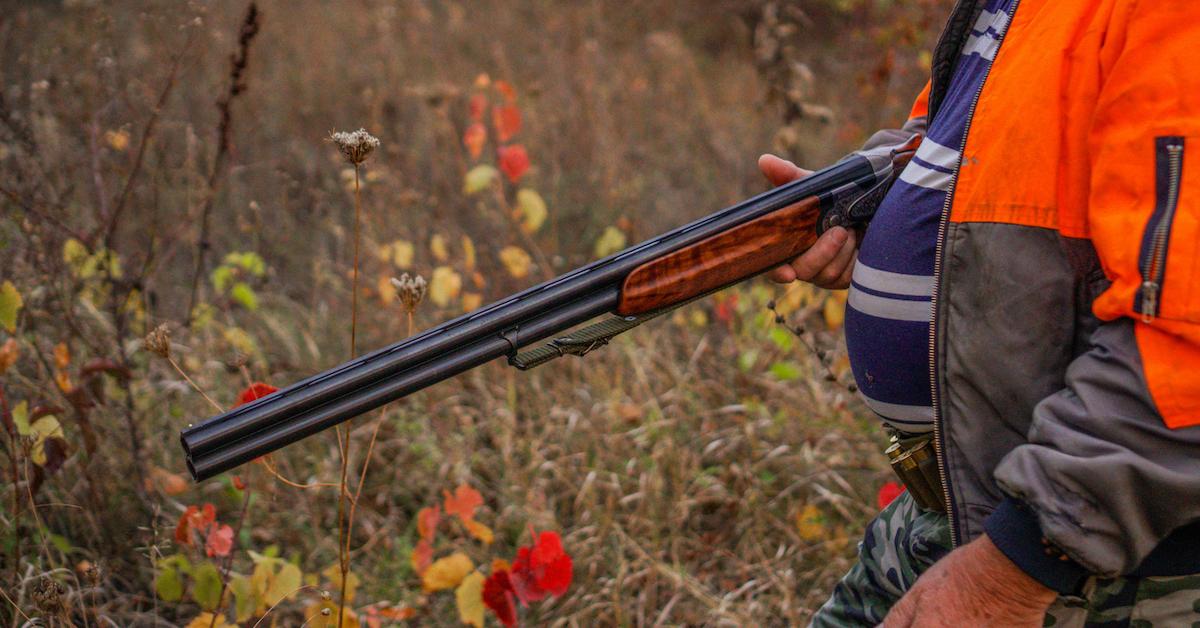 Article continues below advertisement
Trump's new hunting restrictions in Alaska have been deemed "amazingly cruel."
The Trump Administration is demolishing a handful of hunting regulations created by the Obama Administration, that sought humanity for Alaska's wildlife, according to The Guardian. Hunters in Alaska's national preserves will now be able to shoot bears and wolves and their kin in their dens, which the Center for Western Priorities' Policy Director, Jesse Prentice-Dunn, deemed an "amazingly cruel" effort to benefit oil companies and trophy hunters.
In addition to shooting black bears, wolves and coyotes, as well as their offspring in their dens, the rule will also enable hunters to shoot caribou from motorboats, and use bait to kill bears at a number of state preserves, according to USA TODAY. For the first time ever, it will also legalize brown bear hunting at "registered bait stations" within Alaska's Kenai Wildlife refuge. Reducing Alaska's already-endangered predators could ultimately be devastating for the entire ecosystem.
Article continues below advertisement
What is the argument for these new practices?
Disregarding the fact that these hunting laws could take a serious toll on Alaska's wildlife and ecosystem as a whole, the National Park Service and the U.S. Fish and Wildlife Service have supposedly said these will better align federal and state laws, according to The Independent. The state's lawmakers also apparently feel as though Alaska is best positioned on determining wildlife management protocol, regardless of the potentially negative longterm effects.
Article continues below advertisement
"The previous limitations enacted in 2015 threatened our way of life and our centuries-long sustainable management practices," Victor Joseph, chair of the Tanana Chiefs Conference, said in a statement.
The new rule, which many speculate could be Trump's attempt at baiting Alaskan voters, will be published as 'Sport Hunting and Trapping in National Preserves in Alaska', in the Federal Register.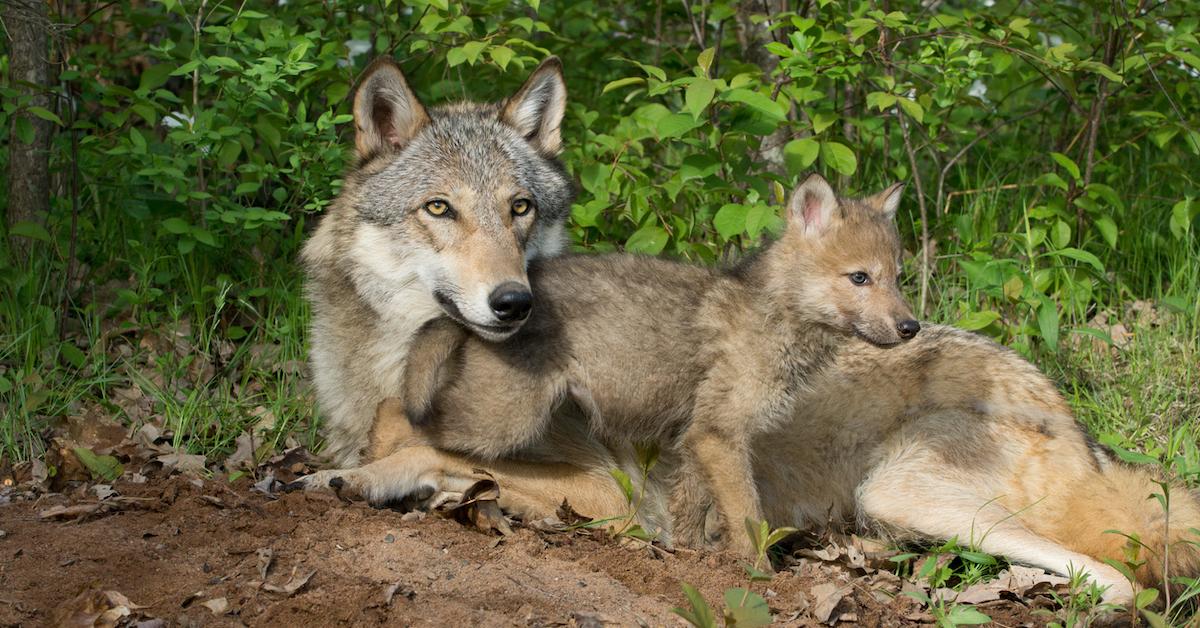 Article continues below advertisement
Can Trump's new hunting rule be constituted as animal cruelty?
Earlier this year, lawmakers were widely praised for introducing the Preventing Animal Cruelty and Torture Act, (PACT), which makes various types of animal cruelty a Federal felony. So needless to say, we were surprised to hear that killing endangered wildlife and kin in their den was not considered to be a prohibited form of torture or cruelty.
The reason why Trump's new hunting regulations aren't covered by PACT, however, is because the law excludes "animal management practice," as well as slaughtering animals for food, hunting, trapping, fishing, as well as predator and pest control. While we'd love this bill to protect Alaska's wildlife, it doesn't seem as though that will be the case.
Article continues below advertisement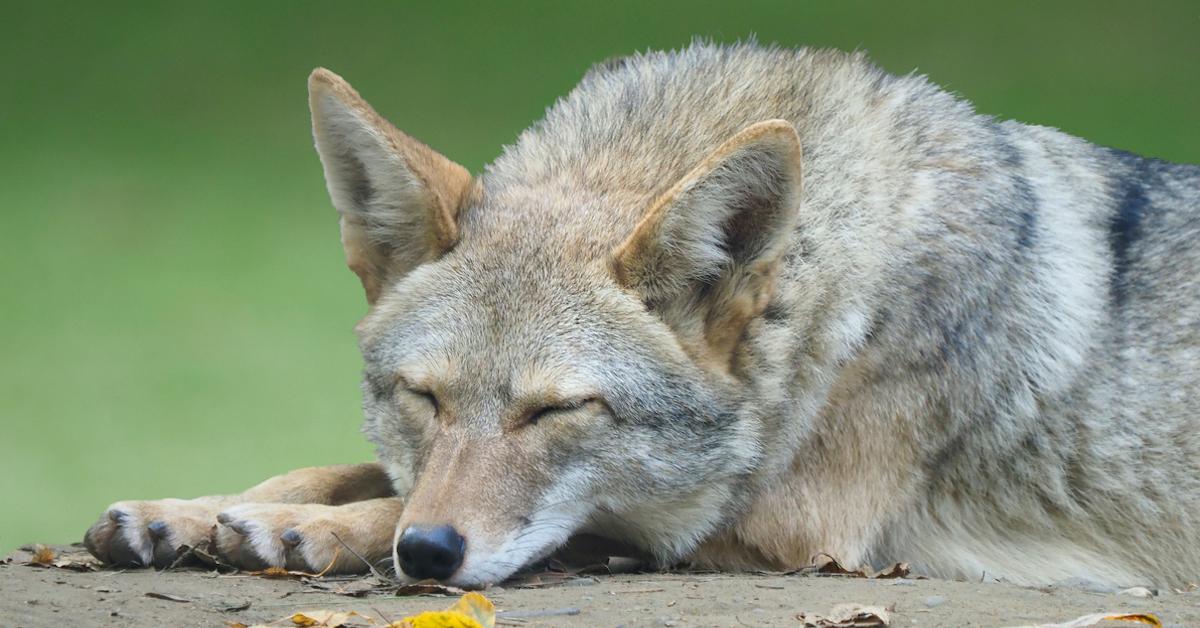 Once again, Trump's actions have taken a devastating toll on planet Earth, and needless to say, the November elections couldn't come sooner.