5 Plant-Based Breakfasts Perfect For Every Morning
These vegan breakfasts are an easy way to start your day.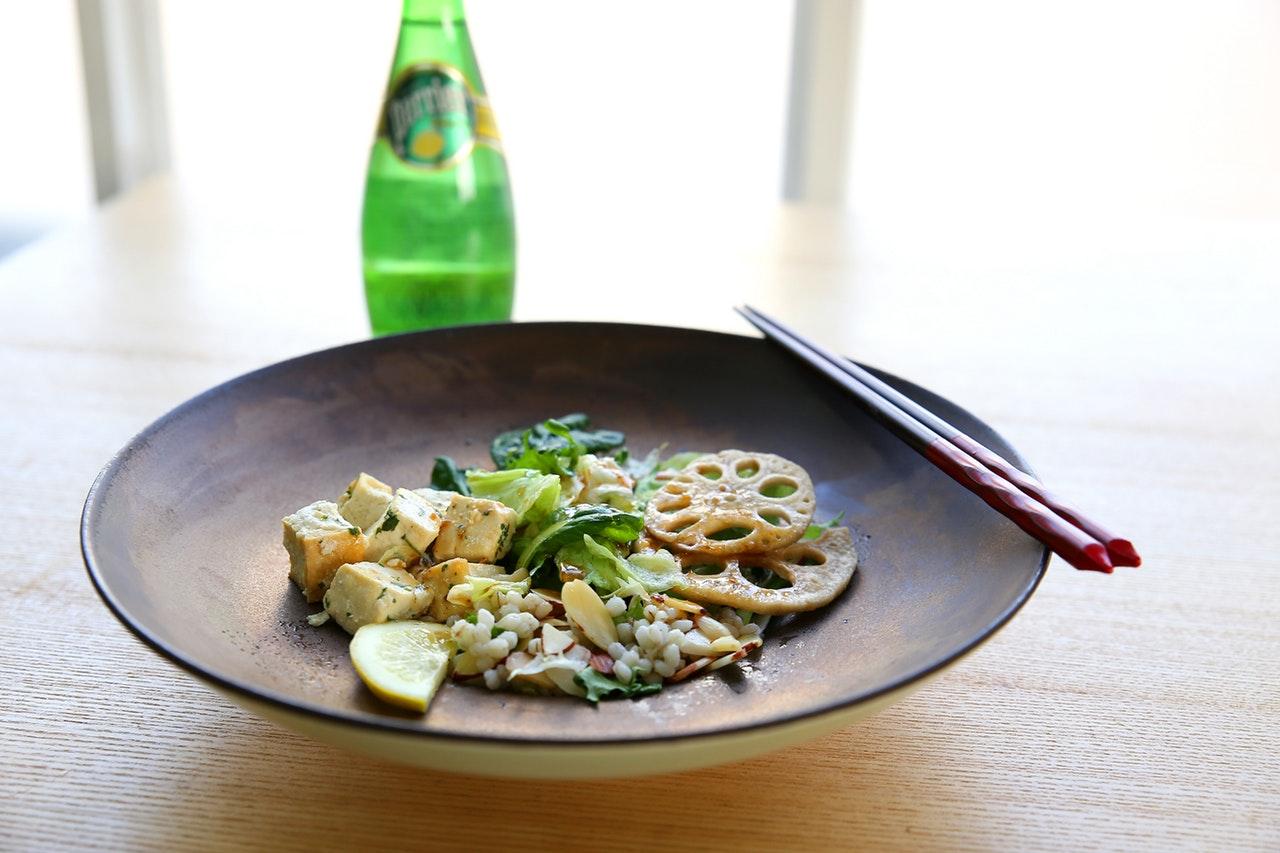 We've all heard the old adage that breakfast is the most important meal of the day. As adults, we can eat pretty much whatever we'd like, whether it's a bowl full of sugary cereal or an indulgent piece of avocado toast at the local cafe. If you're curious about incorporating plant-based meals into your diet, you might be wondering about what you can easily make at home. Luckily, there are plenty of options.
Article continues below advertisement
Many cereals are plant-based already, and simply using a nut or hemp milk makes for a quick meal. Grains, like toast or bagels, are easily plant-based when topped with hummus and vegetables, or a nut butter and sliced fruit. But there are plenty of easy ways to get creative, as broken down below.
1. Oatmeal
Article continues below advertisement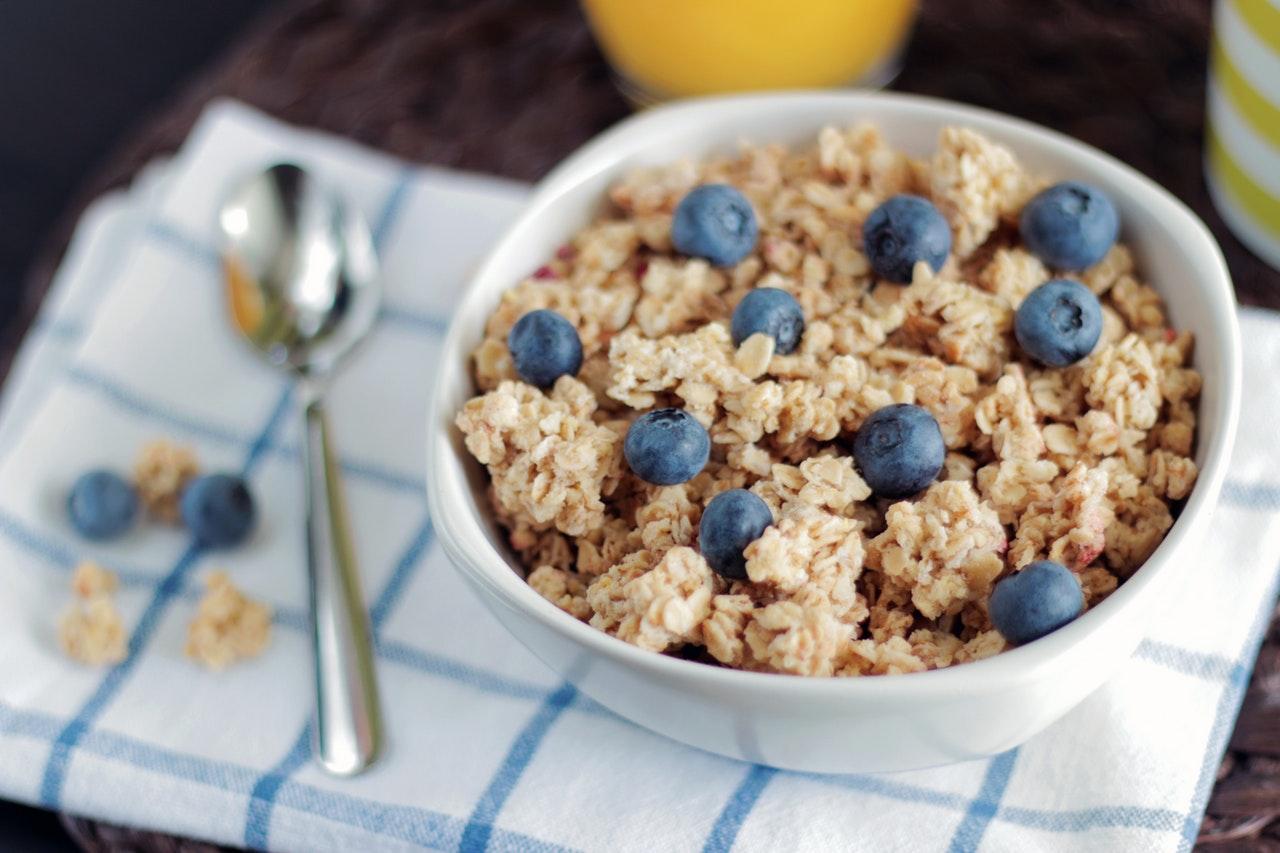 Along with being very cheap, oatmeal is a fantastic healthy breakfast. It's also customizable: You can top it with whatever fruit, nuts, or seeds you have on hand. You can also make large batches of it as a time, which is especially easy if you have a slow cooker.
Article continues below advertisement
2. Acai Bowls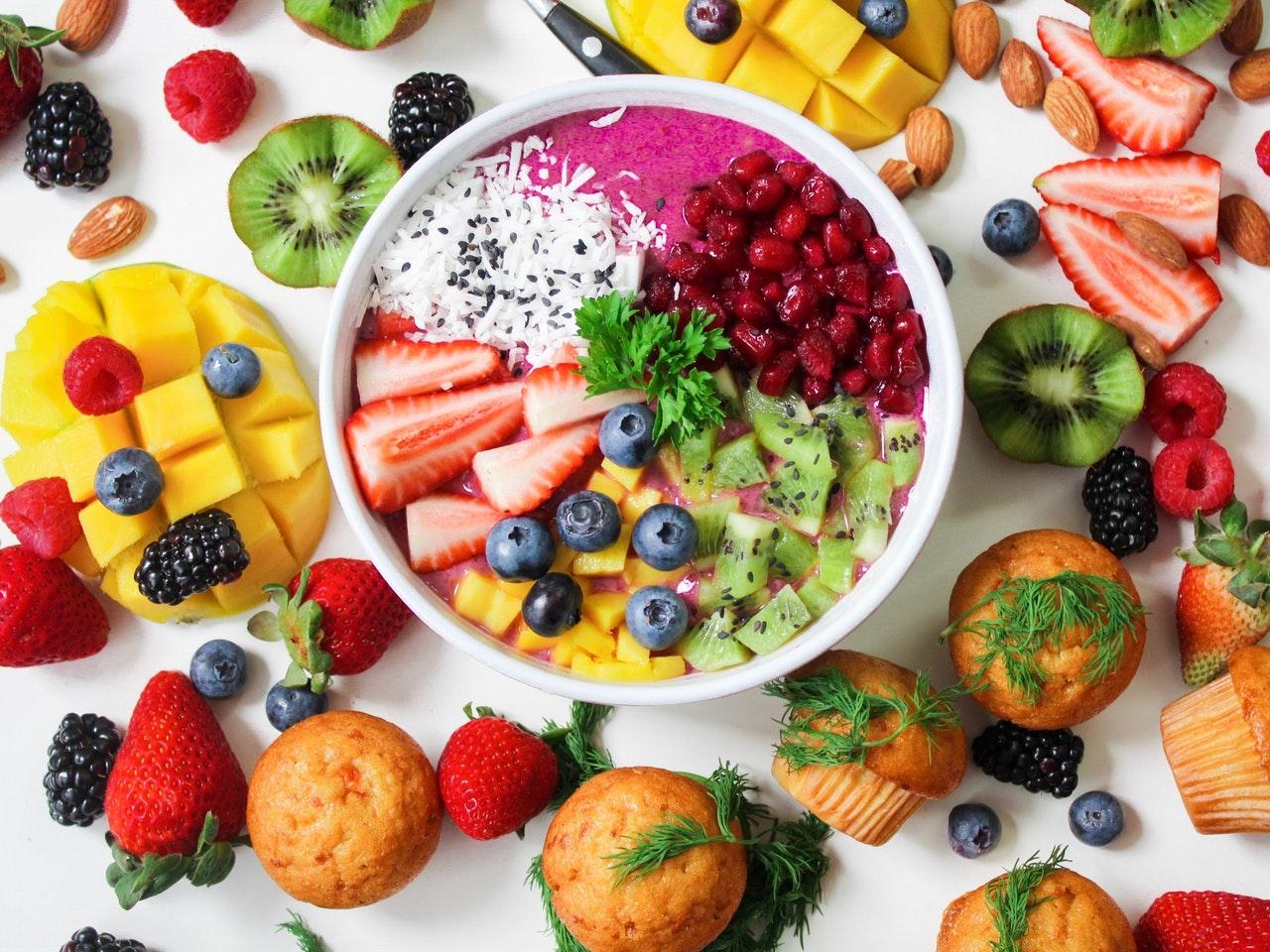 Article continues below advertisement
Acai bowls have become nothing short of a phenomenon. While restaurants are serving them extra pretty for Instagram-worthy breakfasts, these fruity treats are actually easy to make at home. You can make them using fresh pulp, but if you want to make it really easy, you can buy frozen acai packets at most grocery stores.
With a packet and blender at your disposal, it's as easy as adding in the secondary ingredients (a banana, nut butter, berries, plant-based milk, etc) and blending it up. You can add toppings at the end as well, like honey, coconut flakes, and sliced fruit.
3. Pancakes
Article continues below advertisement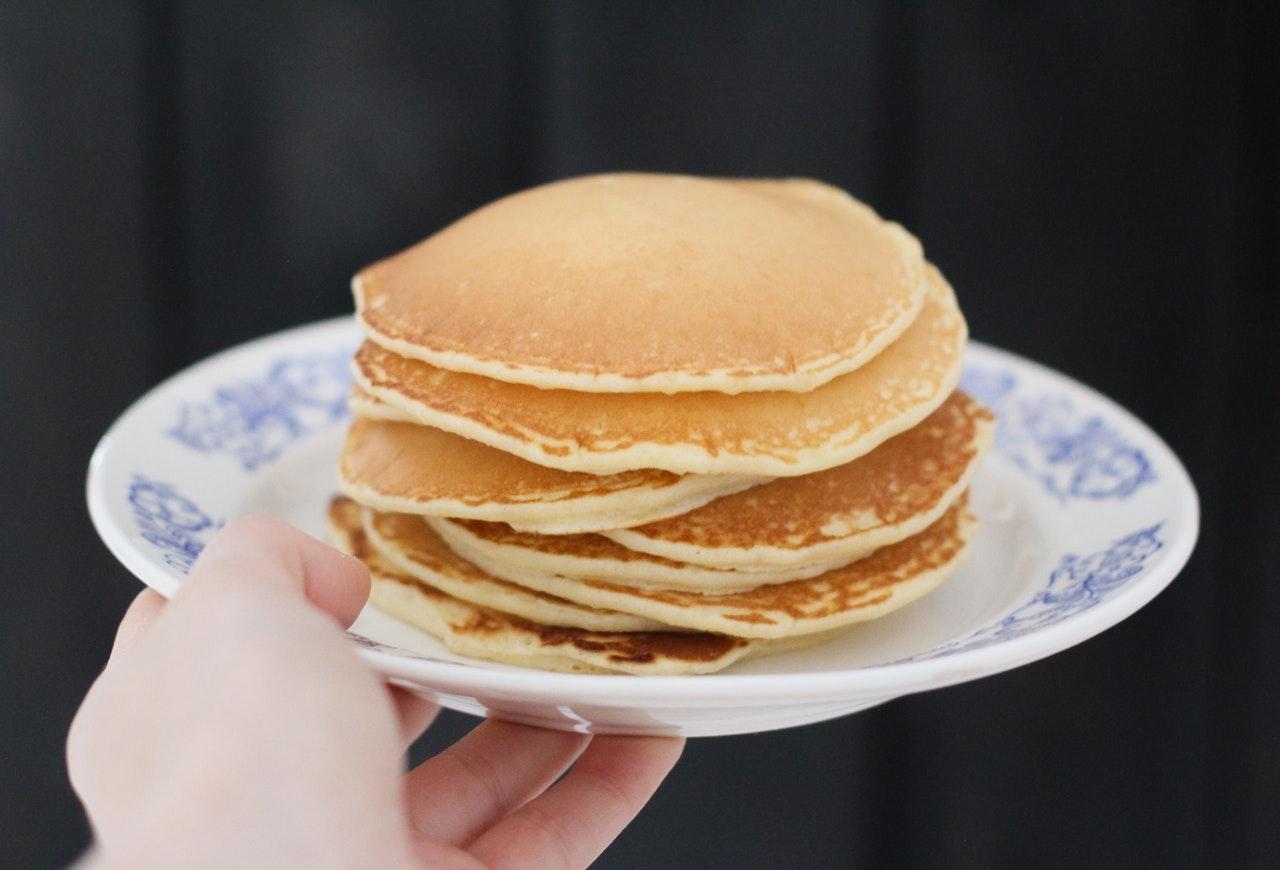 Pancakes (and their cousin, waffles) are a fun and easy breakfast. Making plant-based versions is surprisingly simple: you can substitute plant-based milk for regular milk, and chia or flax seeds for eggs. If you want some extra protein, you can use roughly 3 cups of oats (you'll ideally have a blender to turn these into oat flour), 2 cups plant-based milk of your choice, and 2 ripe bananas. This recipe is also friendly to add-ins, like cinnamon, vanilla extract, or cocoa powder.
Article continues below advertisement
4. Tofu Scrambles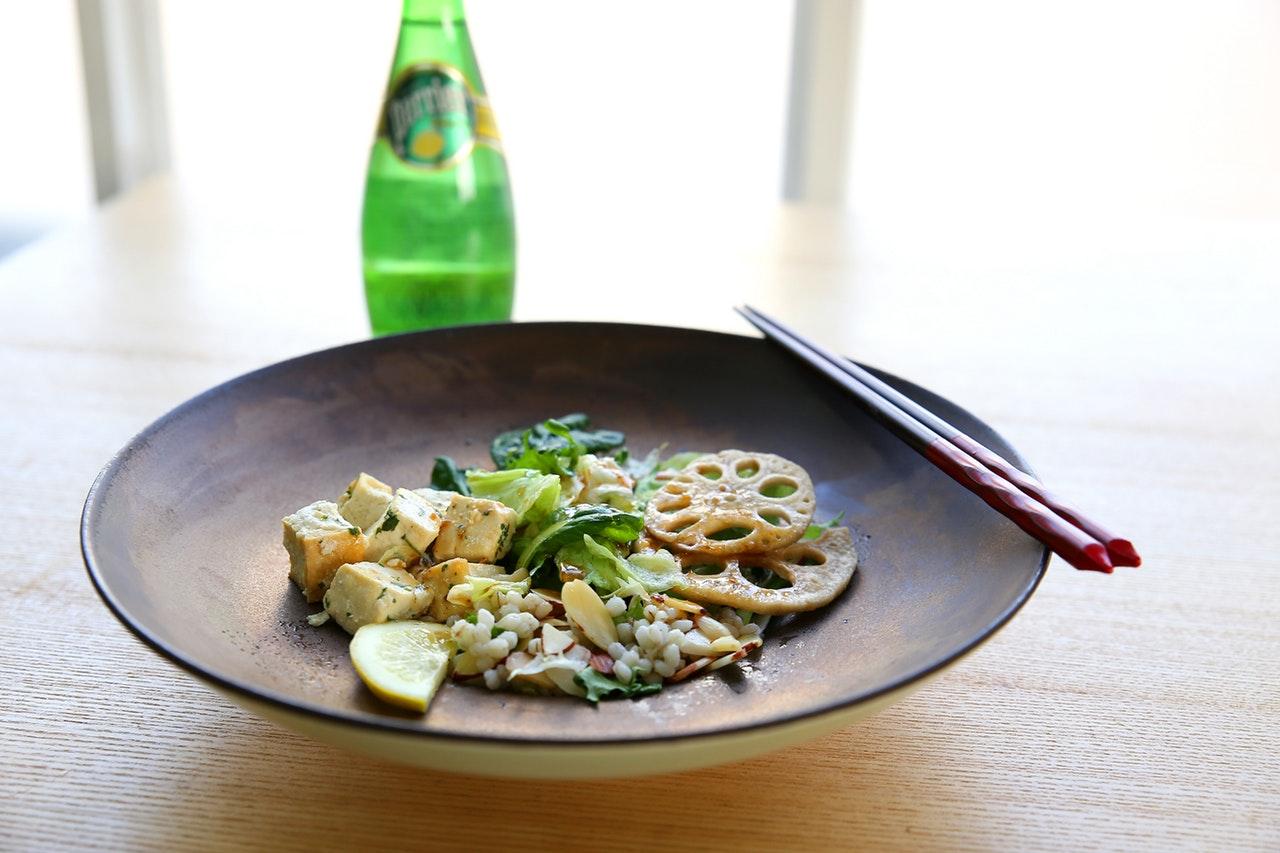 Article continues below advertisement
Tofu doesn't have the best reputation, but once you get a hang of it, it's extremely versatile, easy to cook, and generally cheaper than meat-based proteins. A simple tofu scramble can be whipped up on the stove in a matter of minutes. Draining the water out of your tofu first is key. Beyond that, season it as you'd like — turmeric, salt, pepper, onions, and garlic are a safe place to start — and scramble it on your stop top. Most vegetables work well; spinach, kale, chopped tomatoes, and peppers are popular choices. You can even add in a second protein, like black beans.
5. Chia Seed Pudding
Article continues below advertisement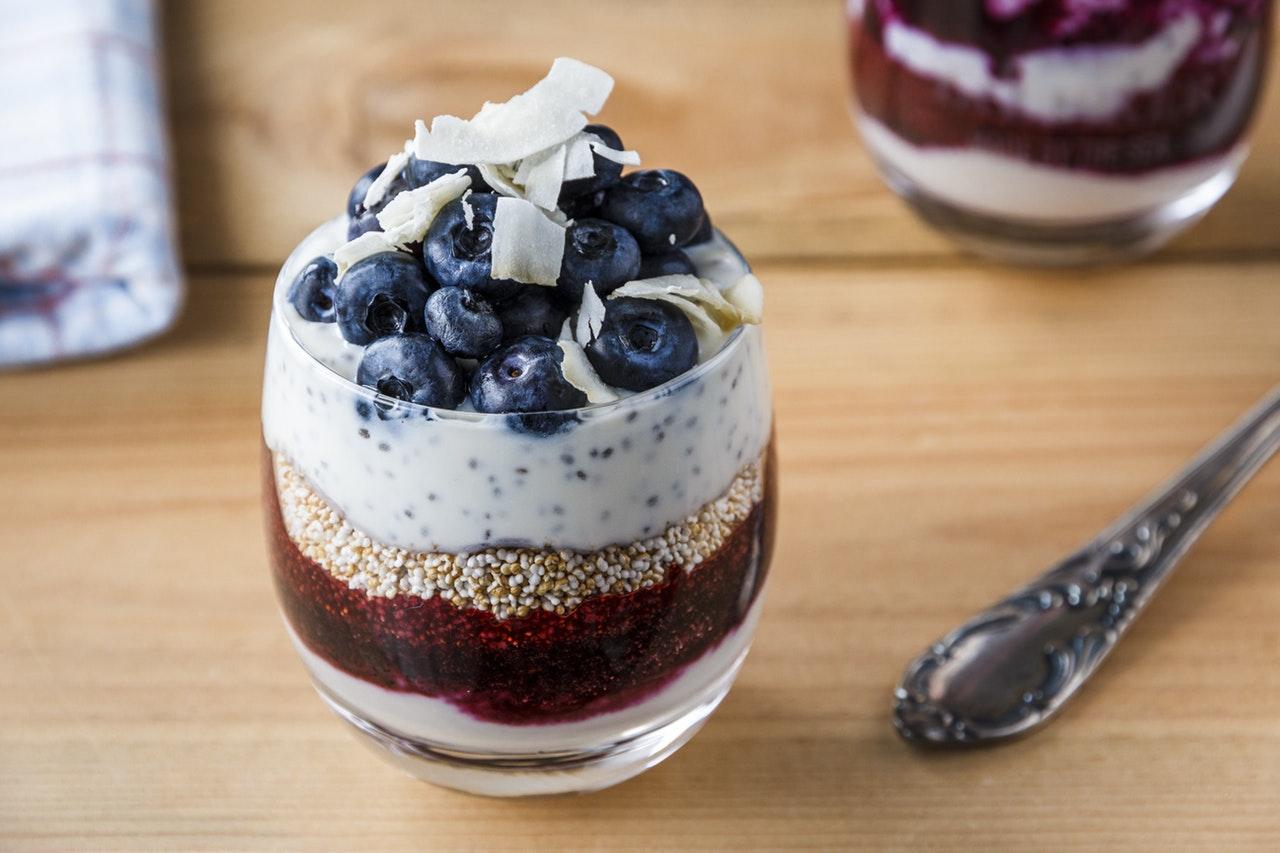 Chia seed "pudding" requires a little planning, as it's best to let it sit overnight. But it's incredibly simple. Put roughly 1½ tablespoons of chia seeds into a jar (mason jars are a popular choice) with one cup of the nondairy milk of your preference (almond, cashew, hemp, etc). This is the base of your pudding. Then, add in what you'd like for flavor and texture. This could be a little vanilla, maple syrup, or nut butter. Cover it and mix it thoroughly, then let it sit in the fridge overnight. In the morning, you can add fruit, like a sliced banana, or a handful of nuts or trail mix.
More from Green Matters