Global Dairy Consumption Drops More Than 20%
Global dairy consumption has dropped by one-fifth, study finds.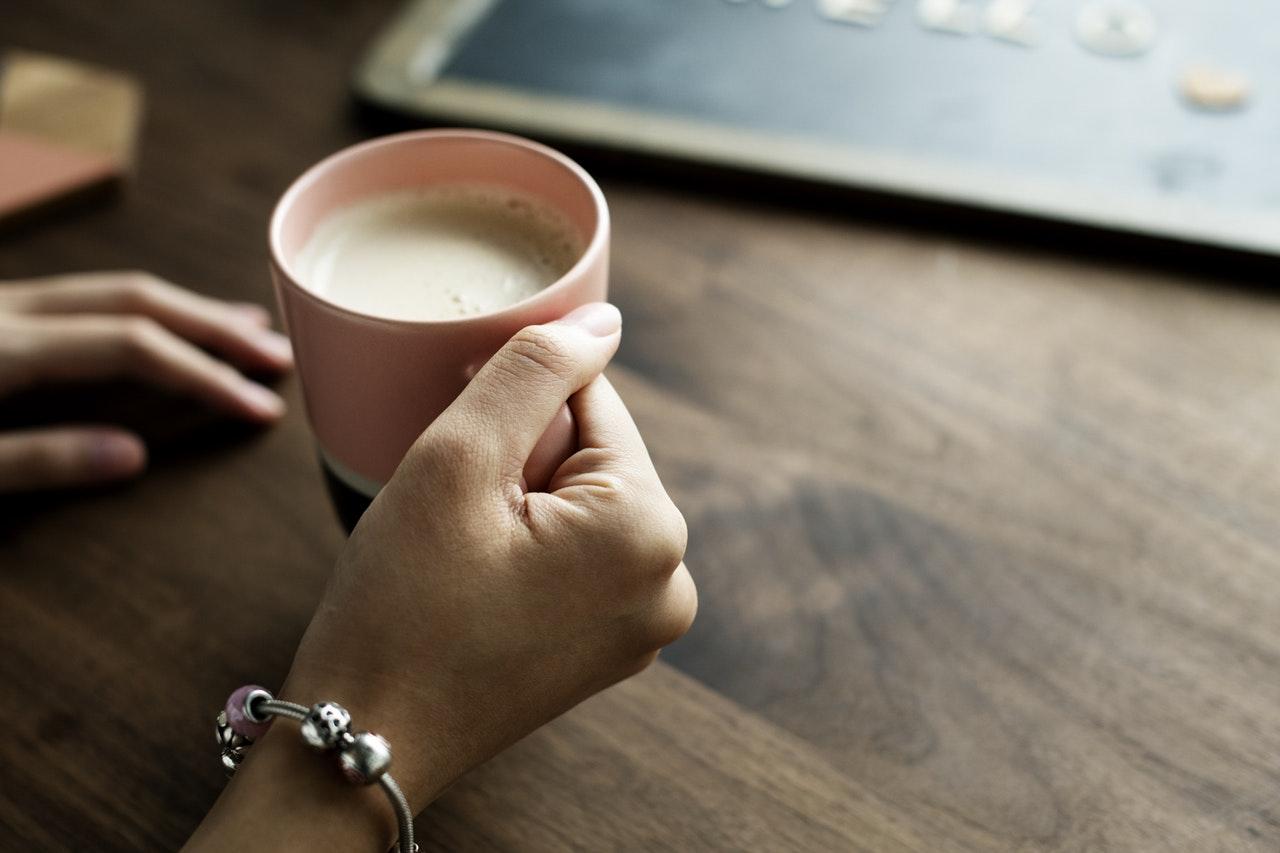 According to Cargill, the world's largest producer of animal feed, dairy sales are down on a global level. Between 2006 and 2016, they've dropped 22 percent. On the flip side, sales of plant-based milk alternatives have tripled. There's a notable increase of plant-based milks in the Asia Pacific market.
Article continues below advertisement
Cargill presented their findings at a recent Institute of Food Technologists trade show. The numbers come from their internal research.
"Our intent was to figure out what's important to consumers," Pam Stauffer, Global Marketing Programs Manager at Cargill, explained to Naturalingredients-USA, "so that our customers can develop the most appropriate products for their markets."
Article continues below advertisement
Between 2012 and 2017, Europe saw a drop in dairy sales that totaled $3.6 billion.
Article continues below advertisement
So, what are some of the plant-based alternatives consumers may be leaning towards? In the world of dairy-free milks, there are a ton of options on the market. The traditional options include soy, almond, and cashew, but it doesn't end there. Pea, hemp, macadamia, oat, and hazelnut milk are all gaining speed in both supermarkets and cafes.
Article continues below advertisement
Of course, people can also make their own dairy-free milks at home. For example, a nut-based milk, like almond, is simple to make in your own kitchen, as is soy milk.
What is making people skew towards plant-based alternatives? According to a study from Mintel, a marketing company, 52 percent of Americans choose plant-based foods for the taste and their own enjoyment. This might suggest that people who are making the change are likely to stick with it, as it's something actually enjoyable and sustainable, not a chore.
The world of plant-based alternatives is picking up in general. In term of proteins, companies like Impossible Foods, Beyond Meat, and Gardein are providing consumers with beef, chicken, and fish alternatives that helping people put down the animal products.