Sundance Award-Winning Documentary on Indigenous Activism in Brazil Is Coming to Theaters
A captivating documentary called 'The Territory' tells the story of Indigenous Brazilian activists who are fighting to save the environment.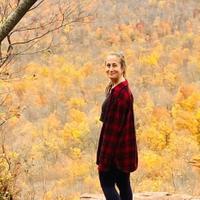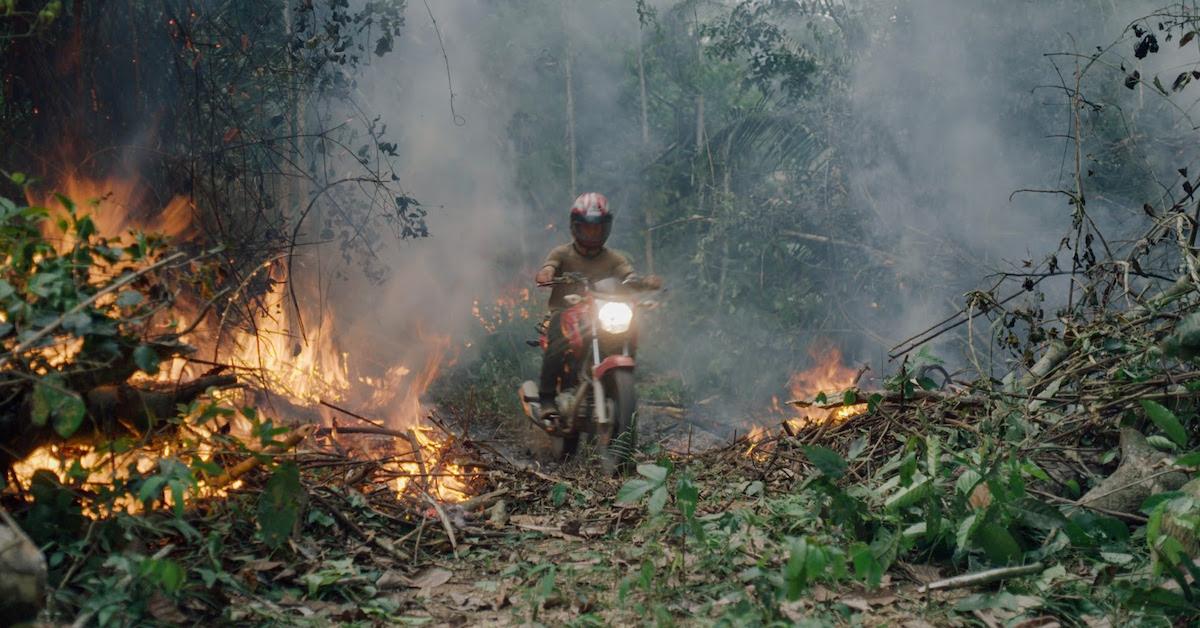 Although devastating environmental documentaries aren't for everyone, a Sundance Film Festival award-winner is captivating audiences everywhere — and it's going to be in select theaters this summer. The documentary, The Territory, delves into the plight of Indigenous environmental activists in Brazil, who are defending the Brazilian Amazon from non-native farmers and other outsiders.
It's an emotional story, giving viewers an inside look at how deforestation affects both nature and communities.
Article continues below advertisement
"Gorgeously and… ingeniously conceived... [Paints] an intimate first-hand portrait of joy, pain, and community, before bursting with rip-roaring intensity as it captures a high-stakes struggle for survival unfolding in the moment," Siddhant Adlakha of IndieWire stated in a rave review, as per a press release.
Likewise, film critic Robert Daniels called it "Urgent [and] visually spellbinding" — so needless to say, we're excited to see the film upon its wide release.
Article continues below advertisement
What to know about the story behind 'The Territory':
The Territory is an incredibly heartfelt documentary, which gives a first-hand look at the fight against deforestation in Brazil, over the course of three years. In addition to affecting native plants and animals, as well as the climate, deforestation is greatly affecting the Indigenous Uru-eu-wau-wau people, who rely on the forest for shelter and food. If the forest ceases to exist, they could be forced out of what they have called home for many centuries.
"The Territory is an urgent story of courage and resilience, beautifully told by first-time feature director Alex Pritz. We are honored to bring the story of the Uru-eu-wau-wau people to the world and help further the conversation and raise awareness around the endangered Amazon rainforest and its indigenous people," Carolyn Bernstein, executive VP of Global Scripted Content and Documentary Films for National Geographic stated in a press release after the rights were acquired by NatGeo.
Article continues below advertisement
While there are so many gorgeously-crafted shots showing the breath-taking landscape, immersing viewers in the scenic beauty of the South American country, the story informs viewers of the ugly colonization that's simultaneously taking a toll on the area. The film is partially shot by the Uru-eu-wau-wau people, who explain that illegal settlers and farmers are simultaneously driving Indigenous folks away, and killing the forest.
Article continues below advertisement
Here's how you can see 'The Territory,' in a theater near you:
Although it can be difficult and sometimes inconvenient to see Sundance films until long after they've aired, The Territory is going to be in-theaters this summer, as of Aug. 19, according to a press release sent to Green Matters. While it's unclear as of right now as to which specific theaters will be showing it, it's safe to say that you'll likely be able to see it somewhere near you. More to come on that.
Even though it might be a difficult film to watch, we strongly suggest watching the trailer or at least reading up on the matter, to learn more about how deforestation takes a toll on nature and people alike. But to hold you over for nature docs until it officially comes out, we have an ongoing roundup of some of our favorite environmental documentaries — we strongly suggest watching them at your next movie night.