London Goes Fur-Free For Fashion Week
Designers are beginning to notice you don't need fur for fashion.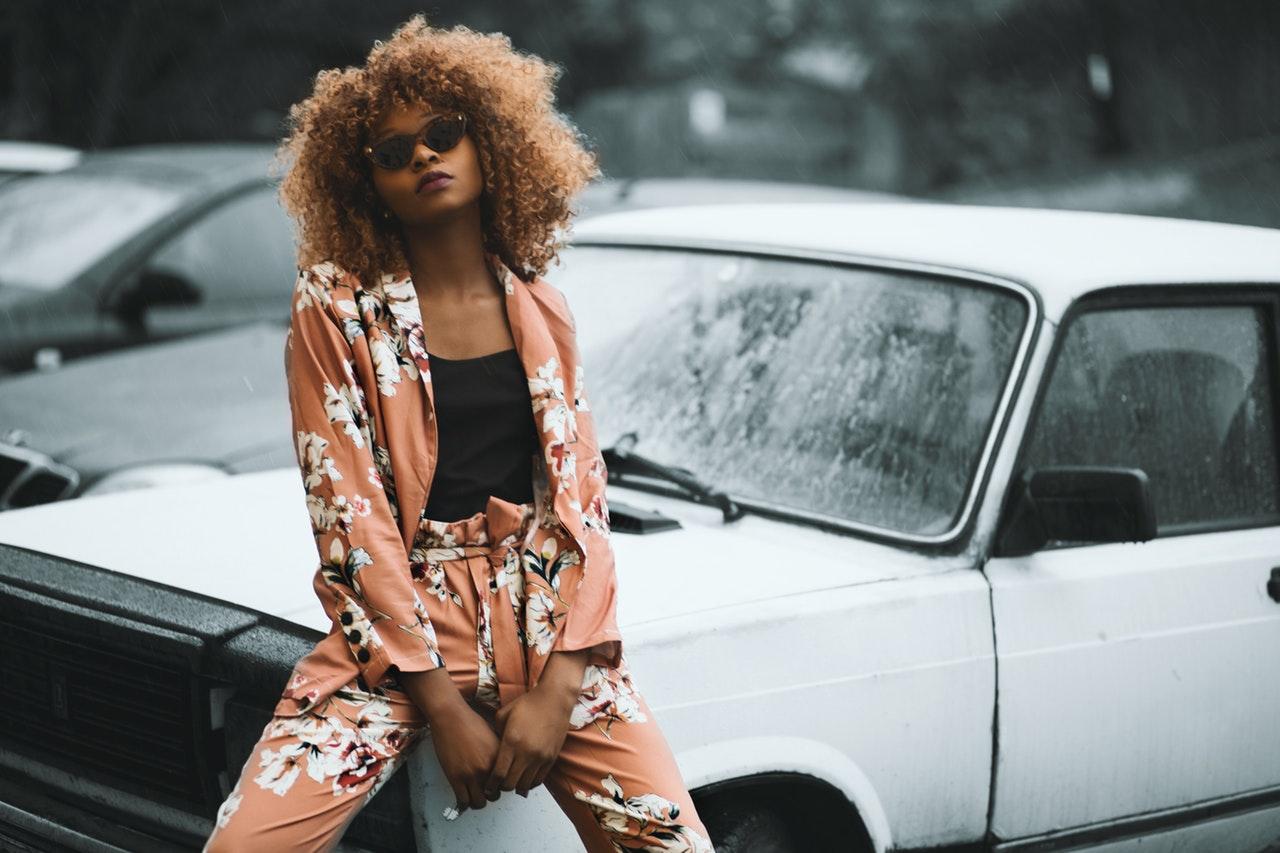 When it comes to fashion, everyone has a different taste. While fur is sometimes considered "classic," advocates for animal welfare prioritize the life of an animal above a statement coat or hat. Now, London Fashion Week is officially getting into that train of thought, as they've gone fur-free during their fashion week for the first time.
Article continues below advertisement
London Fashion Week Spring/Summer happens every September. This year, after checking in to see what materials the participating designers were using, the British Fashion Council announced that they would be entirely fur-free this season. This makes them the first major fashion week to do so.
Notably, going fur-free is not the official policy of the council. In fact, their chief executive, Caroline Rush, made a point to clarify that they do "not define or control the creative process of the designers."
Article continues below advertisement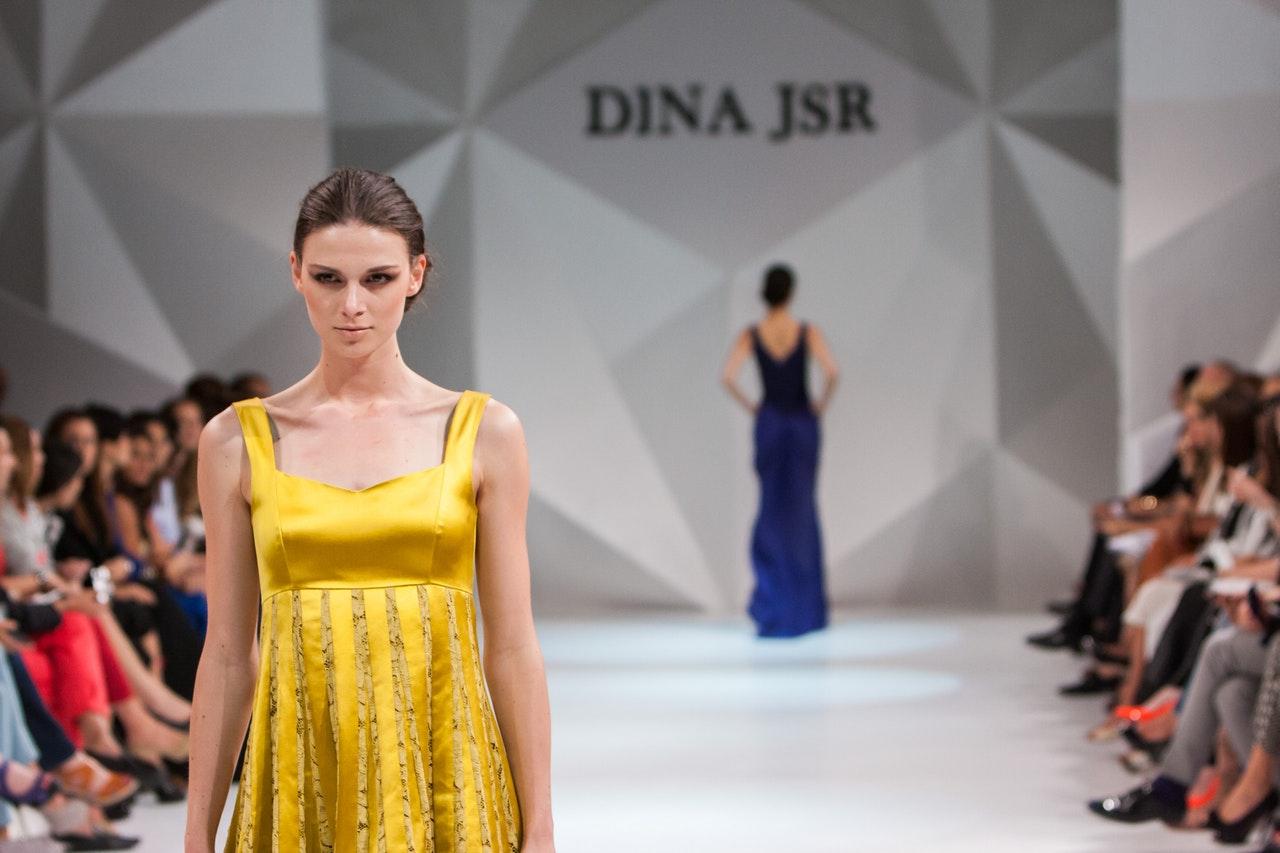 As Katherine Martinko at TreeHugger points out, this may be due to pressure from animal welfare groups in the United Kingdom. This past year, a petition with more 1100,000 signatures went viral, pushing for a ban on imported fur. In 2017, a whopping 250 people showed up to London Fashion Week to protest fur in fashion.
Article continues below advertisement
"Hearing about the fur-free fashion week fills me with hope that fashion can be cruelty-free one day and reminds me that the city of London is still punk rock and has its finger on the future of fashion," fashion designer Stella McCartney told Dezeen.
"This is what the next generation demand and London has heard it loud and clear. Thank you, London Fashion Week, for showing others this is the way forward in fashion," she explained.
Article continues below advertisement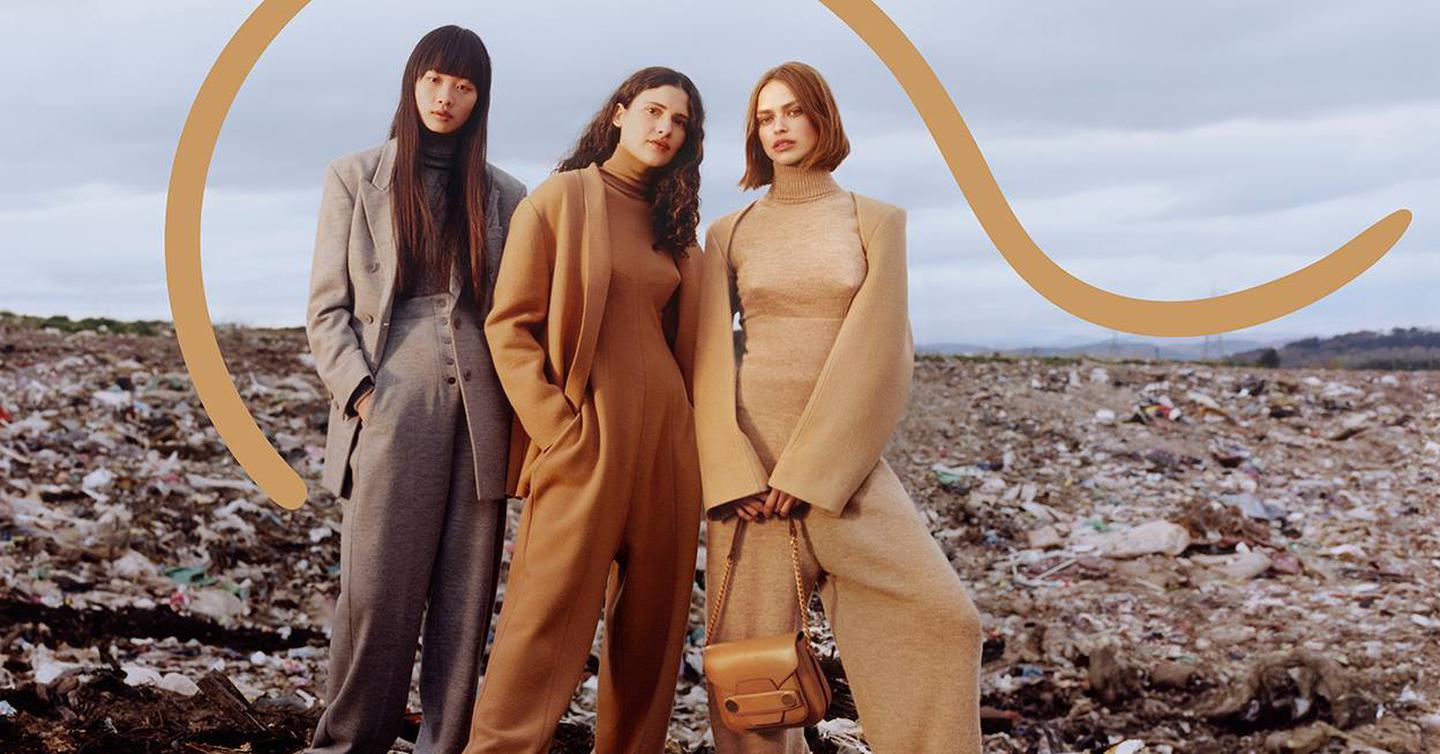 Major designers are taking note. For example, Burberry is going fur-free. What's even better in terms of the environment is that they are no longer destroying the products they do not sell. Another brand that is going fur-free is Gucci, in their spring-summer 2018 collection.
Article continues below advertisement
In the United States, San Francisco is the largest city to ban the sale of fur. Los Angeles is working towards the same goal.
On another scale, lots of brands are getting innovative with their fur and animal-by products. For example, brands including Hoodlamb and Trenery avoid using goose down in their coats. Instead, they use hemp and ECOdown, respectively.
Article continues below advertisement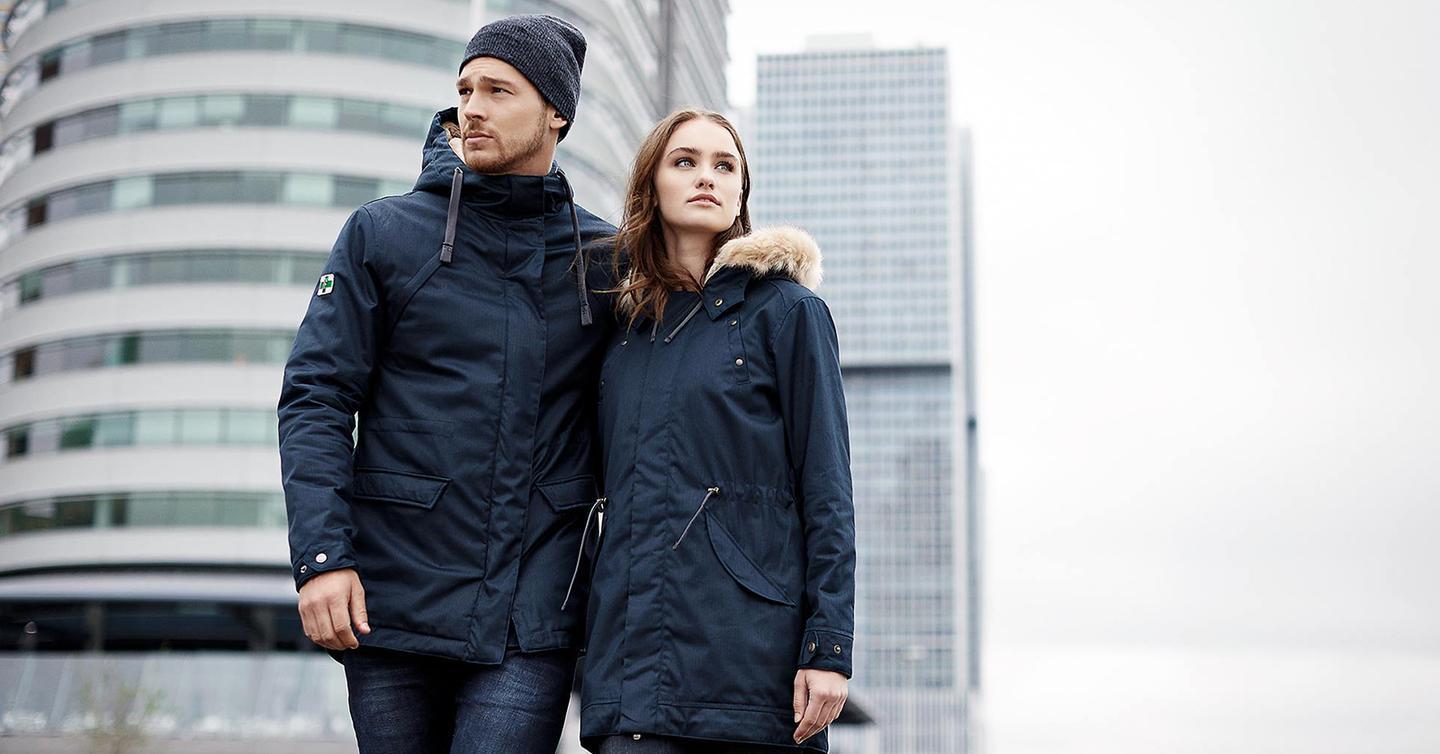 In a broader light, California just passed a bill that bans the testing of animals for cosmetics. If signed into law, this means that all cosmetics, like lotions, makeup, or shampoos, cannot be sold in California if they, or any ingredient contained in them, required animal testing.