Thailand National Park Is Mailing Litter Back to the Tourists Who Left it Behind
If you leave litter at Thailand's Khao Yai National Park, you may receive your dirty trash in the mail a few days later.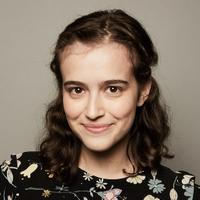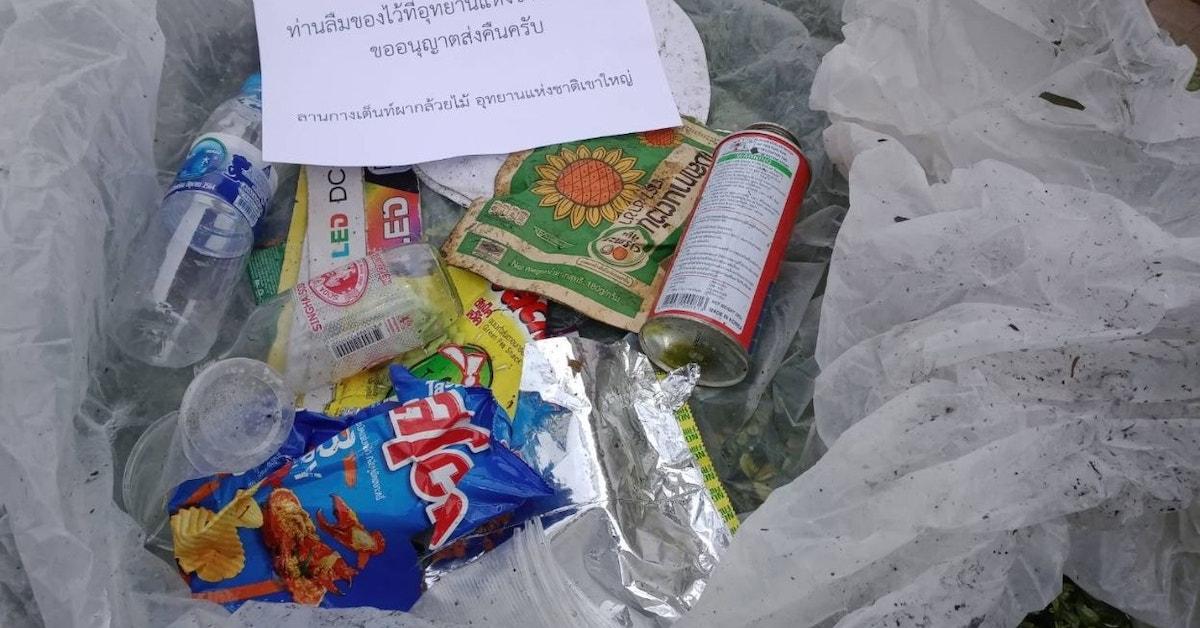 You should never litter — but you especially shouldn't litter at Thailand's Khao Yai National Park, where officials will collect your improperly discarded trash, track you down, and literally mail your garbage back to you. That's one package you won't be excited to open.
Article continues below advertisement
As reported by Korean news outlet Daum, Thailand's Environment Minister Varawut Silpa-archa recently shared photos to Facebook of boxes filled with trash collected from Thailand's Khao Yai National Park. The boxes were being mailed to the people responsible for leaving the trash at the park.
To make sure the offenders don't think their trashy parcel is just a prank from an ex, a note is included with the garbage reading: "You forgot these things at Khao Yai National Park," as per the BBC.
Article continues below advertisement
"Trash that tourists left in the park is now packed into boxes and ready to send back to the [owner]," Silpa-archa wrote in a Facebook post, according to the website's translation. "The owner of the garbage has already complained to police officers. I repeat, leaving garbage in the park is an offense."
Article continues below advertisement
And as he added in another post, as per Daum: "I will mail every piece of trash to tourists as souvenirs."
Article continues below advertisement
Why is littering bad for the environment?
Article continues below advertisement
Animals — including fish in rivers and oceans — often mistake plastic trash for food, and if they eat it, it can kill them. Litter can also injure animals — wildlife can get tangled in face masks or six-pack rings, broken glass can cut them, they can get body parts stuck in jars or containers, straws can get stuck up their noses, gum can stick to an animal's fur or wings, and so much more.
Litter also has negative effects on humans. Not only can garbage be unaesthetic and smelly when you're trying to enjoy nature, but broken glass left or metal on the beach can injure us. Additionally, plastic trash can breed bacteria, it poses a fire hazard, and it puts more costs on the government and taxpayers. In 2013, the U.S. spent about $11 billion in taxpayer money on cleaning up litter, according to the North Carolina Department of Public Safety, via Sciencing.
And while it seems like the guests at Khao Yai National Park littered on purpose, a lot of litter is actually left accidentally — the wind can blow lightweight trash (such as food packaging, cigarette butts, or face masks) away from your picnic blanket, out of an open-air trash can, or even out of a landfill. So when enjoying the great outdoors, consider bringing a dedicated bag to collect your group's trash and recycling, or packaging all your food in sturdy reusable containers so no trash can is needed.