This Is Not a Drill: Taco Bell Is Bringing Back Potatoes and Adding Beyond Meat
Taco Bell is officially bringing potatoes back to all U.S. restaurants — and Beyond Meat will join the menu, too.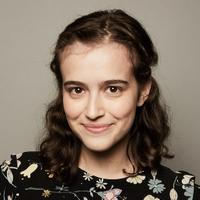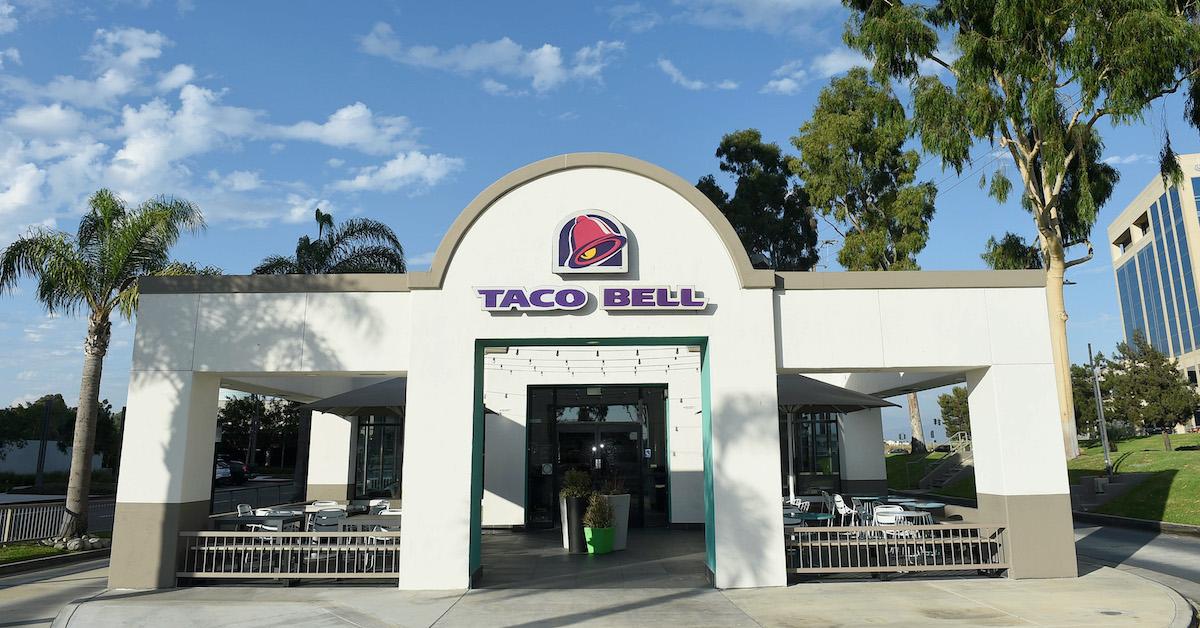 To the dismay of Taco Bell fans across the country, the fast food chain removed potatoes from its menu in July 2020. And now, after listening to fans kick and scream (aka post hilarious memes in protest of the item's disappearance) about this for months, Taco Bell is officially bringing potatoes back to all U.S. restaurants.
And as if that wasn't exciting enough, one more fun vegan addition is also on its way to Taco Bell's menus: a new plant-based protein by Beyond Meat.
Article continues below advertisement
Article continues below advertisement
Taco Bell is finally bringing potatoes back.
Beginning March 11, 2021, potatoes will be available at every Taco Bell nationwide. Taco Bell's potatoes are certified vegan by the American Vegetarian Association, and before departing last summer, they had been a longtime menu favorite for vegetarian and vegan customers.
Along with bringing back potatoes, Taco Bell is also bringing back two menu items featuring the delicious carb: the Spicy Potato Soft Taco and the Cheesy Fiesta Potatoes, both of which can be made vegan by ordering them "fresco style," which removes the cheese and sour cream.
Article continues below advertisement
Article continues below advertisement
Additionally, customers can add potatoes to any dish on Taco Bell's menu, and even swap potatoes for meat in any meal. To make pretty much any item on Taco Bell's menu vegan, just ask to "make it meatless" and for it to be made fresco style — here is our full guide to ordering vegan at Taco Bell.
"The return of our beloved potatoes is just the first step in showing our fans the strong continued commitment to vegetarian we are making this year," Liz Matthews, Taco Bell's Global Chief Food Innovation Officer, said in a statement. "We have long been a leader in the vegetarian space, but this year, we have more meatless options in store that vegetarians, veggie-curious and even meat-eaters will love."
Article continues below advertisement
Beyond Meat is coming to Taco Bell.
Taco Bell also announced a new partnership with meat alternative company, Beyond Meat. The two companies are working together "to create an innovative new plant-based protein," which will be tested within the next year.
Even though Taco Bell has long been vegetarian- and vegan-friendly, Taco Bell's leadership has previously stated that it did not intend to add plant-based meat to its menus.
"We've looked. We've met with Beyond [Meat], we've met with Impossible [Foods] — our head of innovation knows everybody, and they all know her," Julie Felss Masino, Taco Bell's president of North American operations told CNBC in June 2019. "But I think what we're proud of is that we've been doing vegetarian for 57 years."
Article continues below advertisement
About eight months later, Taco Bell changed its tune. In February 2020, CEO Mark King told Bloomberg: "We definitely see that plant-based protein has a place on the menu," though the company had not yet decided what plant-based protein it was going to go with. He also noted that he had recently met with both Beyond Meat and Impossible Foods.
Now, less than a year later, Taco Bell is following through. Here's hoping the restaurant's plant-based meat hits menus sooner rather than later — but in the meantime, we'll always have potatoes.