Is Rayon Sustainable? The Fabric Is a Bit Controversial
Rayon is somehow both natural and synthetic — but is it a sustainable fabric?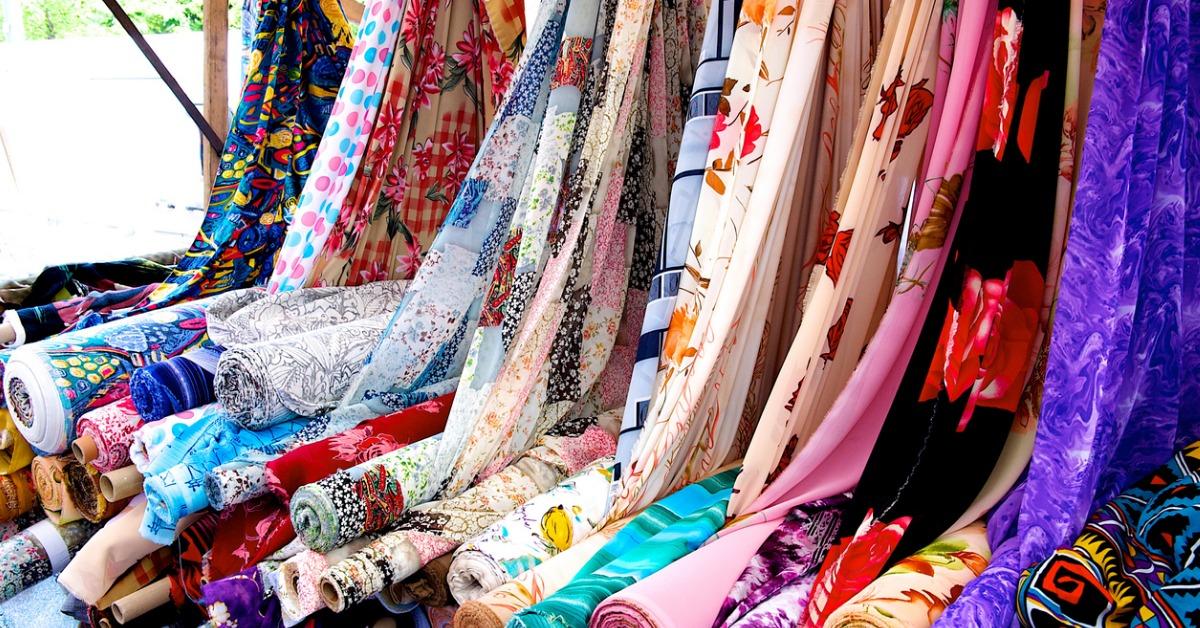 Not all synthetic fabrics are created equal. Green living advocates will be familiar with man-made fabrics like polyester and fleece. Both are plastic fabrics made from thin-spun petroleum, but with very different properties. While one is gentle and breathable, the other tends to be more robust and insulated. Their qualities notwithstanding, however, both are absolute nightmares for our ecosystem.
Article continues below advertisement
The truth behind these so-called miracle fabrics might give one pause when it comes to choosing another synthetic fabric called rayon. Rayon, otherwise known as viscose, is billed as a more environmentally-friendly, potentially sustainable version of these two other fabrics. Unfortunately, when push comes to shove, it might be even worse.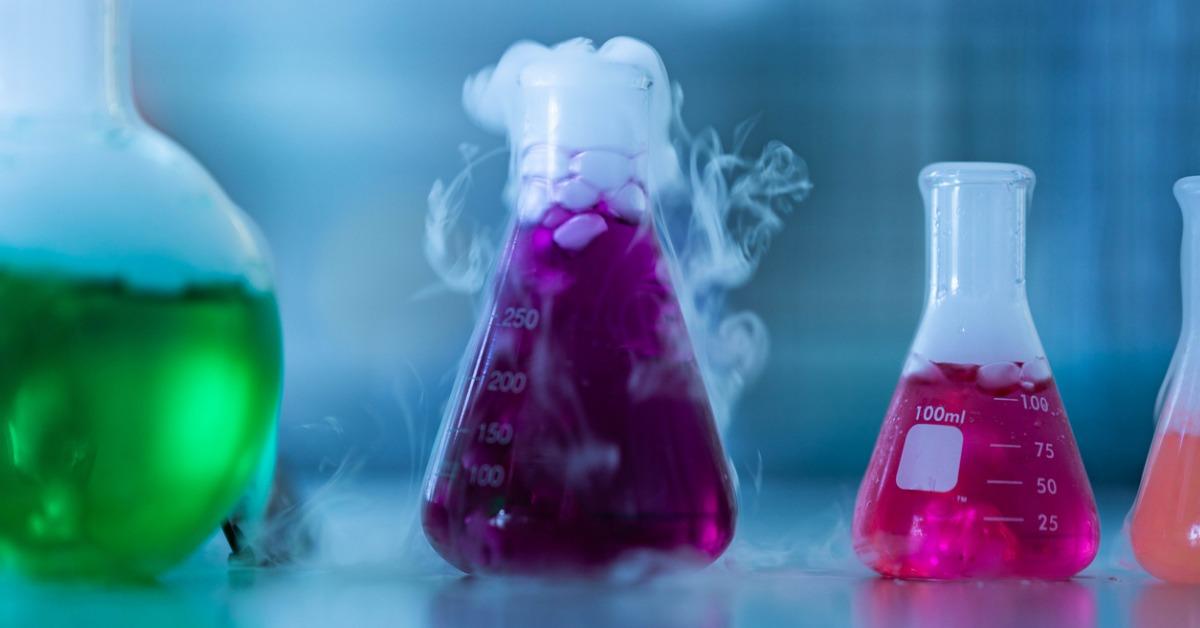 Article continues below advertisement
Where does rayon come from?
This is a complicated question. Rayon's origins were one of necessity in the 1860s. The French silk industry was in crisis. A disease was affecting the silkworm and both Louis Pasteur and Count Hilaire de Chardonnet were brought in to discover what could be done to save the industry. The answer was simple: if natural silk was dying off, they needed to find a way to produce artificial silk.
By 1885, Chardonnet had patented the first successful method of making this remarkable new fiber from cellulose — though it took another 40 years before this imitation silk would be viable in any way. Pretty soon, rayon would become a blanket term for any man-made fabric made from some type of cellulose.
Article continues below advertisement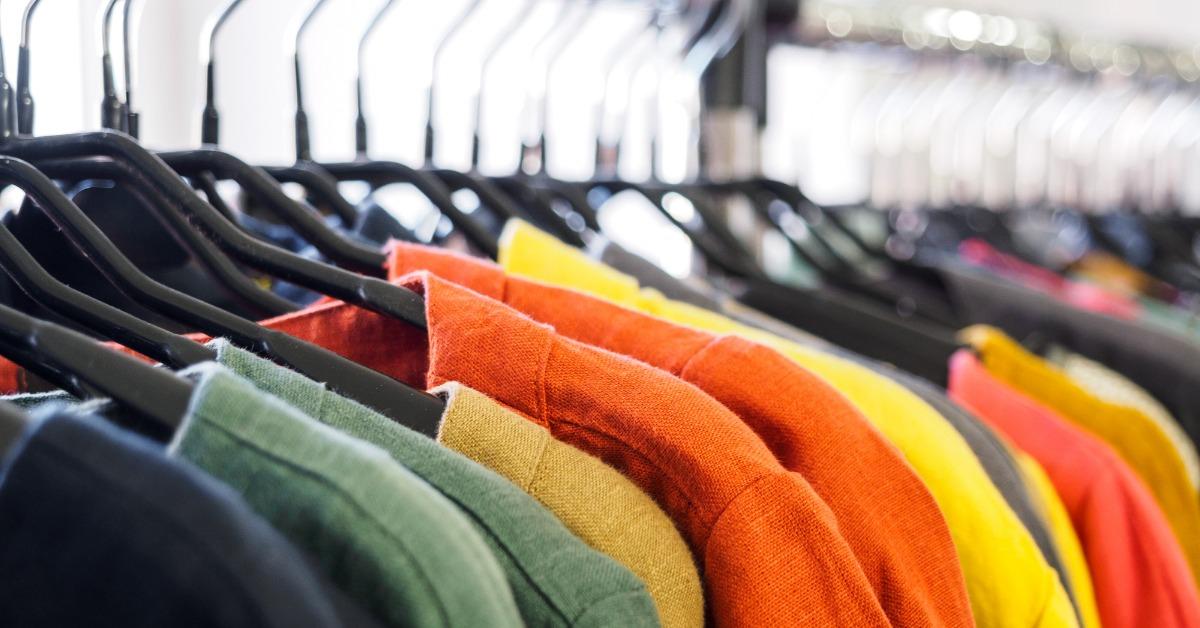 What is rayon made from?
As explained by Britannica, rayon is produced by dissolving cellulose in a process that involves sodium hydroxide and carbon disulfide. Once that viscous material is dissolved into a solution and allowed to rest, the solution is then turned back into fibrous cellulose, which can be spun into threads using sulfuric acid.
Article continues below advertisement
The most common form of cellulose used for this process is obtained from wood pulp, bamboo, or cotton, which means that rayon is often marketed as a "natural fiber." The process is fairly inexpensive and the resultant fibers are versatile enough to be used as replacement for other popular fabrics like cotton, linen, or silk.
Is rayon a natural or man-made fiber?
The thing is, any material that is created via the chemical manipulation of base elements into another phase of matter, which is then cooled, heated, or otherwise transformed into another phase of matter via additional chemicals, should not be considered a "natural fiber." This is hardly the natural way of things. Cotton, linen, and hemp, are natural fibers. Rayon is synthetic, no matter what the label says.
Article continues below advertisement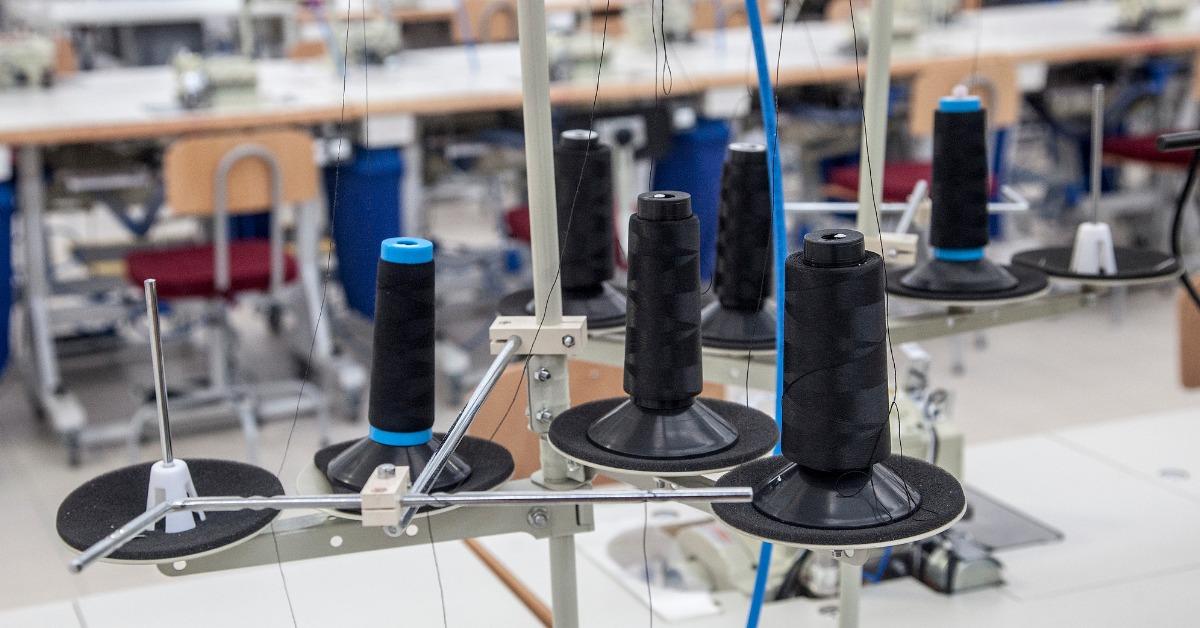 Is rayon bad for the environment?
Rayon is bad for the environment in so many ways. First, the "natural" cellulose that eventually becomes rayon is sourced from already receding rainforests. The same companies that strip-mine places like Sumatra and Indonesia for palm oil are also cutting down entire ecosystems to gather the raw materials that will be dissolved and reconstituted into a thousand faux silk blouses.
Article continues below advertisement
The chemical process for creating rayon is so bad for the environment, so toxic, that it does not comply with the EPA's standards. There is evidence that those who work in rayon factories are at a higher risk of heart disease, stroke, nerve damage, and even insanity. Needless to say, if those chemicals find their way into the water table, the whole surrounding community can become poisoned. This is one reason why most rayon is made in Asia, where the regulations are much less stringent.
According to the National Center for Biotechnology Information, there is evidence of rayon production poisoning workers, local populations, and bodies of water, as well as degenerating the mental faculties of children who live in the vicinity before they even reach their teens. Now, not all rayon is made with these chemicals. The brand Lenzing bills its modal rayon as a softer, more eco-friendly version of the synthetic fabric, but a lack of toxicity does not minimize the amount of natural resources needing to be pulped to create it.
Article continues below advertisement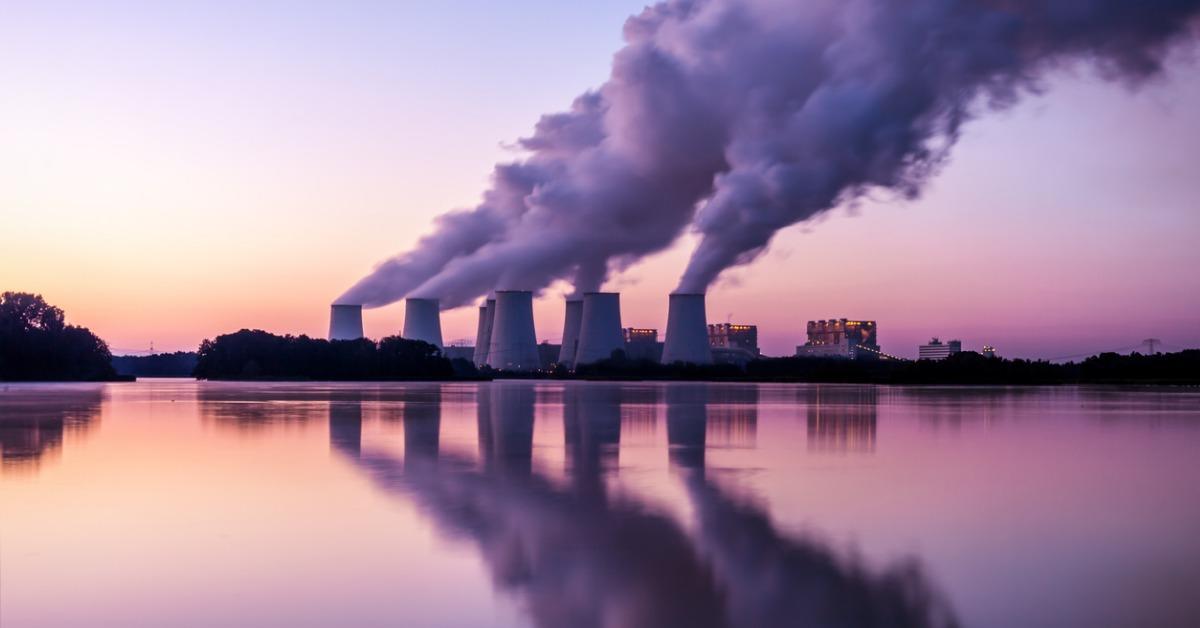 Is rayon sustainable?
Rayon may be made from plants, but that does not make it sustainable. Softwood trees all over the world, from Canada to Asia, are being leveled to make the stuff, and for what? It might break down a bit better than polyester, but the energy and consumption that goes into making it do little to offset its biodegradability. On top of that, there's no telling what this Frankenstein's fabric will become once its chemical-soaked remnants are allowed to decompose.