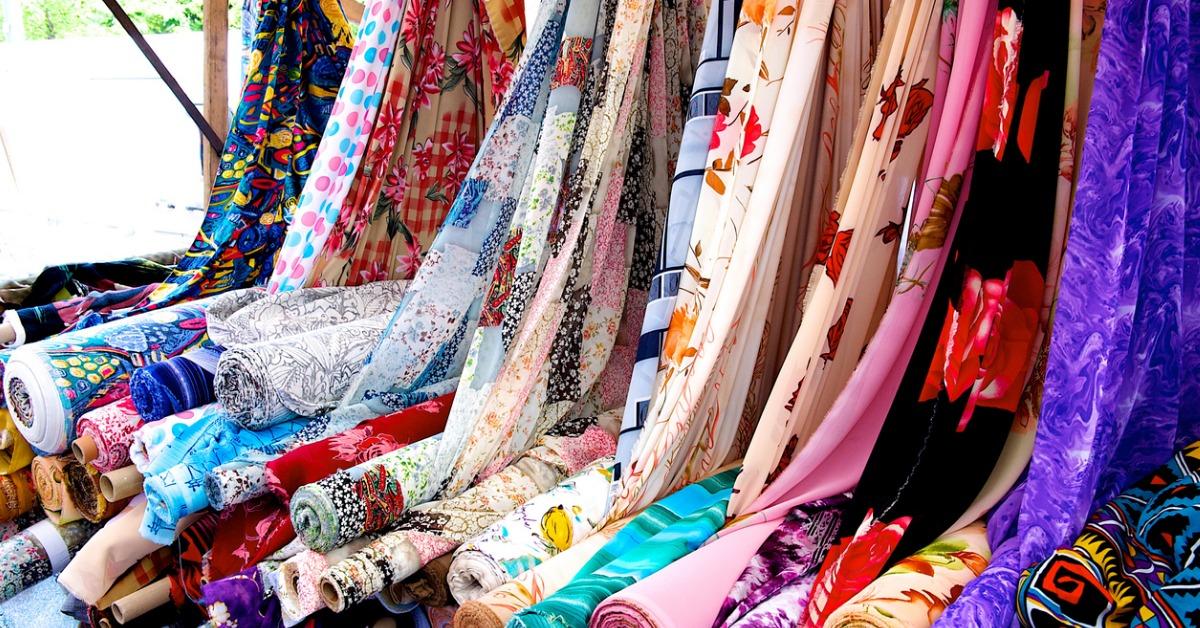 Is Rayon Sustainable? The Fabric Is a Bit Controversial
Not all synthetic fabrics are created equal. Green living advocates will be familiar with man-made fabrics like polyester and fleece. Both are plastic fabrics made from thin-spun petroleum, but with very different properties. While one is gentle and breathable, the other tends to be more robust and insulated. Their qualities notwithstanding, however, both are absolute nightmares for our ecosystem.
Article continues below advertisement
The truth behind these so-called miracle fabrics might give one pause when it comes to choosing another synthetic fabric called rayon. Rayon, otherwise known as viscose, is billed as a more environmentally-friendly, potentially sustainable version of these two other fabrics. Unfortunately, when push comes to shove, it might be even worse.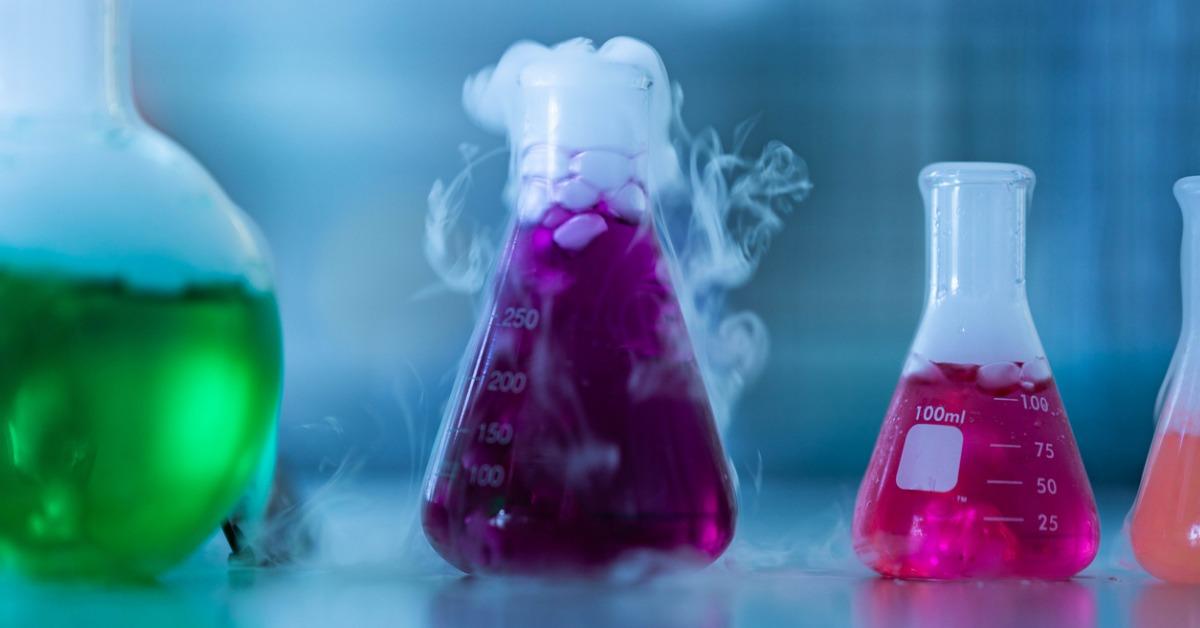 Article continues below advertisement