How Olivia Rodrigo Is Making Sustainable Fashion Part of Her Brand
Olivia Rodrigo opened up about her passion for ethical and vintage fashion in a new interview — plus, we have the details on her sustainable merch collection.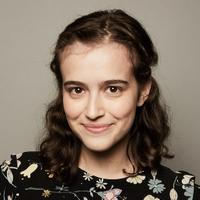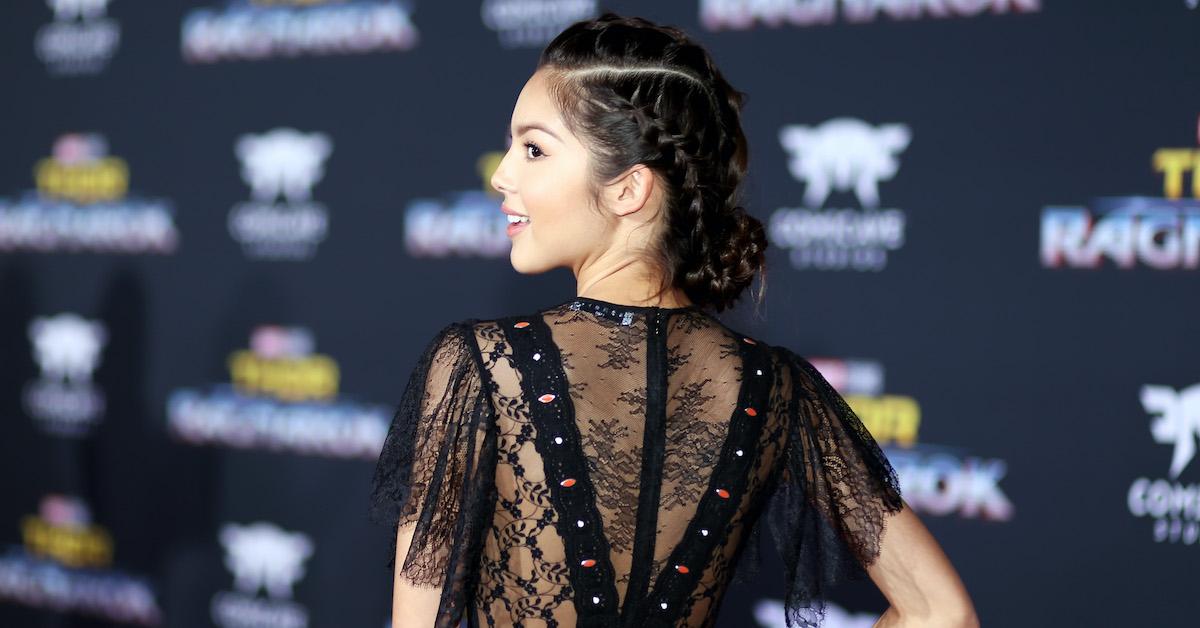 If you have a car and a radio, there's a good chance you've driven around crying to Olivia Rodrigo's "Drivers License" at some point in the past few months. As the 18-year-old singer-songwriter promotes her debut album "Sour" and gets everyone in their feels, she is carving out a unique fashion sense — that we've been pleased to see is filled with vintage pieces, fueled by Rodrigo's passion for ethical and sustainable fashion.
Article continues below advertisement
Rodrigo has been using her growing platform to advocate for sustainable fashion in a few ways, and in a new interview, she opened up about the documentary that inspired her to quit her shopaholic lifestyle, get into secondhand shopping, and even make her artist merch as sustainable as possible.
Olivia Rodrigo has been passionate about sustainable fashion for a while.
Rodrigo recently sat down with journalist Sophia Li for a live video interview as part of Instagram & Facebook's Creator Week, aired exclusively for creators on the social media apps. During the interview, Li asked Rodrigo when her passion for sustainable fashion began.
Article continues below advertisement
"When I was 13 or 14, I watched this documentary called The True Cost and it's all about the environmental implications of fast fashion and also the humanitarian implications of fast fashion, which is really interesting too," Rodrigo told Li. "That was just something that I had never really realized up until that point."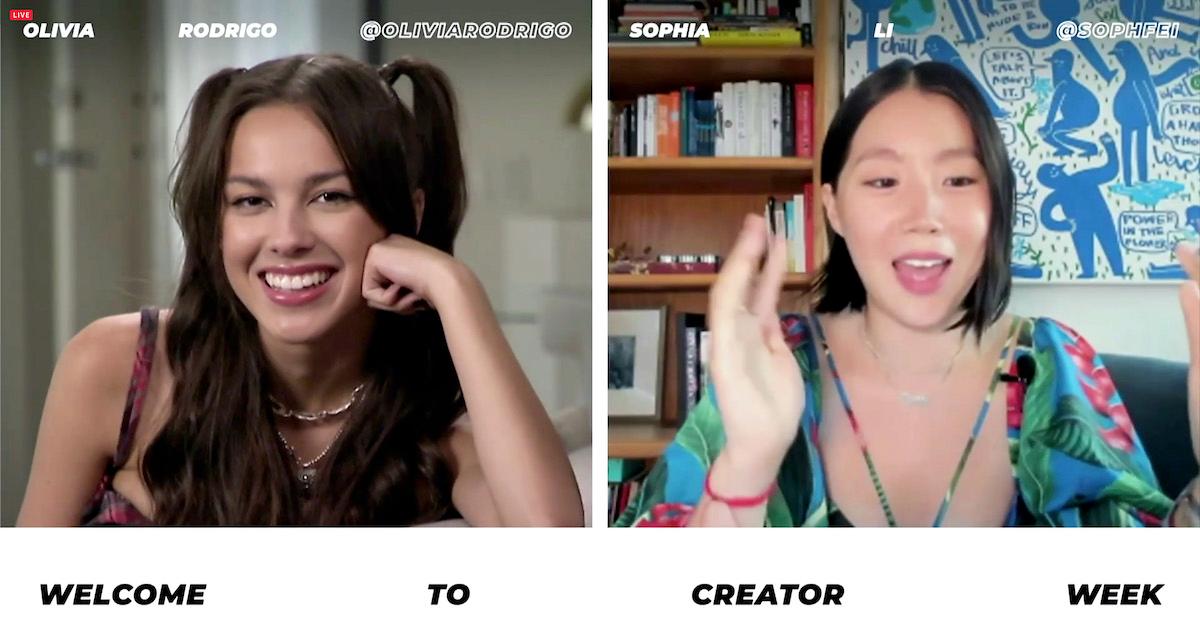 Article continues below advertisement
"And I was a big shopaholic. Anytime I was feeling sad I would just buy clothes that I wouldn't even wear. I would wear them once and throw them away, and I didn't really realize that those actions have consequences," Rodrigo continued, making it clear that she doesn't engage in that habit anymore. "I'm far from perfect but I think it's a learning journey and being aware of the consequences of what you buy."
Now, a few years after watching The True Cost, Rodrigo's wardrobe is filled with much more sustainable pieces — many of which are vintage.
Article continues below advertisement
Olivia Rodrigo has been wearing a lot of vintage fashion to promote 'Sour.'
"Olivia has a great amount of thrifted and vintage items in her personal wardrobe, but where I think she especially shines is in her effort to use sustainable clothes for press events," Sarah Miller, creator of Olivia Rodrigo Closet on Instagram, tells Green Matters exclusively.
"She continues to advocate for vintage pieces when using a stylist and often uses sustainable brands, such as Stella McCartney. This helps bring sustainable fashion into the mainstream," Miller adds, noting that Rodrigo has worked with sustainable stylist Laura Sophie Cox.
Article continues below advertisement
In the interview, Rodrigo shared her favorite vintage store — Vantage in Salt Lake City, where the singer and actress films the Disney+ show High School Musical: The Musical: The Series. "It has the best T-shirts, and the best Y2K 90s stuff, and it's super reasonably priced," she said.
Article continues below advertisement
Olivia Rodrigo is selling some of her clothes on Depop, in the SOURshop.
"I love Depop. I'm the biggest Depop girl," Rodrigo told Li in the Creator Week interview, referring to the fashion reselling app. "Like half of my wardrobe is from Depop, which is a fun way to shop secondhand."
Not only does Rodrigo like to shop on Depop, but she also sells on the app. The singer recently launched the SOURshop on Depop, which is filled with clothes and accessories, both from Rodrigo's personal closet and her music videos. All proceeds from the closet are donated to charity.
Article continues below advertisement
Olivia Rodrigo's merch claims to have a low environmental footprint.
It's become a trend in recent years for musicians to sell sustainable band merch, and Rodrigo is joining the pack by making a few efforts to keep her "Sour" merchandise as low-impact as possible.
Many of the items on her website are made from 100 percent organic cotton, made in the U.S., and supposedly have a "low carbon footprint due to reduced travel."
Article continues below advertisement
"On average, a garment travels over 15k miles from the raw materials stage to finishing," reads the description of most items. "As part of Olivia's commitment to sustainability, this item has traveled about 5 miles total, reducing the environmental footprint for each order!"
We can't wait to see what's next for Olivia Rodrigo — both in music and in fashion.
This article was updated to include a quote from Sarah Miller of Instagram account Olivia Rodrigo Closet.