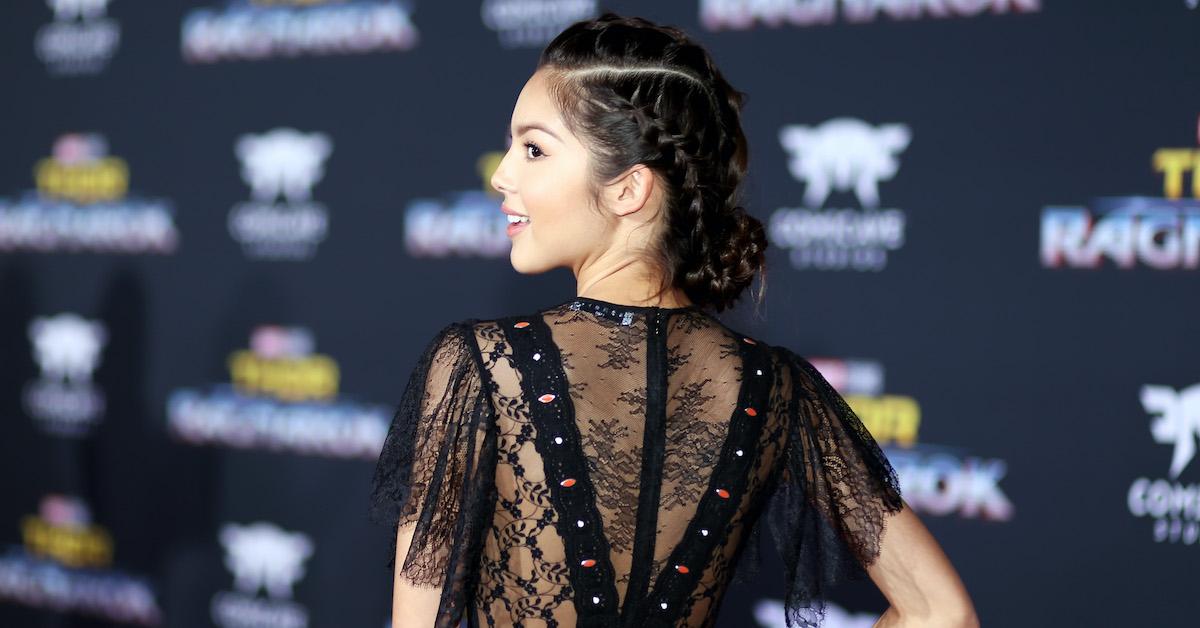 How Olivia Rodrigo Is Making Sustainable Fashion Part of Her Brand
If you have a car and a radio, there's a good chance you've driven around crying to Olivia Rodrigo's "Drivers License" at some point in the past few months. As the 18-year-old singer-songwriter promotes her debut album "Sour" and gets everyone in their feels, she is carving out a unique fashion sense — that we've been pleased to see is filled with vintage pieces, fueled by Rodrigo's passion for ethical and sustainable fashion.
Article continues below advertisement
Rodrigo has been using her growing platform to advocate for sustainable fashion in a few ways, and in a new interview, she opened up about the documentary that inspired her to quit her shopaholic lifestyle, get into secondhand shopping, and even make her artist merch as sustainable as possible.