Space Launches Impact the Environment Differently, Depending on the Fuel Type
What is the environmental impact of a space launch? The environmental impact can vary based on the rocket, but the emissions can be incredibly high.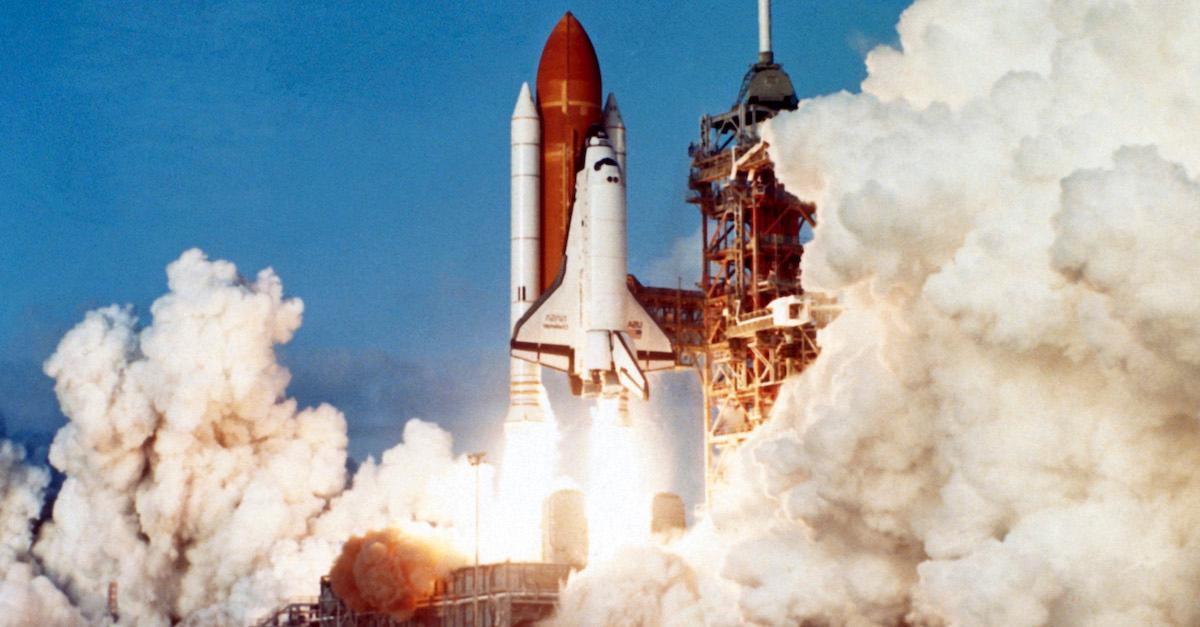 Earlier this summer, three of the world's richest men (namely: Amazon's Jeff Bezos, SpaceX's Elon Musk, and the Virgin Group's Richard Branson), were involved in a trivial and expensive "space race" that simultaneously harmed the environment and did absolutely nothing for the rest of humankind. Outside of that, though, what is the environmental impact of a regular space launch? It varies, depending on the type of rocket and engine — sometimes it's much higher than others.
Article continues below advertisement
The impact of a rocket launch: Here's what makes some rockets less eco-friendly.
Rocket launches are inherently detrimental to the environment, but some are worse than others. The worst type runs on Unsymmetrical Dimethylhydrazine (UDMH), aka Devil's Venom. According to Space, it's never made contact with planet Earth, but it still managed to create an environmental disaster in Russia's Kazakh steppe.
Solid rocket motors (SRMs) aid heavy rockets liftoff, but they burn aluminum and ammonia, and leave behind a toxic cloud of reactive chemicals that lead to massive ozone holes.
Hybrid rocket engines, which generate short flights via Virgin Galactic, sound clean, but they're super pollutive.
"Hybrid engines can use different types of fuels, but they always generate a lot of soot," aerospace engineer Filippo Maggi told Space.com. "These engines work like a candle, and their burning process creates conditions that are favorable for soot generation."
Article continues below advertisement
Kerosene, or Rocket Propellent 1 (RP1) is a similarly reliable fuel, but it's also quite sooty, and pollutes the air. So, what's going on in the realm of eco-friend(lier) space travel? There are a few greener options than the ones listed above.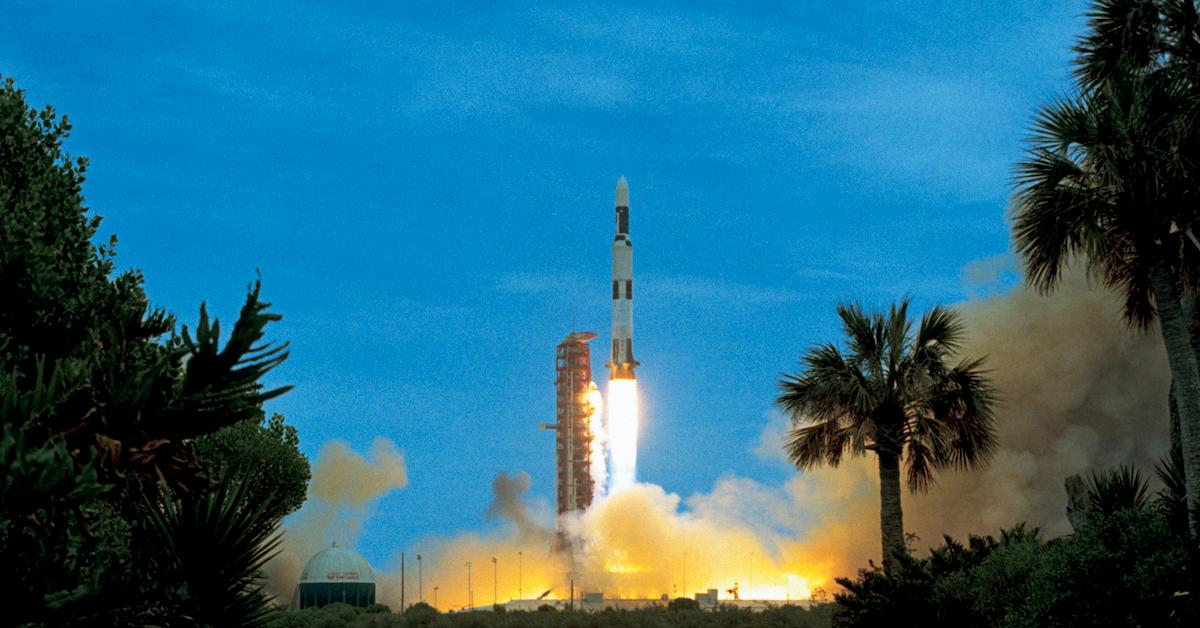 Article continues below advertisement
There are, in fact, eco-friendlier rocket launch options.
In the realm of more eco-friendly options, there are both liquid oxygen and liquid hydrogen fuels. Both of these liquid gases mostly leave behind water vapor instead of gross, pollutive exhaust, making for a naturally lower impact. Companies such as Blue Origin will use liquid hydrogen to fuel its reusable rockets, which would ultimately make great strides in making the space race a little greener, even though it's notoriously less powerful than other types of fuels such as RP-1 or methane.
Article continues below advertisement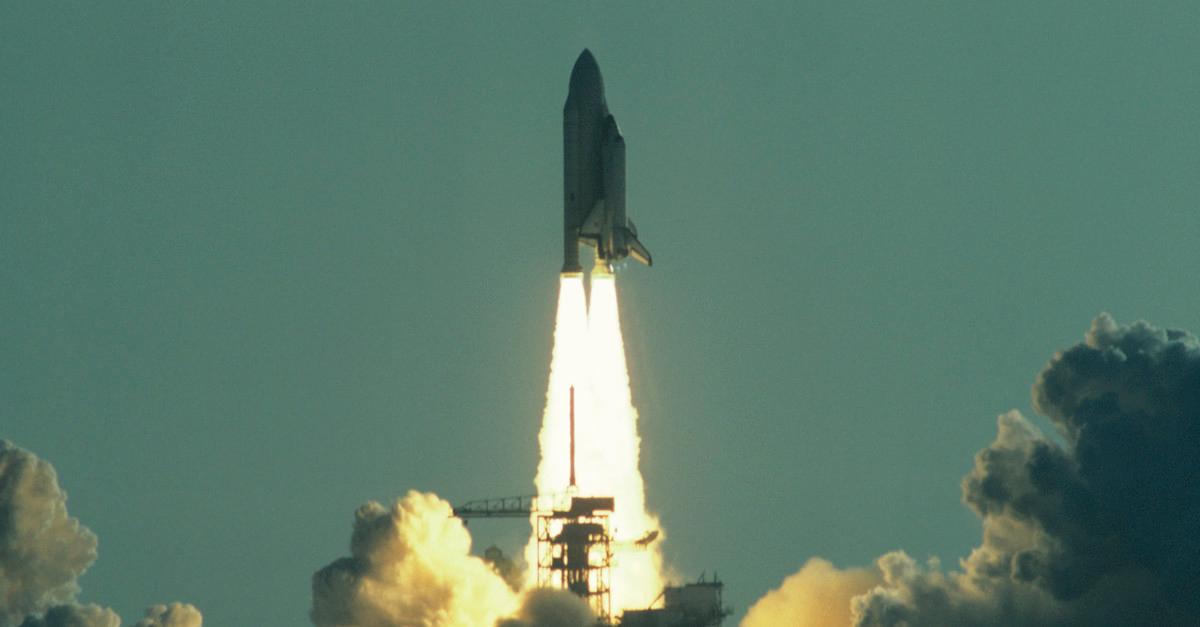 Finally, certain types of biofuel are in the works, but little research has been done about it. Startups like Orbex, however, are working to improve it and make it more widely available. Per Biofuel News, they could lower the impact of space travel by 95 percent.
Although it's far from perfect, using methane as rocket engine fuel is probably our best bet — it burns slowly and more powerfully that other green fuels. We hope to see more viable green options, however, in the foreseeable future.