Drones Affect the Environment in Many Different Ways
How do drones affect the environment? Illegal drones that flew over Bolsa Chica Ecological Reserve caused 3,000 terns to leave behind about 2,000 eggs.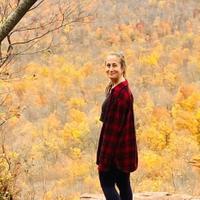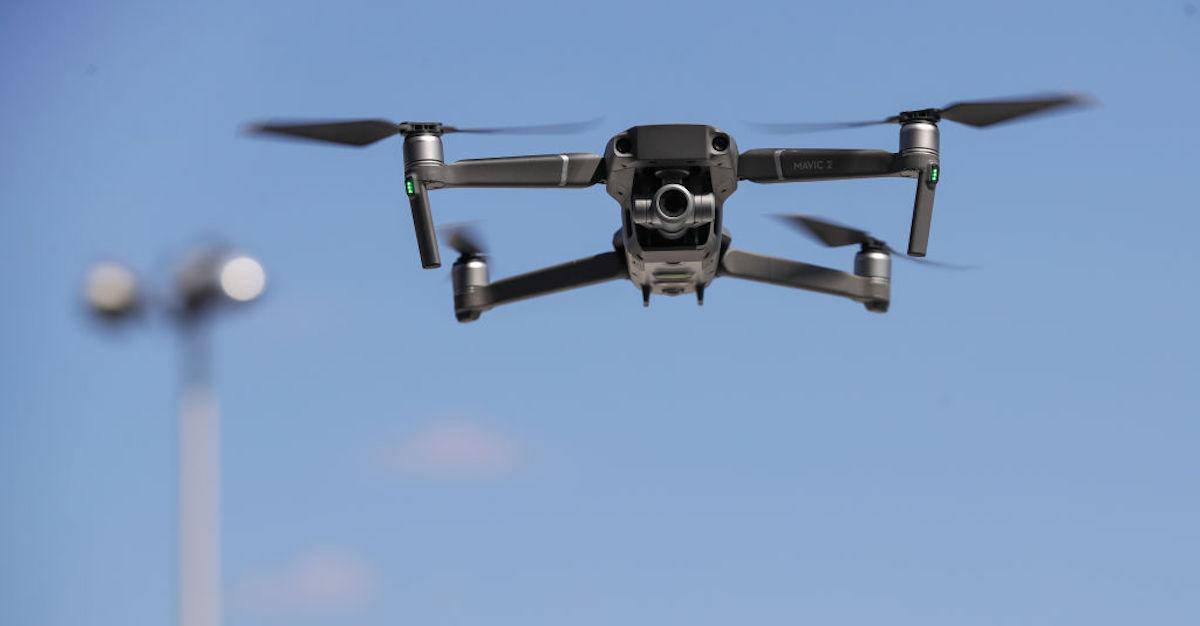 Over the last few years, drones have become increasingly popular among professional and amateur photographers alike. The remote controlled, helicopter-like devices are used to take high quality, bird's-eye view photographs from above, and although they can be useful for documentation purposes, they can take a serious toll on the environment.
Article continues below advertisement
Keep reading for more on the impact of drones, regardless if you are or are not an avid drone user — human activity is once again failing the planet, and it's our duty to stay informed on the matter.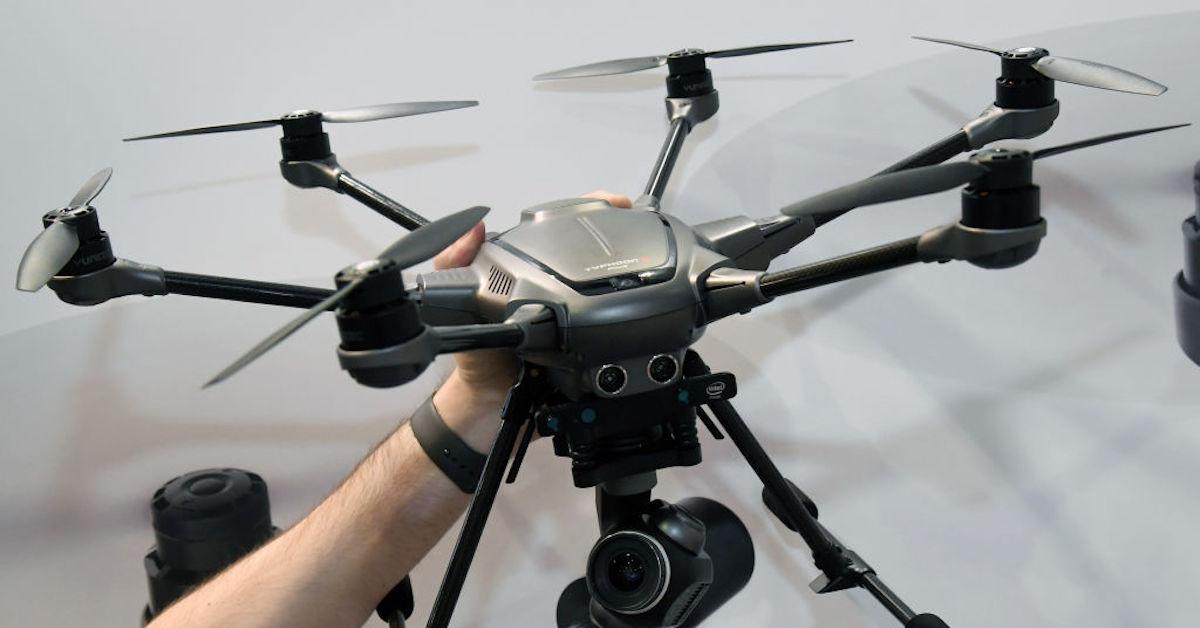 Article continues below advertisement
Drones can seriously impact wildlife, if they're used in prohibited areas.
On May 12, a drone flew illegally over Orange County, Calif.'s Bolsa Chica Ecological Reserve, and while the photos were most likely going to be beautiful, the real-life results were gruesome. According to Los Angeles Times, the drone ended up crash-landing right into a swamp, causing 3,000 nesting terns to fly away, out of fear of an attack. Sadly, the waterfowl left behind about 2,000 eggs, ultimately wiping out an entire future generation of terns. Huntington Beach is now littered with egg shells.
"We've never seen such devastation here," Melissa Loebl, an environmental scientist who manages the Huntington Beach reserve, told the Los Angeles Times. "This has been really hard for me as a manager."
It is against the law to fly drones over U.S. state wildlife reserves, because they disturb the wildlife and habitats, according to EcoWatch. The owner of said drone ended up coming forward to claim his drone a few days later and then he received a citation. Now, authorities plan to increase citations for these types of violations.
Article continues below advertisement
"It's residents that sometimes feel entitled, that feel they should be able to use the land as they like," Nick Molsberry, a fish and wildlife warden, told The Guardian. He says that although most nearby residents are respectful, some decide to do whatever they want because they feel entitled to it — and that can be seriously harmful to species like terns. Luckily, the species isn't endangered, but the fact that so many unborn baby birds were abandoned is heartbreaking nonetheless.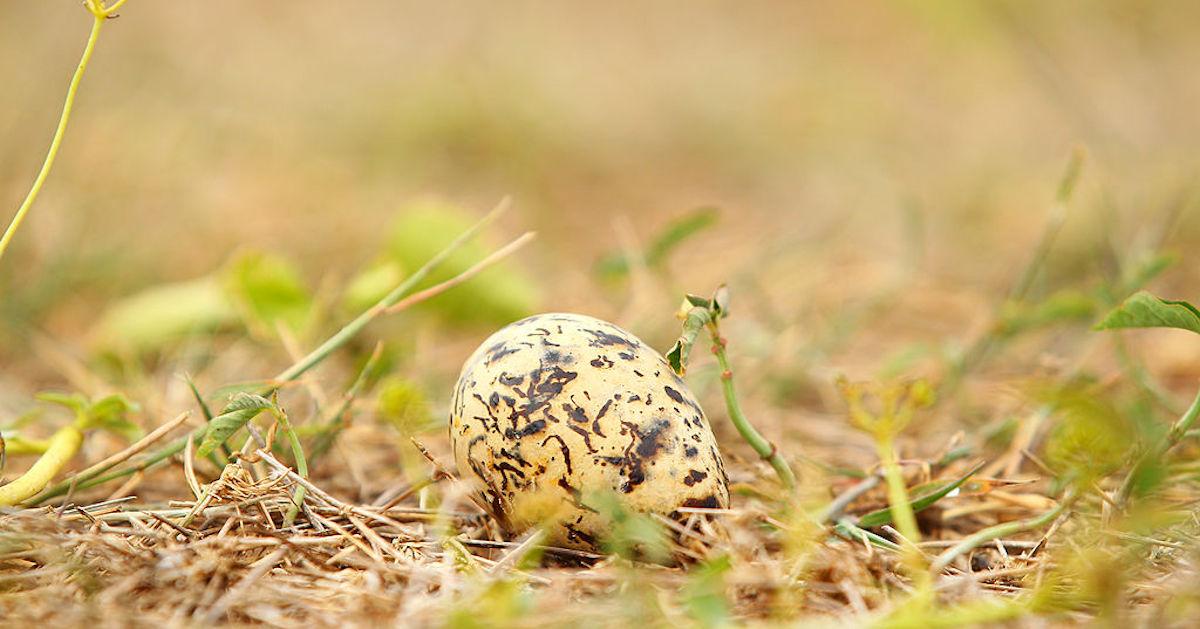 Article continues below advertisement
However, drones can be good for conducting environmental research.
Despite the fact they can disturb wildlife, drones can be environmentally useful in some ways. Like a rechargeable camera, they can operate and fly for several hours, and can be useful for a number of reasons. For example, they can be used foor monitoring nature, gathering climate data, or for aerial mapping, according to Azo Clean Tech. They can reach areas that are inaccessible to human foot traffic, like remote rainforests or lava flows.
Sometimes, drones are even used to monitor environmental disasters in areas that aren't necessarily safe to go, during floods, or after storms. That said, they can be helpful in a myriad of ways, but it's important to abide by the law, and to protect nature as much as possible in the process. Keeping your drone activity low impact is certainly possible — just make sure you're fully aware of your surroundings.