Does LeAnn Rimes Eat Plant-Based to Manage Her Psoriasis? What We Know
Are there food triggers associated with psoriasis? Dietitians believe there is a correlation between flare-ups and notoriously "inflammatory" foods.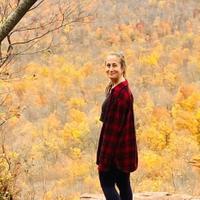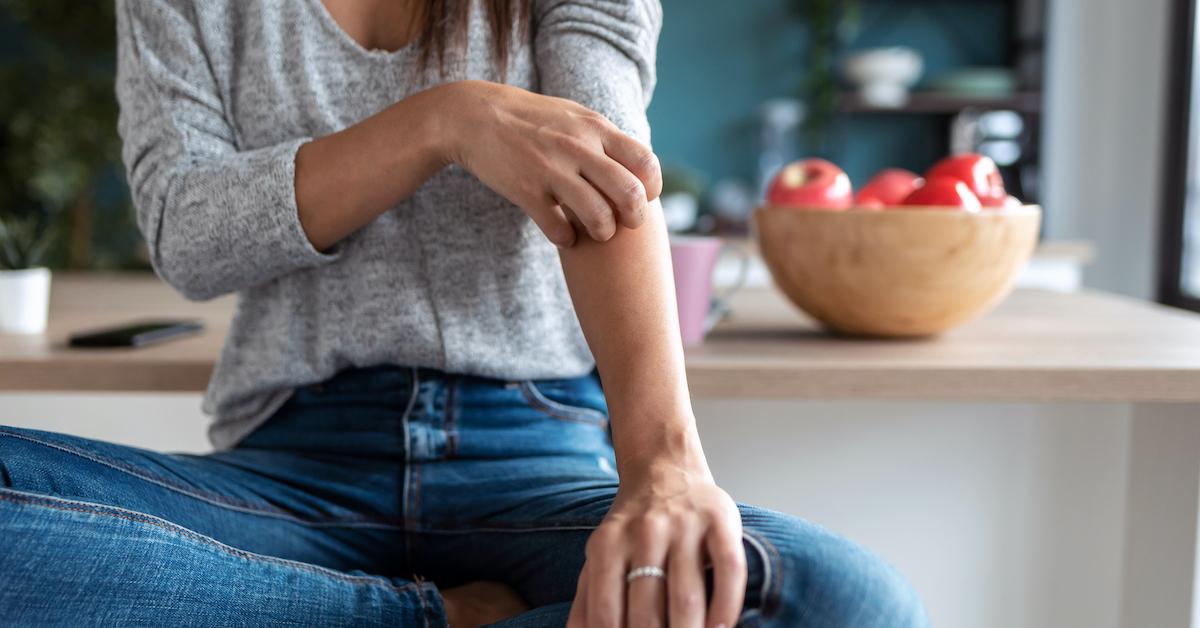 On Thursday, Oct. 29, beloved singer-songwriter LeAnn Rimes wrote a deeply personal essay for Glamour Magazine, in which she detailed her personal experience with psoriasis, including photos of her most recent flare-up. Interestingly, 2 to 3 percent of the world's population struggle with the autoimmune disorder, and Rimes effectively made readers affected by the skin condition feel as though they aren't alone.
Article continues below advertisement
As previously mentioned, psoriasis is an auto-immune disorder — which means your immune system accidentally attacks healthy skin cells — but dietitians have come to believe there could be food triggers for psoriasis. Keep reading for everything we know regarding the possible foods that may lead to itchy, painful flare-ups.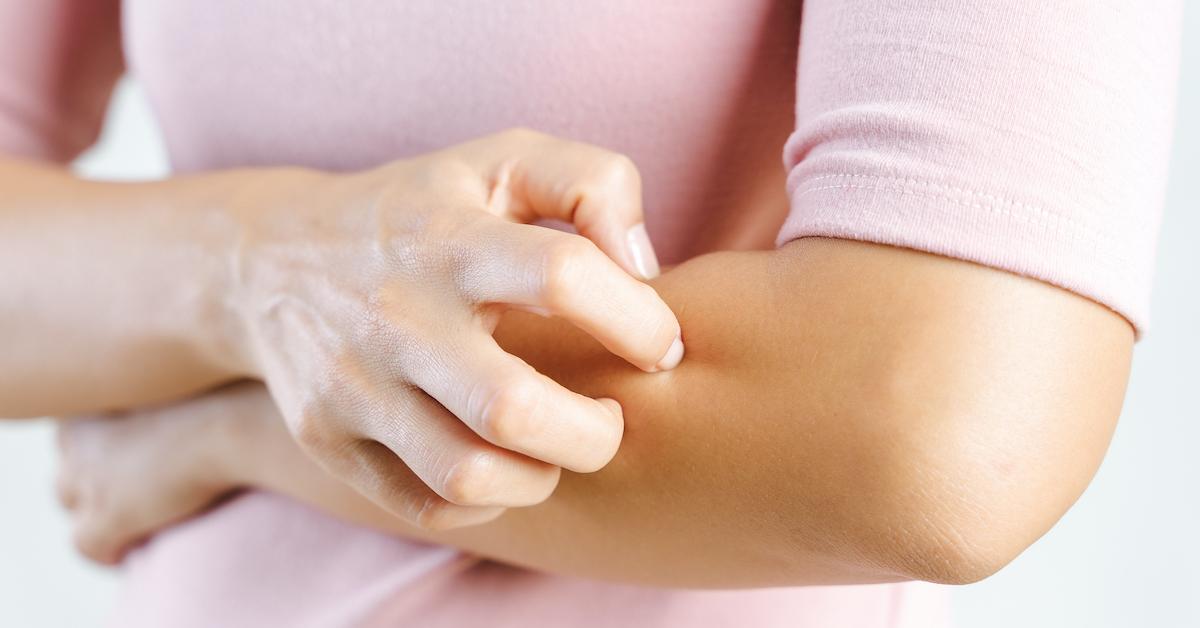 Article continues below advertisement
Scientists believe some foods could "trigger" psoriasis outbreaks.
Studies have shown that certain foods may be detrimental to those who suffer from the ruthless skin condition, so if you're one of millions with psoriasis, we suggest avoiding from foods that Healthline has deemed potential psoriasis flare-up triggers. Red meat — especially beef — as well as dairy and eggs have been reported as triggers, in addition to gluten, processed foods, "nightshades" (including tomatoes, potatoes, eggplants, and peppers), and alcohol.
Instead, the health site suggests fruits and vegetables, as they have antioxidants and anti-inflammatory properties, as well as healthy fats, heart-healthy oils such as olive, coconut, flaxseed, and safflower oil, and nutritional supplements. It also suggests trying out the Dr. Pagano diet, which limits grains, avoids red meat, and promotes high consumption of fruits and vegetables. Gluten free and vegan diets also may help with the condition.
Article continues below advertisement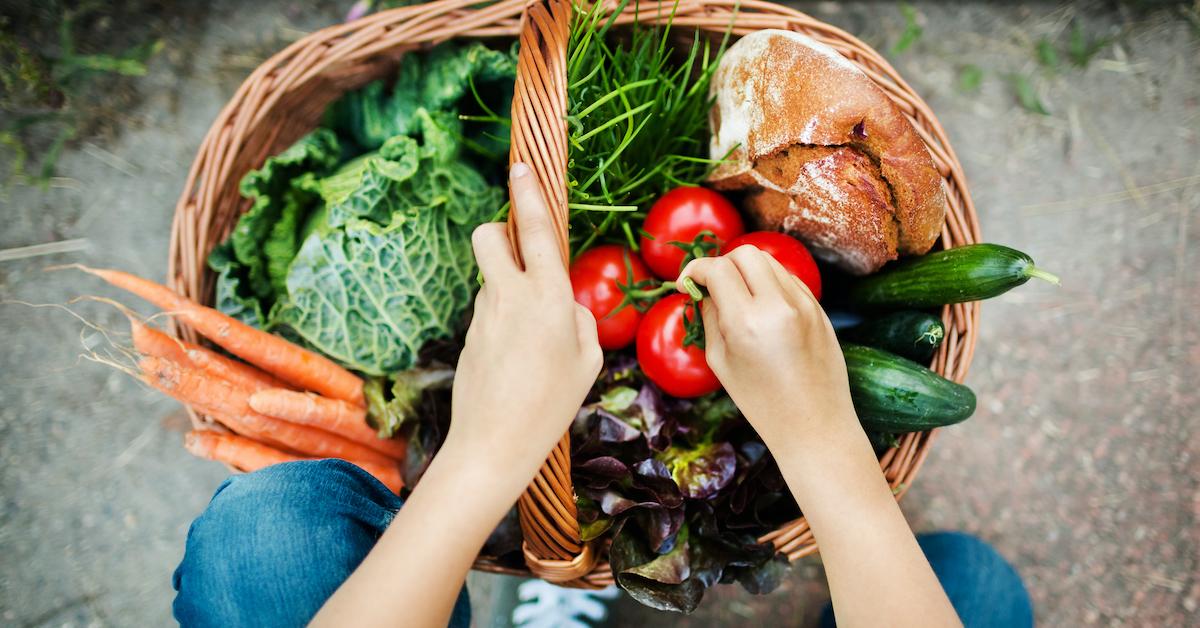 Why might a vegan diet help with psoriasis?
Veganism may help with psoriasis, because it mostly includes anti-inflammatory food. As per Everyday Health, registered dietitian Deirdre Earls has followed a vegan diet for years, which has largely managed the flare-ups she's experienced since she was 10 years old.
"I drastically changed my diet. I took all of the Diet Coke, all of the ultra-processed stuff out, and then I replaced it with simple, whole, mostly plant-based foods. Within six months, my skin had cleared," she said.
Article continues below advertisement
On her lifestyle blog, Soul of EverLe, the musician wrote a drool-worthy post detailing her undying love for stuffed avocados, which highlighted a recipe including tofu and broccoli. Needless to say, we'd love to be Rimes' sous-chef.
Article continues below advertisement
Excessive amounts of stress (which could be triggered by the coronavirus pandemic), as well as inclement weather, may also lead to psoriasis flare-ups, which are two things to consider while taking preventative measures, though low-inflammatory diets could ultimately be the answer. And while you may want to consult a doctor before switching to a vegan diet in the name of clear skin, doing so could certainly benefit you, and the environment, too.