This Is How Long You Should Shower to Save Water
Whether you're living in an area affected by drought, or you simply want to reduce your water use, here's how long your showers should last.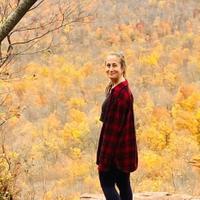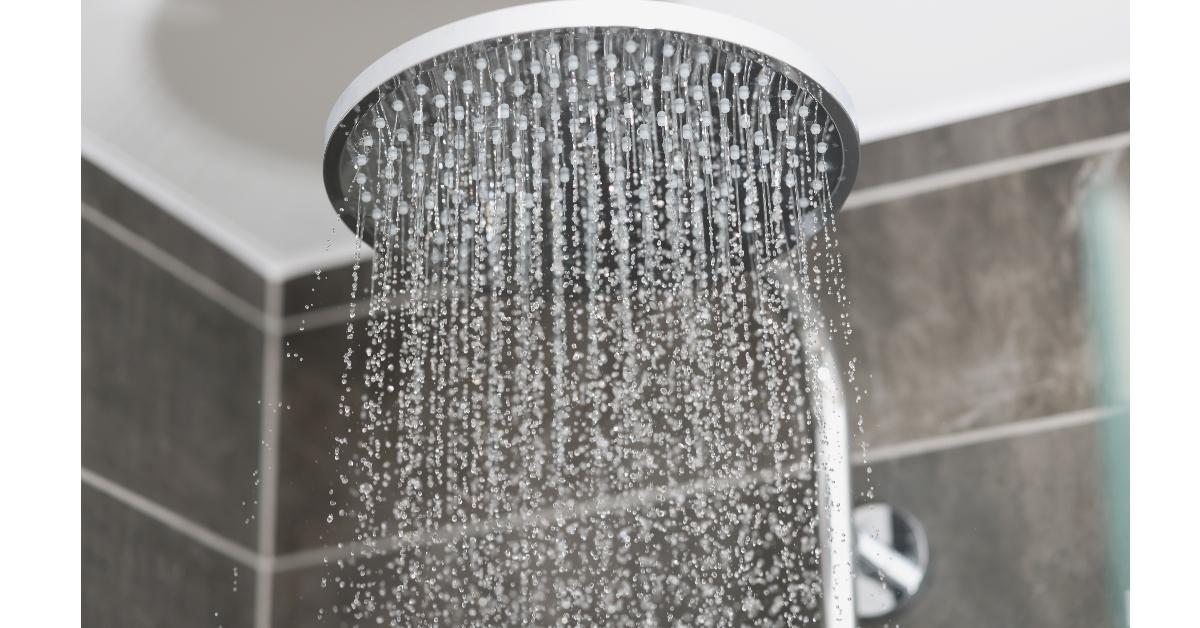 Amid the ongoing droughts across the U.S., residents in areas including Los Angeles, Calif. have been advised to shorten their showers and water their lawns less often on many occasions. And even though many believe heavier restrictions should be placed on wasteful industries such as agriculture, as opposed to individuals, it makes us wonder: How long should we be showering to save water?
Article continues below advertisement
It's important to note that showers only represent a small amount of the U.S.'s water use. Public supply of U.S. water only represents 12 percent of the country's freshwater withdrawals, and showers represent only 20 percent of that. According to the EPA, most (45 percent) of our water is used for thermoelectric power (burning fossil fuels like oil, coal, and gas), followed by irrigation (32 percent), as of 2010.
That said, reducing shower time and other home water use can add up and make a significant difference. Keep reading to learn how long we should be spending in the shower.
Article continues below advertisement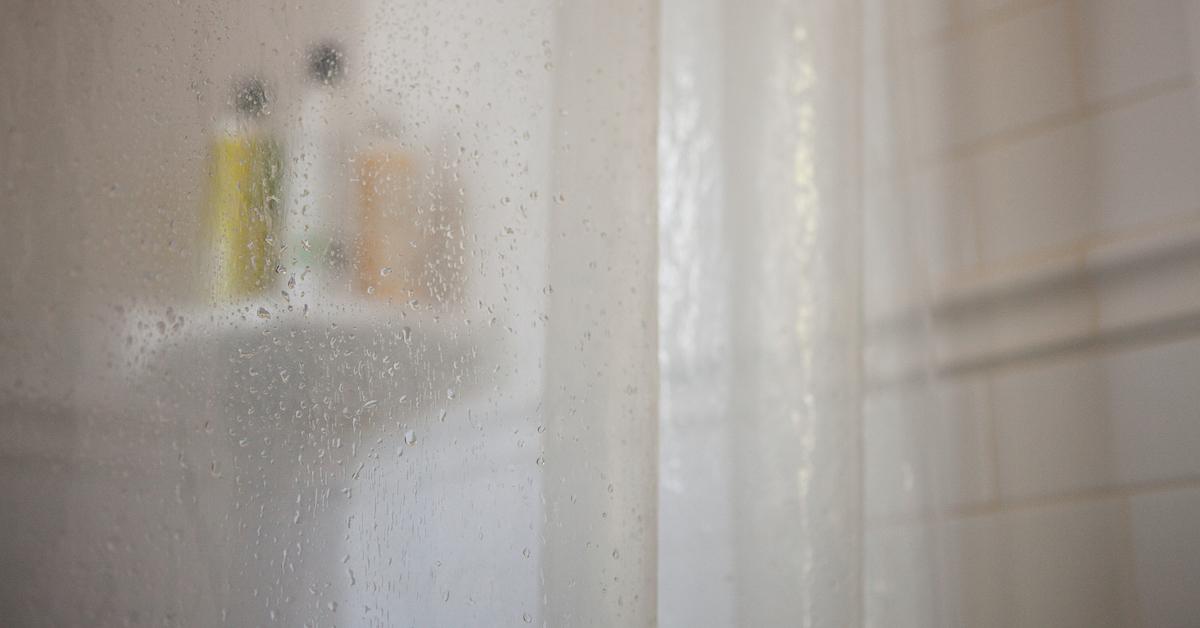 How long should a shower last, to keep your environmental impact low?
Some showers take longer than others — but there's a good chance your average shower is too long. In fact, according to Harvard University, the average shower takes about eight minutes, which is far longer than the amount of time that's recommended, in order to be mindful and save water.
Article continues below advertisement
It's estimated that an average shower head wastes 2.5 gallons of water per minute (though many eco-conscious consumers purchase low-flow shower heads, which use less water). That means an eight minute shower uses about 20 gallons of water. That's why experts recommend getting out three or four minutes earlier.
Yes, you heard that correctly. In fact, environmental scientists say you should probably limit your shower to about four minutes. If your shower requires additional steps beyond the traditional shampoo, conditioner, and body wash, it's recommended to turn the water off while you shave, deep condition, or do anything else. You can still sing in the shower, but may opt for one or two songs max — save the full show for your bedroom, when you're sitting in your towel for 20 minutes or so.
Article continues below advertisement
If you need to set a timer, feel free to do so. It can be easy to get carried away in the nice warm shower, and forget that you are actually wasting some valuable H2O. So just be mindful, and even consider taking a few extra steps to make your shower as eco-friendly as possible.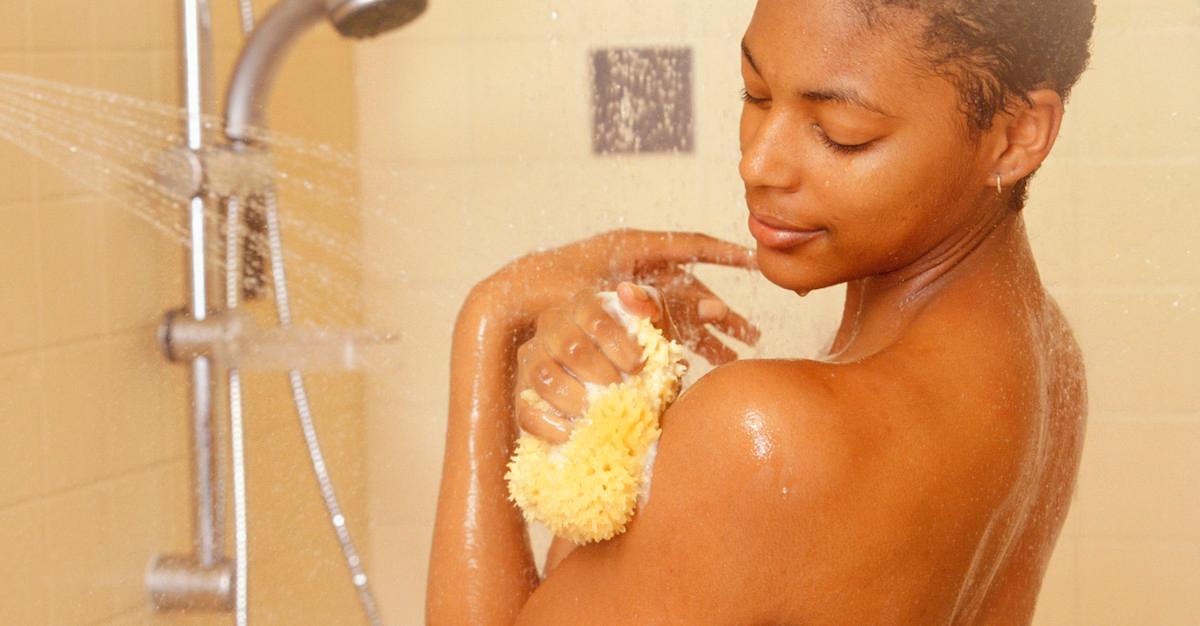 Article continues below advertisement
How can we further reduce our impact in the shower?
You can also put a bucket at the bottom of your shower to catch the clean, soapy water that would otherwise go down the drain — as long as you're using natural shower products, you can use it to water your lawn later (which is especially helpful if you, too, are facing water cuts right now!).
This article, originally published on May 12, 2023, has been updated.