How Climate Activists Can Participate in #ShowYourStripes Day
Show Your Stripes Day is a relatively new annual holiday that aims to spread awareness about the climate crisis.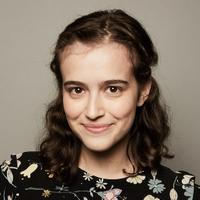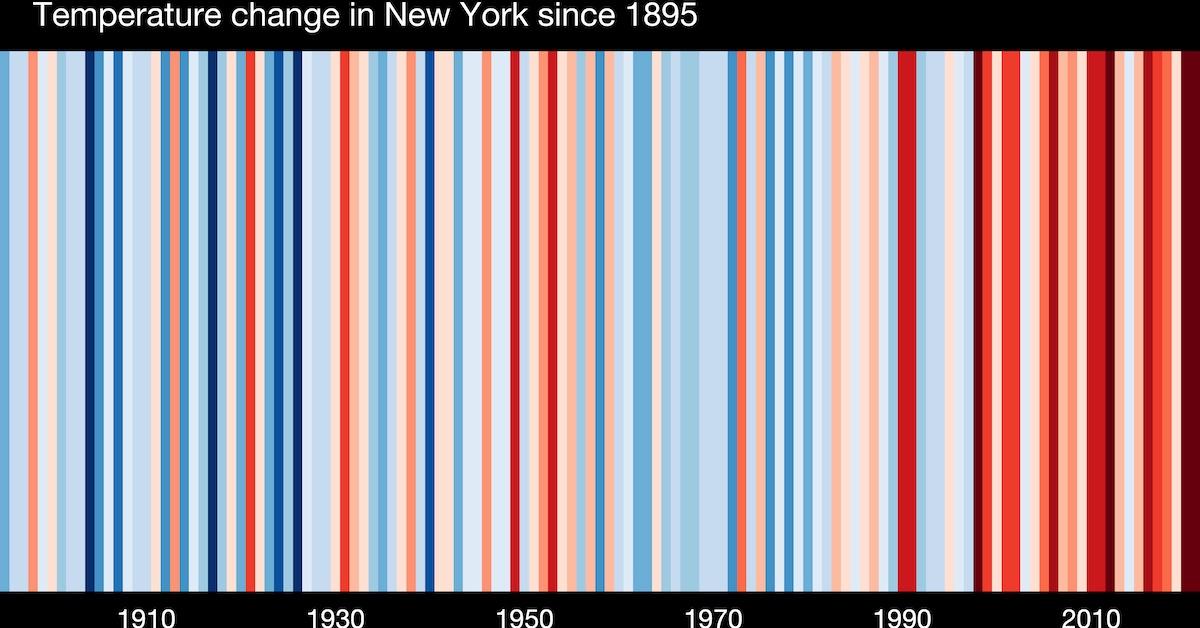 Article continues below advertisement
Anyone with a social media account can participate in #ShowYourStripes day — so keep reading for the details on the holiday, how to observe, and the meaning of the warming stripes that the holiday centers on.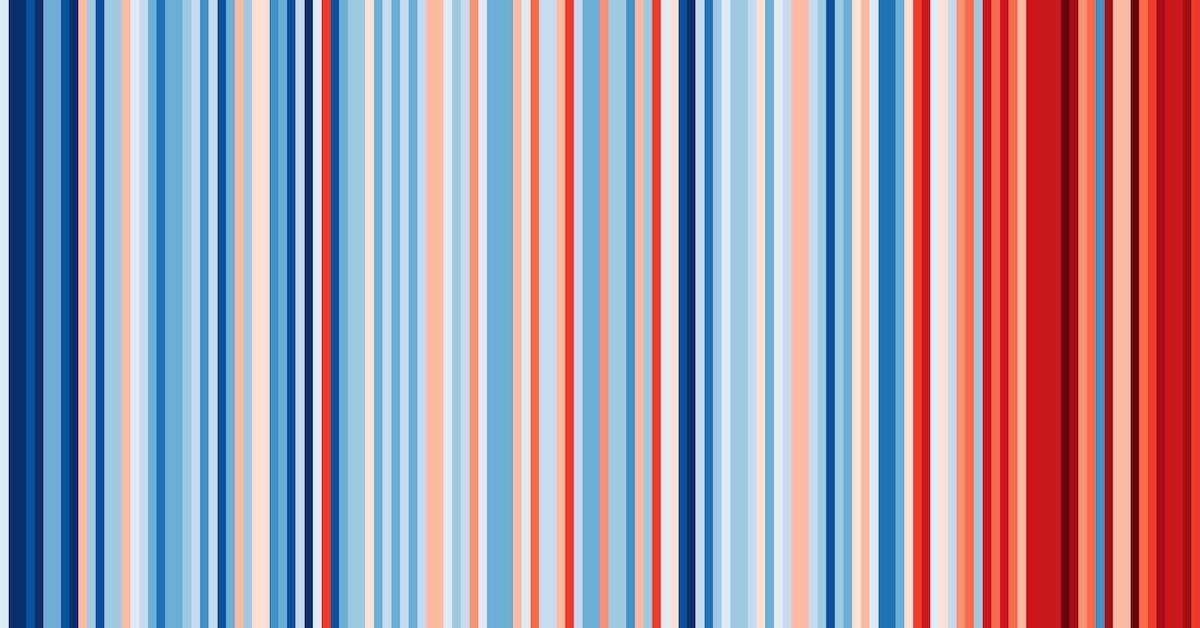 Article continues below advertisement
Show Your Stripes Day is this week — what is the meaning of warming stripes?
On June 21, climate activists around the world will celebrate the fifth annual #ShowYourStripes day. According to Climate Central, the campaign aims to "spread awareness about climate change and rising global temperatures with the iconic warming stripes."
According to the #ShowYourStripes website, the warming stripe graphics represent how average temperatures have changed — primarily, risen — over the past century or so, largely due to the climate crisis and global warming. There is a different warming stripe graphic available for every continent and country around the globe, as well as many smaller regions, including 49 U.S. states (sorry, Hawaii) and 179 U.S. cities, as per Climate Central.
Article continues below advertisement
Each stripe on each warming stripe graphic represents one year. As the #ShowYourStripes website notes, if you look at the warming stripes graphic for nearly any country or region, you'll notice that the stripes start out primarily in the blue family, representing cooler average temperatures. Then, as time goes on, the stripes largely transition into more — and darker — shades of red, which represent warmer average temperatures.
Basically, the warming stripes graphics are visual representations of global warming over the past 100 years.
Article continues below advertisement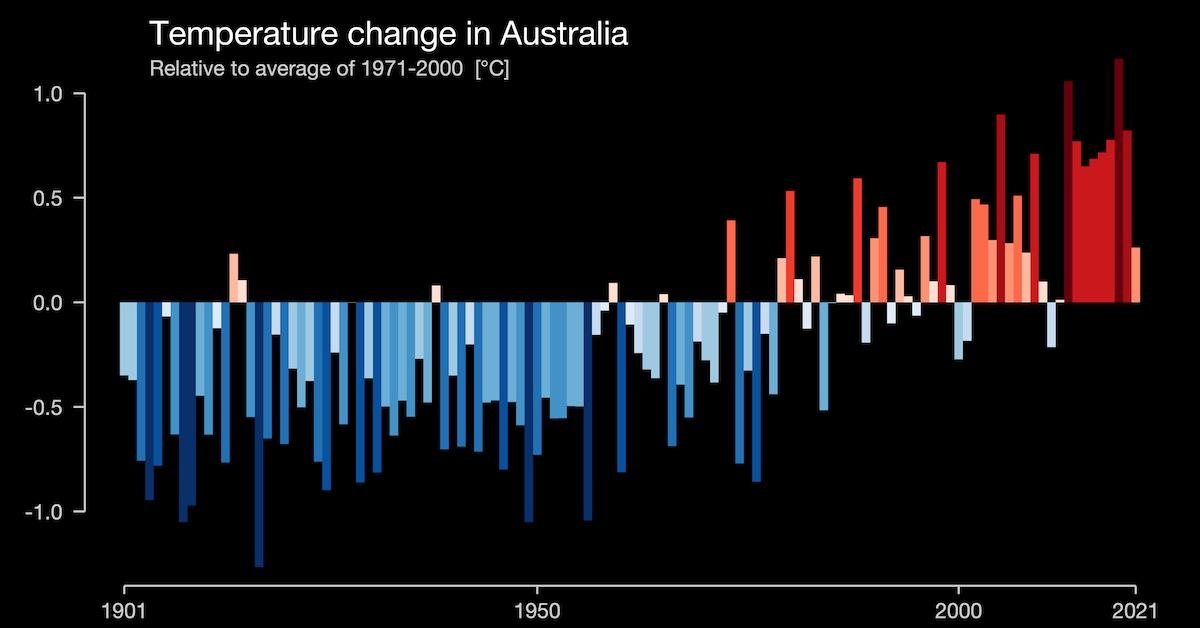 How to observe #ShowYourStripes day:
Posting the image of your local warming stripes is the No. 1 way you're encouraged to #ShowYourStripes on the holiday. To find your stripes, just visit showyourstripes.info, and under "Select Region," choose your continent, country, and/or state. From there, download the image, and share it on social media with the hashtag #ShowYourStripes.
Article continues below advertisement
The warming stripes were popularized by climate scientist Professor Ed Hawkins of England's University of Reading, and they are free for anyone to use under a CC-BY 4.0 license. If you post them anywhere, make sure to credit Professor Ed Hawkins and link back to the official website.
In addition to sharing your stripes online, you can also wear clothing (such as a shirt, scarf, or cloth face mask) with your region's warming stripes.
Article continues below advertisement
But ultimately, what you choose to do on #ShowYourStripes day is up to you — and it's a great chance to get imaginative. "We encourage people to use the warming stripes in creative ways to start conversations about climate change," Hawkins tweeted ahead of the holiday last week.
He also suggests people "start a conversation about the climate consequences and solutions with family, friends, or colleagues."
"Our choices determine what happens next," Hawkins told The New York Times. He hopes the day will inspire people to think about what humans have done to make global temperatures rise so alarmingly in recent years — and inspire people to work together to lighten the colors of warming stripe graphics as time goes on.
This article, originally published on June 20, 2022, has been updated.