These Shocking Facts About Climate Change Might Be a Wake-Up Call
The climate crisis is ever-looming, but how much do you really know about what's happening? Here are a few shocking facts that could serve as a wake-up call.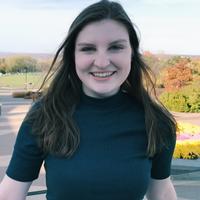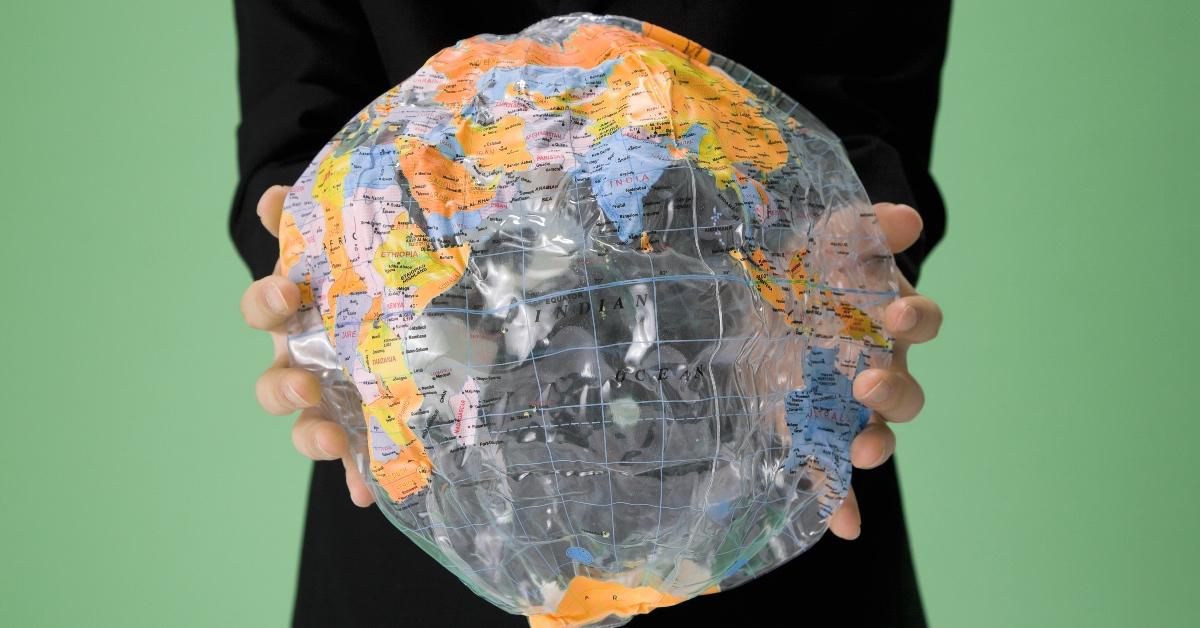 Every time there's widespread discussion of climate change, the same few facts keep popping up. No one is required to have scientific levels of knowledge about climate change, but it's important to be aware of the rapidly evolving conversation around the subject.
And for anyone who thinks they're up to date, here are five shocking facts about climate change that might surprise even the most in-depth researcher.
Article continues below advertisement
Climate change threatens two-thirds of North America's entire bird population with extinction.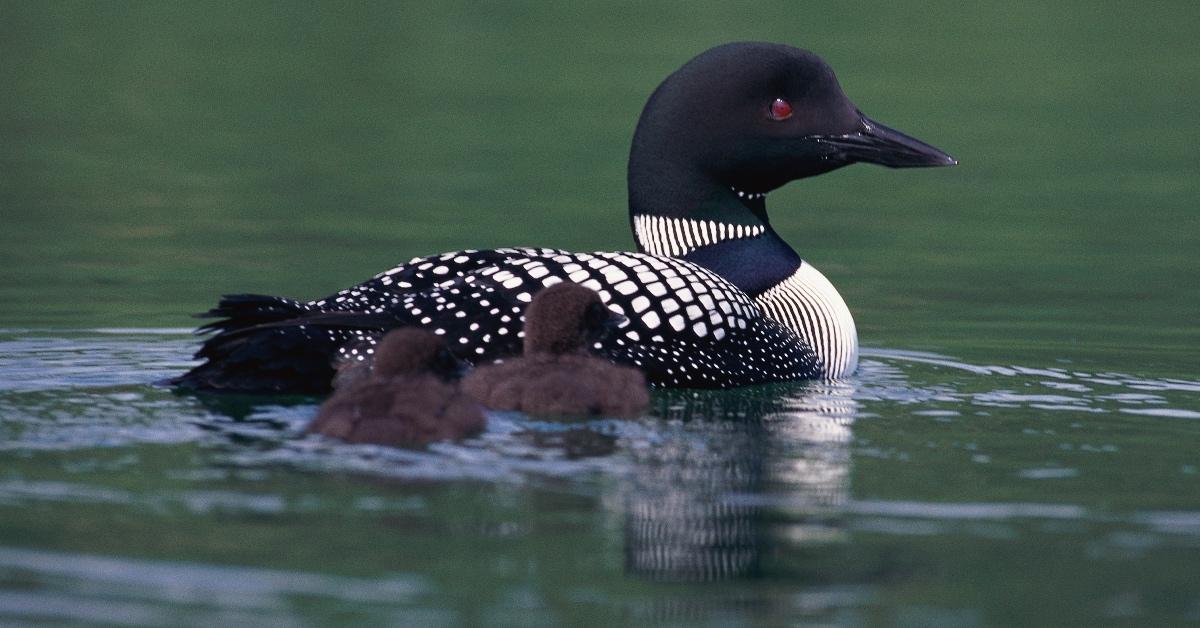 According to a report from 2019 by the National Audubon Society, two-thirds of North America's bird species are currently vulnerable to going extinct due to climate change. According to the report, roughly 389 out of 604 species are at risk of extinction, including birds such as the loon, the oriole, the robin, and more.
The National Audubon Society's report also shows the most vulnerable species are water birds and forest birds, who already grapple with changing sea levels and deforestation. Losing so many birds would not only be devastating as an animal loss but would greatly affect the ecosystem and could lead to an increase in insects and insect-related illnesses, as birds are natural insect predators.
Article continues below advertisement
Rising sea levels are already swallowing coastal homes.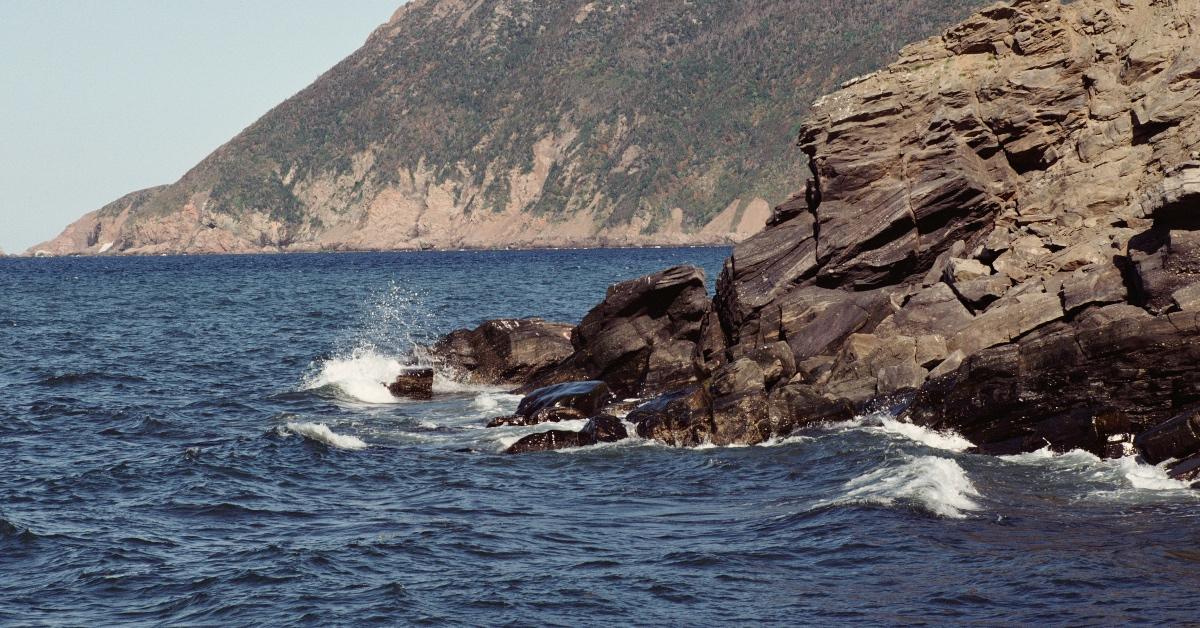 Although most people know to attribute rising sea levels to climate change, the situation has never been direr. National Geographic states that sea levels are predicted to rise more than a foot by 2050, causing over 15 million homes to be at risk for flooding. Recently, two beachside homes in North Carolina collapsed, reaffirming that high water levels and erosion are a real threat to humanity.
Article continues below advertisement
Extremely hot weather will cause more natural disasters and deaths.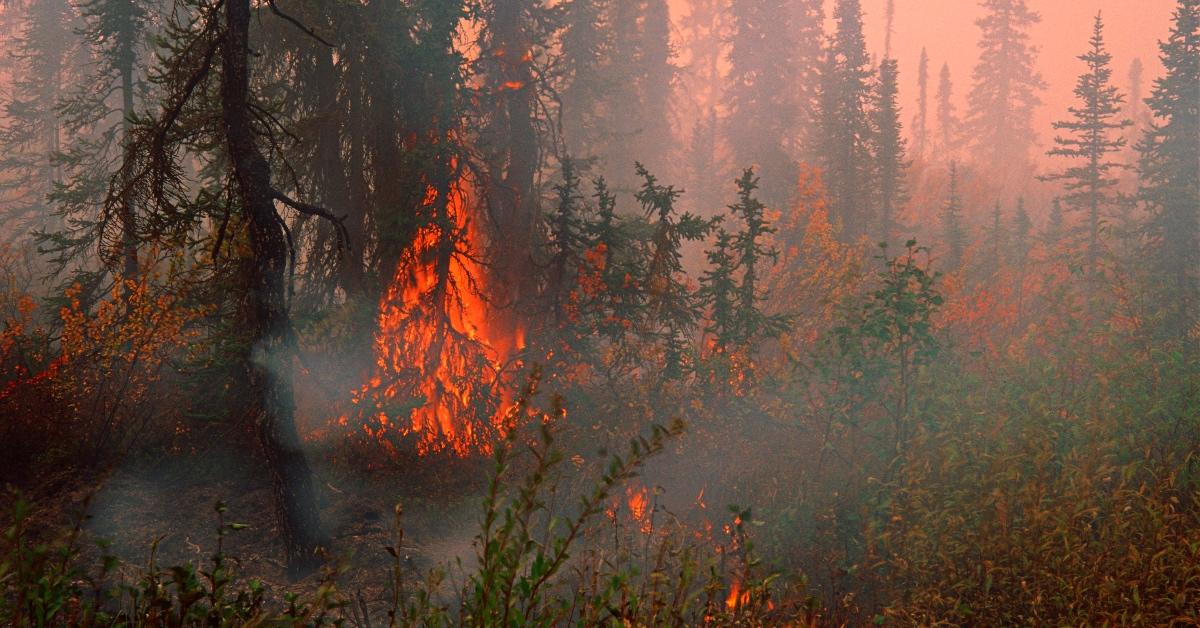 A 2018 study by The Lancet indicates that more people, especially those living in cities and elderly populations, are having heat-related deaths, including heatstroke. This goes hand-in-hand with the 2021 IPCC assessment report, which states that an increase in wildfires and droughts is only more likely to occur. Previously, extreme heat events only happened around once every 10 years, but now, they occur 2.8 times every 10 years, and could escalate to as many as 4 times per ten years.
Article continues below advertisement
What does that mean? If you remember the bushfires in Australia in 2021, or the 2021 wildfires in California, you'll recall the loss of life and land that followed such extreme blazes. Miley Cyrus famously lost her Malibu home to a wildfire in 2018. Droughts could also cause water shortages and put unpolluted water in high demand.
Article continues below advertisement
Melting permafrost in the Arctic could unleash new and horrifying diseases.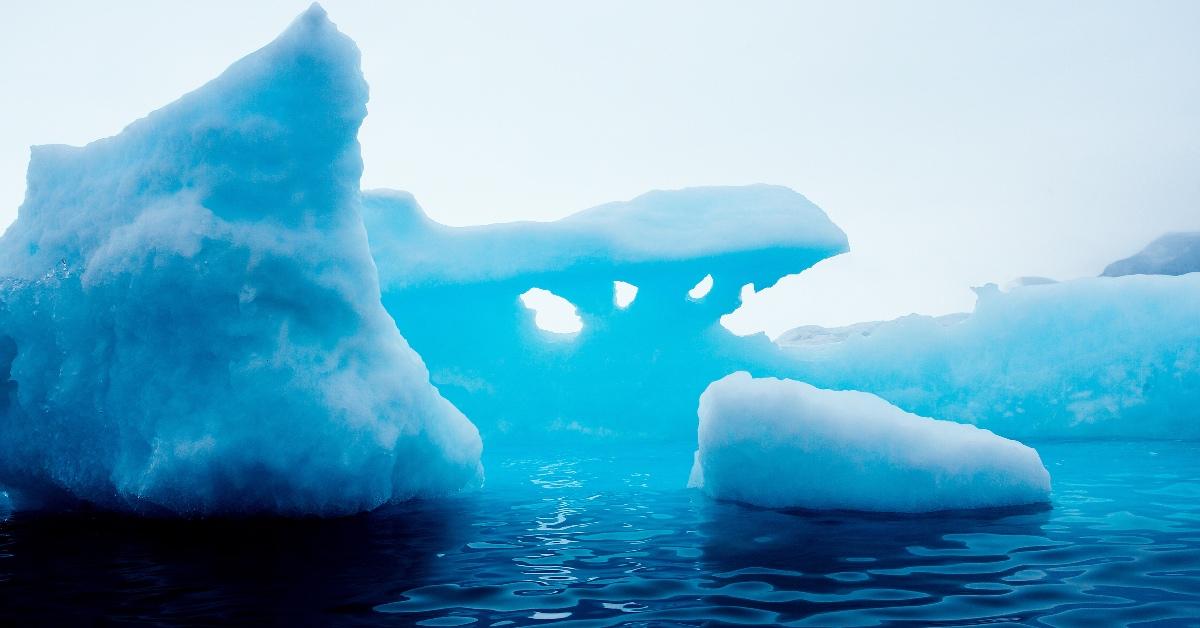 Beginning in 2019, reporters such as those from Vox have been researching how permafrost melt not only affects landscapes but also unleashes diseases to which modern humans have no immunity. Permafrost is frozen soil that currently covers twenty-five percent of the Northern Hemisphere. When the "perma" part of the frost begins to melt, dormant microbes that have been trapped in the soil for hundreds, if not thousands of years are awakening, potentially infecting humans with new viruses.
Article continues below advertisement
There's another downside to permafrost melting: the amount of carbon stored in the frost is more than currently in the atmosphere. When it melts, there's a risk that global warming could accelerate due to the unleashing of one of the most notorious greenhouse gases.
Article continues below advertisement
Global economies are behind on climate change action.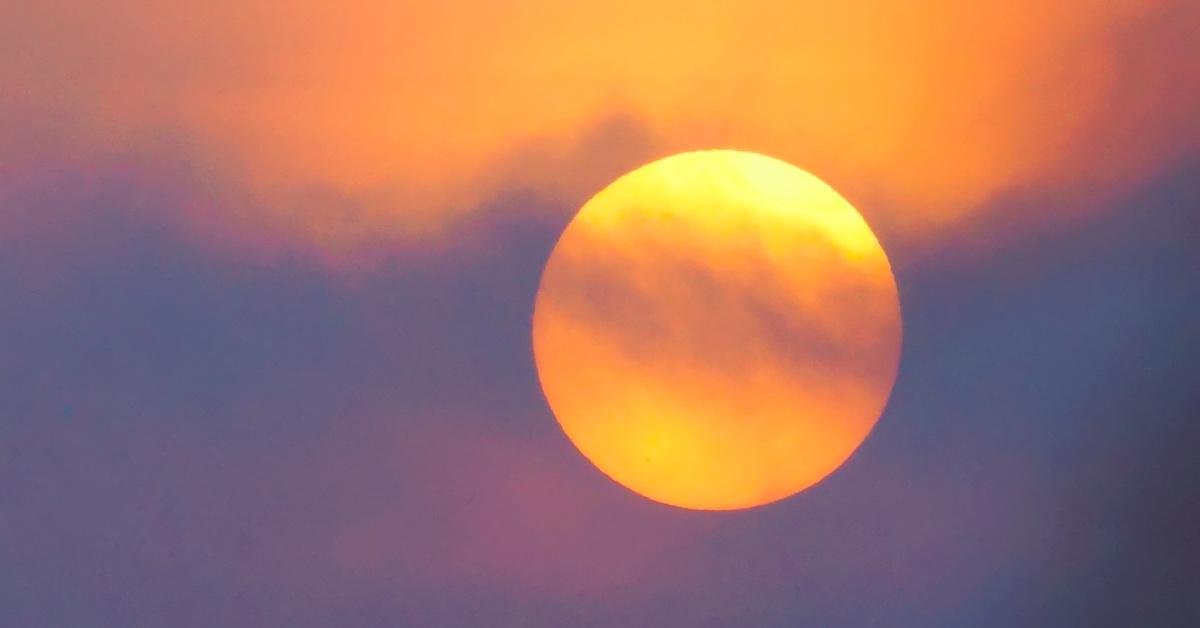 Despite the Paris Agreement in 2015 creating a global goal to reduce greenhouse gases, in 2021, CNN reported that not a single G20 country was on track to meet those goals. The Climate Action Tracker (CAT) analyzed 36 countries and the 27-nation European Union to draw this data. CAT found that all of the aforementioned countries were off-track to containing global warming to 1.5 degrees Celsius above pre-industrial levels.
Article continues below advertisement
However, there is a silver lining: Also in 2021, CNN reported that U.S. President Joe Biden announced at a virtual climate summit an ambitious plan to cut carbon emissions by 52 percent by 2030. Many other countries pledged the same, but it is unclear whether they will be able to follow through.