These Natural Tips and Tricks Can Keep Fleas and Ticks Off Your Dog
These natural flea and tick prevention techniques are perfect for pet parents who want to keep their pups free of pests.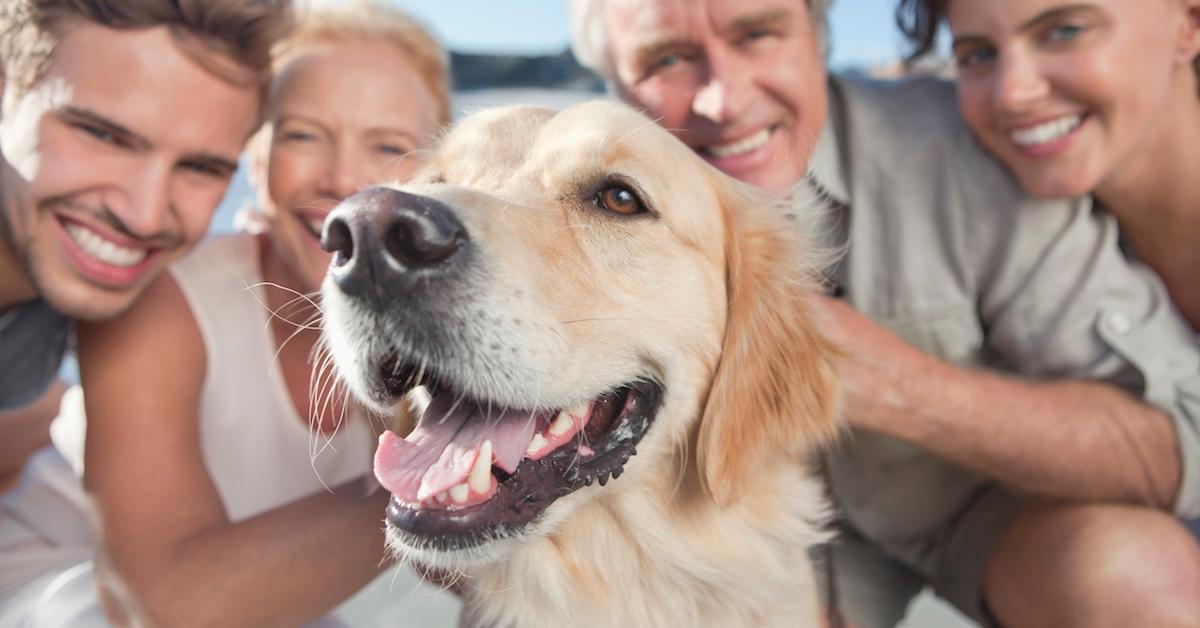 If you walk into your local pet store, chances are you'll find an entire aisle of flea and tick prevention products for your dog. Flea and tick removal is a highly-advertised piece of pet parenting, but many conventional solutions, such as flea or tick collars, utilize harsh chemicals and dangerous pesticidal elements to achieve their goal. Thankfully, these natural flea and tick prevention techniques for dogs are perfect for pet parents who want to keep their pups free of pests.
Article continues below advertisement
Natural flea and tick prevention for dogs: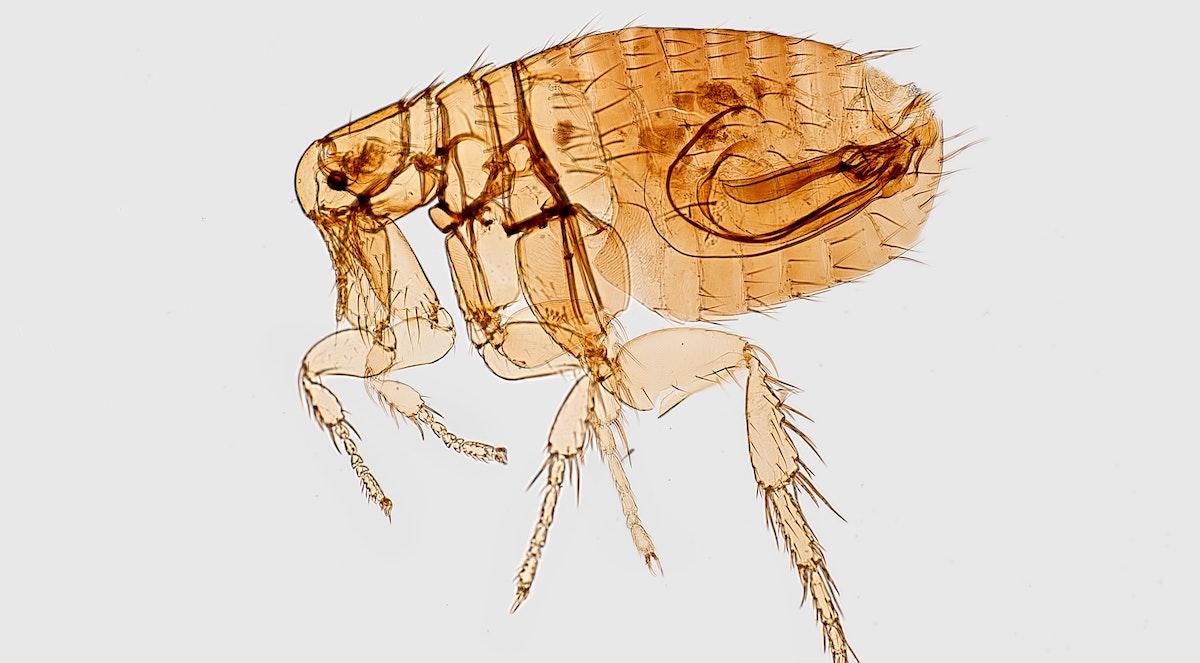 For the purposes of this list, we have separated the flea and tick prevention methods into three, distinct sections. The first has to do with protecting your dog outside the home, the second is about your dog's internal or biological methods of prevention, and the last has to do with preventative measures inside your home.
Protection when outdoors
Most of the time, fleas and ticks are going to find their way onto your dog while they are outside. Keeping your yard properly manicured and treated is the best way to ensure that your dog won't be wandering through ideal flea and tick territory. According to AKC Pet Insurance, fleas and ticks both prefer to breed in tall grass, which also offers them limited protection from hungry birds.
Article continues below advertisement
AKC Pet Insurance also recommends mowing the grass to a reasonable height, not too high and not too short. If it's too short, spiders and ants won't be able to prowl with impunity, and those two are the natural enemies of fleas. In the same vein, you could trim any particularly thick or dead trees or shrubs in your yard. The more sunlight that can permeate your yard, the fewer places ticks and fleas can hide.
Fleas and ticks have highly sensitive senses of smell, so scents like cedar, peppermint, or thyme will naturally repel them away from certain areas. Strategically placing a good amount of cedar mulch around your yard can act as a natural barrier against ticks and fleas. Planting any of the aforementioned scented plants or using some essential oil can do the same, according to Healthline.
Article continues below advertisement
Protection inside the dog
According to Only Natural Pet, a healthy immune system is the key to keeping fleas and ticks away from your dog. You can achieve this by feeding your dog a balanced diet and keeping their skin and coat clean, but utilizing a flea comb regularly can often have an even greater impact. Flea combs can not only trap and remove fleas as you find them, but it can also reveal whether or not there have been fleas on there at all.
If you comb through your pup's fur and find a bit of rusty, reddish dirt when you wipe the comb down, it's a good indication that a flea has been there. Ticks are somewhat more obvious, however, and you can sometimes find them bloated and still attached to your dog by gently combing through.
Article continues below advertisement
Protection inside your home
Recommendations for repelling fleas and ticks inside the home are less about prevention and more about removal. Fleas breed prolifically, so if they are already inside, the only thing you can do is try to get rid of them. There are a number of DIY dog shampoos and sprays that use vinegar, lemon, or pet-safe essential oils.
Note that many essential oils are toxic to dogs, so you'll only want to use those that are pet-approved. According to Wild Earth, ginger, frankincense, chamomile, lavender, peppermint, citrus, and pine are all safe for pet parents to use on their puppy pals. That said, AKC Pet Insurance recommends diluting essential oils in water first before mixing them with your dog's pet shampoo.
Article continues below advertisement
Vinegar is deadly to fleas and ticks, who cannot stand the smell or acidity. AKC Pet Insurance suggests combining 1 quart of water, 1 cup of white vinegar or apple cider vinegar, and 1 cup of baby shampoo or liquid dish soap into a solution that you can use to bathe your dog once or twice a month.
As you can see, you don't need harsh pesticides or caustic chemical collars to get rid of fleas and ticks on your pet. All you need is a little preparation, a bit of ingenuity, and a deadly amount of scent or acid.