KEEN Footwear's New Collection Diverts Landfill Waste From Leather Car Seat Production
Although we generally don't condone the use of leather, as it comes from cows, these shoes use upcycled leather that comes from old car seats.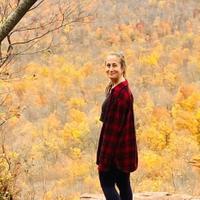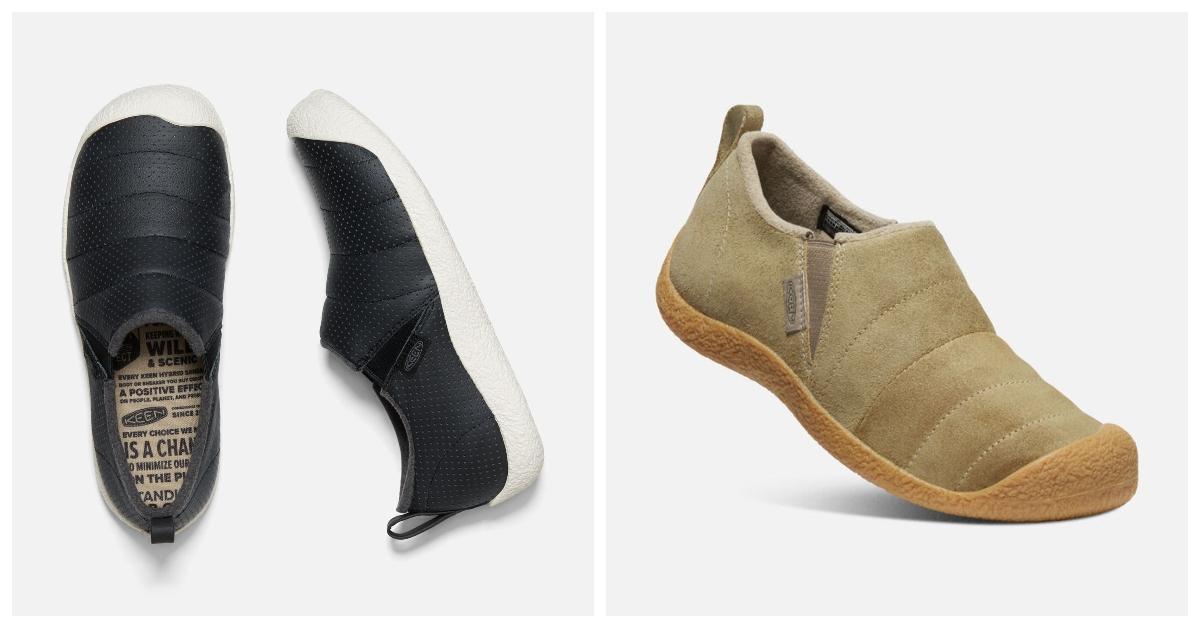 The fashion industry is notoriously wasteful. Producing new materials uses large amounts of water, creates air and water pollution, and oftentimes, it's highly unethical. That said, we're generally big proponents of secondhand clothes, and pieces made from upcycled materials — that's why we're psyched that KEEN, which is generally known for its sensible and sustainable footwear, has created a line of shoes that diverts waste from leather car seats.
Article continues below advertisement
We spoke with a few representatives from KEEN about this exciting new innovation, and its desired impact on the fashion industry.
"As part of KEEN's Detox The Planet Initiative, this effort is both gathering waste before it goes into landfills and reducing the amount of new leather that needs to be created," Erik Burbank, Vice President of the KEEN Effect, explains via email.
"We're taking the uncommon approach of working directly with a world class tannery serving the auto industry located near our KEEN factory in Thailand. We think it is cool that scrap leather from an SUV seat can be turned into an outdoor sandal or hiking boot," he adds.
According to KEEN, 90 million cars are produced annually worldwide, so this could potentially divert millions of pounds of waste from landfills. So if this tactic is adopted on a larger scale, its impact could be huge.
Article continues below advertisement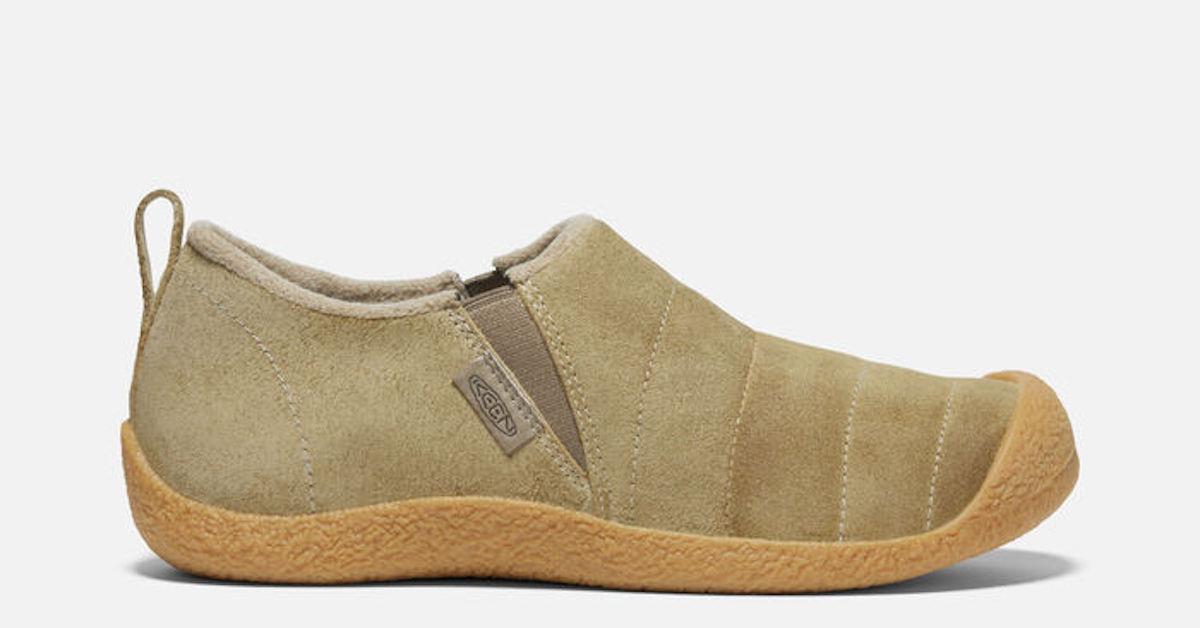 KEEN Footwear's new slip-on line is made from waste that comes from the leather car seat production process.
Leather isn't generally considered to be sustainable — it's made from cow skin, the manufacturing process is pollutive, and because it's so heavily treated with chemicals, it isn't actually biodegradable. But KEEN's new slip-on collection which comes in men's and women's sizes, Howser Harvest, is produced from waste from the leather car seat production process. By purchasing them, you won't be directly supporting the leather industry, which would also otherwise contribute to landfill waste.
Article continues below advertisement
"We are constantly looking for ways to advance our Detox the Planet Initiative. Reaping and upcycling waste, tanning leather in the most responsible way, and looking for other natural alternatives to toxic chemicals and petrochemical -based synthetics are avenues to advance our journey," Himanshu Patel, Senior Materials Manager at KEEN, tells us. "Continuing to use the planet's resources in the same way is no longer an option."
In addition to diverting landfill waste, the shoe is comfortable, supportive, and super durable, with high-traction rubber soles — you definitely won't be needing a new pair anytime soon.
Article continues below advertisement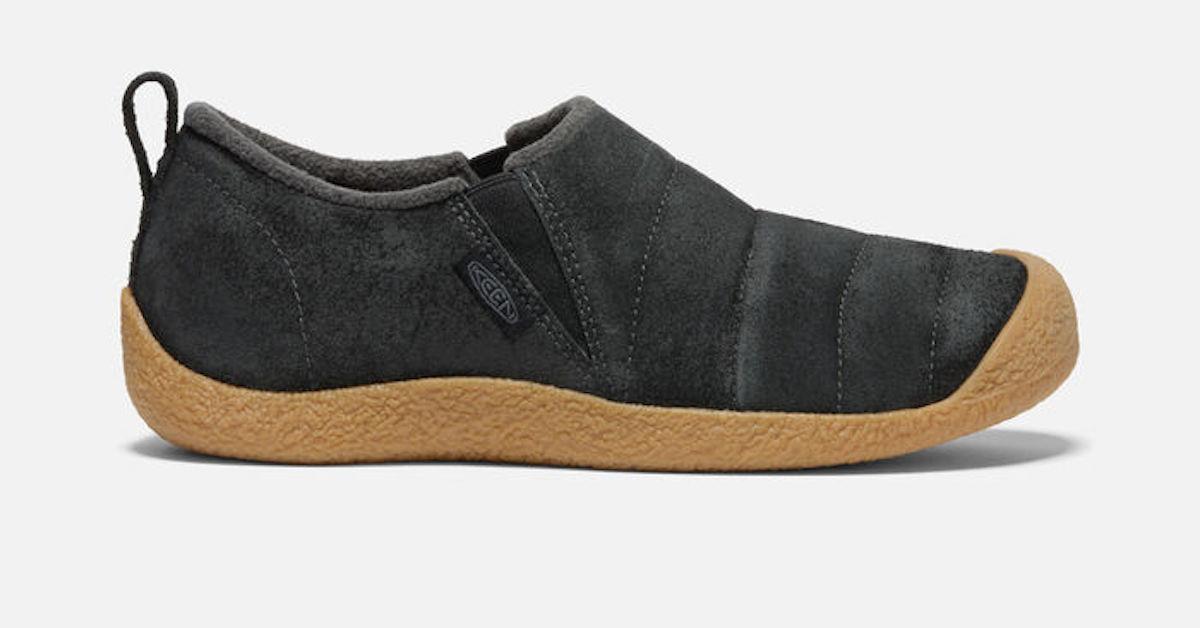 The tanning process is sustainable, too.
In addition to the millions of tonnes of landfill waste the fashion industry creates on a yearly basis, the process of dying leather in particular tends to be highly wasteful. However, KEEN is combatting this enforcing a zero-liquid waste and closed loop leather tanning process.
"Aside from upcycling scrap, KEEN is committed to only working with tanneries that have achieved a Gold Certified rating by the Leather Working Group," a spokesperson explains.
Article continues below advertisement
"This rating has only been achieved by approximately five percent of the world's tanneries, and signals that they employ a closed-loop, zero liquid waste discharge system that dramatically reduces water consumption and eliminates groundwater pollution."
Upcycled materials are being utilized in the fashion industry more and more. Clothing companies have started using upcycled deadstock, while shoe brands have turned to upcycled plastic. Hopefully these practices becomes more common, to change the fashion industry.
Green Matters' new book, Green Living, is the perfect guide to living an eco-friendly lifestyle for people at every stage of the process. You can order Green Living here.