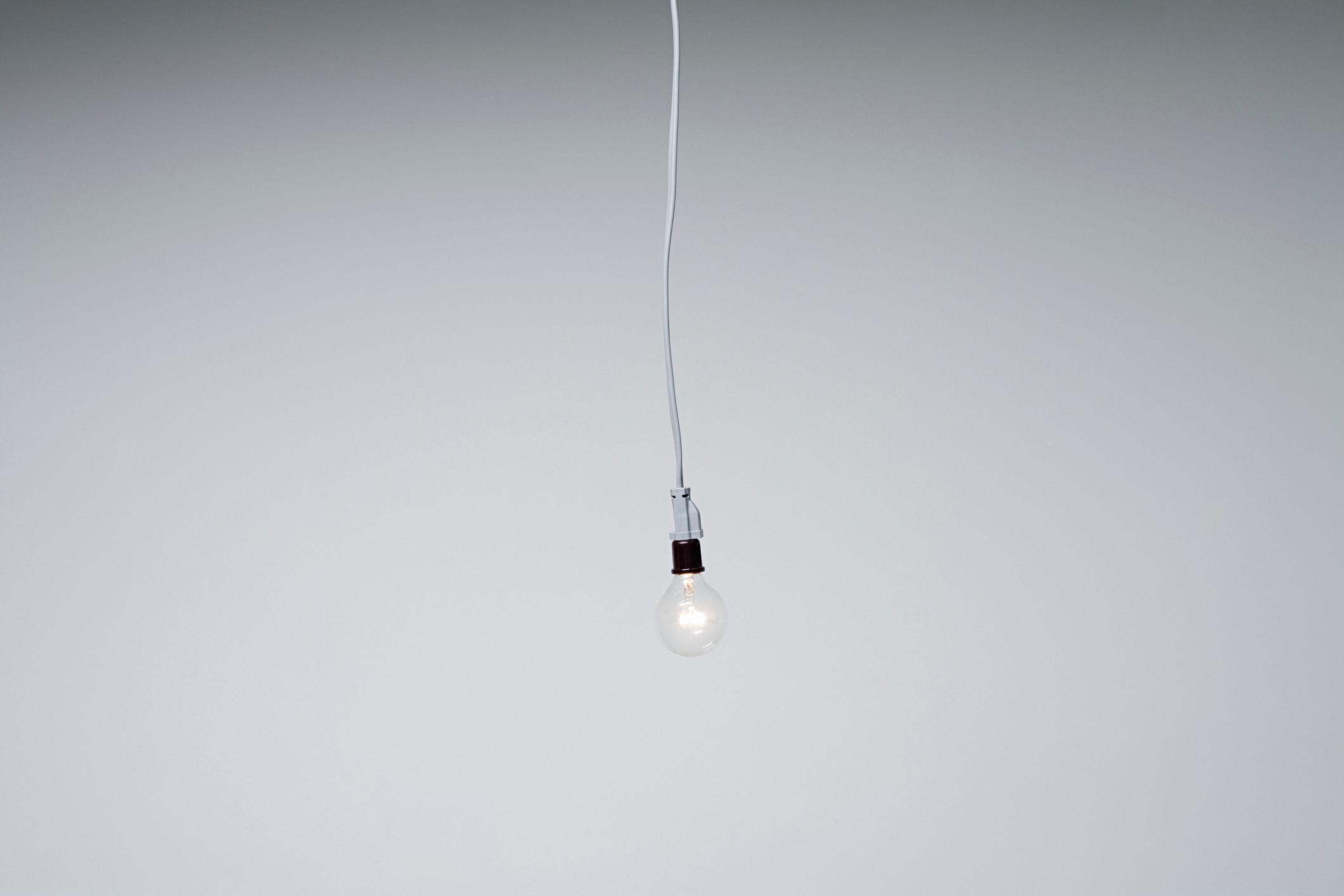 Rechargeable Light Bulbs Are Helpful in a Pinch — Here Are the Best Options Out There
There are countless items on the market right now that promise to be eco-friendly, using misleading advertising to encourage consumers to purchase the product because it's "better for the environment" — but is it really?
In case you haven't seen it already, rechargeable light bulbs are one of the newer things on the market promising to help reduce your energy output while also providing additional benefits. But are they worth it? Here's why you should consider buying rechargeable light bulbs on your next shopping trip.
Article continues below advertisement
Why would you buy rechargeable light bulbs?
It seems almost everything that requires electricity has a rechargeable option these days, and there are few items that require an outlet to work at all times. Rechargeable items not only allow for a multitude of uses, regardless of your access to electricity at the moment, but they're also better for the environment, reducing your amount of waste by being another item that can simply be recharged instead of repurchased.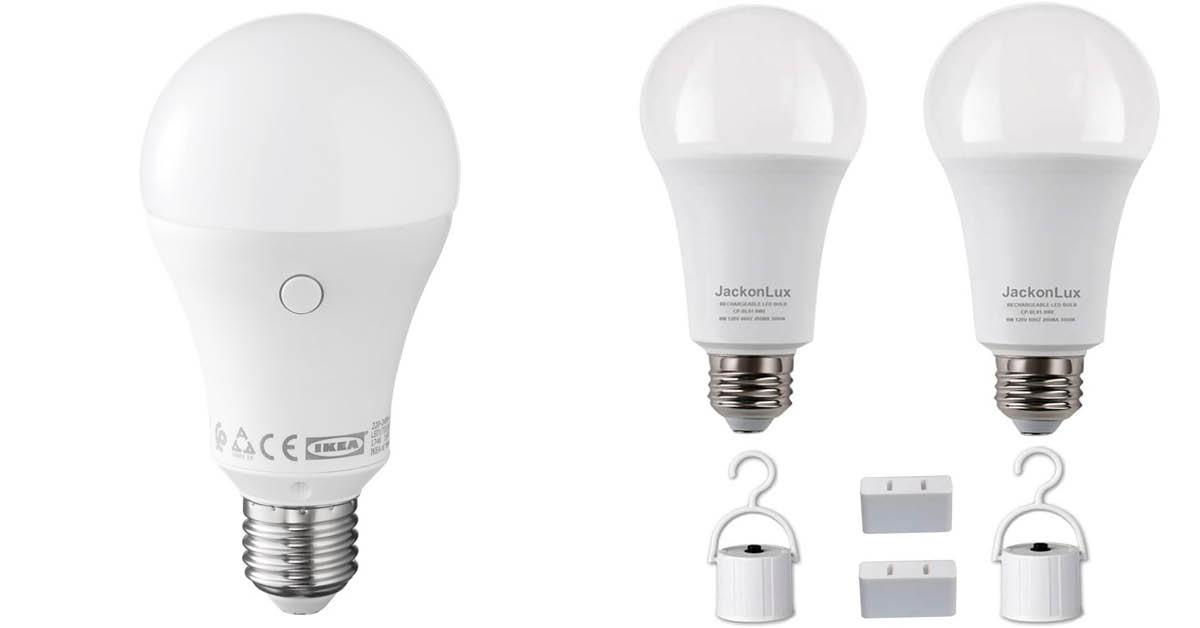 Article continues below advertisement
Basically, on the average day, rechargeable light bulbs appear to work just like regular light bulbs — but when the power goes out, rechargeable light bulbs will continue to provide your home with light. While you can, of course, still use the traditional methods, like flashlights and portable lamps during a blackout, rechargeable light bulbs will continue to provide light, though usually at a lower wattage than they do when the power is on. This means that if you're caught in a storm, instead of being thrown into darkness suddenly, you'll have some light to gather your bearings.
Rechargeable light bulbs also allow you to create temporary light fixtures in your household without rewiring. This makes them renter-friendly, and great for those who like to change up their space frequently.
Rechargeable bulbs also often use LED light, which doesn't get as hot as traditional light bulbs (even if they're on for hours) and is also much more energy efficient overall. You can also just use the light bulb's charge instead of using your own electricity for additional savings.
Article continues below advertisement
Where to buy rechargeable light bulbs:
While rechargeable light bulbs may not seem as common a household item as rechargeable batteries, they're almost just as easy to find — and there are plenty of options out there, depending on your price point.
For starters, you can pick up a rechargeable bulb on your next trip to IKEA, where the Tosthult rechargeable LED bulb will run you $13.99. This is a lot more expensive than a typical LED bulb, which usually go for a few bucks a piece — but this might be worth it to you for the peace of mind that your home won't immediately go dark in a power outage.
Article continues below advertisement
Amazon also features plenty of options, should you choose to support the site (we understand if you don't). There, you can buy a two-pack of the bulbs for $17.99. Your local hardware store, Lowe's, and Home Depot should also have some in stock at various wattages, depending on what you need.
Basically, getting a set of rechargeable light bulbs is not only handy in an emergency, it's also an eco- and renter-friendly option for your next redecoration.
Green Matters' new book, Green Living, is the perfect guide to living an eco-friendly lifestyle for people at every stage of the process. You can order Green Living here.