Arbor Day Foundation Has Planted 20 Percent of Its 100 Million Tree Goal
The Arbor Day Foundation set a goal of planting 100 million trees by the 150th Arbor Day.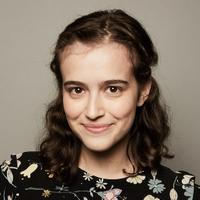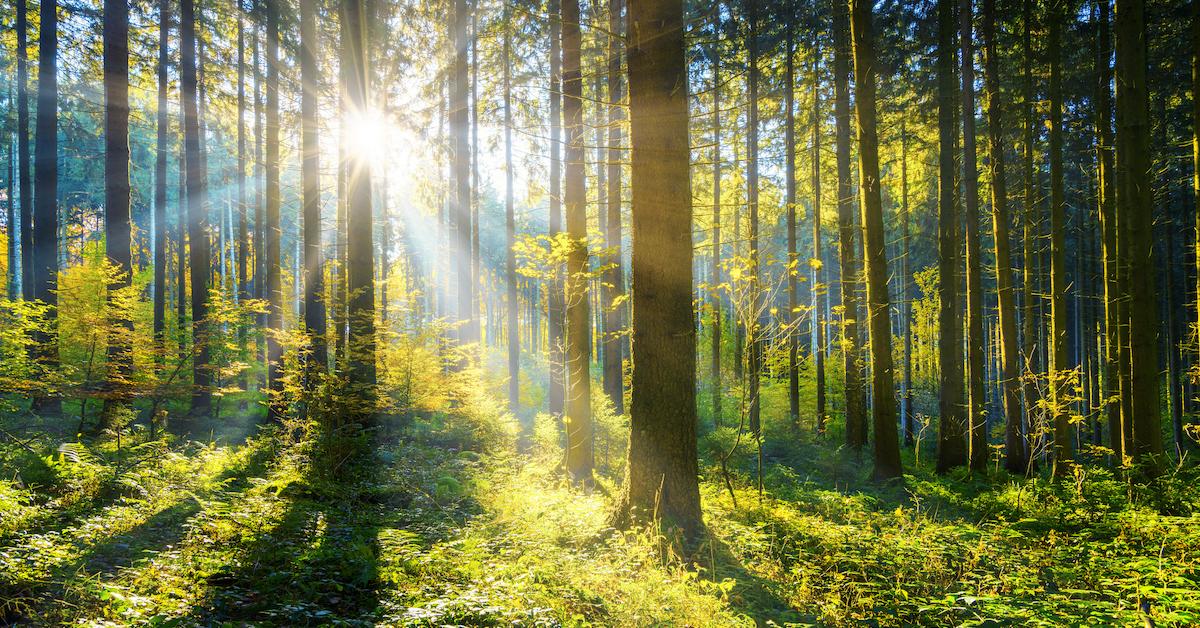 If you thought Earth Day was the only environmental holiday this week, think again, Earth-lovers. The last Friday in April marks Arbor Day, meaning that this year, the holiday falls today, Friday, April 26. In honor of the annual holiday, which began way back in 1872, the Arbor Day Foundation is launching its Time for Trees campaign, which is a commitment to plant 100 million trees by 2022.
Article continues below advertisement
As explained in an email that the Arbor Day Foundation sent Green Matters, Time for Trees plans to plant the trees in various communities, cities, and forests all over the world by 2022, which will mark the 150th anniversary of the first Arbor Day. And when we say various, we mean various. The foundation will plant trees everywhere from tropical rain forests to California's national forests to areas recovering from things like natural disasters, disease, and development.
The foundation has already planted around 20 million trees as part of this initiative, meaning it has reached 20 percent of its goal. The Arbor Day Foundation was able to plant the trees thus far thanks to its thousands of partners, which include companies, colleges, local governments, and more.
Article continues below advertisement
According to the Arbor Day Foundation, this is the most "aggressive" tree planting campaign since President Franklin D. Roosevelt's Great Plains Shelterbelt project, which began in 1934, as a response to the Dust Bowl. The historic project planted around 220 million trees across the Great Plains, according to Nebraska Today.
Article continues below advertisement
So, why exactly is tree planting good for the Earth? According to Time for Trees, worldwide, trees absorb more than 2 billion tons of carbon from the atmosphere every year. Additionally, trees provide oxygen for us to breathe, naturally clean the air and filter water, provide habitats to wild animals, provide shade, and are proven to reduce stress, according to One Tree Planted. The Arbor Day Foundation believes that planting 100 million trees will remove up to 578,000 tons of chemical pollution from the air.
"It can be easy to take trees for granted, but they are absolutely critical to maintaining balance on our planet – supporting clean air and water, healthy food and a livable climate," Dan Lambe, president of the Arbor Day Foundation, said in a statement. "With an estimated 18 million acres of forests lost globally each year,1 that balance is being shaken, and the Time for Trees initiative – our organization's largest undertaking to date – will provide a powerful solution."
Article continues below advertisement
In addition to planting 100 million trees, Time for Trees has a few other goals. For one thing, the Arbor Day Foundation hopes to embolden 5 million people to join in and plant a tree by 2022. Additionally, the foundation founded the Evergreen Alliance, which is group of corporate partners. While the relationship between big corporations and eco-friendly initiatives isn't always the most symbiotic, it can be beneficial to get coroporations on board when working on large campaigns like this, because they have the financial means to achieve lofty goals like planting 100 million trees.
If you want to get involved with Time for Trees, you can donate to the tree planting initiative on the website, become a member of the Arbor Day Foundation, or sign up for the mailing list.