Will Russian Oil Ban Reinvigorate the U.S.' Reliance on Canadian Oil?
Earlier this week, the Biden Administration announced a ban on importing Russian oil. But does this mean Canada's pipeline will see a revival?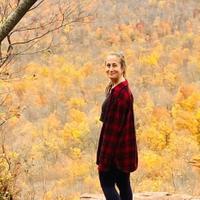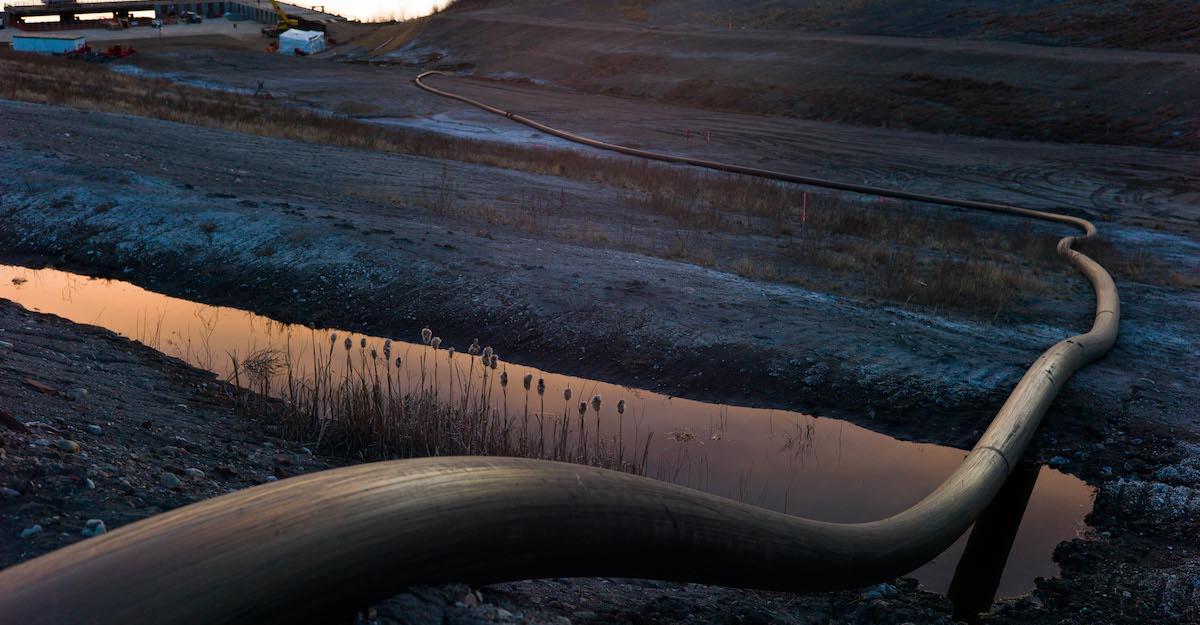 Earlier this week, the Biden Administration announced an official ban on imported Russian oil. The ban was instated as to not support the warfare and refugee crisis created by Russia's country's ongoing military activity in Ukraine. And while environmentalists view this as an opportunity to transition to cleaner energy sources, some wonder if this will increase a reliance on Canadian pipelines — or if the defunct Keystone XL pipeline will see a revival, months after its shutdown.
Article continues below advertisement
"If the United States is serious about this, they could come back and help us build Keystone XL," Canada's Premier, Jason Kenney, stated, pushing for XL's revival during a press conference on Monday, March 7. "If President Biden had not vetoed that project, it would be done later this year – 840,000 barrels of democratic energy that could have displaced the 600,000 plus barrels of Russian conflict oil that's filled with the blood of Ukrainians."
But environmentalists see this for what it is: a selfish suggestion from fossil fuel companies.
"We're seeing once again the fossil [fuel] lobby seizing upon a crisis with horrific human consequences to promote its destructive agenda and double down on fossil production expansion," national policy manager at Climate Action Network Canada, Caroline Brouillette, told Al Jazeera. "It's been absolutely distressing to see some politicians echo this grotesque spin."
Full press conference, below.
Article continues below advertisement
Will Canada start sending more oil to the U.S. now?
Environmentalists are looking at the Russian oil ban as an opportunity to transition to renewable energy. However, those in the North American oil industry don't feel the same way, as fossil fuel companies are looking at this as a financial opportunity. According to Bloomberg, Suncor Energy Inc. Chief Executive Officer Mark Little says Canada could supply the U.S. with about a third of the oil the U.S. would purchase from Russia.
Article continues below advertisement
This was a major point of discussion during S&P Global's CERAWeek. The U.S. generally imports approximately 700,000 barrels of Russian oil on a daily basis, which is why the Canadian fossil fuel industry wondered why the Biden Administration shutdown Keystone XL in the first place, and then looked to other countries in South America for oil, instead of Canada.
But as of right now, it looks like the U.S. is really only looking to Venezuela, as well as countries in the Middle East.
"We are the solution, not Venezuela and others," Alberta energy minister, Sonya Savage, told Reuters.
It's unclear why there aren't more serious talks of green energy instead of oil, but needless to say, it doesn't seem like Keystone XL will be revived, that Line 3 will increase its imports, or new pipelines will be created, as of right now.
Article continues below advertisement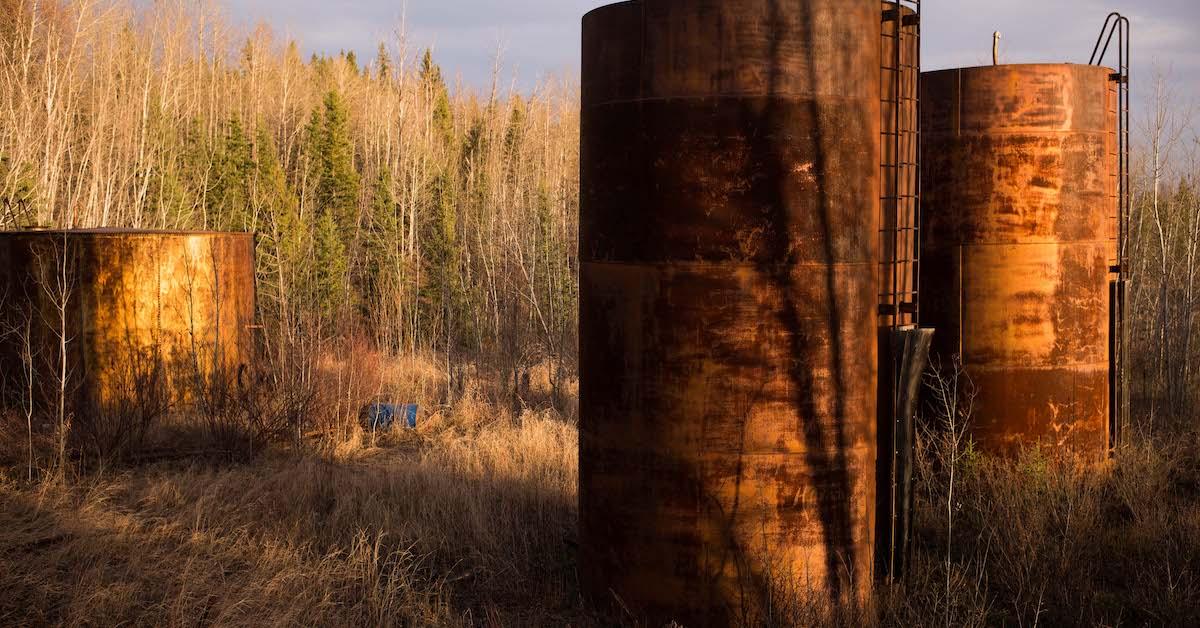 This could be a big opportunity for the Biden Administration to curb climate change.
Article continues below advertisement
He also announced that more money would be invested in transitioning to greener means of public transportation, and that ports would be cleaned within the next few years.
Ultimately, we wish this were the chance for Biden to strengthen mandates on clean energy. However, it may take more than a refugee crisis and warfare for something like that to actually come to fruition.
Green Matters' new book, Green Living, is the perfect guide to living an eco-friendly lifestyle for people at every stage of the process. You can order Green Living here.