Parts of Paris Lowered Speed Limits to Cut Down on Pollution and Noise
How is Paris' lower speed limit preventing pollution? The European metropolitan area is reducing pollution by lowering speed limits to under 20 mph.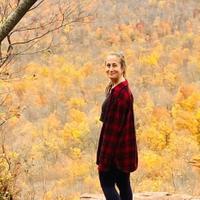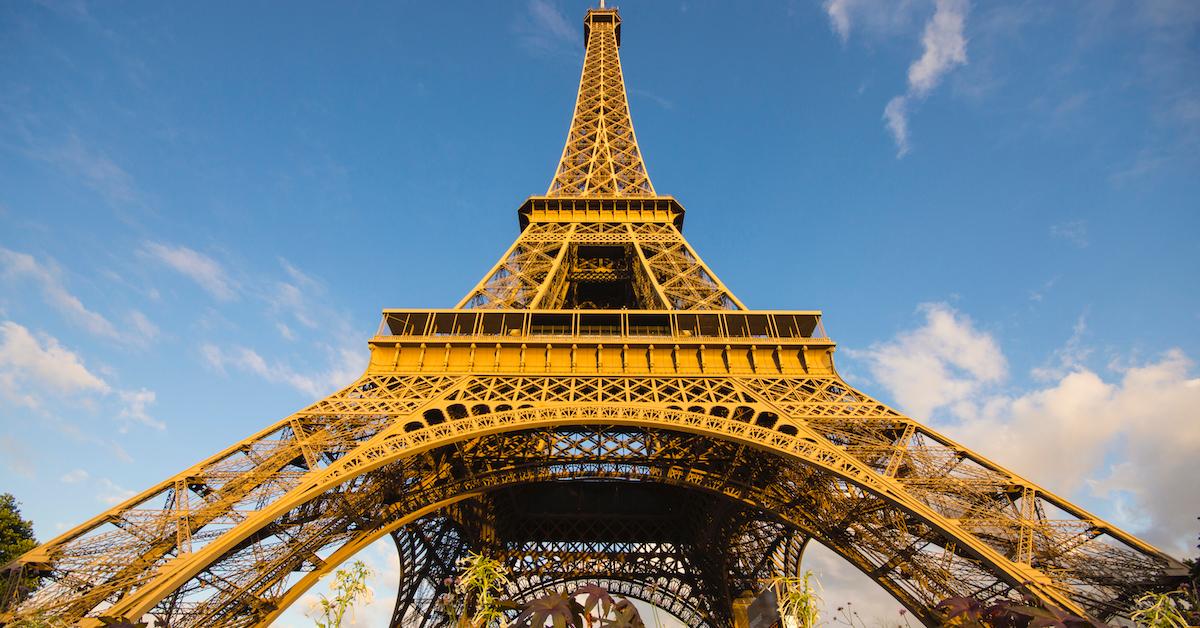 You may recall that at the beginning of 2021, Paris announced that the iconic Champs-Élysées would be transformed into a green space — including a beautiful garden and a pedestrian walkway. As we know, increased vegetation, plants, and trees sequester carbon from the atmosphere, lower the air temperature in major cities, and more. And now, the beautiful French city is taking things a step further to reduce car pollution, as Paris has reduced the speed limit in certain areas.
Article continues below advertisement
"Contrary to what [some] say about the drop in speed in the city, a salutary point... No, limiting the speed to 30 kilometers per hour does not increase pollution ... But on the other hand it improves the safety of pedestrians and cyclists, reduces noise, calms the city," Parisian Deputy Mayor David Belliard tweeted, as translated into English via Google Translate.
Keep reading for more on Paris' latest traffic rulings.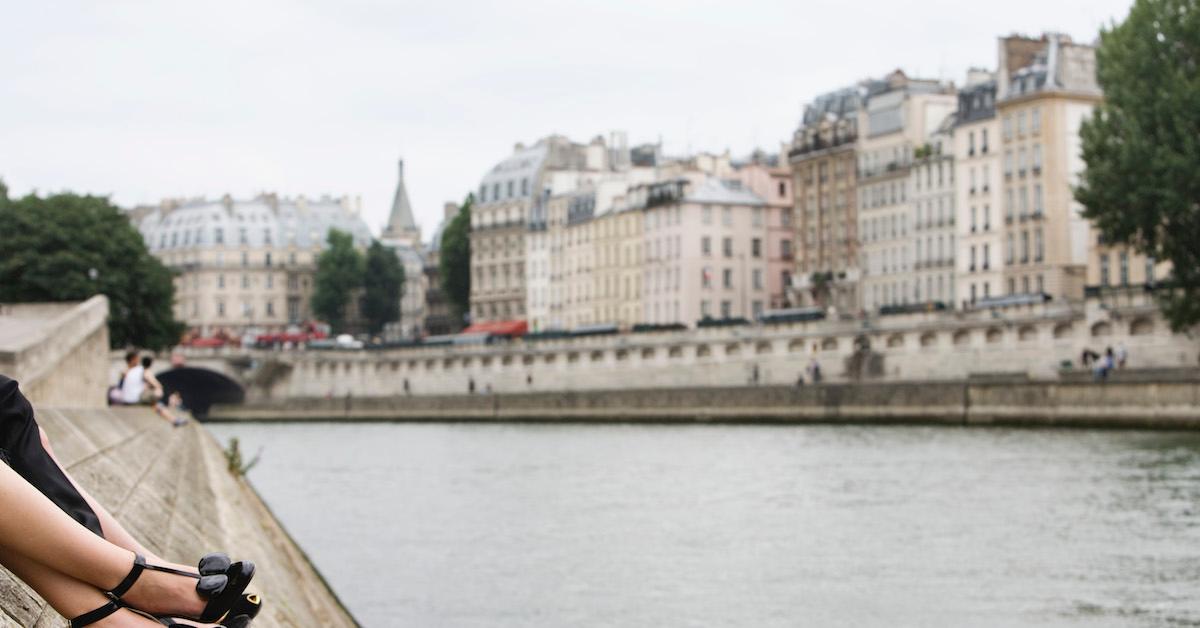 Article continues below advertisement
Why has Paris reduced its speed limits citywide?
As of Monday, Aug. 30, a new speed limit went into effect across the majority of Paris, France according to AP News. Now, most Parisian streets will only allow drivers to hit speeds up to 30 kilometers per hour (which is a little less than 19 miles per hour), though certain streets are excluded, including Champs-Élysées. The city enforced these massive speed reductions in an attempt to encourage people to walk, bike, or take the underground train in lieu of driving.
Officials hope these speed reductions will not only make the city more pedestrian-friendly, but they also hope it will reduce pollution rates, to ultimately help the city meet its climate goals. As you would probably imagine, commuters, bus drivers, and taxi drivers alike have taken umbrage with these limitations, but polls have shown that most city dwellers are supportive of the speed reductions, to hopefully make the streets safer for walkers and bikers, to reduce noise, and to keep things cleaner.
Article continues below advertisement
Since COVID, cities across Europe have become increasingly more bike-friendly.
Paris isn't the only city that's significantly upped its bike-friendliness. According to EuroNews, cycling gained tremendous popularity during the pandemic, as germ-conscious folks decided to take safer alternatives to public transportation — which has lead cities to further encourage bike travel. Berlin, for example, erected pop-up bike lanes, as cycling in Berlin increased by about 25 percent during the pandemic, as per EuroNews.
The pop-up bike lanes have since remained, despite things (kind of) going back to normal.
Article continues below advertisement
Similarly, Brussels, London, and Amsterdam have implemented major speed reductions citywide over the course of the last year. Madrid did the same back in 2018, and across the nation, Spain has enforced a 30 kilometers-per-hour speed limit on all one-way roads across the city, to lower air pollution, noise, and to enforce traffic safety.
That said, we totally support these speed reductions if it means more people will bike or walk to work — hopefully more U.S. cities will follow suit.