New Year's Eve Is a Generally Wasteful Holiday — Here's How to Lower Your Impact
New Year's Eve is a generally wasteful holiday, between confetti, glitter, and more — here's how to ensure your celebration is low-impact this year.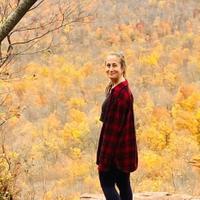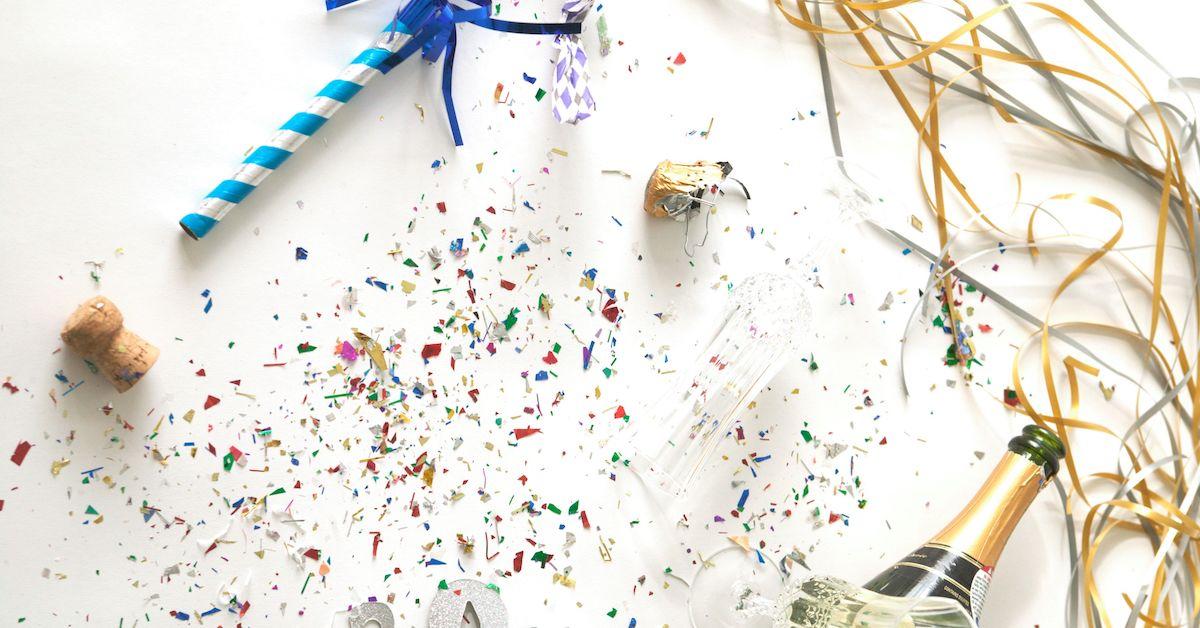 Although most of us are (hopefully) are planning for a low-key night in this New Year's Eve, as we ring in 2021 amid the COVID-19 pandemic, celebrating the end to an undeniably harrowing year is absolutely mandatory. And because New Year's Eve is a notoriously wasteful holiday, between confetti, single-use decorations, and glitter, we recommend throwing a small, low-impact, and safe celebration to ring in a green new year.
Article continues below advertisement
Whether you're ringing in the new year with your roommates, a few close family members, or alongside your partner, we've compiled a list of tips and tricks to ensure your New Year's Eve celebration produces little to no waste. There's truly no better way to start off the new year than by kicking it sustainably.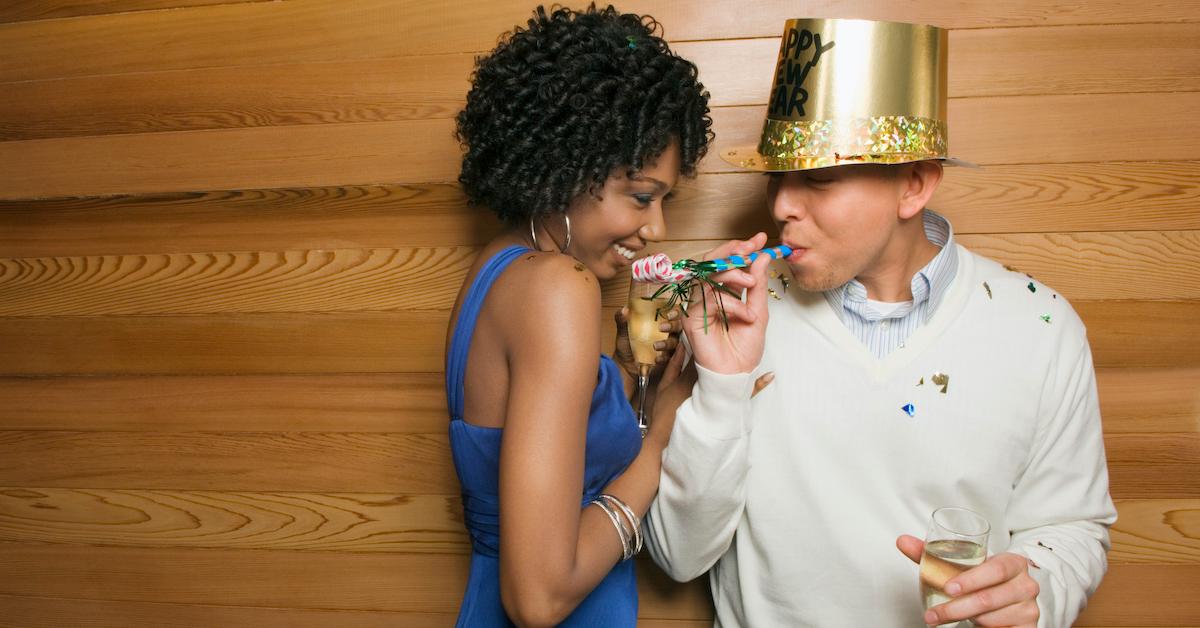 Biodegradable confetti
Although confetti makes any NYE night magical, traditional types are comprised of plastic, which means it could take years to biodegrade. That being said, there are so many low- and zero-waste confetti options — this plantable "grow-fetti" is studded with wildflower seeds that you can sow and grow when the party's over, while this eucalyptus tissue paper confetti is biodegradable. If you'd rather make your own, though, you can make your own natural confetti with a hole punch and real leaves.
Article continues below advertisement
DIY décor from nature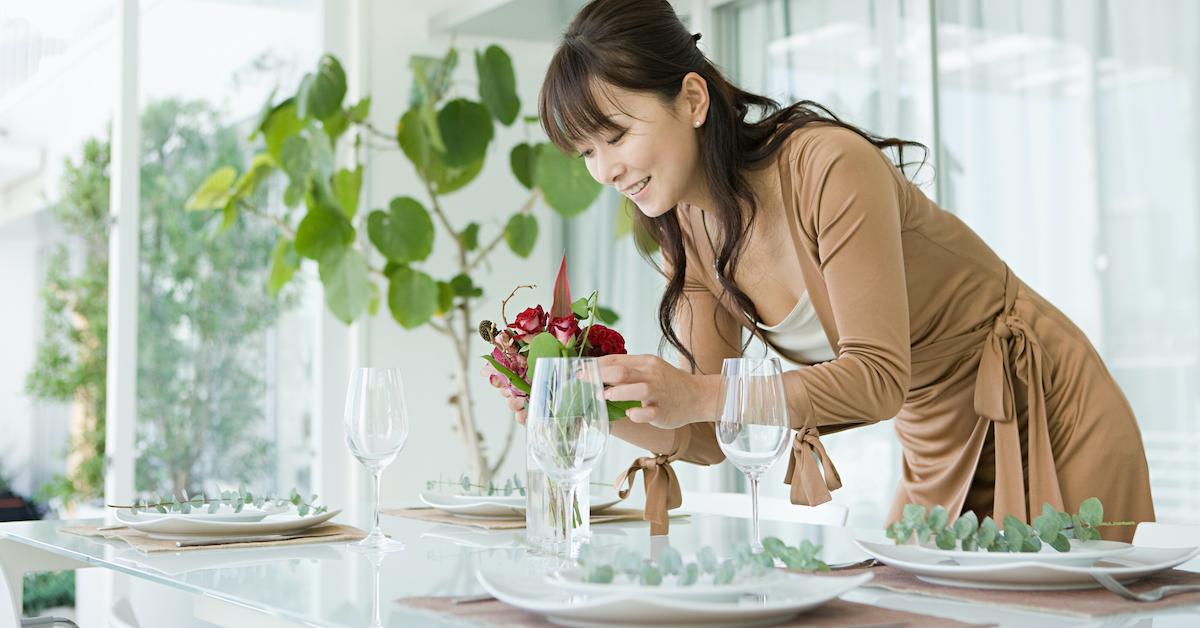 New Year's decorations truly make for an eco disaster — they're almost always made of plastic, and often get thrown out after the year is over, especially if they're sporting the current year. That being said, you can make your own decorations from nature, so they're easily compostable and don't do a number on the environment and your wallet. Make your own birchwood wreath, decorate the fireplace with "bleached" wintry pinecones, or forage for table setting décor.
Article continues below advertisement
DIY upcycled noisemakers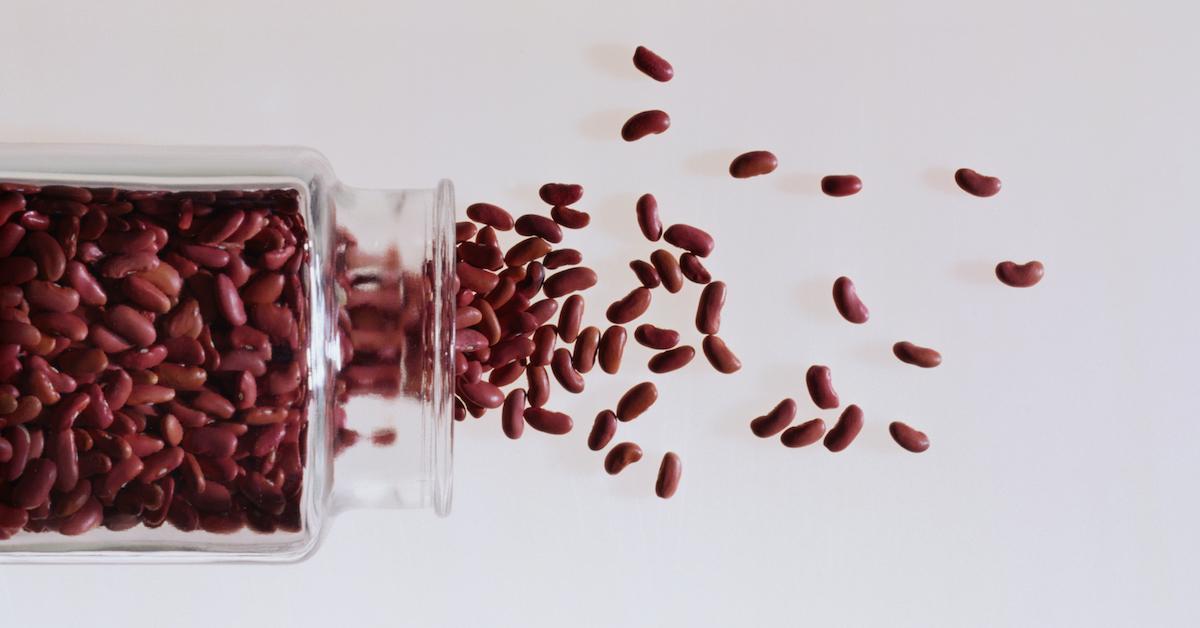 Noisemakers are also environmental travesties, as they're often single-use, and made from plastic and metal. However, you can make your own noisemakers by upcycling a few materials from around the house — make a party horn using a cardboard tube and some compostable parchment paper, or fill a reusable jar with beans. Then, decorate them with colorful construction paper or pine tree twigs to make them extra festive for the holidays.
Article continues below advertisement
Thrift an outfit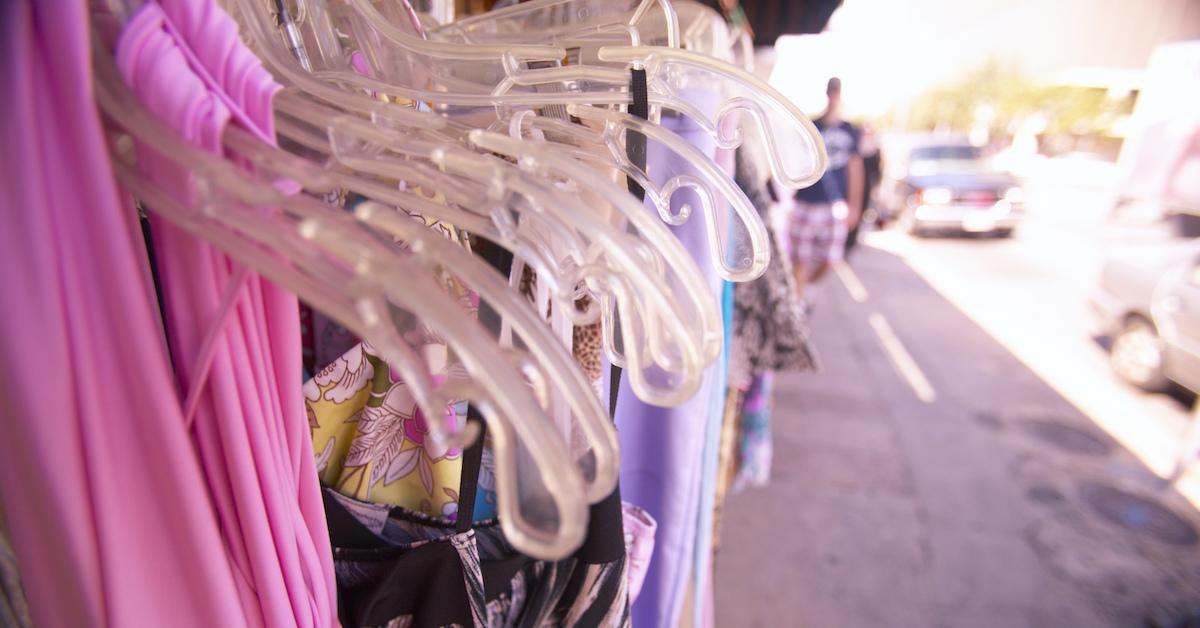 Listen — even though most of us won't be dancing the night away at a club or wrapping up the year with a legendary concert, dressing up for a night in may sound tantalizing anyway. That being said, if you're seeking out a new 'fit to ring in the new year, we have tips on thrifting and flipping old clothes, as well as an extensive list of thrift stores across the U.S., that may currently have your next gently-used ~lewk~ in stock right now.
Article continues below advertisement
Kick off Veganuary with a kickass plant-based meal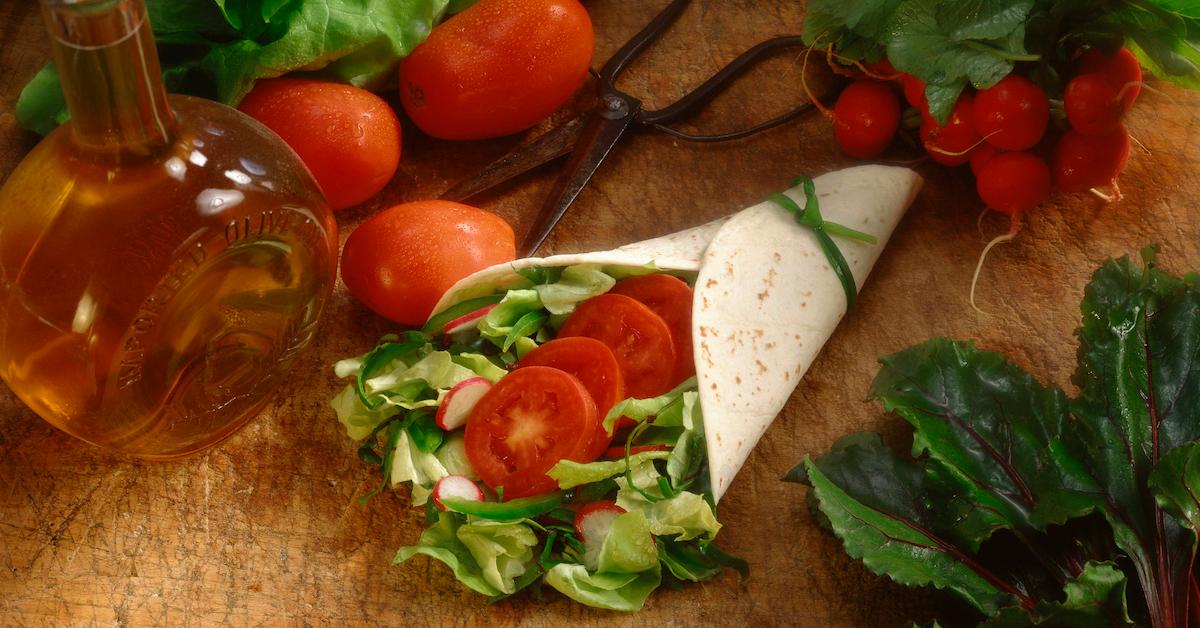 Veganuary starts in only a few days, so why not kick off your month of complete plant-based eating with a bomb NYE meal that's meat and animal byproduct-free? Vegan TikTok queen Tabitha Brown definitely has some festive recipes on her channel, to ensure you and your guest(s) are well-fed, sans the cost of a life.
Article continues below advertisement
New Year's may look a little different this year, but you can still make it great (and green) with our festive tips. Hopefully your celebration makes for a fabulous 2021.