On Neptune, Dramatic Temperature Changes Leave Scientists Puzzled
On Neptune, dramatic temperature changes were observed as part of a new study, leaving scientists puzzled.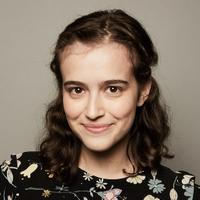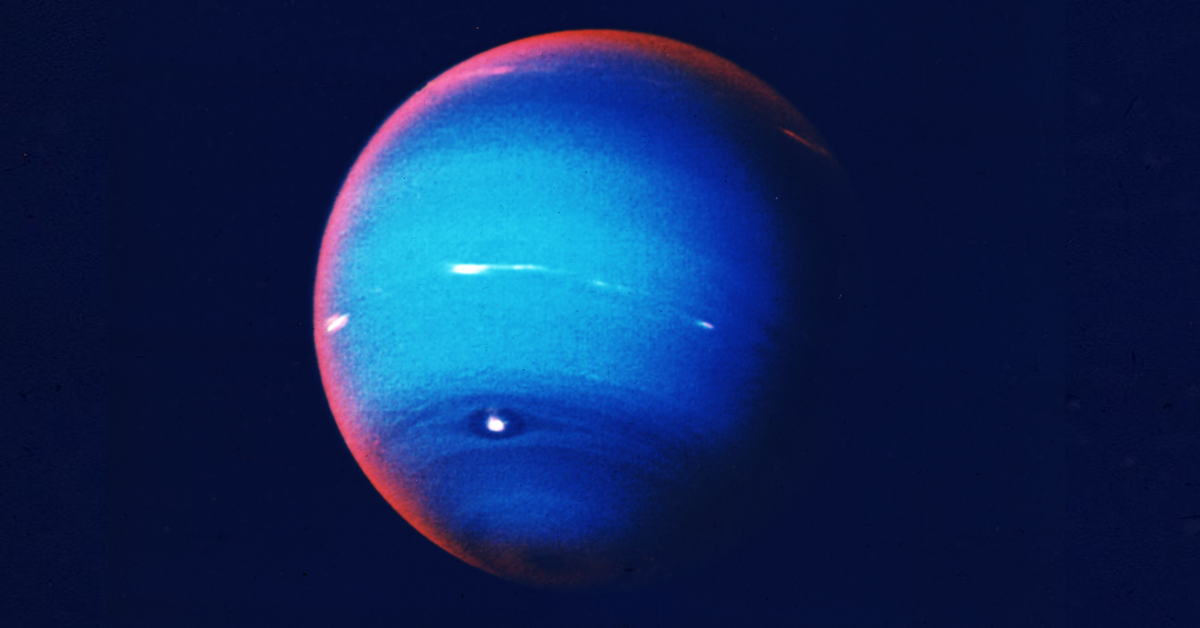 Here on Earth, climate change has made us humans pretty accustomed to unusual weather fluctuations, no matter how perilous they may be. But on other planets, could they be indicative of something just as apocalyptic, or are they mere anomalies? On Neptune, dramatic temperature changes were observed as part of a new study, leaving scientists puzzled.
So what exactly is going on with Neptune's weather? Keep reading for the details.
Article continues below advertisement
Neptune has experienced dramatic temperature changes over the past 17 years.
This week, a team of scientists from institutions including NASA's Jet Propulsion Laboratory (JPL) and the University of Leicester published a study in Planetary Science Journal analyzing a breadth of mid-infrared imaging of Neptune. The scientists looked at imaging taken between 2003 and 2020 from a variety of sources, making the study quite comprehensive.
Article continues below advertisement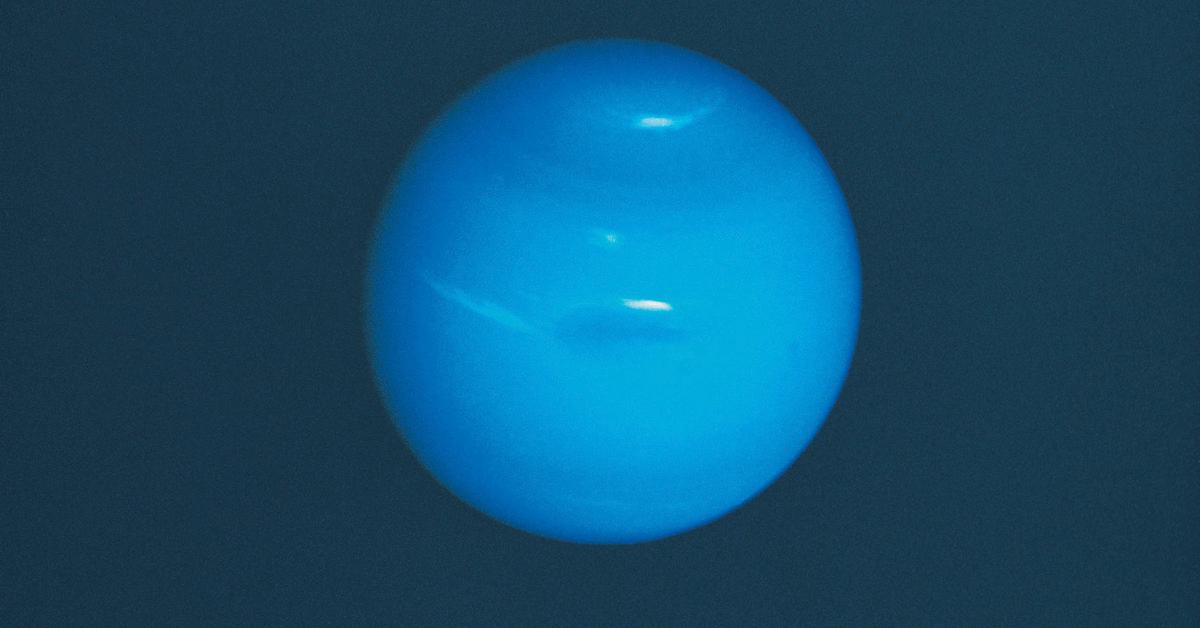 On Neptune, these fluctuations in the ecosystem manifested as weather changes. Specifically, the average temperatures in Neptune's stratosphere have gone down by around 8 degrees Celsius (14 degrees Fahrenheit) between 2003 and 2018, according to the University of Leicester.
Article continues below advertisement
However, between 2018 and 2020, in Neptune's polar stratosphere (at its south pole), temperatures increased by about 11 degrees Celsius (20 degrees Fahrenheit). The researchers say that heating like this has never previously been observed on Neptune — especially so soon after the planet's cooling event.
These fluctuations were highly unexpected, since Neptune is currently in the middle of summer. While summer on Earth only lasts for three months, on Neptune, summer lasts for more than 40 years. That's due to Neptune also having an axial tilt and being further from the sun than Earth is — in fact, this distance also means that one year on Neptune is actually more than 165 "Earth" years.
Article continues below advertisement
"Our data cover less than half of a Neptune season, so no one was expecting to see large and rapid changes," co-author and JPL scientist Dr. Glenn Orton said in a statement.
"This change was unexpected," added lead author and University of Leicester professor. Dr. Michael Roman. "Since we have been observing Neptune during its early southern summer, we would expect temperatures to be slowly growing warmer, not colder."
Article continues below advertisement
Why did temperatures change so drastically on Neptune?
The scientists behind the study aren't totally sure what caused these weather events on Neptune.
"Temperature variations may be related to seasonal changes in Neptune's atmospheric chemistry, which can alter how effectively the atmosphere cools," Dr. Roman stated. "But random variability in weather patterns or even a response to the 11-year solar activity cycle may also have an effect."
More research will be needed to fully understand Neptune's new weather patterns — and fortunately, that is already in the works. Co-author Leigh Fletcher, a University of Leicester professor already has plans to observe both Neptune and Uranus later in 2022, using the James Webb Space Telescope.
Article continues below advertisement
While Neptune's climate is certainly fascinating, a far more pressing issue is the climate here on Earth. The most recent report released by the UN's IPCC makes it clear that drastic action is needed to protect life as we know it on our home planet — especially now that relocating to temperamental Neptune is not an option!
Green Matters' new book, Green Living, is the perfect guide to living an eco-friendly lifestyle for people at every stage of the process. You can order Green Living here.