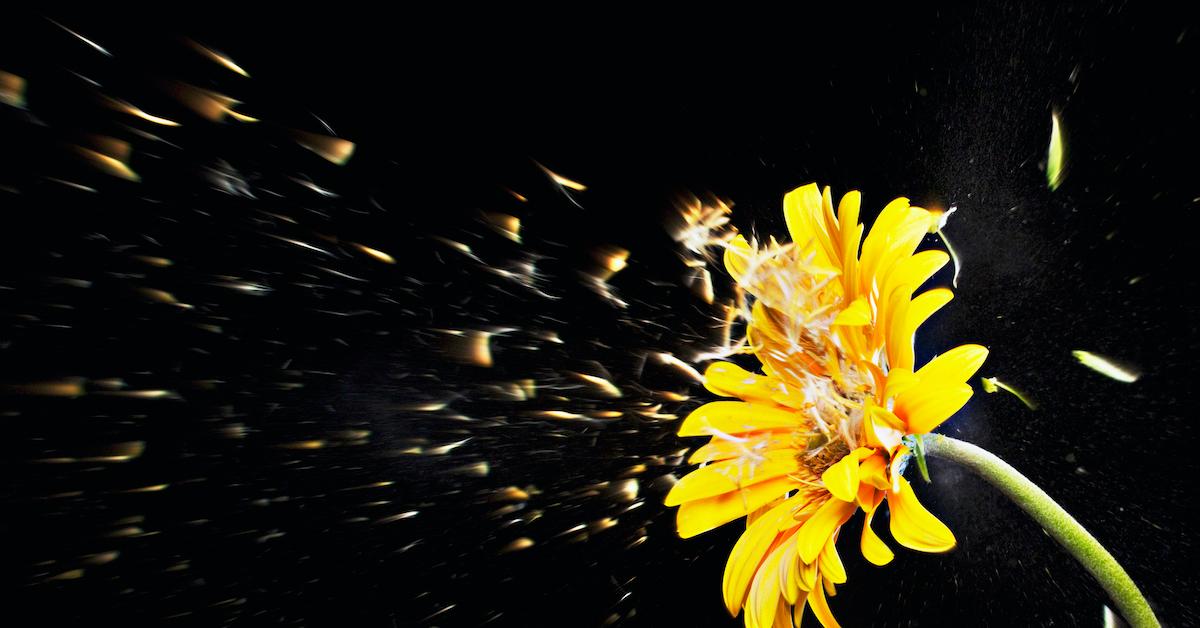 Your Allergies May Be Getting Worse Due to Climate Change, Studies Show
Climate change is to blame for many of our everyday problems — harmful greenhouse gases that are trapped in Earth's atmosphere are the leading cause of erratic weather patterns, various natural disasters, reduced agricultural yields, and more daily issues. But something scientists have noticed in more recent years is a major shift in pollen levels, which is predominantly believed to be caused by global warming.
Article continues below advertisement
How does climate change affect pollen levels? Are there natural ways to curb springtime allergy symptoms? Based on years of observations, your allergies may be getting worse, and the ongoing climate crisis may be to blame for that — here's what you should know.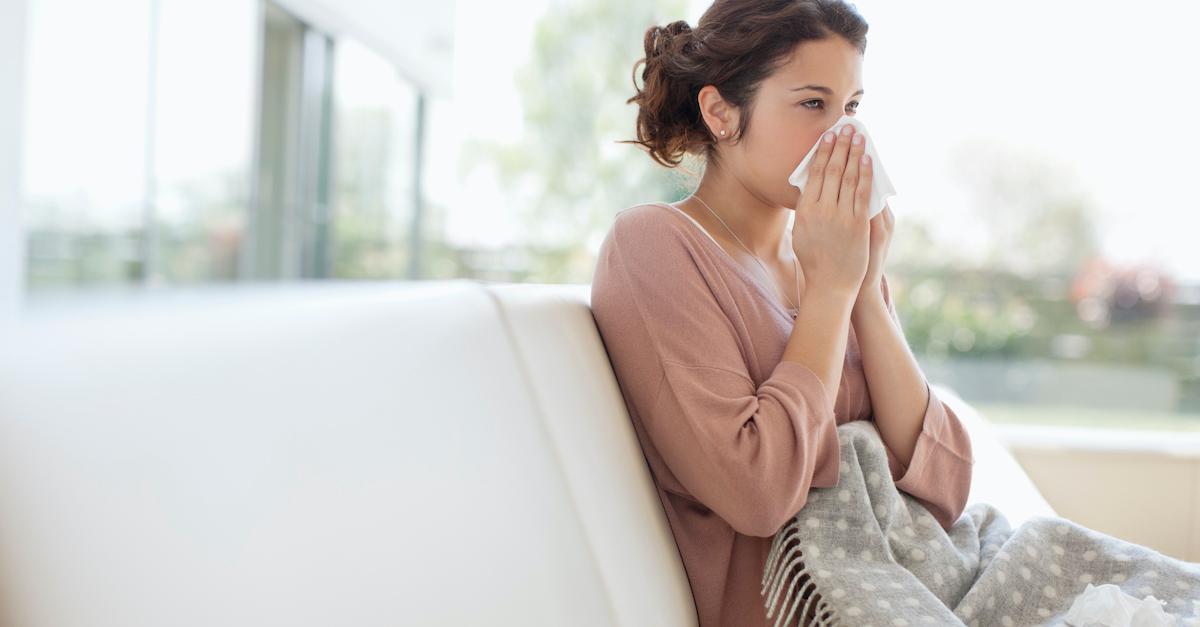 Article continues below advertisement
Does climate change affect pollen levels?
Allergy season is now lasting much longer and getting worse, which scientists attribute to climate change — animals and plants alike now start to prepare themselves for spring weather earlier in the year, as temperatures start to rise in late winter. And when the temperature is warmer, pollen-producing plants start naturally releasing their pollen. Plants then continue to release their pollen as long as the temperatures are hot, and therefore, allergy season lasts much longer than it used to.
Article continues below advertisement
Meanwhile, pollen loads are higher than ever, because plants produce more pollen when exposed to higher levels of carbon dioxide (ahem, pollution!). Allergies have gotten especially worse further south, and have changed less in northern states and Canada, which is likely due to the temperature difference.
"This is a crystal clear example that climate change is here and it's in every breath we take," said lead author Bill Anderegg, a biologist and climate scientist at the University of Utah.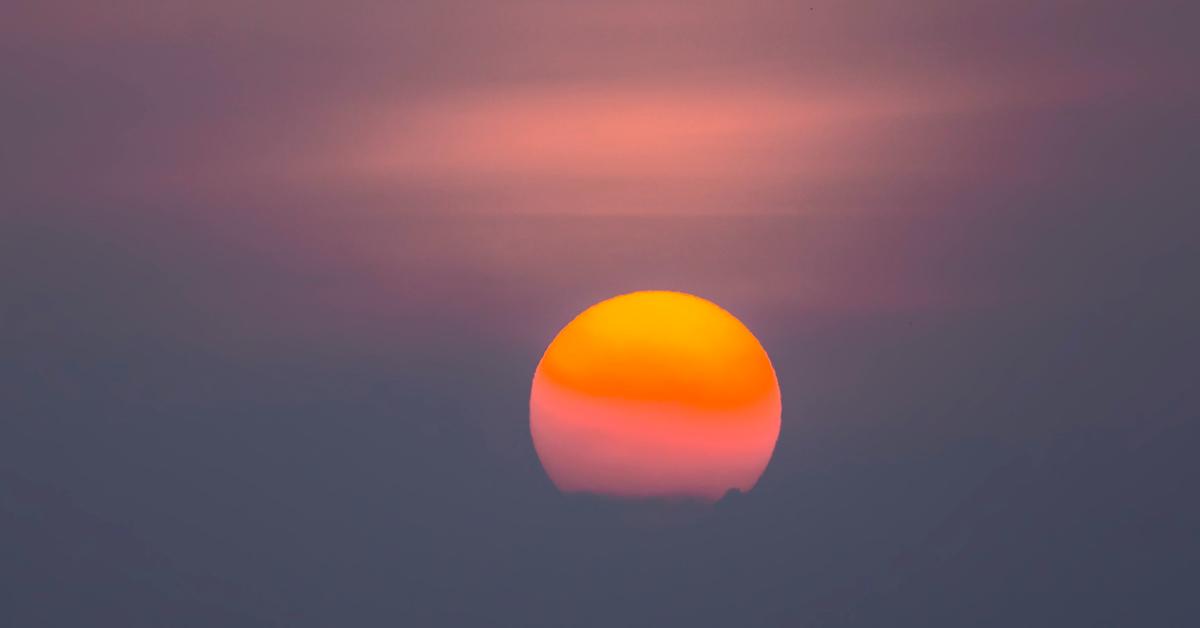 Article continues below advertisement
Are there natural ways to curb allergy symptoms?
There are many natural ways to curb allergy symptoms, that don't involve taking over-the-counter medication. Keeping your home clean, and your windows closed, creates a clean-air "haven" at home. Butterbur is also hailed for anti-inflammatory properties, and can be ingested as a tablet. Rinsing your congested airways with a Neti Pot, warm water, salt, and baking soda, staying hydrated, and dong laundry regularly can also help.
Elderberries also supposedly contain large amounts of anti-oxidants which — in addition to helping fight heart disease, diabetes, and other diseases — can be anti-inflammatory, and can even help fight off congestion. Therefore, it may be good to supplement your allergy treatment with elderberry cough syrup, drops, or vitamins.
Article continues below advertisement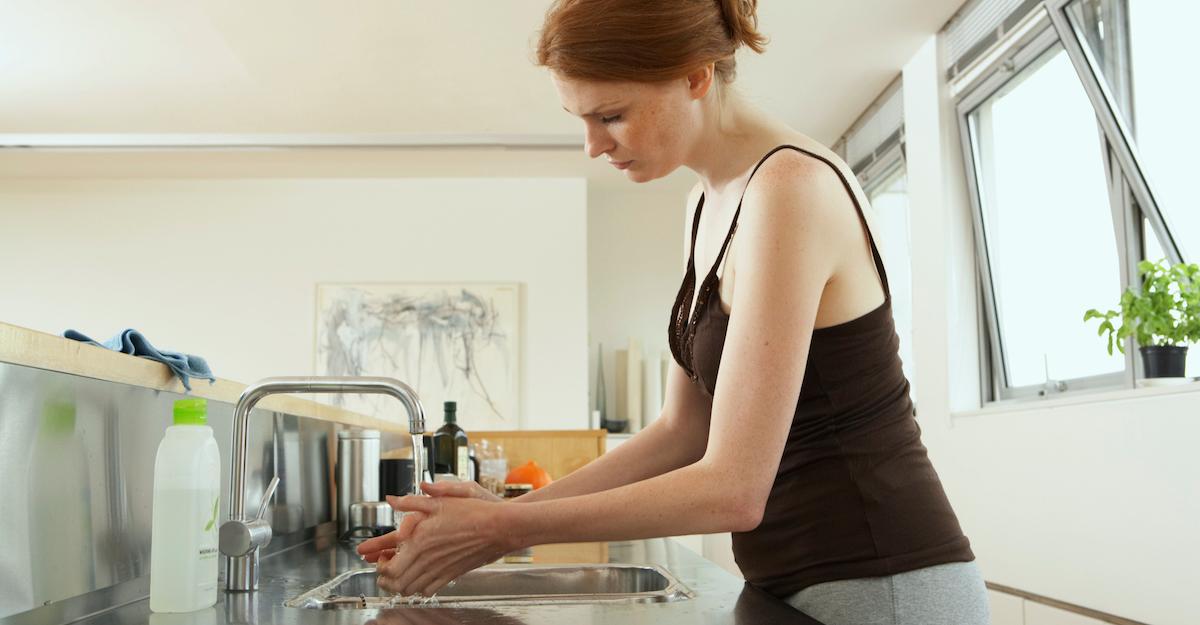 Climate change is starting to affect our daily lives beyond unusual weather patterns and melting ice caps — and with springtime temperatures around the corner, allergy season is among us.