How to Repurpose and Reinvigorate Crystallized Honey
Honey is a delicious way to include natural sugar into your diet, but what do you do when it crystalizes on the shelf?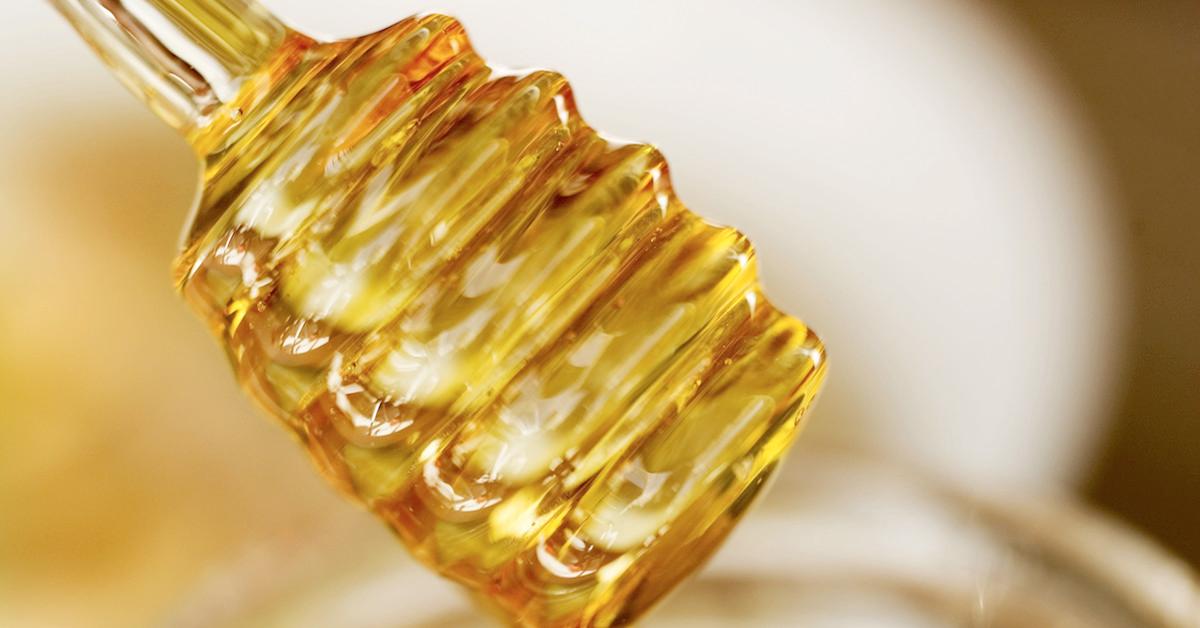 Imagine you're about to make yourself a cup of tea. You reach for the honey and find, to your horror, that the whole thing has become crystallized. Your first instinct might be that the honey has "gone bad" or been contaminated somehow, but you'd be wrong. Instead of throwing away delicious food, we're going to teach you what to do with crystallized honey and offer up some hints that will help you "bring it back to life."
Article continues below advertisement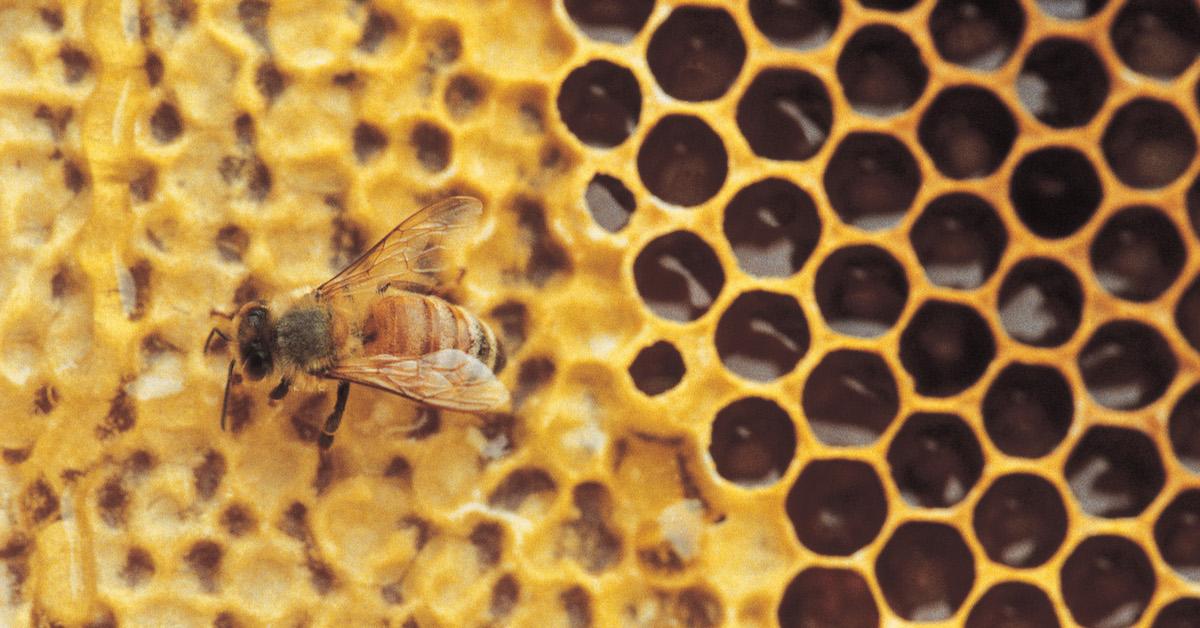 What to do with crystallized honey:
You could always just eat it. Crystallized honey tastes no different than regular honey. The only difference is in the texture. It's still great in teas, yogurt, and oatmeal. You can spread it on toast or biscuits. It's a delicious addition for glazes and sauces, and it's a fine replacement for sugar in baked goods. In terms of teas, coffees, and other hot drinks, crystallized honey will melt right into it as easily as if it had been completely liquid. Some companies even sell whipped honey that is made from crystallized honey. It apparently tastes and behaves a lot like frosting.
Article continues below advertisement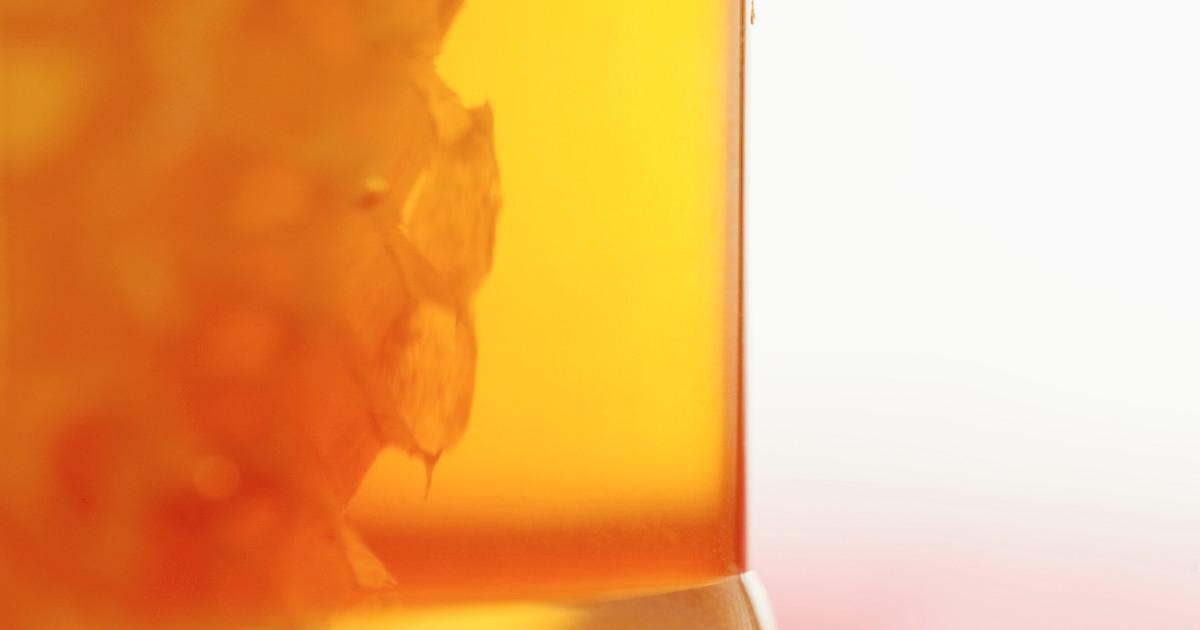 Can crystalized honey be heated?
If you want to melt your honey back to a smooth liquid, all you need to do is heat it. The best way to do this is to put the jar or bottle in a bowl of warm water and let it sit for a while. Heating it up over time is the most effective way to ensure even melting. A microwave works just as well in a pinch, but this results in uneven heat and a semi-viscous mixture at times.
Article continues below advertisement
It should be noted that honey that is heated from crystallization will crystallize again as soon as it cools. The process can be repeated, of course, but it's going to stay lumpier and lumpier every time — especially if you keep microwaving it. Your best bet is to learn to love the little crystal imperfections of your honey rather than trying to make it change.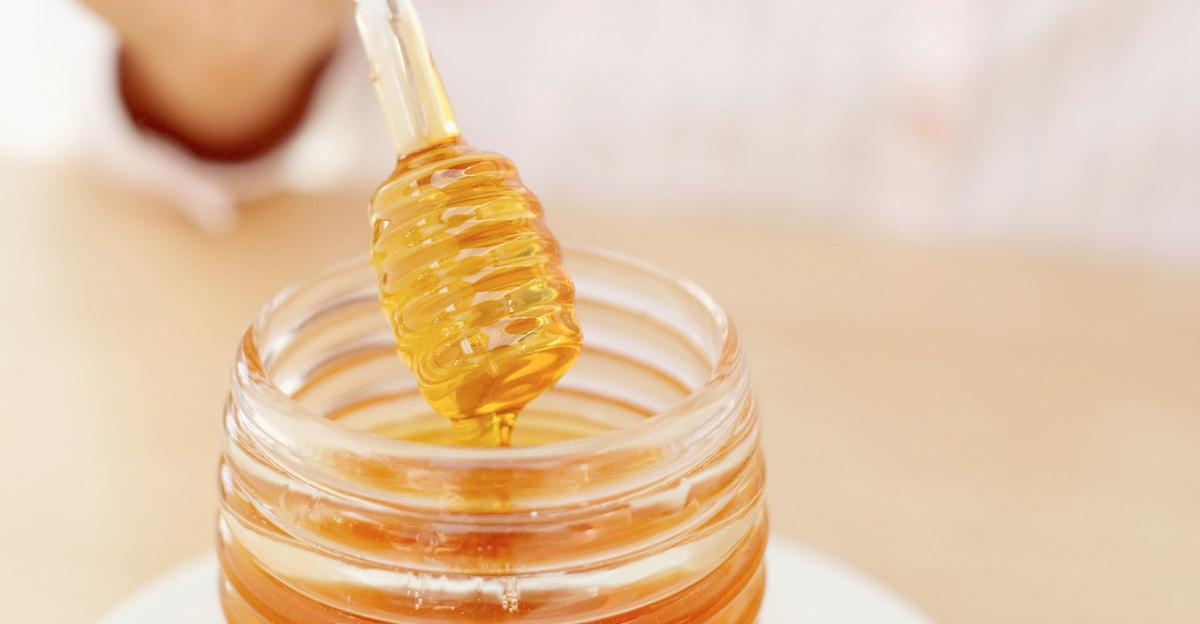 Article continues below advertisement
Why does honey crystallize?
The first thing you need to know is, just because honey has been crystallized does not mean that it's bad. According to Bee Culture, honey's low moisture content makes it perfect for preservation. It is a hygroscopic compound, so it will collect moisture if left uncovered, but if it's sealed up tight, it can last for several millennia without spoiling. Archeologists recently found a container of 3,000-year-old honey to be completely edible, according to Grok.
Three things make honey more likely to crystallize, according to Wired.
Article continues below advertisement
Temperature: Cold is the most common reason for honey to crystallize. It can crystallize in a cold cabinet or even the hive if the temperature dips below 50 degrees Fahrenheit.
The glucose-fructose ratio: Certain kinds of honey crystalize more quickly than others if they contain more or less glucose.
Pollen: Some kinds of honey contain more pollen particles and these motes of flavor are the perfect surface for crystals to form.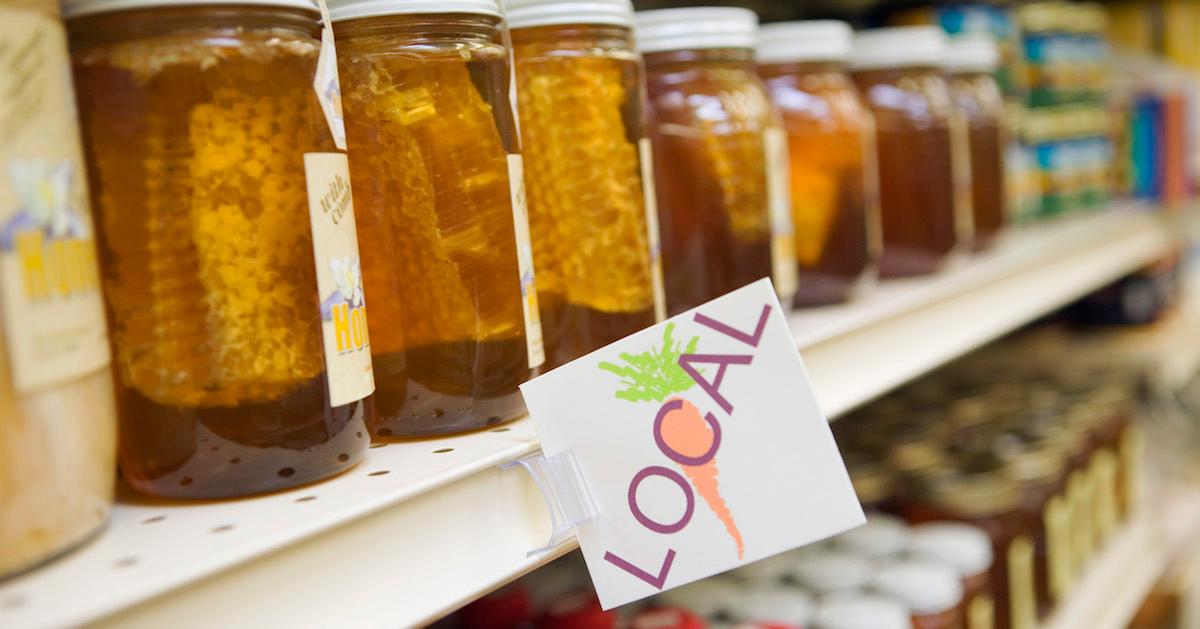 Article continues below advertisement
How can I enjoy honey and be more eco-friendly?
Because honey is made from bees, it is not considered vegan-friendly. That said, there are some people who eat plant-based diets but still eat honey and utilize beeswax and other insect-derived products while avoiding meat, eggs, dairy, and other animal products. These people are sometimes jokingly called "beegans."
If you don't want to go full vegan or if you just want to be more eco-conscious about your choice of honey, buying local can help. Also, look for honey that is made through natural or organic processes and without any added artificial preservatives. Maybe there's even a local beekeeper in your area or a family farm.