The U.K.'s Natural Restoration Projects Will Include Peak District National Park
The U.K. is looking to address climate change and restore natural lands nationwide, which will include land within Peak District National Park.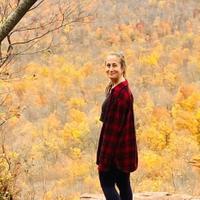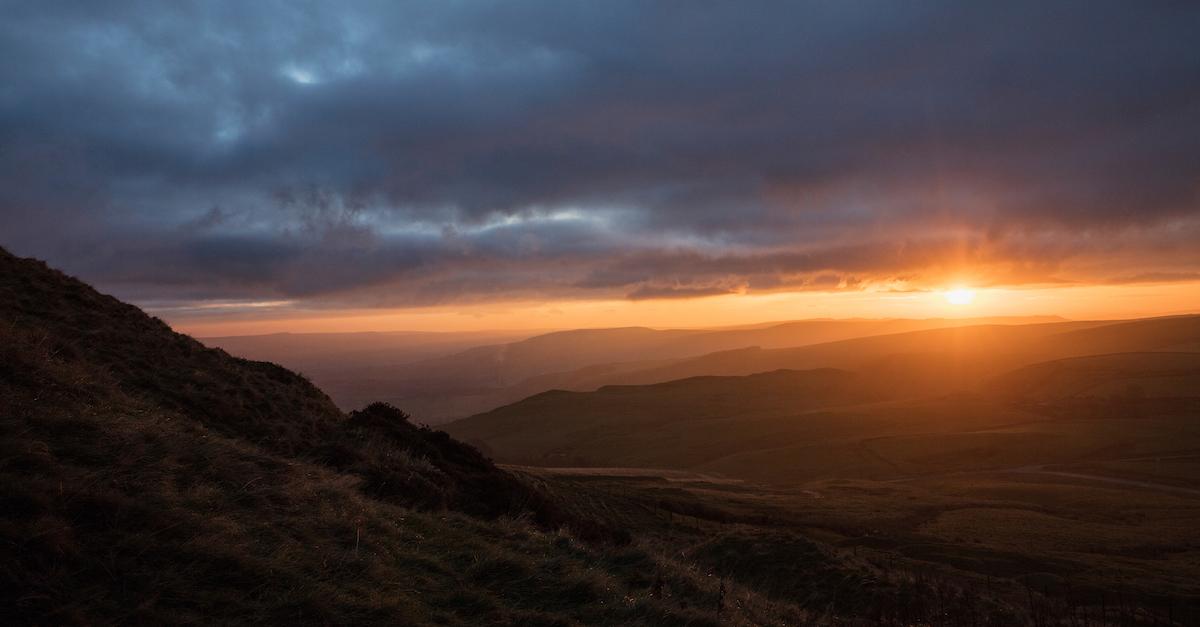 The U.K. is finally taking a stand against land degradation and climate change. About 99,000 hectares of land will be undergoing a major nature recovery project — five different sites including the U.K.'s famous Peak District National Park will be undergoing major restoration projects. Not only will the projects aim to tackle wildlife loss, but it will also look to curb the ongoing climate crisis, and even improve the public's access to the great outdoors.
Article continues below advertisement
Environment minister Rebecca Pow told The Guardian: "These five projects across England are superb examples of exciting, large-scale restoration that is critically needed to bring about a step-change in the recovery of nature in this country."
"They will significantly contribute to achieving our target to halt the decline in species abundance by 2030 and our commitment to protect 30 percent of our land by 2030, enabling us to leave the environment in a better state than we found it," she continued.
Natural England chair, Tony Juniper, also stated, per The Guardian: "Nature recovery can only occur if we take action at scale, and that can only work through partnerships. These five landmark projects will seek to recover species and habitats through collaboration among a wide range of landowners and organizations, delivering benefits for wildlife, local economies, adaptation to climate change and for public wellbeing."
Article continues below advertisement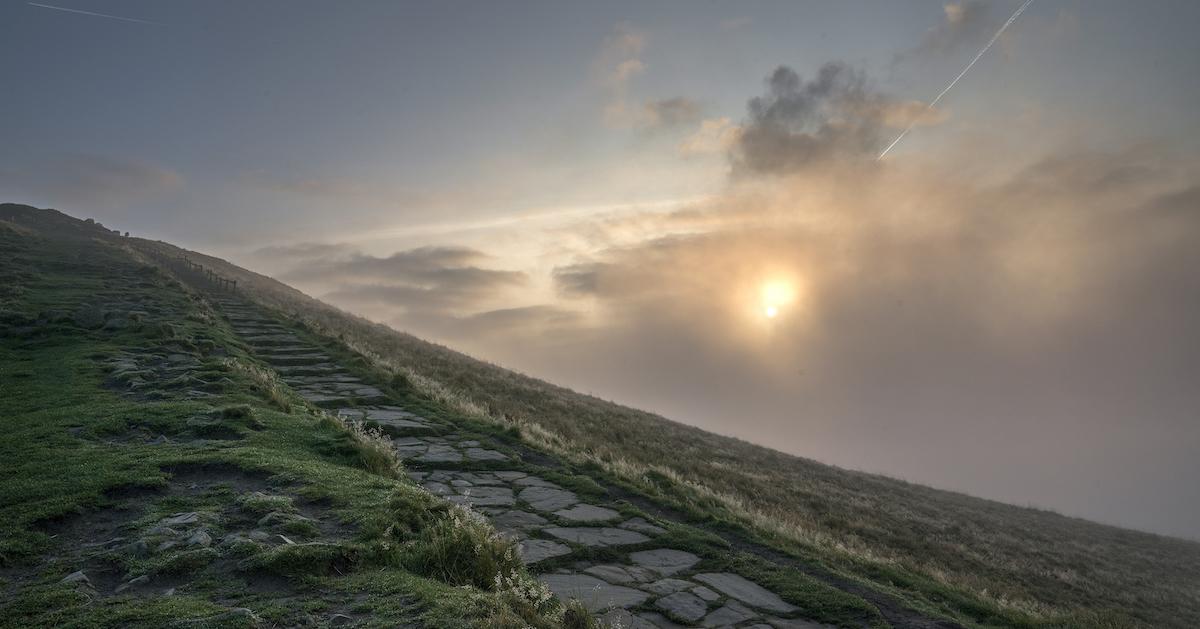 Behind Peak District National Park's land degradation:
The Peak District National Park has been feeling the effects of climate change for a while. According to the national park's website, rising temperatures and extreme weather has led to the destruction of animal habitats, and local bird and mammal populations have been affected. The loss of vegetation is affecting how well the land can store carbon, and wildfire danger has increased exponentially with arid peat soil, while ongoing droughts take a major toll on bodies of water and native species.
Article continues below advertisement
These arid conditions are most worrying to researchers, because they're becoming more prevalent.
"Where these [arid] conditions might have been observed once a year at the turn of the century, this is now occurring two to three times per year," reads a climate change report focused on Peak District, per The BBC. "This is particularly worrying as the moorlands of the Peak District are home to some of our rarest species such as curlew, short-eared owl, mountain hare, and merlin."
Hopefully, this project will prove to be successful, in the Peak District National Park, and in the four other projects. But what will the restoration projects entail?
Article continues below advertisement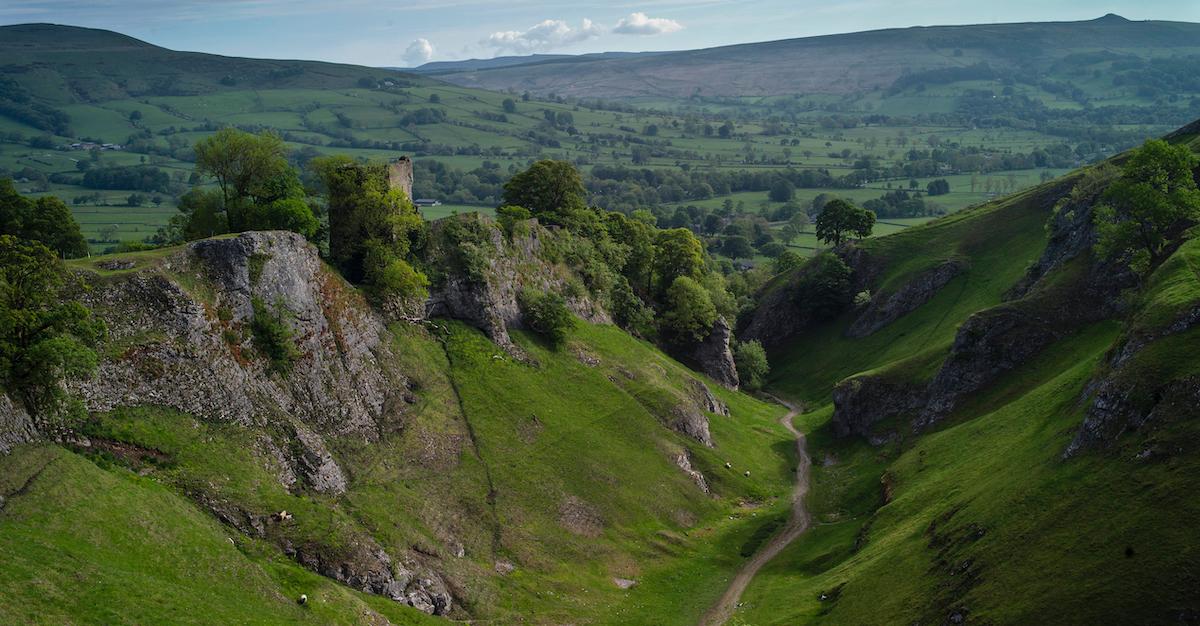 What will the U.K.'s land restoration projects entail?
From the outskirts of the city to wetlands, the U.K.'s government is looking to achieve nature recovery. According to a press release from Somerset Wildlife, there will be five major restoration projects across the U.K.'s West Midlands, Cambridgeshire, the Peak District, Norfolk, and Somset. About £2.4 million has been set aside by the Environment Department to create new habitats, manage natural lands, and create more footpaths, for people to enjoy the scenery and preserve nature.
Farmlands will be converted into grasslands, wet lands will be sustainably managed, and dewponds will be restored. Work will also be done, particularly in vulnerable communities, to increase their access to green areas and natural lands.
Needless to say, we're thrilled to see the U.K. is investing money in its biodiversity and communities alike.