Parents Want Schools to Teach Children About Climate Change, Survey Shows
According to a new poll, most parents think teachers should teach children about climate change in school.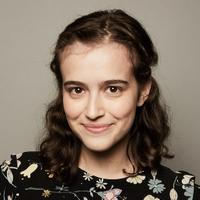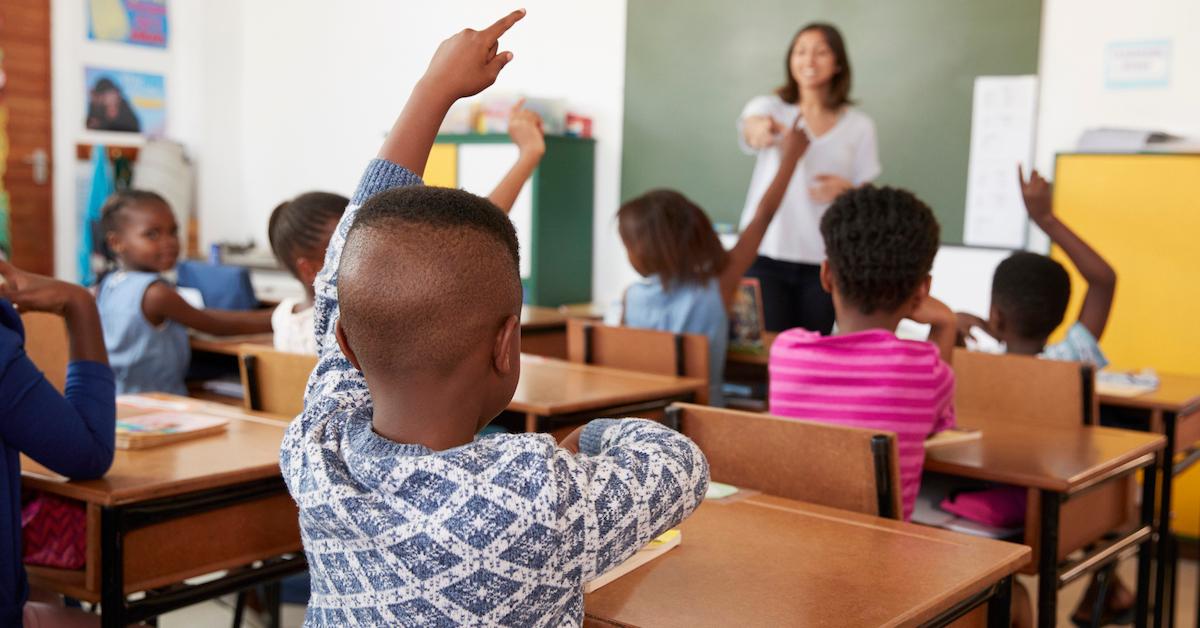 Of everyone on Earth, climate change is going to affect one generation the most: children. As the climate crisis grows, children are growing into adults, meaning the future of the planet is in their hands. And according to a new survey, most parents wish their children's teachers taught students about climate change and how it impacts the Earth.
Article continues below advertisement
NPR and market research company Ipsos partnered to conduct a poll on the topic in March 2019, and they just shared the findings. For the poll, Ipsos surveyed 1,007 adults and 505 teachers (from kindergarten to 12th grade) who lived in the U.S., of which 346 were Democrats, 376 were Republicans, and 193 were Independents. 66 percent of the total group surveyed agreed that schools should teach children about "climate change and its impacts on our environment, economy and society." 68 percent of parents agreed, and 74 percent of teachers agreed. Most notably, 81 percent of Democrats surveyed agreed, and 49 percent of Republicans agreed.
Of the total group, 12 percent believed that teachers should teach children that climate change exists, but not about how it impacts the planet. 10 percent believed schools should not teach students about climate change at all, and the remaining subjects did not know how to answer.
Article continues below advertisement
Even though so many parents and educators believe that children should learn about climate change, only 45 percent of parents said they talk to their kids about climate change, and only 42 percent of teachers said they teach their students about climate change.
Article continues below advertisement
There are a few reasons why teachers may not be including climate change in their syllabi. According to Ipsos, 65 percent of teachers surveyed said they do not teach climate change because it is not relevant to the subjects they teach. Basically, some of the teachers surveyed probably teach subjects like art, literature, and math, while teachers teaching climate change would more likely teach science or social studies. That said, climate change affects every living creature on Earth, so it really could be relevant to any school subject.
Additionally, many of those same teachers believe that there are more important topics that need to be expanded before the topic of climate change is taught. 29 percent of teachers surveyed said additional funds should go towards S.T.E.M. subjects, and 25 percent said that extra money should be used to expand basic literacy programs. It's also important to note that many educators may be required to stick to the prescribed lesson plans in their classrooms, which could also account for why many teachers are not addressing the topic.
Article continues below advertisement
There's also the matter of what age people think children should start learning about climate change and how it affects the Earth. 31 percent of those surveyed thought climate change education should begin in elementary school, and another 31 percent believed it should start in middle school.
Even though only 1,512 people were surveyed for the poll, the fact that the 1,007 adults came from all over the country, had varying political beliefs, and were both parents and childless, and the fact that the 505 teachers taught different grades and varying subjects, increases the poll's validity. It's clear that the demand and need for children to learn about climate change is growing, so hopefully more teachers will start incorporating the topic into their lesson plans.