Conservationists Have Successfully Lobbied Against Seismic Blasting in the Atlantic Ocean
Despite the fossil fuel industry's wishes, seismic blasting has officially been banned in the Atlantic Ocean, thanks to relentless lobbying efforts.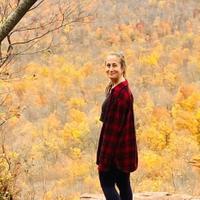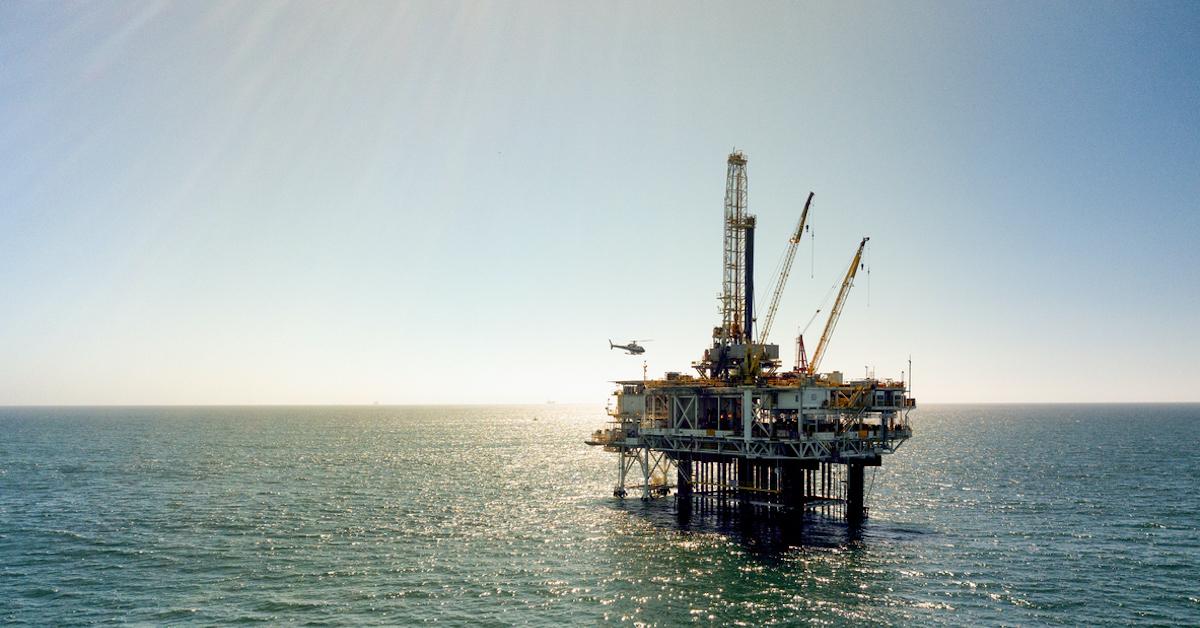 Although the ongoing battle against the fossil fuel industry is seemingly relentless, lobbyists, seaside communities, and oceanic ecosystems alike are celebrating an epic win after seismic blasting was officially banned in the Atlantic Ocean. Not only is this a huge victory for the marine life and seaside that would have been detrimentally affected by the blasts, but it's also an important step away from humankind's reliance on fossil fuels.
Article continues below advertisement
"Communities can breathe a little easier knowing the Atlantic is now safe from seismic airgun blasting in 2020," said Diane Hoskins, the campaign director of Oceana, an international ocean conservation organization. "[This news is] a bright spot and in line with the court of public opinion."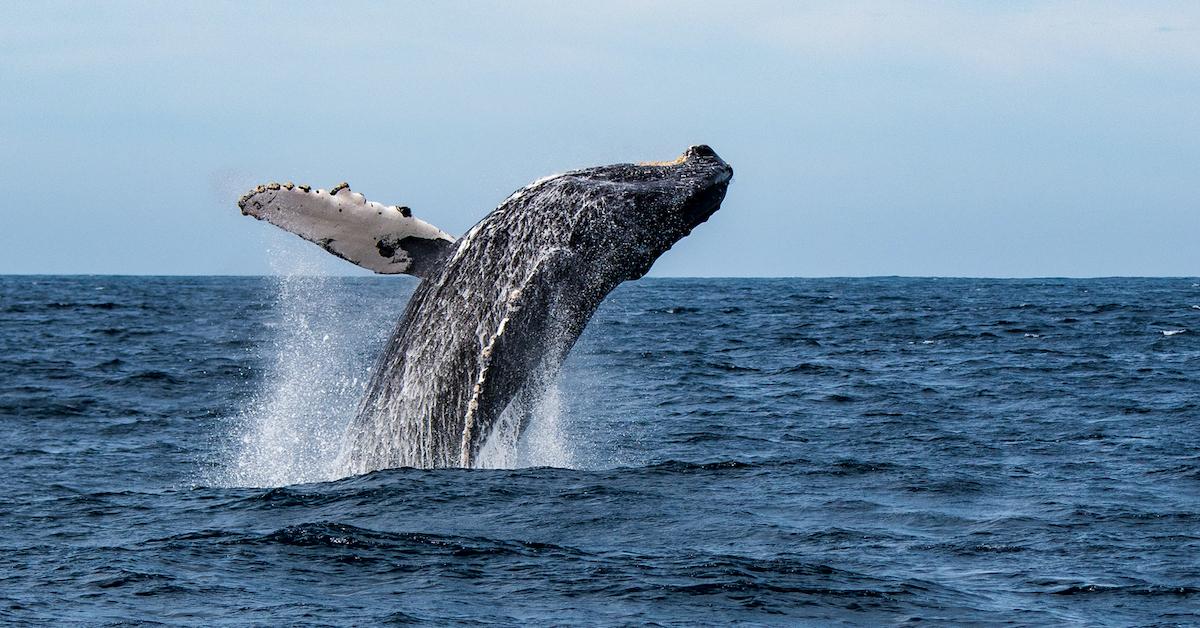 Article continues below advertisement
After years battling the controversial practice, the use of airguns in the Atlantic has officially been prohibited.
Seismic blasting involves detonating the ocean floor with powerful airguns that sound off every 10 seconds for weeks at a time, to locate and drill for oil, according to Biological Diversity, and conservationists have spent years trying to ban it. But on Oct. 1, the federal government and environmental attorneys officially decided not to issue or renew any more permits that allow seismic blasting — or Incidental Harassment Authorizations (IHAs) — which will officially expire next month.
"There will be no seismic blasting this year," said Michael Jasny, the director of NRDC's Marine Mammal Protection Project, according to Clean Technica. "And none of the senseless harm that would bring to our whales and fish and coastal communities."
Article continues below advertisement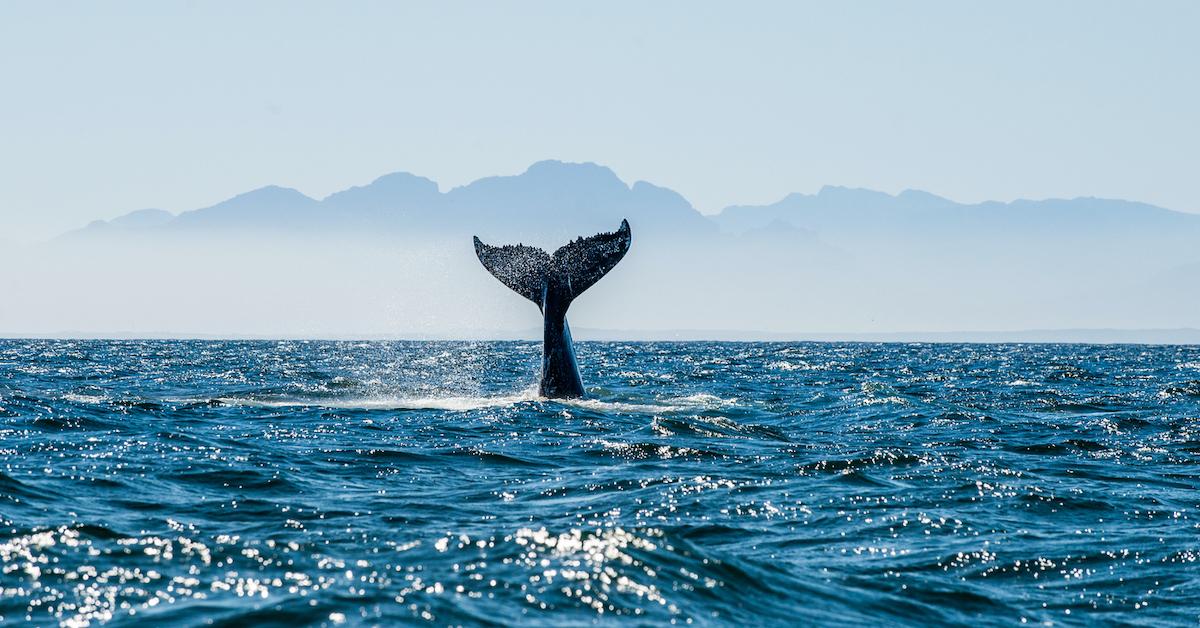 So, why is seismic blasting such a controversial practice?
One main reason why conservationists have battled seismic blasting is because the explosions — which are the loudest human-made sounds in the ocean — trigger hearing loss for undersea mammals that rely on echolocation, according to Eco Watch. These include endangered species such as bottlenose dolphins, the North Atlantic right whale, and the humpback whale. Without their hearing, they aren't able to find food or mates, and could ultimately die off.
Article continues below advertisement
Meanwhile, locating and utilizing fossil fuels also releases a tremendous amount of greenhouse gases into the atmosphere, further thrusting Planet Earth into the ongoing climate crisis. Drilling for oil also wastes exorbitant amounts of water and energy, and it can ultimately lead to massive oil spills in the ocean, affecting local ecosystems as well as nearby oceanside communities.
And although this ban is massive, it also isn't enough, according to Jasny, we're still fighting against the fossil fuel industry's ongoing efforts to locate and drill for oil, as opposed to seeking out and investing in alternative energy sources.
"The Trump administration has left the door open to new proposals from industry," Jasny said. "The only way to end the threat is to prohibit offshore oil and gas exploration for good."
Article continues below advertisement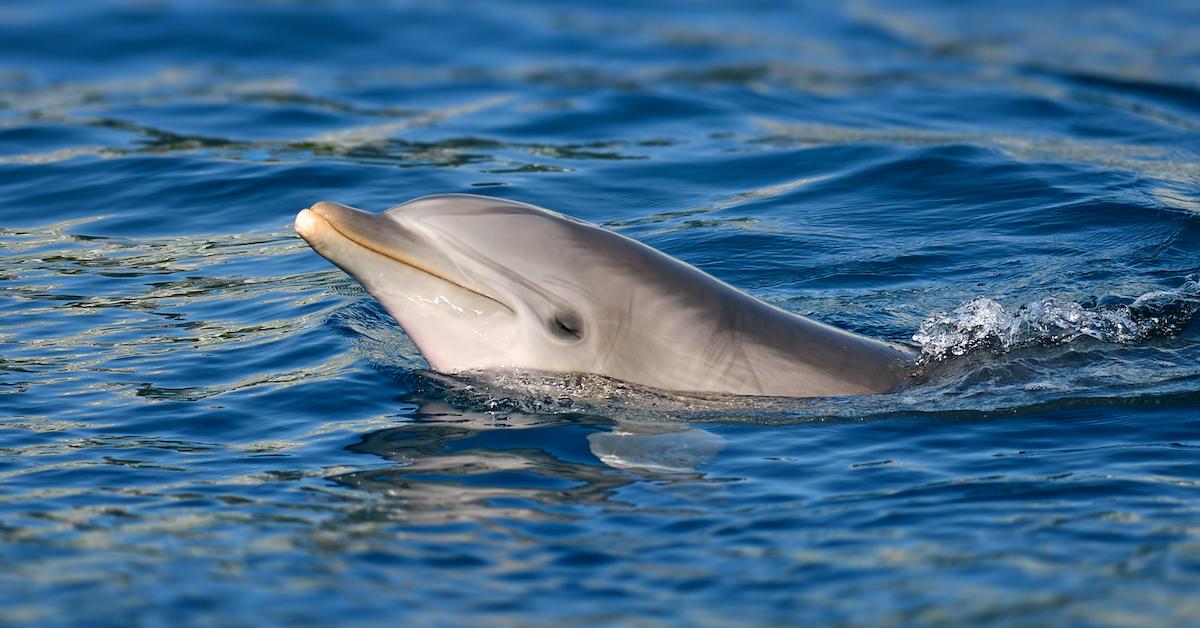 The seismic blasting ban is only the first step toward shying away from fossil fuels entirely, however, this ban is huge news for marine life and seaside communities alike. Needless to say, we're celebrating this major victory.