Some California Restaurants Are Adding a Climate Change Tax to the Bill
The climate change tax at some California restaurants will incentivize farmers to use sustainable practices.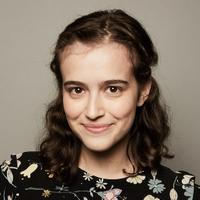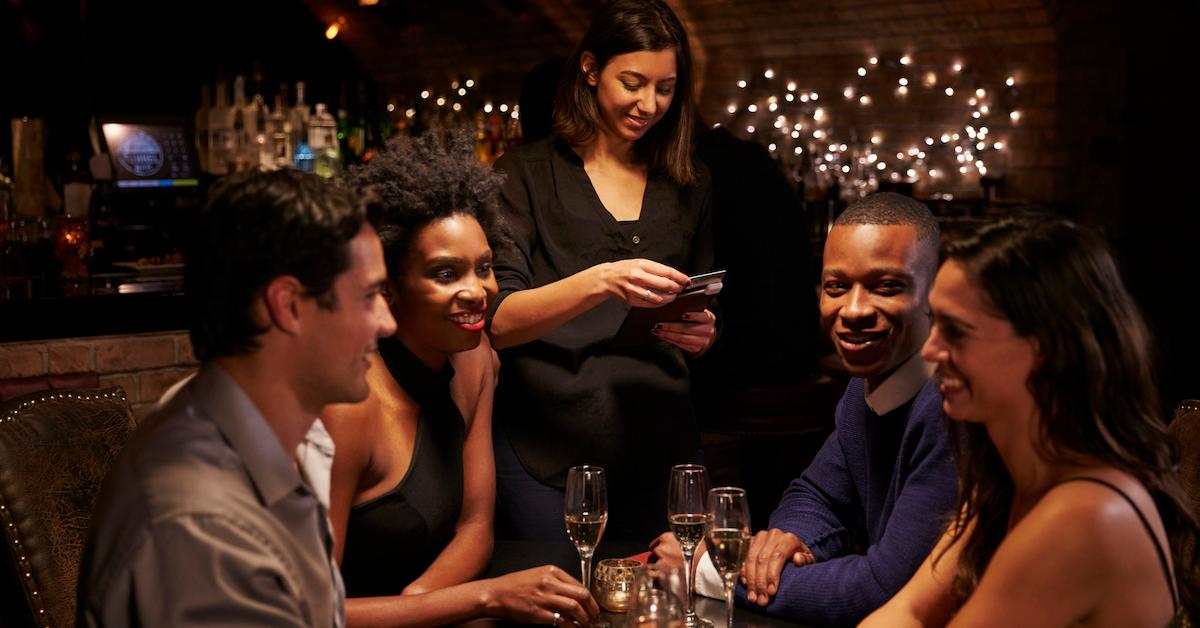 California foodies may soon see their restaurant bills tacking on a few extra pennies — but it's all for a good cause. A new program called Restore California, which is part of the Perennial Farming Initiative, allows restaurants to add a 1 percent "climate change tax" to their bills.
Article continues below advertisement
Here's how the program works, as explained on Perennial Farming Initiative's website. Any restaurant in the state of California can choose to opt-in and become a Restore California Renewable Restaurant. Those restaurants will add a 1 percent charge to every customer bill, under the line item "CO2 OFFSET." The fee is optional, and customers can choose to decline to pay it, if, for example, they do not support the cause, or if they are tight on cash. However, on a $30 check, that's just a 3-cent charge, and on a $100 check, that's just $1— not a huge difference for someone who has already agreed to dine out and pay for their meal.
The money collected from the 1 percent fee will go into California's healthy soil carbon fund, which rewards farmers who have created carbon farm plans. The fund pays farmers expanding their sustainable practices $10 for each ton of carbon they remove from the atmosphere. This payment is meant to give farmers an incentive to shift towards renewable practices on their farms.
Article continues below advertisement
Several California restaurants are already taking part in the program — and one of them is Mission Chinese Food in San Francisco. The Chinese restaurant started adding the tax to its bills about six months ago, and it has already raised $18,000 for the program, according to ABC 7 affiliate KGO.
Article continues below advertisement
Anthony Myint is the co-founder of Mission Chinese Food, and he also helped found Perennial Farming Initiative and ZeroFoodprint (more on ZeroFoodprint in a moment). "If 1 percent of restaurants in California participated in this program, that would generate $10 million towards healthy soils," Myint told KGO. "If every single restaurant had to do it, it would raise $1 billion annually," he told FOX affiliate KTVU.
Myint also explained why he dedicates so much of his time to these initiatives. "This issue of climate change, is obviously massive and future generations don't have the chance to opt out," Myint told KTVU. "We as chefs want to do the right thing and shopping organic and at farmers markets doesn't really feel like enough."
Article continues below advertisement
Another way restaurants (and food service programs) can participate is by working to achieve a "zero foodprint" by partnering with the Perennial Farming Initiative's partner non-profit organization ZeroFoodprint. ZeroFootprint works with restaurants on multiple continents to help them lower their "foodprint" and become a carbon neutral establishment. ZeroFoodprint does this by providing restaurants with tools and techniques that will make them more environmentally efficient, and by providing restaurants with climate education.
As more and more California establishments become Restore California Renewable Restaurants, it will be interesting to see how the program continues to grow and how California's farming practices become more sustainable.