This Half Marathon Banned Plastic Water Bottles
The alternative could really catch on.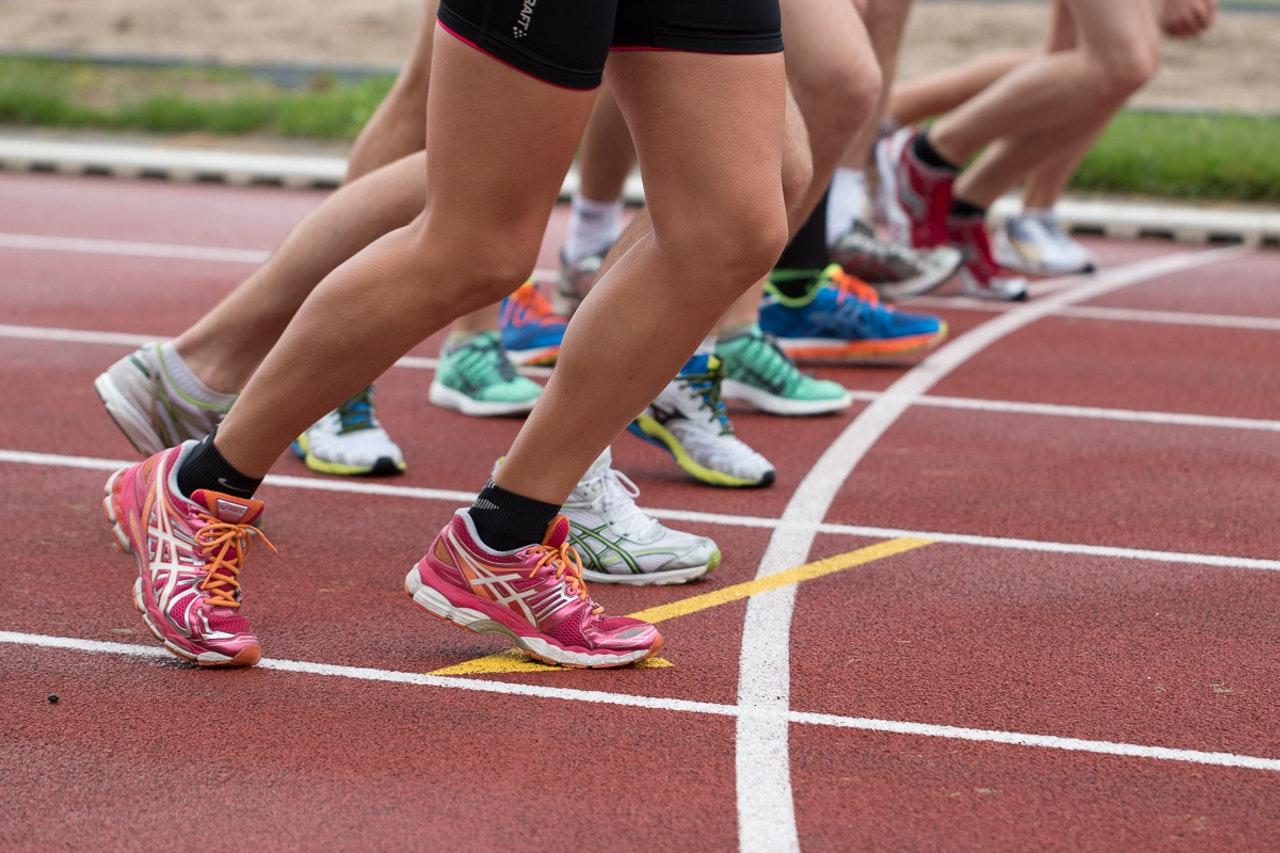 If you've ever taken up a sport, you likely know how much water you go through. After all, it's important to stay hydrated even at a low level of activity, but if you're actively breaking a sweat, you definitely crave it. Unsurprisingly, people who run long distances tend to pound water. But if you're opting for a plastic water bottle instead of a reusable one, this isn't gentle on the planet.
Article continues below advertisement
That's why the Harrow Half Marathon's initiative to go plastic-free for their next race is so inspiring. The half marathon, which comes in at 13.1 miles, will take place on Sunday, September 16. Organizers decided to now allow any single-use water bottles.
What's the alternative? They'll be providing an alternative that's better for the planet. In this case, it will be "Ooho" pouches. For those who are unfamiliar, these are small, clear bags that are filled with filtered water. The bags themselves are made from a seaweed-based membrane which makes brown algae and calcium chloride.
Article continues below advertisement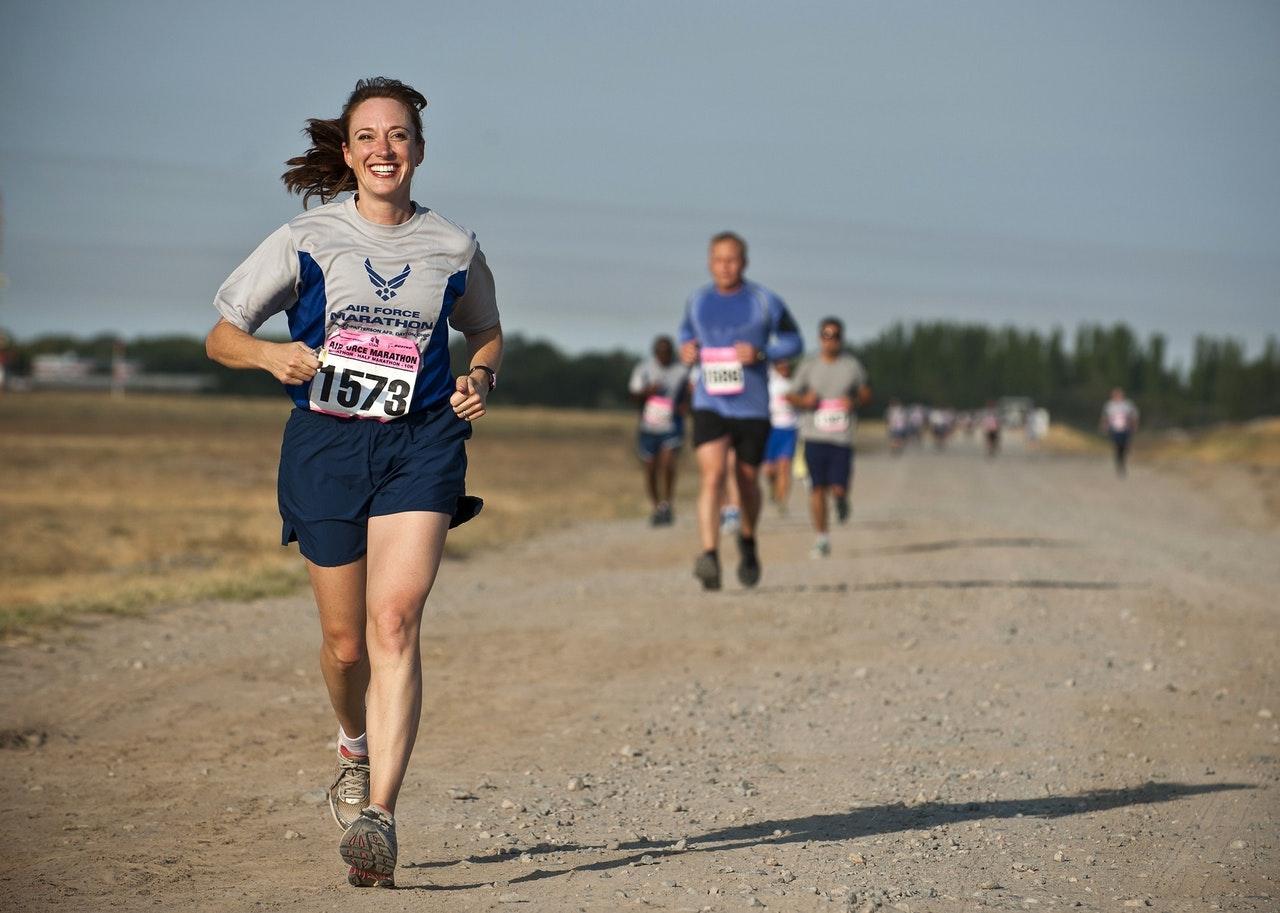 One point of contention is that runners will not be able to refill their own bottles, including non-plastic ones.
Article continues below advertisement
While regular water, along with biodegradable cups, will technically be available, they're intended to be a backup. This would be in the event when there was an unusually high demand.
What will happen to these "bottles" when they're done? As the official directions explain, runners can "swallow the sachets as they are edible or simply throw them away – our volunteers will sweep them up – or they will degrade in a few weeks. The choice is yours."
Article continues below advertisement
As the Guardian reported, the London Marathon gave compostable cups a shot. They wanted to cut down on the volume of plastic bottles tossed away along the track. In this instance, 90,000 recyclable cups were available along the 26.2 mile route.
This is not the only event the Oohos alternative bottles will make an appearance. They will also be available at the Richmond marathon, also on September 16, and at the Tough Mudder event on September 29.