Chicago Pledges 100 Percent Renewable Energy by 2040
Chicago has officially come up with a plan to achieve 100 percent renewable energy.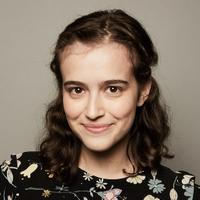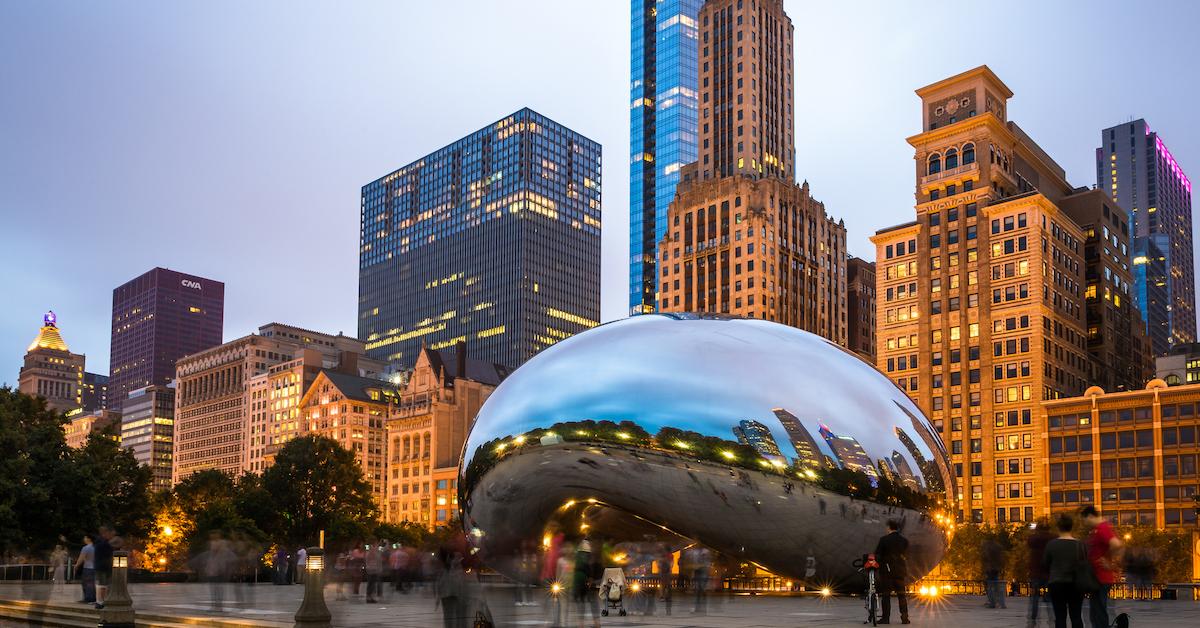 The Windy City is getting even windier. (And yes, we're talking about wind power.) Last year, Illinois announced the Illinois Clean Energy Jobs Act, putting the state on a path toward 100 percent clean energy by 2050. But this week, Chicago, Illinois took things a step further by passing legislation committing to running the city on 100 percent renewable energy by the year 2040, the Sierra Club reported.
Article continues below advertisement
Chicago Mayor Rahm Emanuel signed the resolution, which was drafted by the city council, into law on Wednesday, April 10. The legislation, known as R2019-157, or Support for Implementation of Clean Energy Transition Plan, was published on the City of Chicago's website.
The resolution explains that Chicago intends to develop a transition plan by December 2020, which will "outline key strategies, set progression milestones, develop a timeline for reaching an equitable clean energy transition, and further opportunities to create a 100 percent clean, renewable energy future community-wide." One of the main tenants of the resolution is that Chicago will power all of its buildings with renewable energy by 2035.
Article continues below advertisement
In addition, the transition plan will address issues including: providing benefits for residents who switch to clean energy providers; engaging communities and community leaders to make sure the residents' needs and concerns are heard; making sure environmental and public health policies recognize communities of color and low-income communities; and promoting eco-friendly and accessible forms of transportation.
Article continues below advertisement
And speaking of transportation, according to the Sierra Club, the Chicago Transit Authority (CTA) is already on board with the project, and the group has a plan to convert its 1,850 buses to electric power by the year 2040.
As noted by Smart Cities Drive, Chicago is the largest U.S. city to set an official goal of achieving 100 percent renewable energy. Because Chicago set this goal, the city is now a member of the Ready for 100 club, which is a group of more than 100 U.S. cities with similar commitments.
Article continues below advertisement
Kyra Woods is an organizer for the Sierra Club's Illinois chapter and for the Ready For 100 Chicago Collective, a city-wide coalition comprised of a group of community organizations that has been working towards passing the clean energy resolution. "Setting the goal to power our city with 100 percent clean, renewable energy is a monumental achievement. It is through bold, local action that we can enable meaningful participation and cultivate strong benefits for our local communities throughout this process," Woods said in a statement in a press release on the Sierra Club's website. "Setting a goal is just the beginning; Sierra Club looks forward to our continued collaboration with community groups, the City of Chicago, businesses, and other stakeholders as we advance a just, clean energy transition for all of Chicago."
Chicago still has a long way to go when it comes to planning and instituting all the necessary changes to achieve 100 clean energy, but it's exciting that such a large U.S. city is officially working towards such an important goal.