Matchbox Commits to Greener Toy Cars, Packaging, and More by 2030
Matchbox cars are getting a green makeover in honor of Earth Day.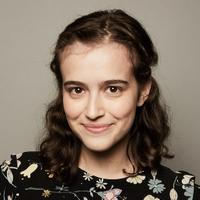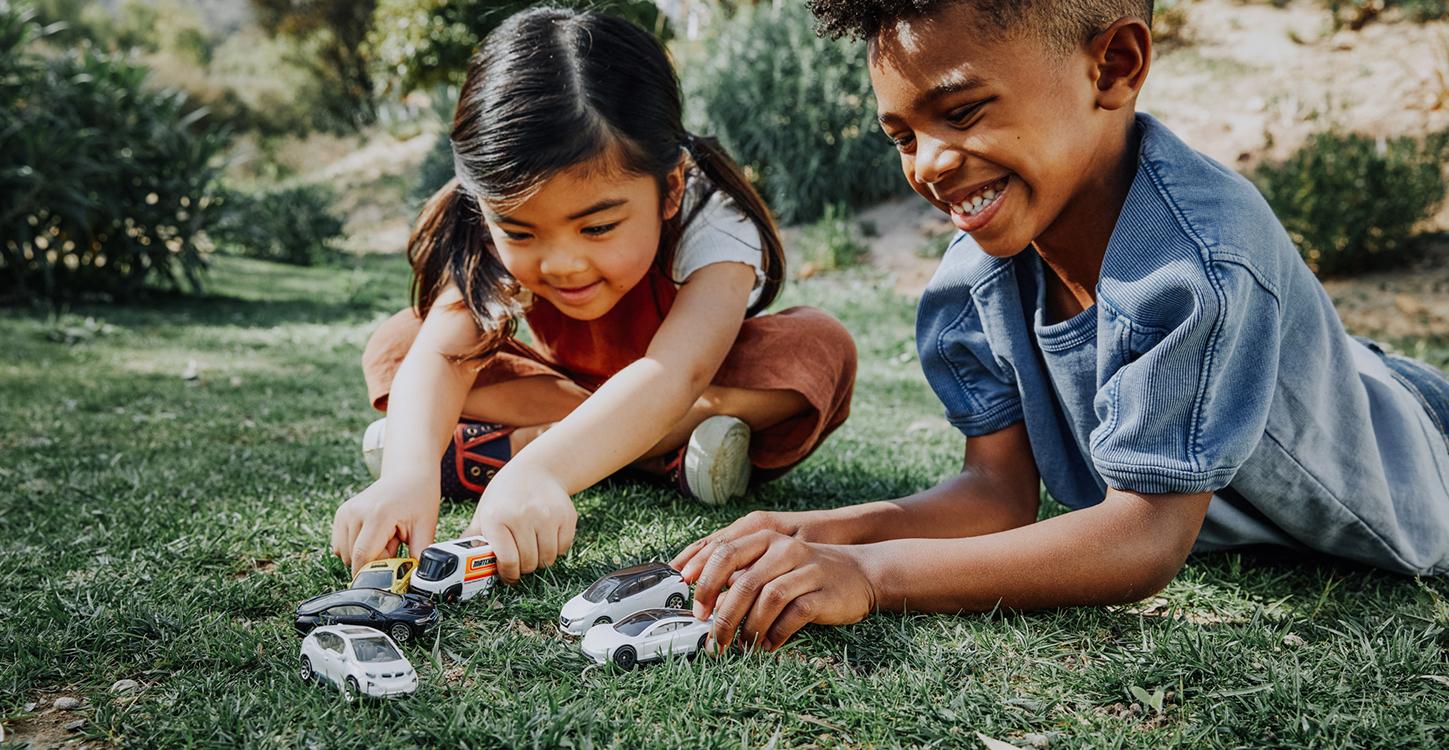 Like the actual auto industry, the toy car industry is more wasteful than it may seem. Even though toy cars don't produce any exhaust emissions, a lot of plastic is typically involved in the cars, the playsets, and their packaging. So in honor of the upcoming Earth Day, Matchbox cars are getting a green makeover.
Article continues below advertisement
The toy car company just unveiled a series of commitments to make its products more environmentally-friendly — keep reading to learn more about Matchbox's plans to make its products and packaging greener, its brand-new recycled toy Tesla, and more.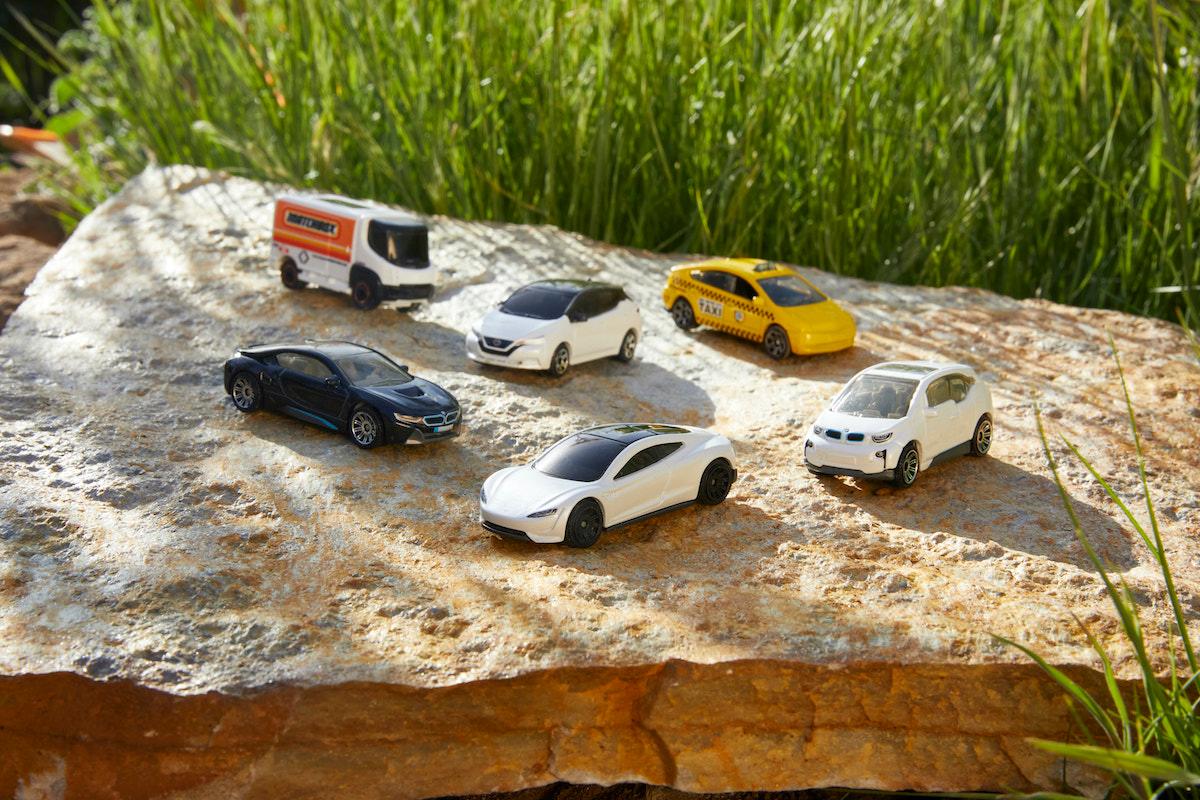 Article continues below advertisement
Matchbox cars are going to be much more sustainable by 2030.
Mattel, the toy company behind brands including American Girl, Barbie, Fisher-Price, Hot Wheels, and Matchbox, announced a new sustainability commitment called "Drive Toward a Better Future" for Matchbox, today, April 15, 2021. As the brand tells Green Matters in an email, by the year 2030, all Matchbox cars, playsets, and packaging will be made with 100 percent bio-based, recycled, or recyclable plastic materials.
Matchbox will make this transition gradually over the next nine years, starting with slowly evolving to plastic-free packaging. The Matchbox Power Grabs die-cast cars already feature zero-plastic packaging, instead using FSC-certified paper and wood fiber, so it's just a matter of transitioning all other Matchbox products to similar packaging.
Article continues below advertisement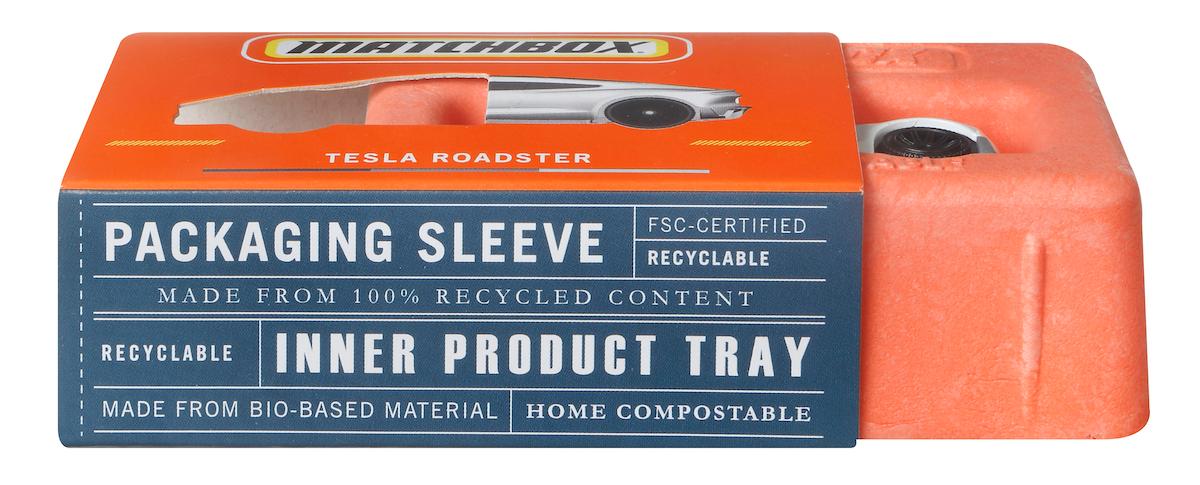 "Consumers are becoming increasingly aware of the growing environmental challenges including plastic pollution we face today, and as a result there's a growing demand for more sustainable toys," Roberto Stanichi, Global Head of Vehicles at Mattel, tells Green Matters exclusively via email.
Article continues below advertisement
"Mattel recognizes its responsibility to be a good global steward, and creating sustainable products and packaging is an important part of our commitment to not only meet consumer demand, but also play our part in addressing these issues for the future of the planet," Stanichi continues, adding that Matchbox is the first Mattel brand to announce sustainability commitments like these. "This is just the beginning for Mattel, and the company will be sharing more information on further commitments in the future."
Matchbox just revealed the first recycled toy Tesla.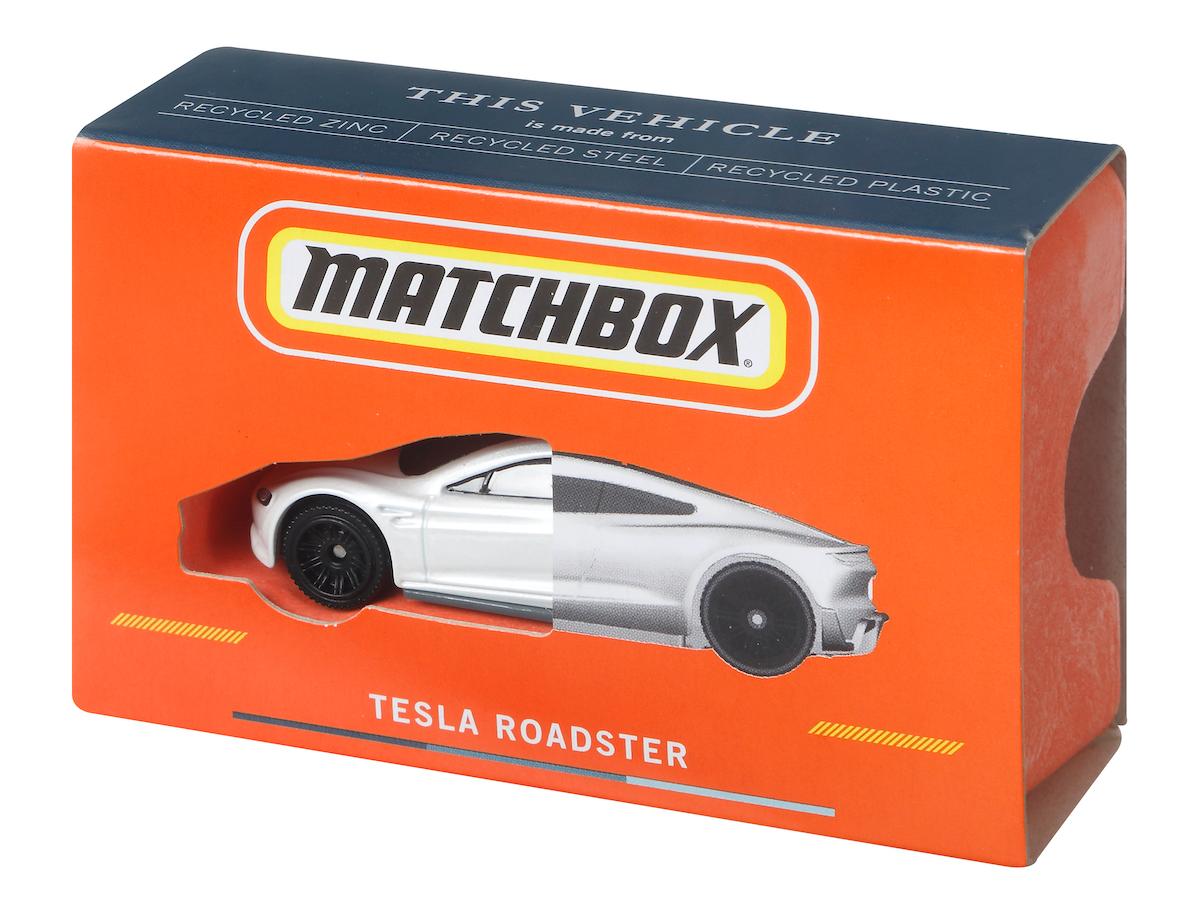 Additionally, Matchbox just revealed that its first die-cast car to be made from 99 percent recycled materials is going to hit the market in 2022. The die-cast Matchbox Tesla Roadster will be made from 62.1 percent recycled zinc, 36.9 percent recycled plastic, and 1 percent stainless steel. (It's a shame that the company isn't using recycled stainless steel, as that would have made the toy Tesla completely composed of recycled materials.) Matchbox plans to use this Tesla Roadster as a "blueprint for the future of Matchbox products."
Article continues below advertisement
Matchbox also plans to start: designing cars and playsets to be more easily separated for plastic and e-waste recycling; providing customers with clearer recycling instructions for both packaging and products; and rolling out a more "eco-friendly themed approach to play" by way of more toy electric vehicles and playsets with play EV chargers.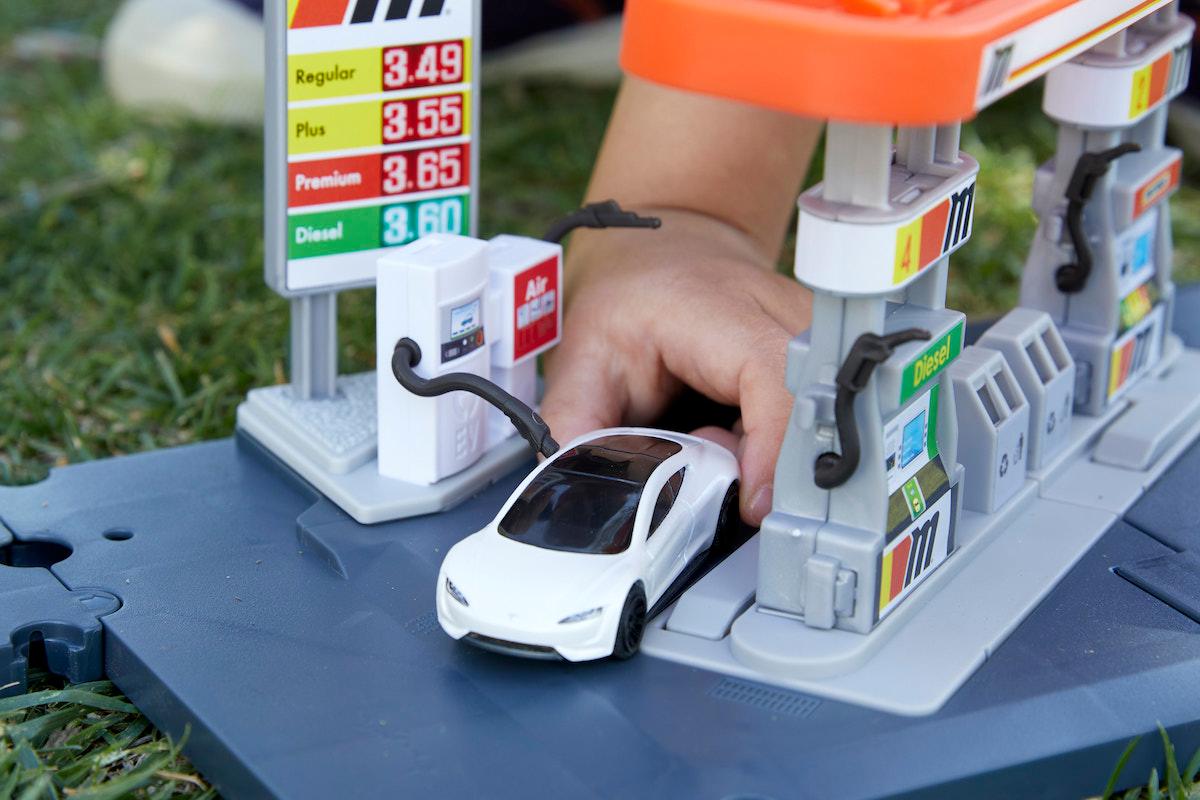 Article continues below advertisement
How to feed your child's toy car habit, sustainably:
If your child is a big fan of toy cars, there are a few other ways to feed their habit sustainably. Shopping for toy cars secondhand can help your dollar can stretch a lot further, as well as rescue unwanted toys from the waste stream. Plenty of caregivers whose children age out of toys put their old Matchbox and Hot Wheels cars up for sale (or for free) on Facebook Marketplace, Buy Nothing, Freecycle, and in thrift stores.
You can even consider asking friends and family with older children if they have a box of old Matchbox cars in a closet somewhere. Additionally, you can shop for sustainably-made wooden toy cars and playsets from The Small Folk or on Etsy, or for an organic play dough set from Green Toys.