Maggie Rogers Brings Sustainability to the Grammys Red Carpet With Vintage Dress, Reusable Water Bottle
Maggie Rogers wore a vintage dress and a reusable water bottle to Grammys red carpet.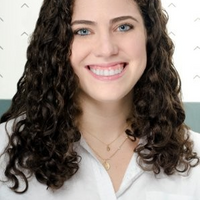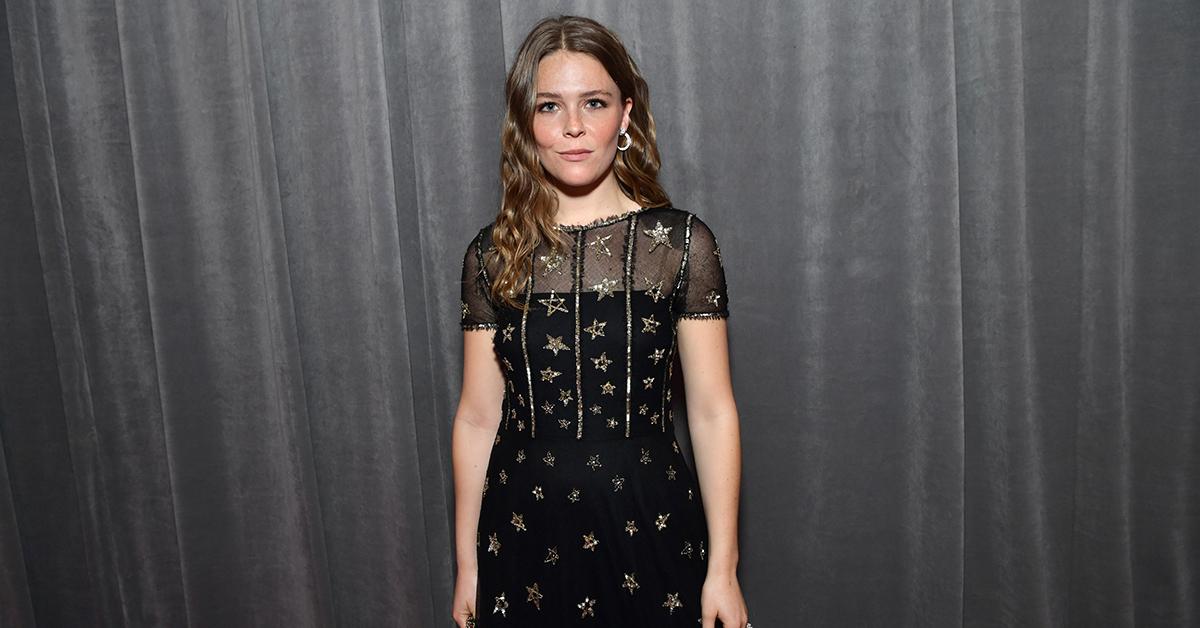 Picture this — sustainability, but make it red carpet fashion. That's exactly what Maggie Rogers did at the 62nd annual Grammy Awards, held in Los Angeles last night, Jan. 26. The 25-year-old — who was nominated for her first Grammy for Best New Artist — donned a "vintage" Chanel dress from 2013 and a matching reusable water bottle. (By the way, if you are shocked to hear that 2013 is considered "vintage" in the fashion world, you are certainly not alone!)
Article continues below advertisement
Her water bottled was named the red carpet's "chicest accessory" by Vogue. It's worth noting that the water bottle was encased in Chanel's signature quilted leather — and we all know the detriments of factory farming and the leather/fur industry — but at least it was vintage.
Speaking to reporters during CBS's red carpet coverage, she gushed, "Sustainability is a really important thing to me... Any time I can reinforce that message, [I do]." Wearing an ensemble from 2013 had an especially special meaning, she added. It was the year that she hiked in Alaska. She explained, "My dress is vintage Chanel from 2013, which was the summer I was in Alaska — and it inspired the song that started my whole career. I'm a storyteller, it's my favorite thing."
Article continues below advertisement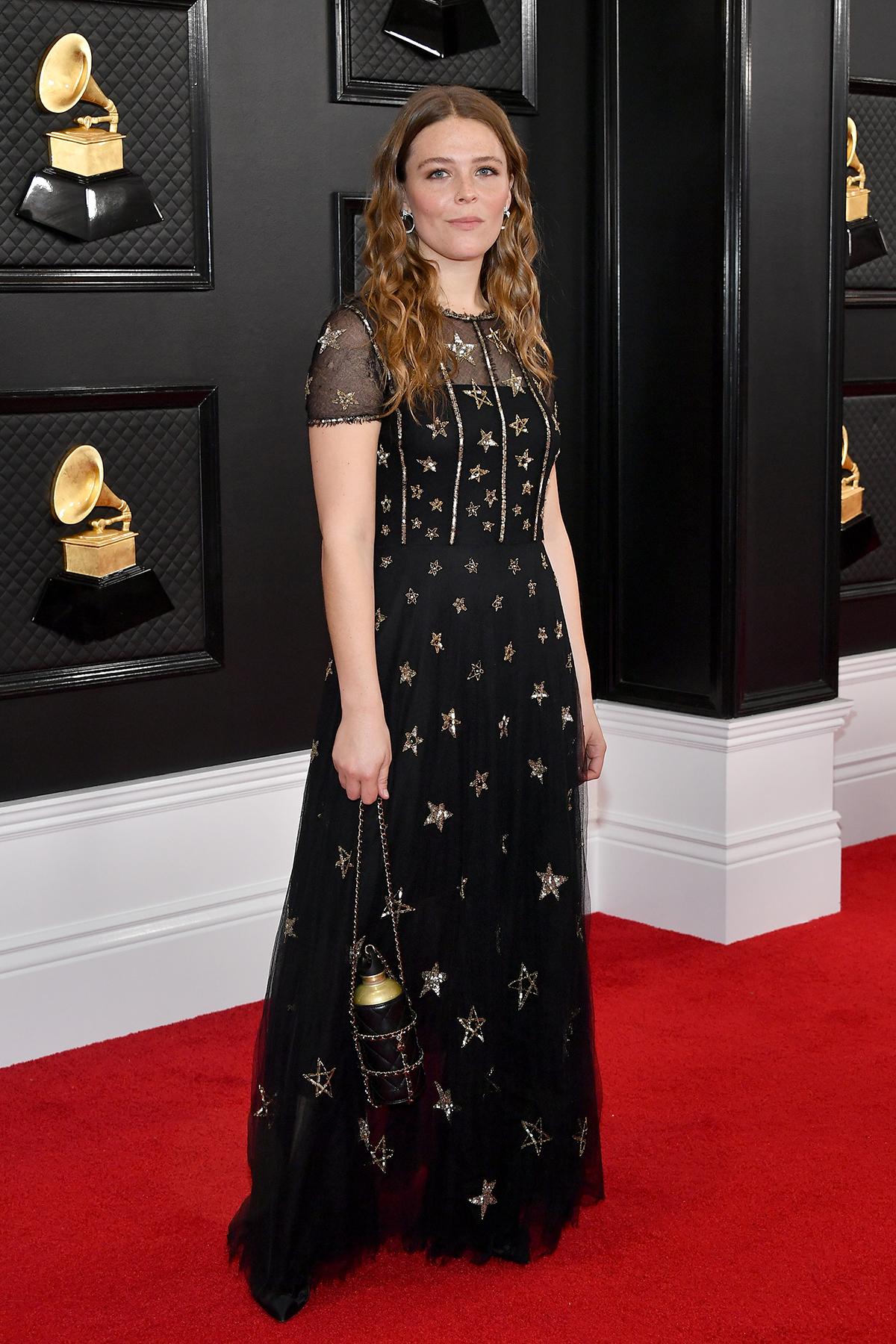 In recent years, Awards Season has definitely become more and more sustainable; this year, both the Golden Globes and the SAG Awards opted to serve vegan meals to highlight the way our consumption of animal products is detrimental to our environment. Winners at these awards, such as Joaquin Phoenix and Russell Crowe, used their platform when making an acceptance speech to highlight how climate change is responsible for the bushfires currently ravaging Australia.
Article continues below advertisement
Designers have also opted to make their fashion choices more sustainable; one leader in the field is Stella McCartney, a noted environmental advocate and designer. For this year's SAG Awards, she dressed stars such as Laura Dern and Rachel Brosnahan in stunning gowns made of sustainably sourced materials.
With the Academy Awards still left to go — where noted activists such as Leonardo DiCaprio and Phoenix both nominated — we can't wait to see how celebrities lean into sustainability at the Oscars.