Costa Rica Goes 300 Days Using Only Renewable Energy
Costa Rica just had a major clean energy milestone: They went 300 days using only renewable energy.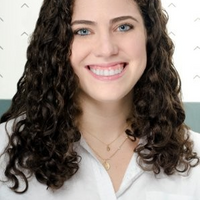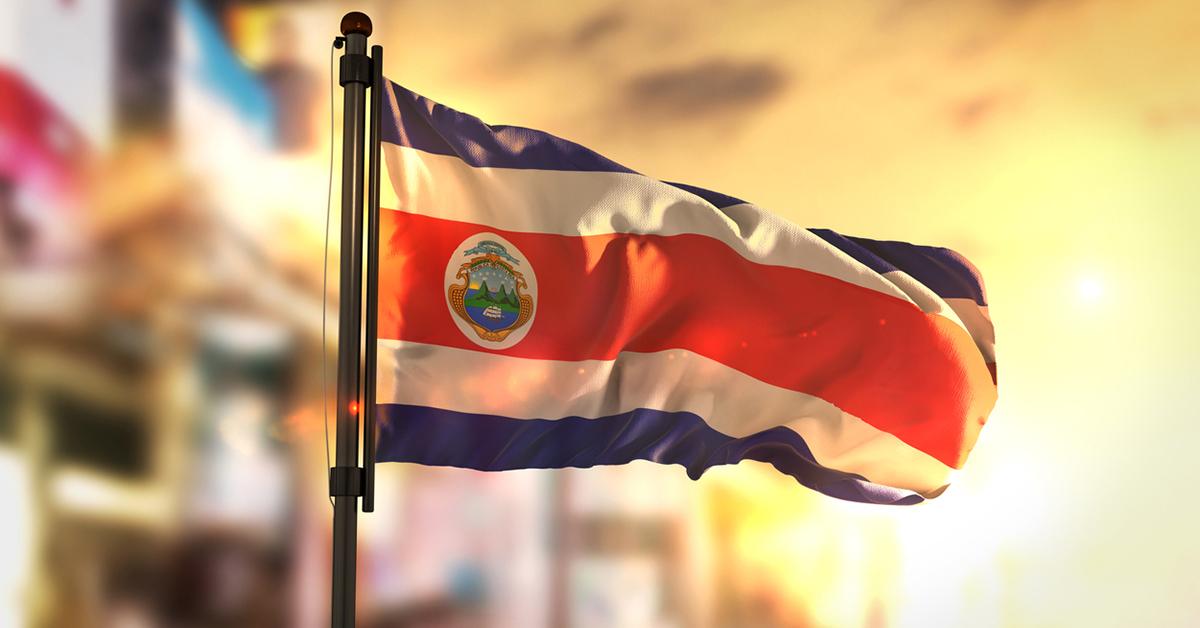 After setting a record in 2015 for the most consecutive days of using solely renewable energy, Costa Rica has bested themselves and beat their own record by going 300 straight days using only renewable energy.
Article continues below advertisement
The country gets its clean energy from a variety of sources, with hydropower being the largest provider — making up 78 percent of the country's renewable energy, per Newsweek. Wind and geothermal energy each make up 10 percent of the nation's clean energy, followed by biomass and solar each at around 1 percent.
While the feat of nearly one year using only clean energy is an impressive feat, there is a bit more to the story: The figure only applies to electricity — and gas usage for powering vehicles and providing heat were not surveyed.
Article continues below advertisement
Dr. Monica Araya — a clean development adviser for Costa Rica — called the latest accomplishment "fantastic," but readily admitted that the country still has a way to go in terms of clean energy.
She explained, "It hides a paradox, which is that nearly 70 percent of all our energy consumption is oil."
Article continues below advertisement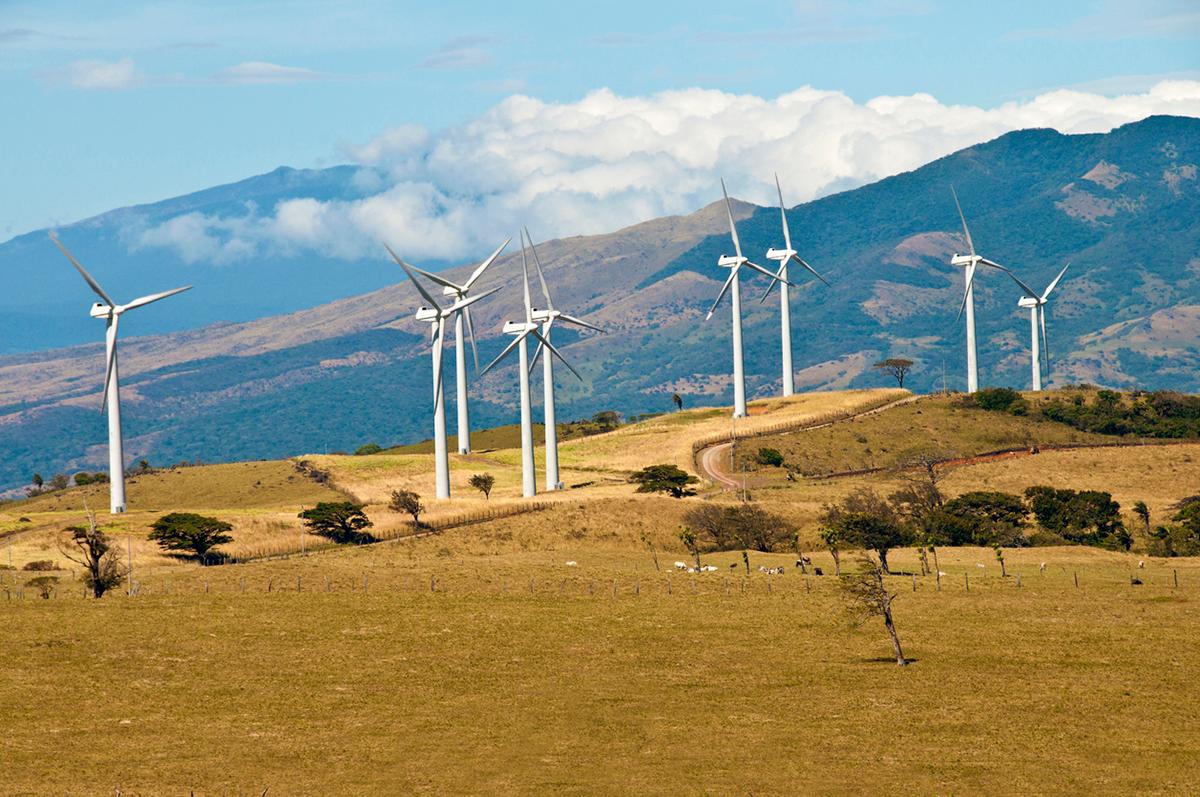 Despite existing challenges, Costa Rica has long been dedicated to sustainability and, earlier this year, became the first country to ban fossil fuels. The country's new president, Carlos Alvarado, made the announcement of their plan to become the first decarbonized country in the world during his inauguration in May of this year.
Article continues below advertisement
"Decarbonization is the great task of our generation, and Costa Rica must be one of the first countries in the world to accomplish it, if not the first," he declared. "We have the titanic and beautiful task of abolishing fossil fuels in our economy to make way for the use of clean and renewable energies."
Earlier this year, President Alvarado announced plans put in place to end fossil fuel use in the country 2021 — the same year that marks the 200th anniversary of Costa Rican independence.