Six years ago, Sweden set a goal with Norway to generate a certain amount of renewable energy by 2020. They upped the ante toward 2030, and they could be around a decade early in reaching their target. The local boom of wind energy installations will get them close to the mark by the end of this year alone.
Article continues below advertisement
Back in 2012, the joint agreement by the Scandinavian countries was set to increase renewable energy generation to 28.4 terawatt-hours by 2020. That goal was increased by another 18 THw three years later, bringing the total to 46.4 THw by 2030. Ultimately, Sweden would like to run on 100 percent renewable energy by 2040 and have net-zero carbon emissions by 2045.
Article continues below advertisement
How is Sweden reaching their ambitious sustainable energy goals? A lot of it has been through the rapid installation of wind turbines. According to Bloomberg, they will have 3,681 turbines installed by the end of the year. That equates to a capacity of just over 7.5 gigawatts and would generate 19.8 TWh of energy.
"15.2 TWh of renewable energy projects are in construction today, of which 11.6 TWh is wind power," Markus Selin, Swedish Energy Association (SWEA) analyst, told the World Economic Forum. "The joint goal of 28.4 TWh will be exceeded by about 10 TWh. This leaves about 8.7 TWh of the Swedish ambition increase of 18 TWh."
Article continues below advertisement
The majority of these new wind projects would be developed on land. Bloomberg forecasts that 2.6 gigawatts of wind power capacity will be added on land this year and stretching into next year. Just a year ago, that estimate was under one gigawatt.
Article continues below advertisement
At the end of 2017, Sweden installed nearly 6.7 gigawatts of wind power, which translates to about 17 TWh alone -- SWEA estimates other sources like hydropower and solar adds 4 TWh. At this rate, the country will be able to reach that goal by 2021, nine years in advance of the 2030 renewable energy target. They would be well past their original target set back in 2012.
A number of wind projects are being installed through a subsidy program in Sweden, and it's outpacing the local renewable certificate system. Looking toward the future, market value of these certificates for 2021 would drop by 70 percent compared to the prior year. To make up the difference, consumers could see a dramatic increase in their energy prices.
Article continues below advertisement
"For Sweden to remain interesting for investors ahead of markets with higher revenues but greater political risks, it is important for policy makers to show that they care about past investments," SWEA spokesman Mattias Wondollek said in a statement. "This is done best by introducing a volume-based stop rule."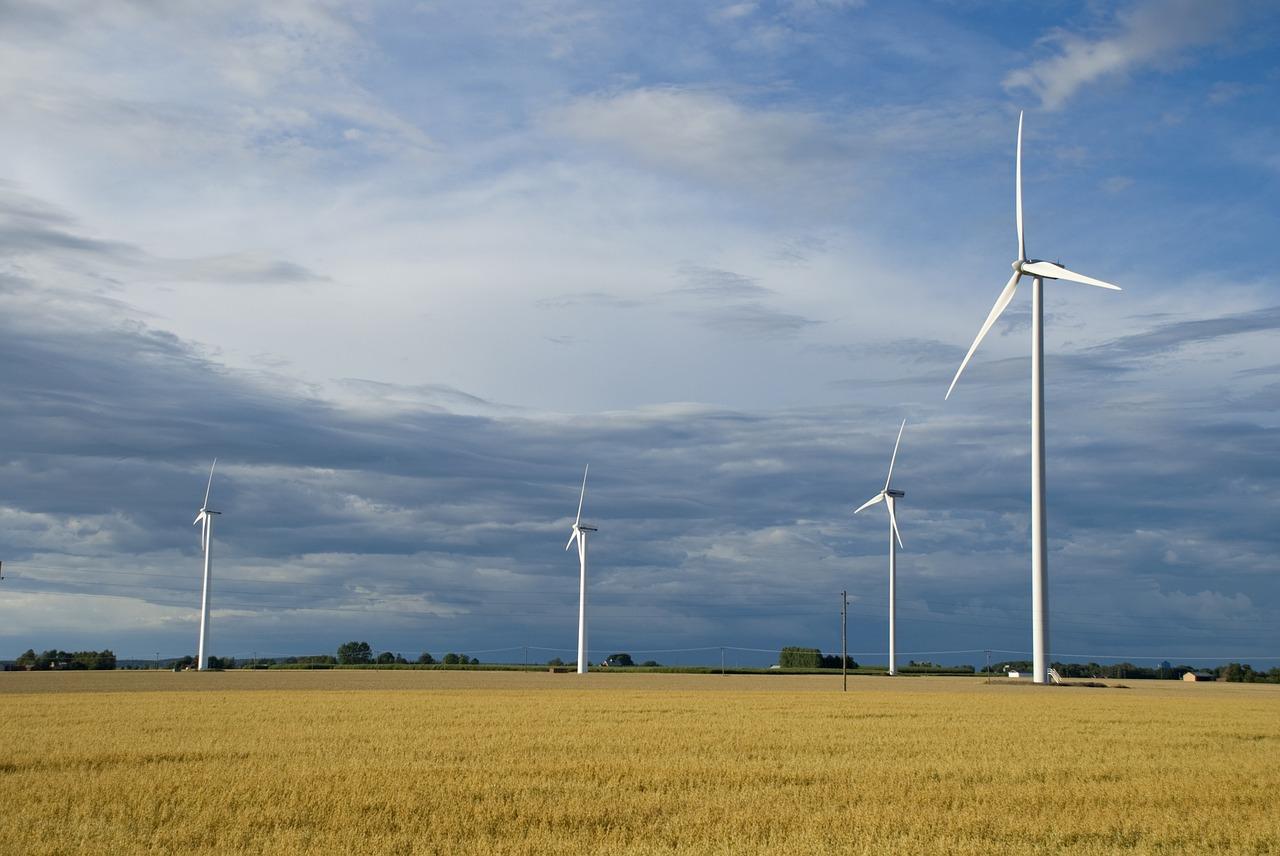 Article continues below advertisement
A volume-based stop rule means that subsidies would no longer be handed out for renewable energy projects once Sweden's goal for 2030 hits. That could essentially go into effect by the end of the year depending on how many more go into development.
Sweden has always been ahead of the curve in terms of renewable energy. 57 percent of the country's power was coming from sustainable sources as of 2015. Some of this is thanks to the land that's available to create large wind projects and their top nuclear reactors continue to be phased out -- although there's a long process to get rid of them all.